Haryana khap breaks custom, wants women to shun the 'ghunghat'
Published on
Feb 21, 2018, 06:36 pm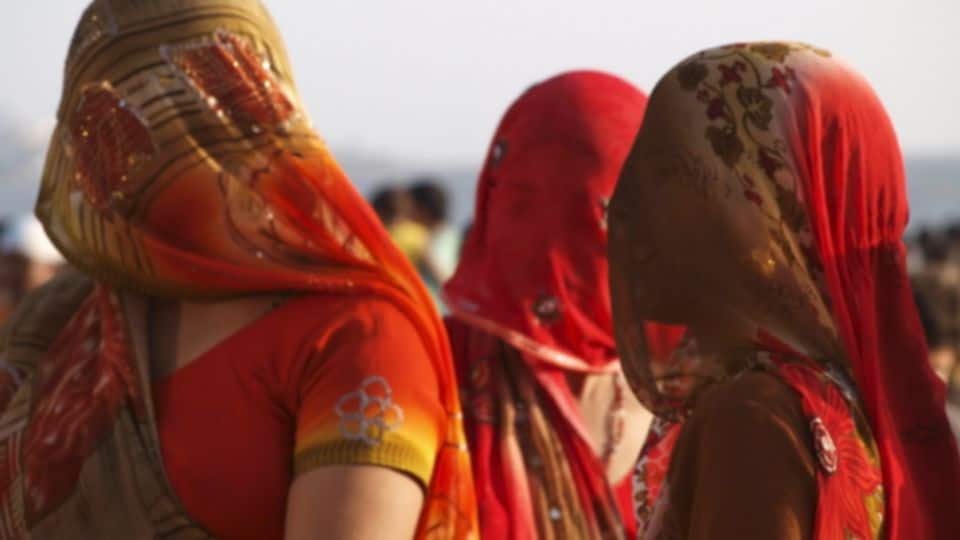 Breaking the barriers of tradition, a khap in Haryana has urged women to shun the 'ghunghat' (veil) system. "Expecting women to remain confined under veils is foolishness," said Malik Gathwala Khap chief Baljeet Malik. Instead, they can take scarves on their head to show respect to elders. "It feels like we have got freedom today," said 70-year-old Kartari Devi, expressing happiness and relief.
Khaps are infamous for their patriarchal, regressive verdicts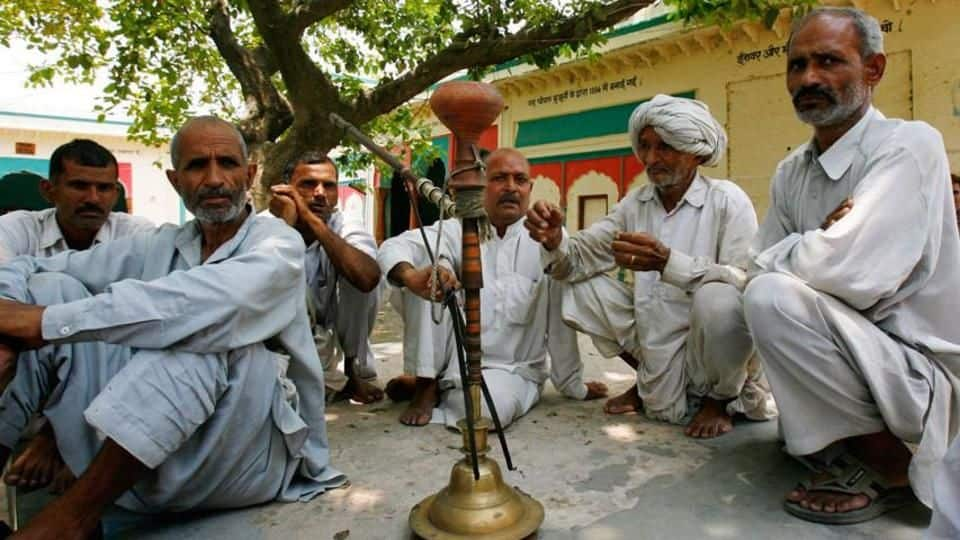 Khaps are often in the news for their orthodox statements and extreme punishments. Often, they enforce stereotypical, patriarchal diktats on women to "uphold" culture and traditions. Recently, the SC rapped khaps for their attacks on interfaith couples, ruling such actions are "absolutely illegal." It also urged the Center to ban such khap panchayats, adding it would otherwise have to step in.
'Veils block women's vision and don't let them breathe properly'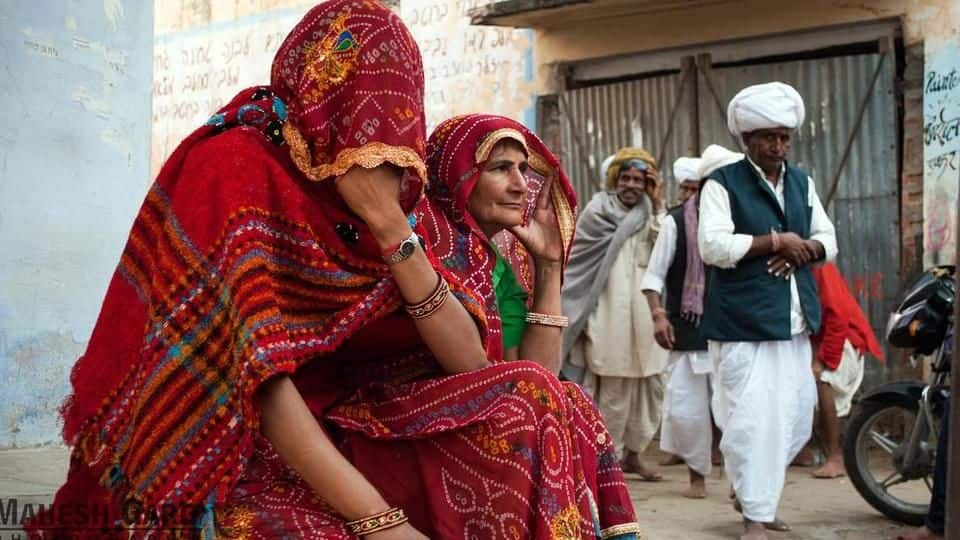 On the birth anniversary of its ancestral leader, the Malik Gathwala Khap, an influential group having jurisdiction over 700 villages in Haryana, UP, Punjab and Rajasthan, has urged women to break such shackles. "Time has come to end the age-old traditions that are not relevant today," Baljeet Malik said. "Veils block women's vision and don't let them breathe properly," he added.
Khap also protests female foeticide, lavish functions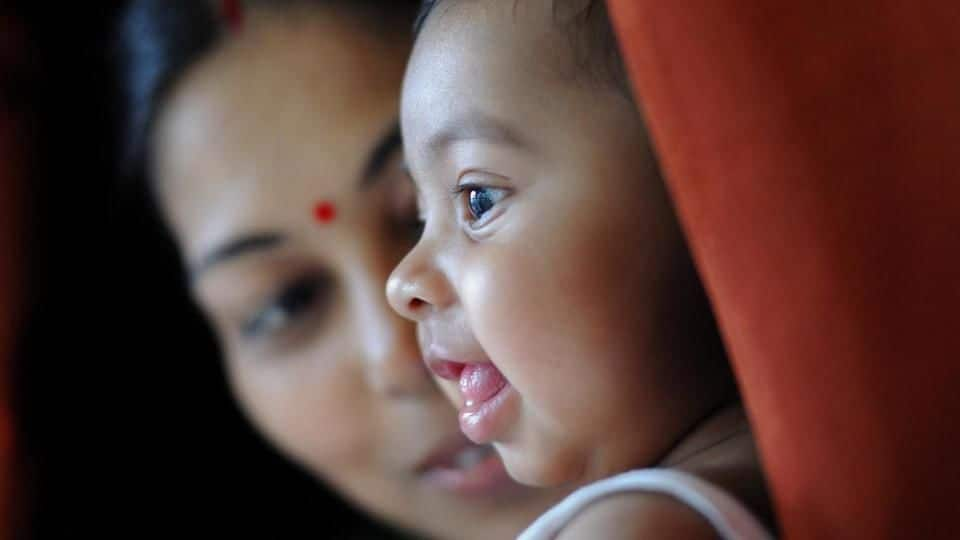 The Khap has also asked people to boycott practices like female foeticide/infanticide and honor the 'Beti Bachao Beti Padhao' campaign. "Happiness and peace come to those houses where daughters-in-law are loved like daughters," Malik said. It wants people to refrain from organizing lavish celebrations on weddings or other occasions. It said it wants to set an example, and hopes more khaps will follow.
For women, an unimaginable relief and happiness
Women under the Malik Gathwala Khap's jurisdiction are exuberant. "The veil used to make us very uncomfortable, especially while working in the fields. I am happy that our new generation won't have to bear this," 70-year-old Kartari Devi said. Divya Malik, a Class 12 student, said this was something she had never imagined. "I am glad this practice has ended for us," she said.