Haryana: Raped and blackmailed for months, college student commits suicide
Haryana: Raped and blackmailed for months, college student commits suicide
Aug 24, 2018, 01:50 pm
1 min read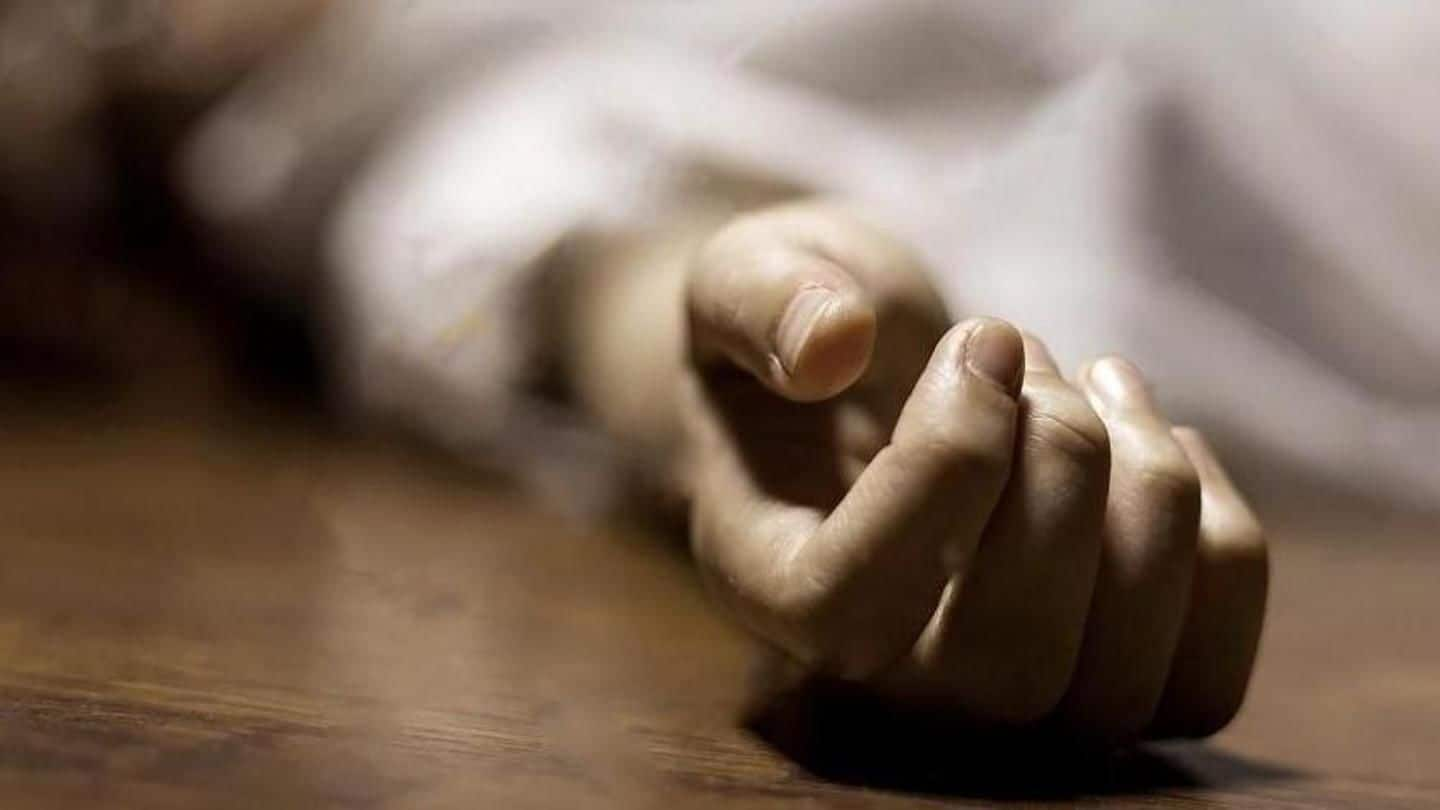 A third-year college student committed suicide after she was allegedly raped and blackmailed for months by two men in Haryana's Jind district. Three people, including a woman, were arrested on Thursday, on the girl's father's complaint. They will be produced in court on Friday, police said. The victim mentioned two men in her suicide note and accused them of raping, drugging and blackmailing her.
After rape, accused clicked pictures of victim to blackmail her
The accused identified as Ravi and Balram befriended the victim through the woman Poonam. Poonam and the victim were friends from the same village. At a hotel in March, this year, they drugged and raped the victim. They also clicked her naked pictures and threatened to upload them on the Internet. They allegedly blackmailed the victim and raped her repeatedly for months.
Victim consumed poisonous substance, health worsened later
The victim, in her suicide note, alleged Poonam helped the men in blackmailing her. Reportedly, she consumed some poisonous substance on Wednesday. After initial treatment, she told her father what happened, and about a suicide letter in her notebook. Her condition worsened and she died at Rohtak's Post-Graduate Institute of Medical Sciences, during treatment.