Indian higher education to get Rs. 1 lakh crore boost
Indian higher education to get Rs. 1 lakh crore boost
Written by
Shiladitya Ray
Jul 06, 2018, 12:10 am
2 min read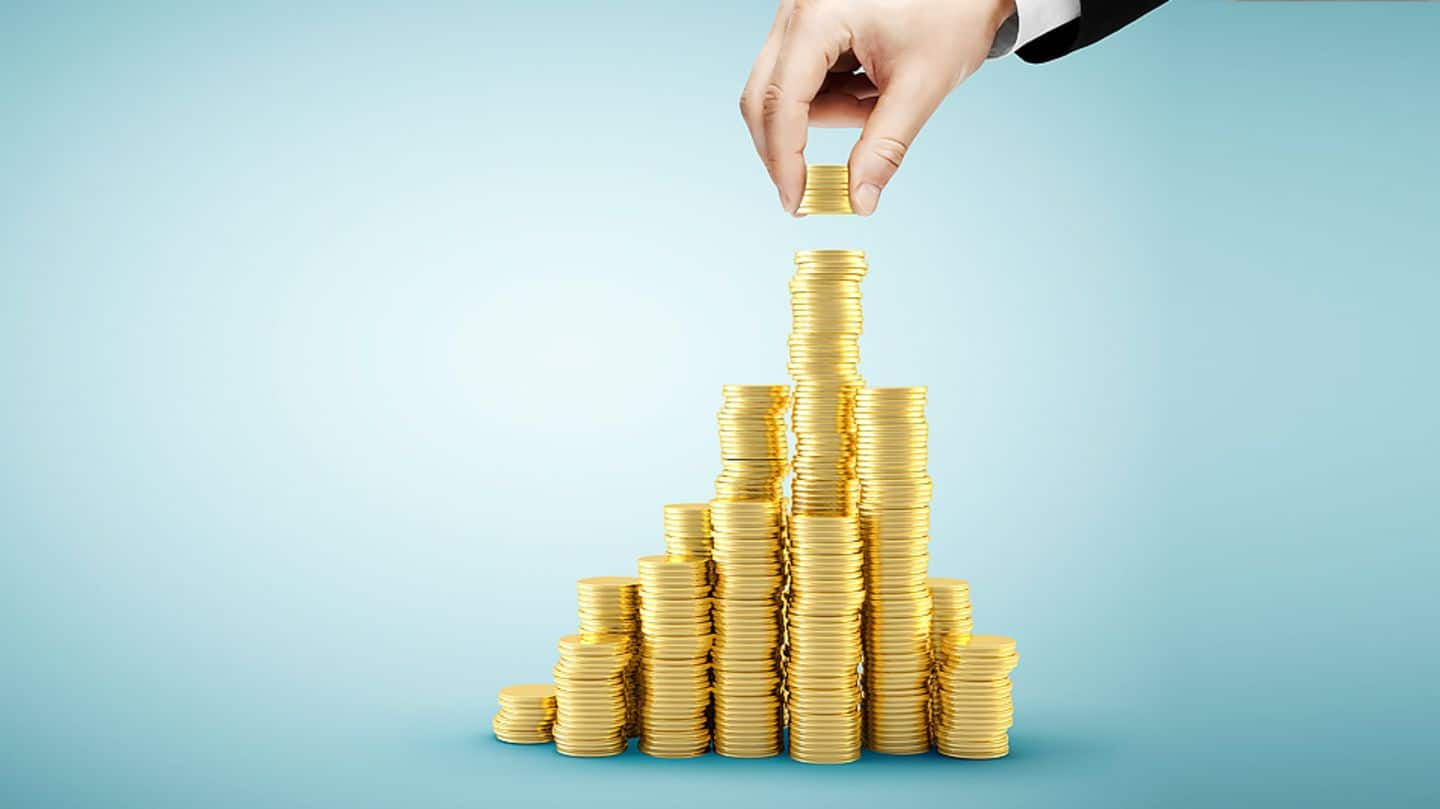 The Union Cabinet has recently approved a proposal permitting the Higher Education Finance Agency (HEFA) to mobilize Rs. 1 lakh crore to fund infrastructure and revitalize research in higher education institutes by 2022. A proposal to expand the capital base of HEFA to Rs. 10,000cr was also approved. In 2016-17, HEFA's capital base was just Rs. 1,000cr. Here's how it changes things.
HEFA, a joint venture between the MHRD and Canara Bank, was first announced by the Modi regime in 2016-17, after it decided to pump up funding in education. At that time, HEFA had been set up with a limited capital base, and owing to limitations in resources, all central government universities and other new varsities couldn't take advantage of grants given by HEFA.
Prakash Javadekar highlights push to increase educational funding
"Increase of allocation for education from Rs. 65,867 crore in 2013-14 to Rs. 1,10,000 crore in 2018-19 (67 per cent increase) without any raise in fee is a huge push for research and academic infrastructure with social equity (sic)," tweeted HRD Minister Prakash Javadekar.
HEFA aims to eliminate the grants-in-aid system
In Wednesday's meeting, the Union cabinet expanded HEFA's jurisdiction to cover all technical institutions, central universities with low internal resources, IITs, NITs, and medical colleges . Additionally, government-run Kendriya Vidyalayas and Navodaya Vidyalayas can also avail funds through HEFA now. The move is aimed at doing away with the grants-in-aid system in higher education, which was in place for decades in India.
How HEFA changes the funding system in higher education
So far, government institutes had been receiving significant amounts of money as grants. Government officials, however, felt the need to change such a system, citing improper utilization of money by some educational institutes. With HEFA, which is an RBI-recognized non-banking financial institution, higher education institutes will have to send proposals for funding, including utilization plans, following which HEFA will sanction interest-free loans.