Transwoman wins gender-identity battle against Airports Authority of India
Transwoman wins gender-identity battle against Airports Authority of India
Jul 05, 2018, 09:26 pm
2 min read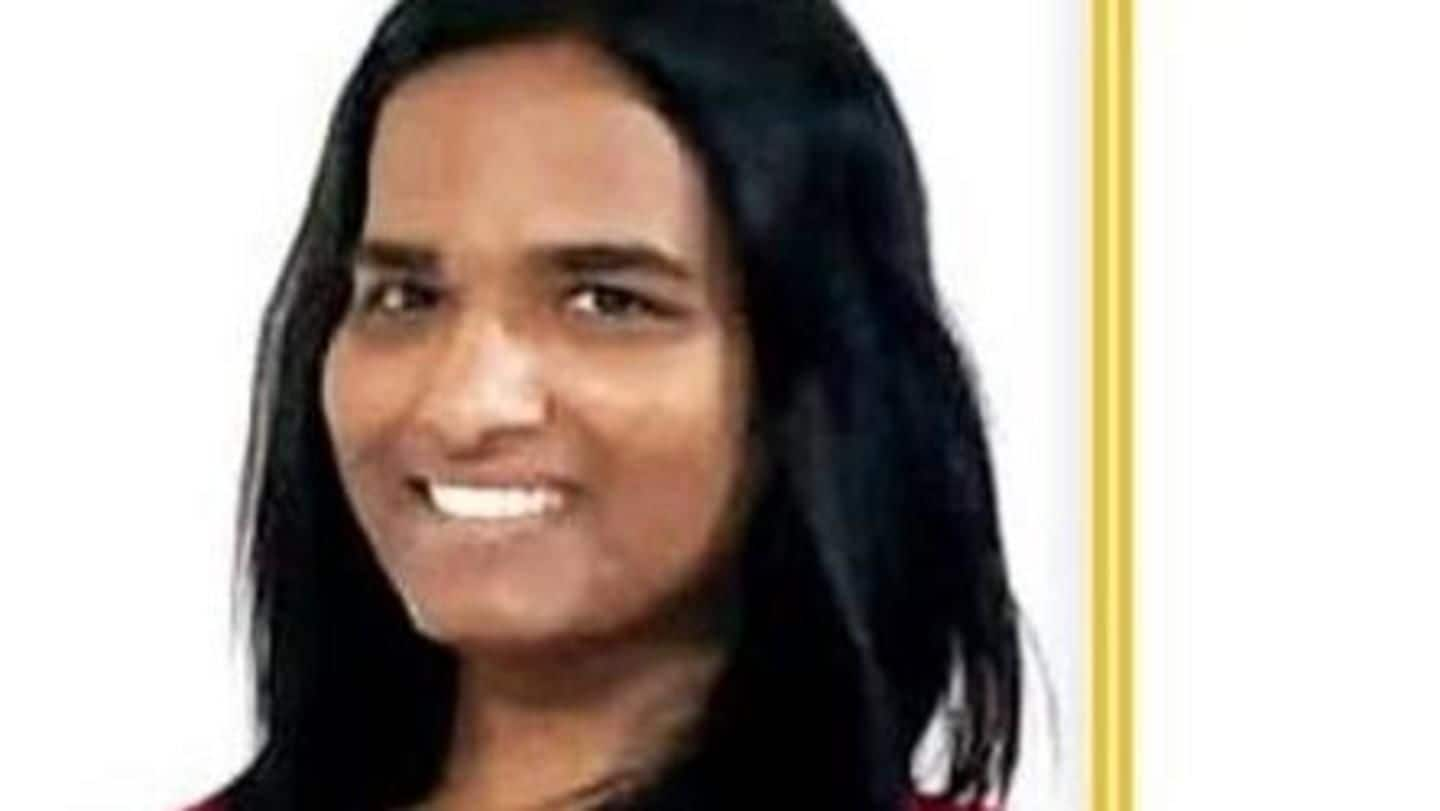 A transwoman won probably the biggest battle of her life after Bombay High Court, on Wednesday, directed her employer Airports Authority of India (AAI) to make the requested changes in her name and gender in the service record. 33-year-old Myra Grace Bandikalla, formerly Swaroop, didn't identify with her birth gender and wished to undergo a surgery; for which she needed NOC from AAI. Here's what happened.
Myra needed NOC to get passport, but AAI didn't listen
Myra sought to undergo a sex reassignment operation in Bangkok. But since she is a government employee (Myra works as an air-traffic controller), a NOC signed by authorities was essential to obtain a passport. When AAI refused her request and said they would make necessary changes only after the surgery, Myra approached the court, alleging gender discrimination.
Both sides presented their arguments in front of the bench
AAI's counsel, SK Talsania opposed Myra's case in the court and said her demand of name change can't be entertained, on 'technical' grounds. They said Myra was a male and not a transgender. On the other hand, Maya's lawyers Zaid Ansari and Pranali Mhaske argued the changes can be made before the operation and that AAI's case was baseless.
Myra's lawyers reminded HC of landmark SC judgement
In his argument, Ansari reminded the HC of Supreme Court's order in the National Legal Services Authority v/s Union of India case. The apex court had observed any person willing to undergo sex-change surgery was also a transgender person.
Who are you to decide if she's transgender? HC says
The division bench of justices Naresh Patil and Girish Kulkarni asked AAI, "Who is the Airports Authority of India to determine if she's a transgender or not. Would the issue arise if 'x' person wanted to change his name to 'y'?" Interestingly, Myra's other documents like PAN card and Aadhaar card bear her new name. The bench directed AAI to make the necessary changes.
Happy after verdict, Myra has a request for Central government
After winning the battle, an elated Myra thanked the court for 'upholding her right to freedom and dignity'. She also requested the Centre to pass the pending Transgender Persons (Protection of Rights) Bill to prevent discrimination. Hailing from Andhra Pradesh, Myra moved to Mumbai in 2010. She struggled to identify with her birth-gender for years. In 2016, Myra was diagnosed with gender dysphoria and advised surgery.