1 dead, 25 critical, after hospital staff use same syringe
1 dead, 25 critical, after hospital staff use same syringe
Written by
Shiladitya Ray
Aug 28, 2018, 07:00 pm
2 min read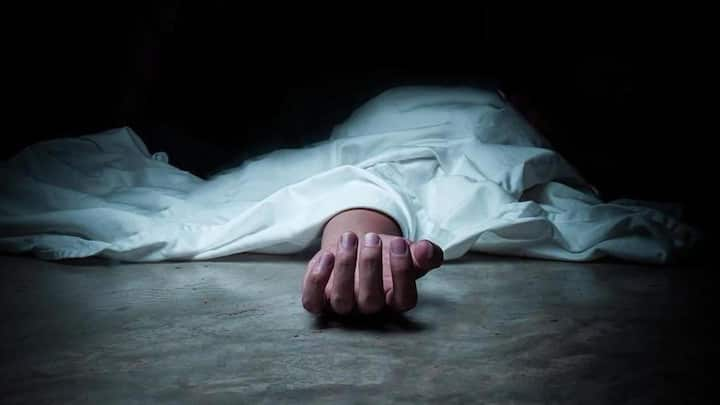 In a shocking incident in Madhya Pradesh, negligence on part of a government hospital staff has resulted in the death of one person. 25 others are currently critical. The incident took place at a government hospital in Madhya Pradesh's Datia district, after the affected patients were all given injections using a single syringe. A probe into the incident has been announced. Here's more.
Firstpost reported that the deceased had been identified as Imtat Singh, the cousin of district vice president Sarnam Singh Rajput. The 52-year-old, who had been suffering from fever, reportedly died within minutes of being given the injection. The other 25 patients comprised people with fever, as well as some accident victims. All complained of trembling and anxiety after being given injections.
Doctor says nurses at fault for the incident
"A single syringe was used for all the patients. The incident took place because of the negligence of the nurses as they were using normal water instead of distilled water," civil surgeon Dr. PK Sharma from the government hospital told ANI.
Police are also investigating the incident
Meanwhile, the district police have also launched a probe into the investigation after the kin of the deceased reportedly lodged a case claiming that a wrong injection had been given. "We received a complaint that wrong injections were given to patients because of negligence of the nurses. Reports of medical board are awaited and a probe is on into this matter," said the police.