Rs. 500 to access Aadhaar details of a billion people
Last updated on
Jan 04, 2018, 10:39 am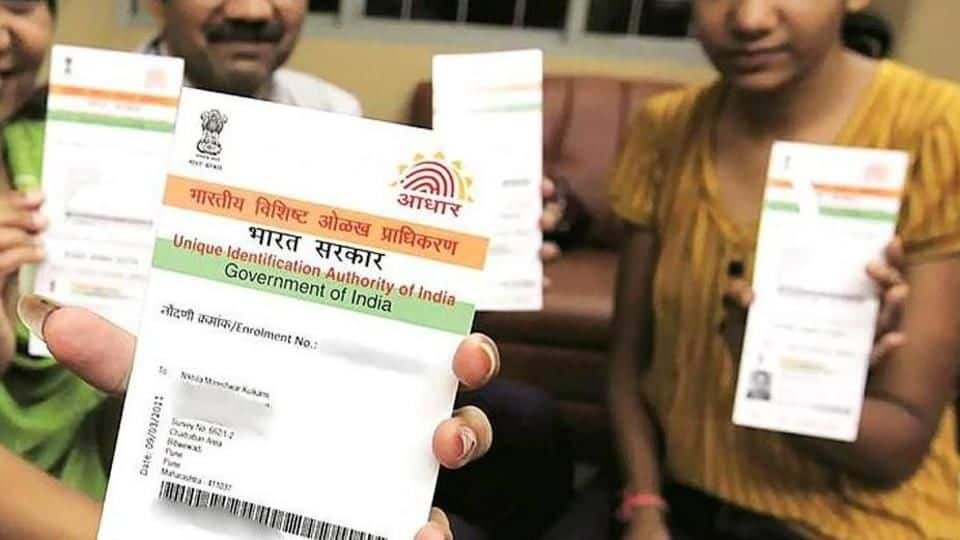 The government has been insisting that Aadhaar is safe, the data is private and secure, and there has been no breach. But how true are its claims? The Tribune launched an investigation and found disturbing details: it takes only Rs. 500 to access Aadhaar details of anyone registered with UIDAI. You could even print them at less than that. Here's what they found.
The first phase: Accessing Aadhaar data at Rs. 500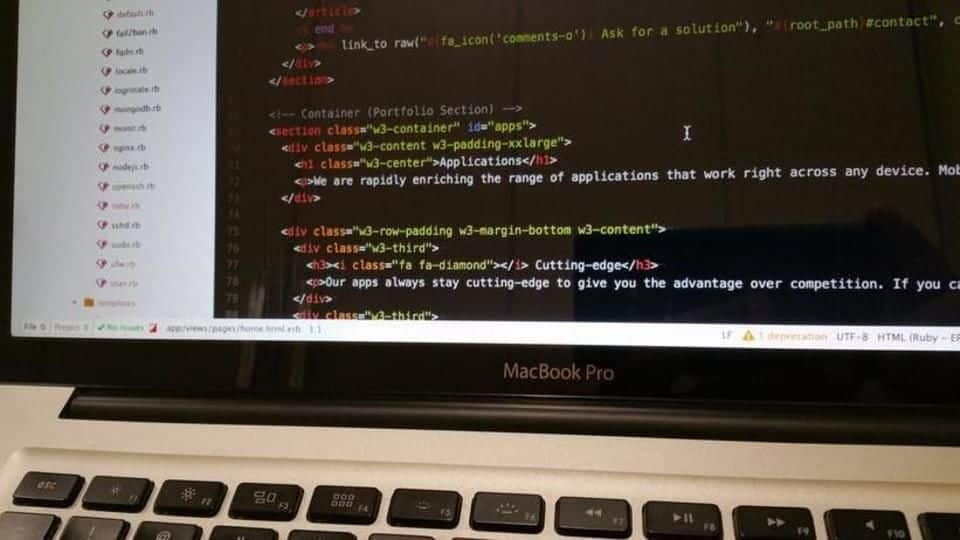 Through WhatsApp, a correspondent managed to get in touch with anonymous elements who "sold" Aadhaar details. After Rs. 500 was transferred to them via Paytm, they created an ID for the client, which allowed unrestricted access to the Aadhaar portal. All it took was 10 minutes. You could enter any Aadhaar number and get all details about them, including name, address and phone number.
The second phase: Printing anyone's Aadhaar card at Rs. 300
But that's not all. For another Rs. 300, the racketeers also let the client print Aadhaar cards. They installed software on the client's computer while accessing it remotely. Once the job was done, they made sure to delete the software drivers completely from the system.
Mass loss of income reportedly led to the racket's creation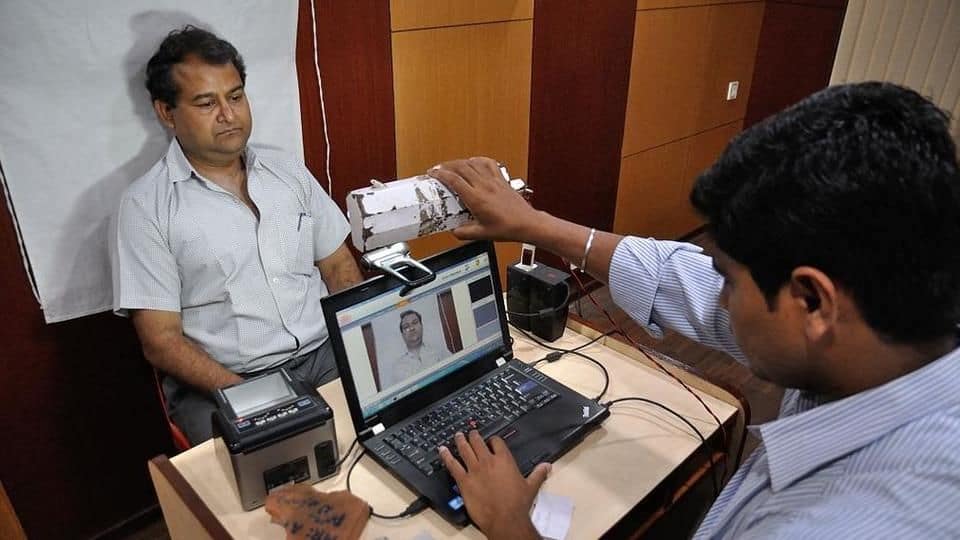 The Tribune found that the racket started some six months ago, when Common Service Centres Scheme (CSCS) operators in villages had lost their initial job of making Aadhaar cards. Anonymous WhatsApp groups then reached out to the 3L operators, offering them full access to Aadhaar data. They could now earn big bucks by selling "Aadhaar services" to people, like printing of cards.
UIDAI officials term it 'major national security breach'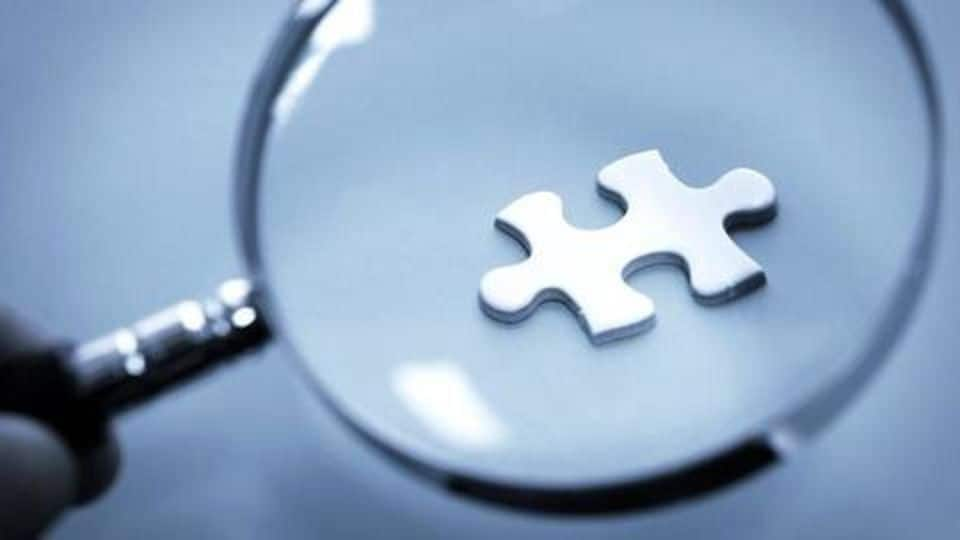 In wrong hands, the system could present grave risks. Frauds could use it to get SIM cards and open bank accounts in others' names, or even access others' accounts with fake Aadhaar cards. The racketeers seem to have accessed the Rajasthan portal, The Tribune reported, which ultimately gave them access to the entire country's citizens. Chandigarh UIDAI officials said investigations have to be conducted.
This might give a boost to the fight against Aadhaar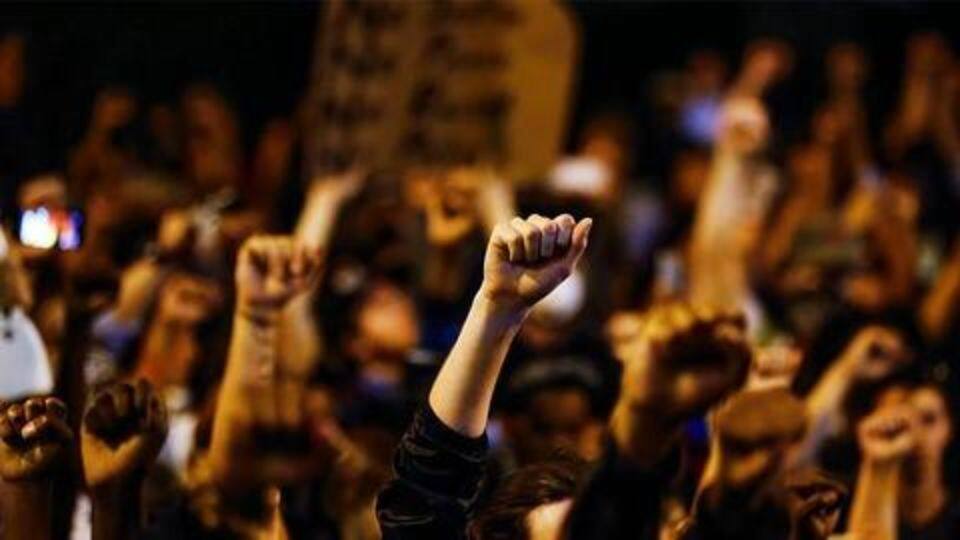 Several petitions have challenged the government's move making Aadhaar mandatory. One argument is that Aadhaar breaches citizens' right to privacy. Another is security. How safe is the database from cyber attacks? Moreover, there are concerns over reliability. Is there certainty that Aadhaar cards can't be forged? Finally, are there enough checks to prevent possible misuse? This case just emboldens activists' arguments against mandatory Aadhaar.
Final SC hearing on mandatory Aadhaar in January
The SC will conduct the final hearing in the case against mandatory Aadhaar on January 17. Those arguing against Aadhaar said the Center shouldn't be allowed to take coercive action if someone refuses to provide Aadhaar details.