How to change your address and mobile number in Aadhaar
How to change your address and mobile number in Aadhaar
Nov 07, 2018, 05:14 pm
2 min read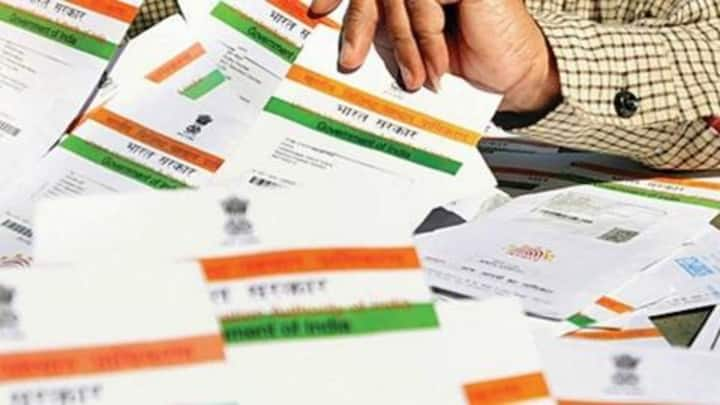 Even after the Supreme Court verdict, so many government services are still legitimately linked with Aadhaar, thereby maintaining its prominence as a valid proof of identity. Thus, it is vital to keep all the information in your Aadhaar card correct and up to date. To help you out, here's how you can rectify or update your address and mobile number in your Aadhaar card.
How to update your address in Aadhaar card
First off- log on to UIDAI's Self-Service Update Portal (SSUP). Read the instructions carefully, and then click on 'Proceed.' Next, enter your 12-digit Aadhaar number, the screen-displayed text verification code, and click on 'Send OTP' button. Then enter the OTP received on your mobile number, tick the Address option and click on 'Submit' button. Enter your Residential address as per Proof of Address (PoA).
How to update your address in Aadhaar card: Further steps
Then click on 'Submit Update Request' button, and Proceed with the declaration. Select the document-type to be uploaded for PoA, and subsequently upload a scanned copy of the selected PoA, then click on 'Submit'. Finally, select the BPO service provider. Your Address update request is then accepted, and an acknowledgement slip, containing an Update Request Number (URN) is issued to you.
How to update your mobile number in Aadhaar
To update mobile number in your Aadhaar, you'll have to go offline, and visit your nearest Aadhaar Enrolment Center and fill in an Aadhaar Update/Correction Form, and submit the same. You will have to submit an existing government ID proof, and verify your biometrics.