#CareerBytes: How Class 11 students can start preparing for CA
Last updated on
Jul 05, 2019, 11:14 pm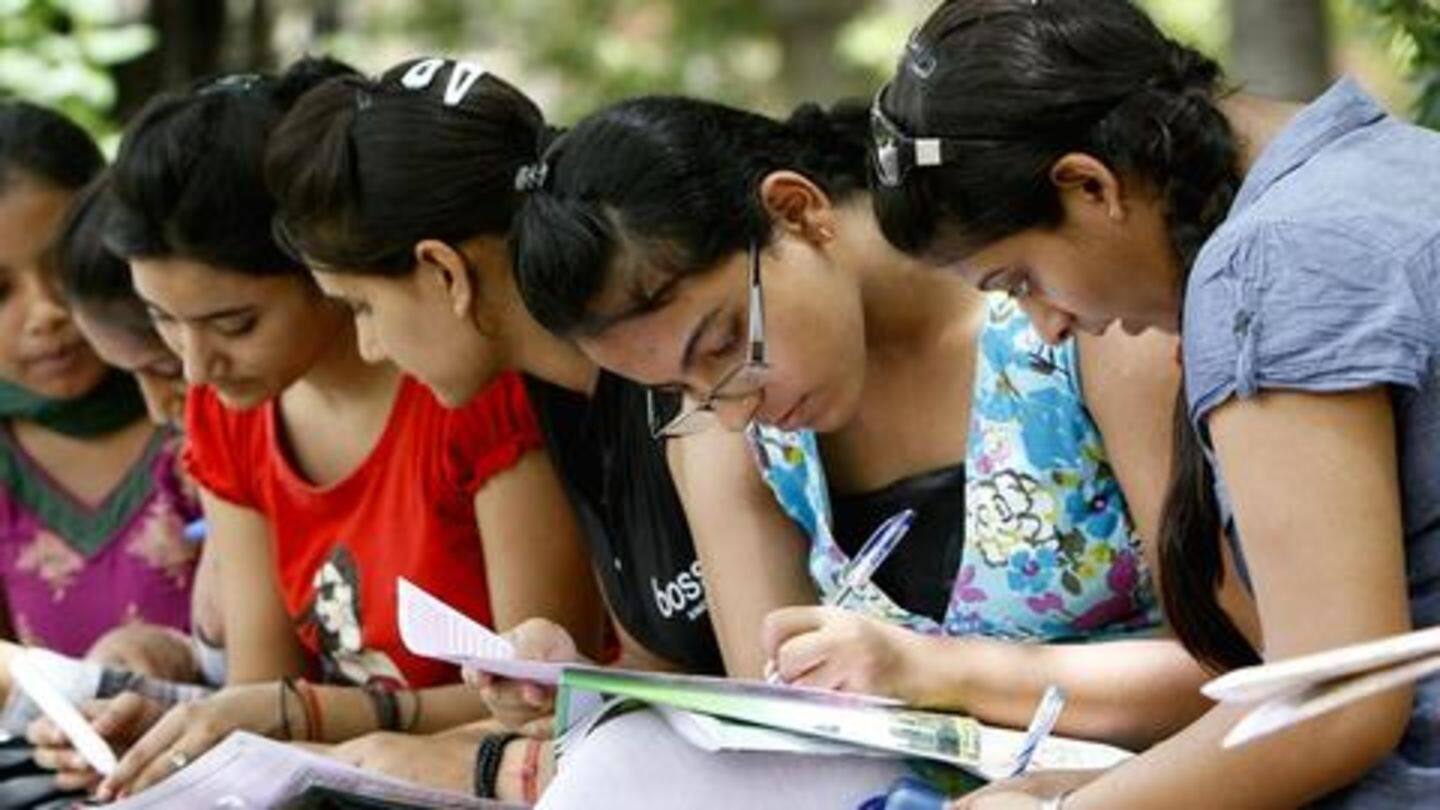 Chartered Accountancy (CA) is one of the toughest and most sought-after professional courses. The Institute of Chartered Accountants of India provides the three-level CA program comprising Foundation, Intermediate, and Final courses. While most aspirants start preparing for CA after Class 12, students can also start their preparation early, while they are in Class 11. Here's how Class 11 students can prepare for CA.
Plan how to manage Class-11 curriculum and CA preparation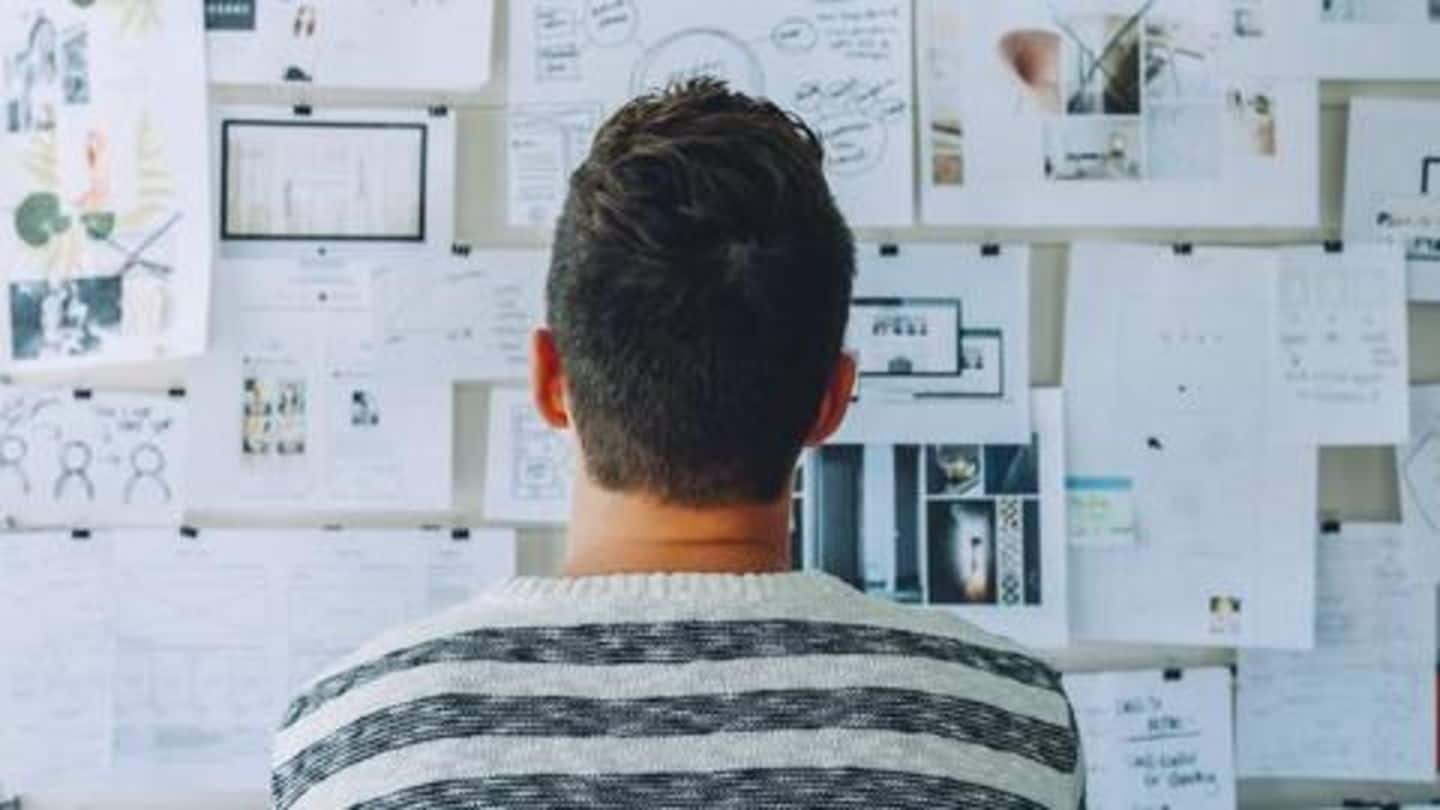 Before starting their preparation for CA, Class-11 students must have clarity about whether they want to pursue the same after Class-12. Also, they should start preparing only if they are confident about managing the school curriculum along with CA preparation. Students must first strategize their preparation process and have a proper study plan to cater to the Class-11 curriculum and CA preparation as well.
Join coaching classes or online preparation programs, if necessary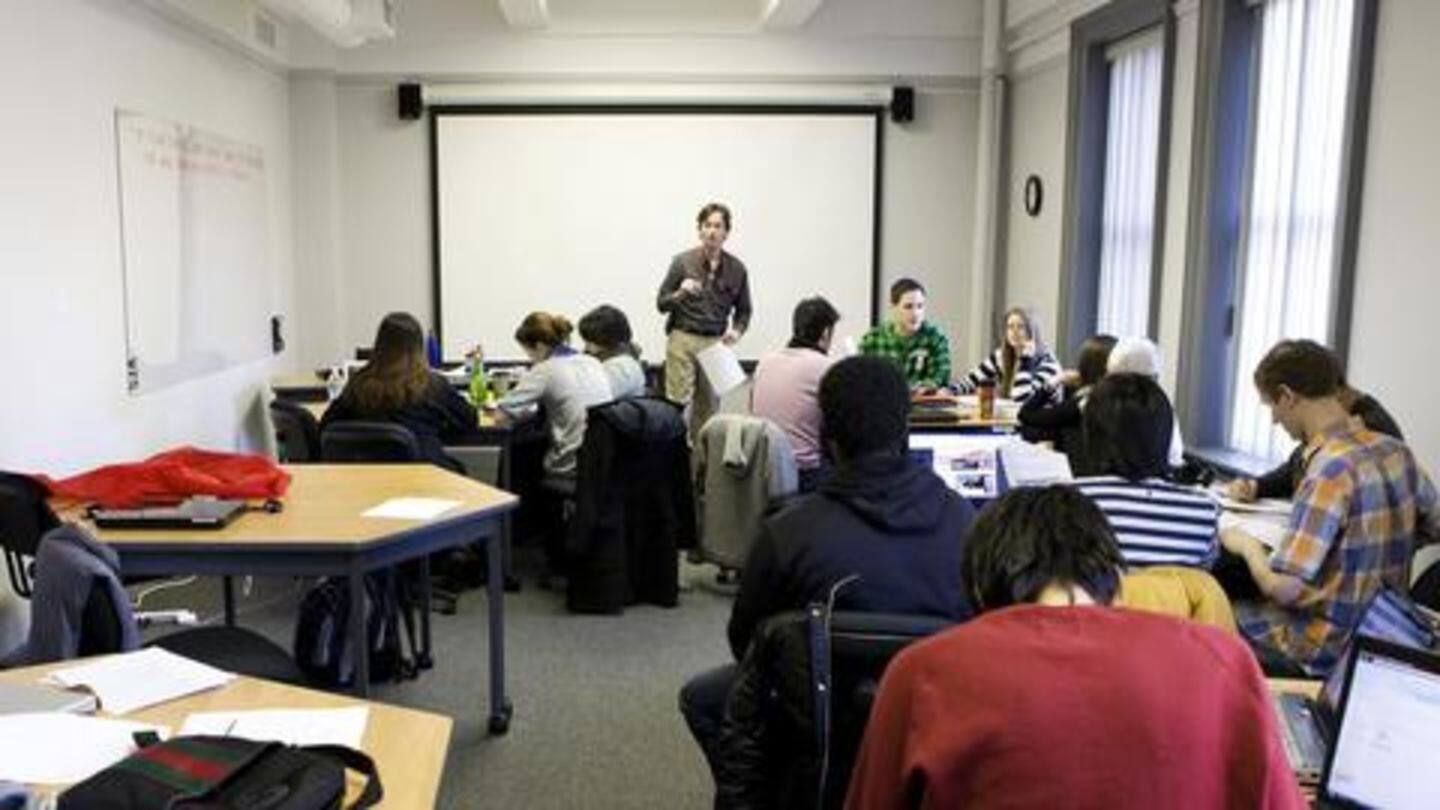 Class-11 students, especially those from non-commerce streams, can give a boost to their CA preparation process by joining coaching classes or online preparation programs. They should focus on school textbooks and can also collect useful study material for CA preparation. Additionally, students can maintain separate notebooks for every subject to write down important points; this can be useful for going through the basics later.
#3: Learn to manage time properly
As students have to manage Class-11 curriculum and CA preparation simultaneously, they must learn to utilize their time properly. Lack of proper time management is a huge mistake. Also, they shouldn't postpone study sessions as it could hamper the preparation process and increase their burden.
Don't ignore school curriculum as it's important for cracking CA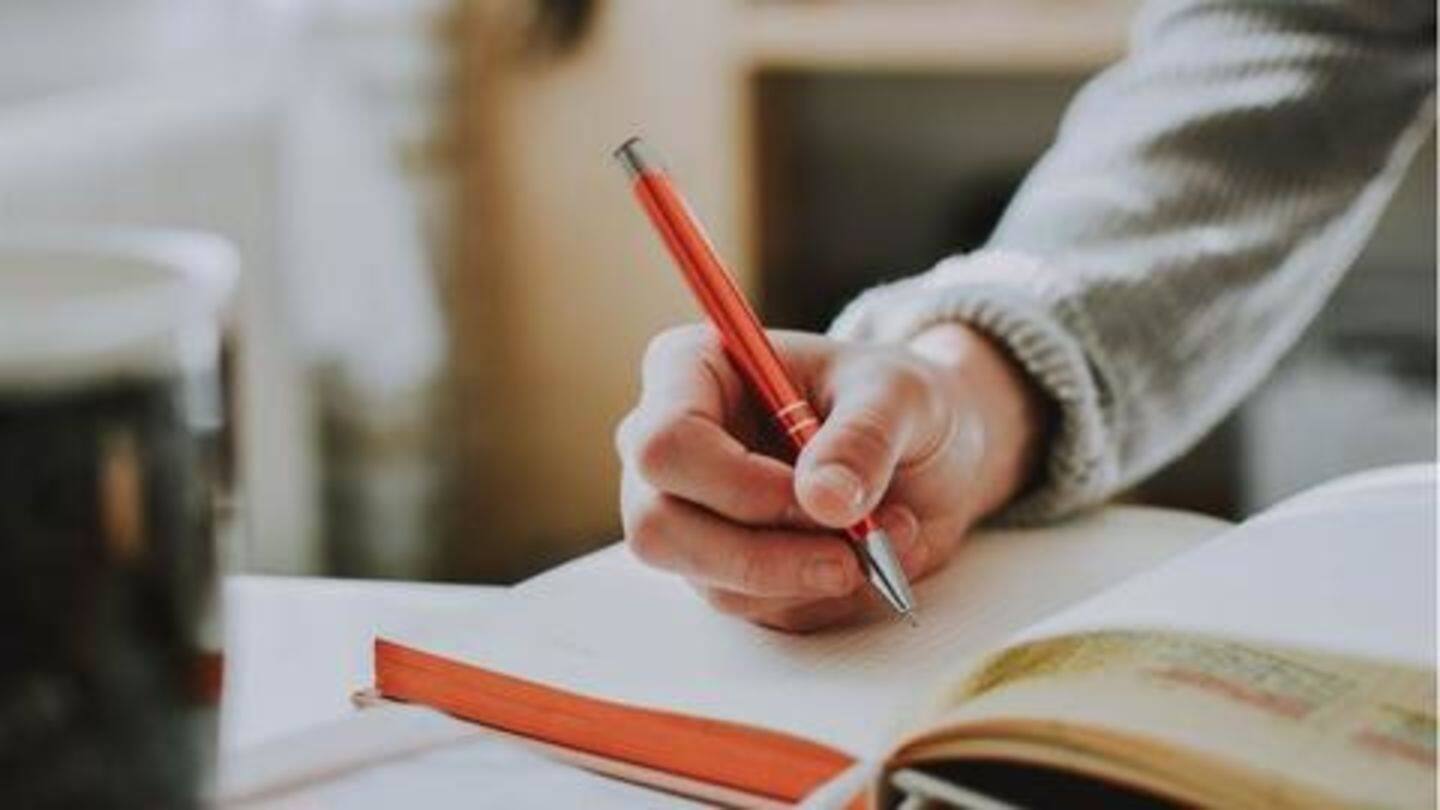 Many Class-11 students tend to focus more on the CA preparation and ignore the school curriculum, but this is a grave mistake. Students, especially those who opted for commerce stream with math, must not take Class-11 syllabus lightly as it provides important basics that are important for cracking CA. They must be thorough with all concepts in subjects like accounts, statistics, math, and economics.
#5: Solve Class-11 level test papers or mock tests
Students can also join online test series for CA preparation available for the Class-11 level. They can take mock tests and solve practice tests or chapter-wise tests to test their preparation. This would also help them analyze their performance and build confidence.