#CareerBytes: How UPSC IAS aspirants should utilize crucial June-October months
#CareerBytes: How UPSC IAS aspirants should utilize crucial June-October months
Written by
Ramya Patelkhana
Jun 17, 2019, 03:15 pm
3 min read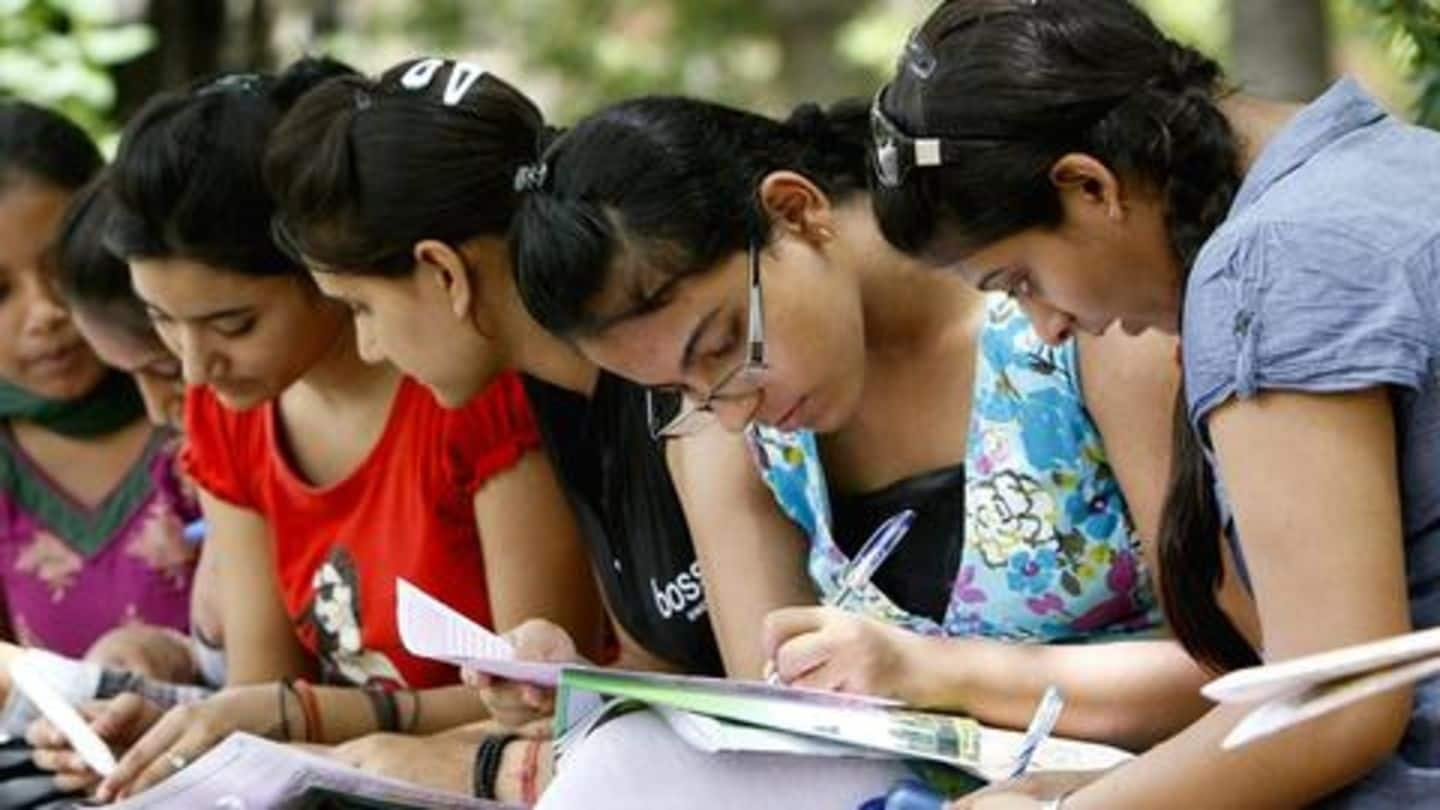 The UPSC Civil Services Examination (CSE) is one of the toughest exams. The three-stage CSE comprises Preliminary examination, Main examination, and Personality Test/Interview. Though CSE is quite challenging, candidates can crack it with the right preparation. The time between Prelims and Mains (June-October) is considered crucial for preparation and aspirants must utilize this properly. Here's how aspirants should utilize this crucial preparation time.
The months between Prelims and Mains are quite crucial
The four months between June and October (after Prelims and before Mains) is considered quite crucial for preparation. After the Prelims, while some candidates are confident of clearing the first stage, some might be confused about their performance or discouraged if feel they haven't performed well. Irrespective of how they have performed, candidates must cover the Mains syllabus and utilize this crucial time intelligently.
Collect all books and study material required for preparation
One of the first and foremost things aspirants must do is, collecting books and study material required for preparation so that they don't lose time searching for the same during these crucial months. Aspirants need not buy a lot of books/material, but investing in a few good ones recommended by experts is helpful. NCERT textbooks from Classes 6-12 for fundamental concepts are also essential.
#2: Find a comfortable place to study
Apart from proper preparation, it is also essential to find a quiet and comfortable place to sit and study. Aspirants should designate an area for studies only; they shouldn't do anything else there. This will condition their brain to study and create a regular routine.
Have a solid preparation plan; utilize time properly
CSE Mains involves a vast syllabus and the candidates must have a proper study plan and be organized when it comes to exam preparation. For covering and revising the syllabus, they should create a solid preparation plan, daily timetable, and study goals for short and long terms during June-October. Aspirants should also allot some time to read the newspaper and current affairs every day.
Self-prepared notes are best; performance analysis is essential
While preparing, candidates should maintain a separate book for writing down essential points to grasp concepts better; making newspaper/current affairs notes is also useful. Self-prepared notes also help in quick revision. Also, aspirants should solve previous question papers and take mock tests regularly. This will help them in familiarizing with the pattern, difficulty level, questioning trends, etc. and analyzing their performance to make improvements.