Secrecy, success and propaganda war: IAF reviews Balakot strikes
Secrecy, success and propaganda war: IAF reviews Balakot strikes
Apr 25, 2019, 03:50 pm
3 min read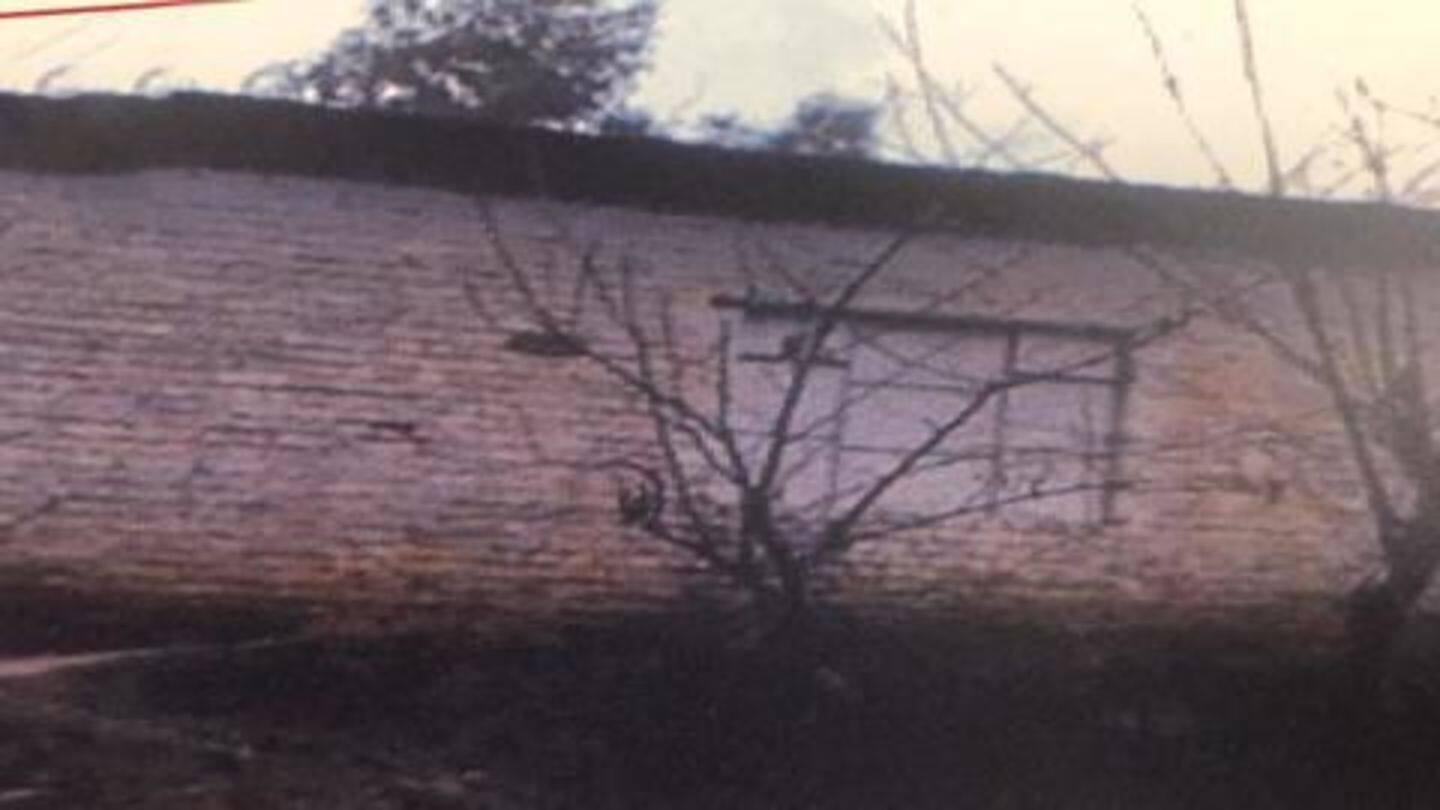 On February 26, IAF breached Pakistani airspace to attack Jaish-e-Mohammed camp in Balakot as a response to Pulwama attack, in which 40 CRPF soldiers were martyred. Now, almost two months after the operation IAF has assessed the positives and negatives of the operation in its review report. IAF said five of the six intended targets were hit. Here's all about its hits and misses.
One Israeli PGM didn't land during operation
IAF noted a better weapon to target-matching was needed but underscored the operation was successful nonetheless. For the strikes, six Israeli Spice 2000 Penetrator type PGM (precision-guided munition) were used but only five of them landed. According to reports, one PGM didn't leave Mirage-2000 jet because of a mismatch. The location seen by PGM and aircraft at the point of dispatch didn't match.
IAF also took Crystal Maze bombs but couldn't fire them
Apart from the high-end bombs, IAF also took Crystal Maze AGM 142 munition. But these bombs couldn't be fired due to heavy cloud. Notably, Crystal Maze has backward data linkage which could have provided images of the targets. "In hindsight, we achieved our aim, hitting five of the six DMPI. Only one was unused," sources told IE.
PAF scrambled eight jets but were terribly late
The element of surprise played a big role in making IAF's operation successful. "Pakistan was expecting a response, but from the PAF response it appears it did not expect us to take the aerial route," a senior officer told HT. PAF jets woke from slumber only after Mirage-2000 jets delivered packages in the camp. At least 8 jets were scrambled, but the distance between IAF and PAF jets was 10 minutes.
6,000 people knew about operation, everyone remained tight-lipped
Intelligence reports and proficiency of the pilots ensured they returned unscratched. The heroes are likely to be awarded for their service. The report also revealed that as many as 6,000 people knew about the operation but there were no "leakages". Air Chief Marshall BS Dhanoa and other top officials went on with their normal lives, attending events, etc., and this deceived Pakistan.
IAF lamented not using fragmentation bombs
The report also focused on what could they have done. It highlighted the main idea of the operation was to eliminate terrorists, which is why Spice-2000 bombs (which penetrate into establishments and go off) were used. But if a fragmentation weapon was used, which could flatten the camp, then no questions would have been raised about the success. IAF feels they lost the propaganda war.