IIT-Roorkee to become emissions-free smart campus by 2022
IIT-Roorkee to become emissions-free smart campus by 2022
Written by
Shiladitya Ray
Jan 29, 2019, 04:12 pm
2 min read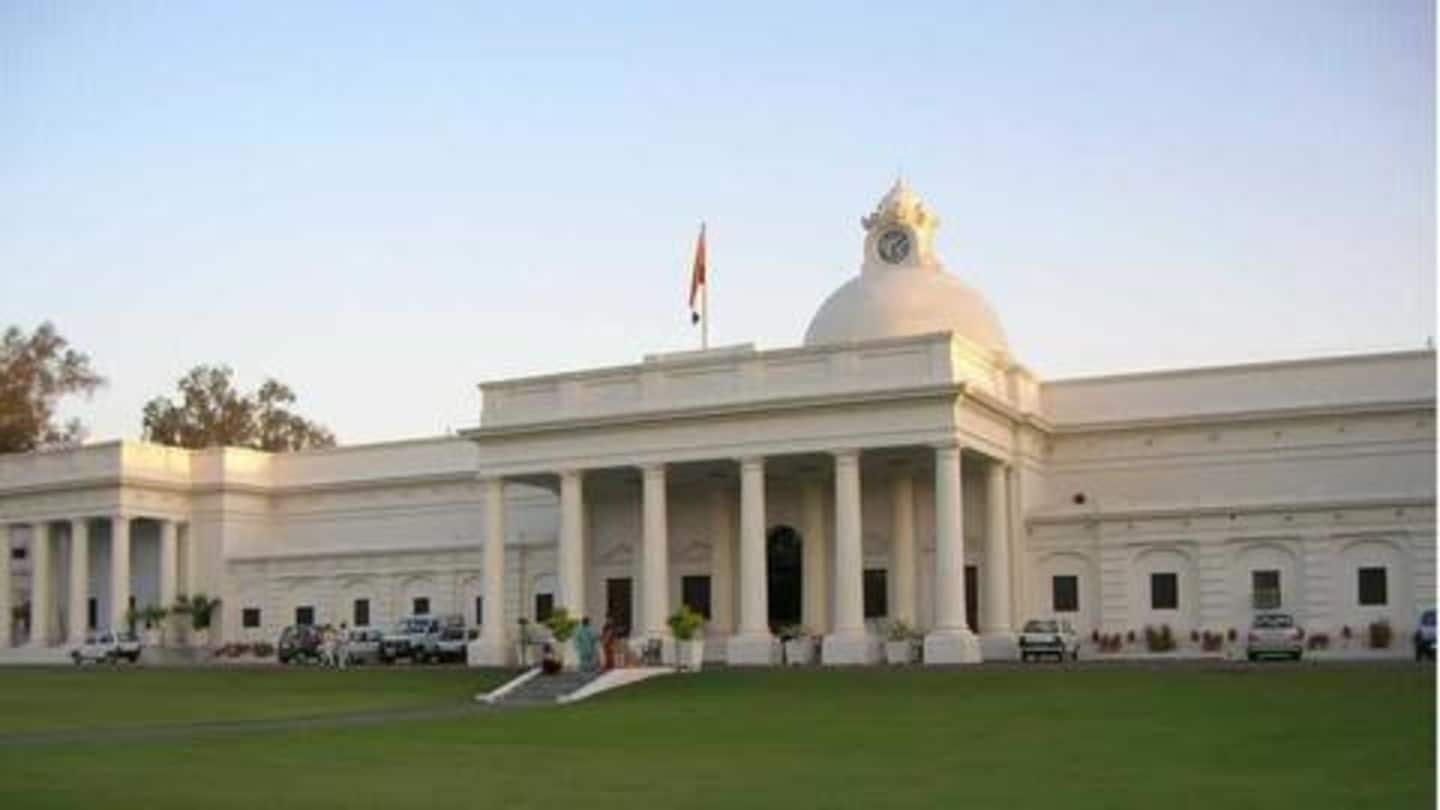 A few days back, India's oldest engineering college, IIT-Roorkee, kicked off its smart campus development project in collaboration with global electrical equipment and automation major ABB. The project is part of a larger R&D collaboration as per an MoU signed between IIT-Roorkee and ABB in July 2018. The smart campus development project is expected to be completed by 2022. Here are the details.
A groundbreaking ceremony was held on January 25
On January 25, a groundbreaking ceremony for a smart microgrid with battery energy storage was held on the IIT-Roorkee campus, which happens to be Asia's oldest technical institute. The ceremony marked the start of the smart campus development project which, in turn, will serve as a platform for research. It will also serve as a pilot project for development of smart grid technologies that will later be integrated into India's Smart Cities Mission.
What is a microgrid and why is it important?
For those unaware, a microgrid is a small-scale power grid that can work independently or in collaboration with other small grids. Owing to difficulties in large scale integration of renewable energy to main power grids, the concept of microgrids has gained traction of late.
The technology that will make IIT-Roorkee a smart, green campus
In addition to the smart microgrid, the transformation of the IIT-Roorkee campus into a smart campus will include technology solutions like smart metering, supervisory control and data acquisition (SCADA), and ring main units (RMUs), supported by a backbone of wireless broadband communications. Meanwhile, the ABB Ability PowerStore microgrid network would integrate all sources of energy, including diesel-based energy and renewable energy.
The smart campus is a small step for larger goals
Overall, the smart campus development project will enable IIT-Roorkee to increase its use of renewable energy, understand the potential of demand-side control, and integrate other power sources. The project is part of IIT-Roorkee's larger goal of becoming a self-sustaining, zero emissions green campus in the long run, and of becoming a hub for research on futuristic technologies for smart, sustainable cities.
The smart campus project aligns with IIT-Roorkee's mission
"Sustainability through adoption of new technologies has been at the core of all developmental activities at IIT-Roorkee. We believe this collaboration with ABB using the IIT-Roorkee campus as the hub for R&D on futuristic technologies for smarter, sustainable cities will create many milestones," said IIT-Roorkee Director Ajit Chaturvedi.