Ramzan helplines in Uttar Pradesh bombarded with questions
Ramzan helplines in Uttar Pradesh bombarded with questions
Written by
Shalini Ojha
(Sourced from PTI)
May 21, 2018, 12:28 am
2 min read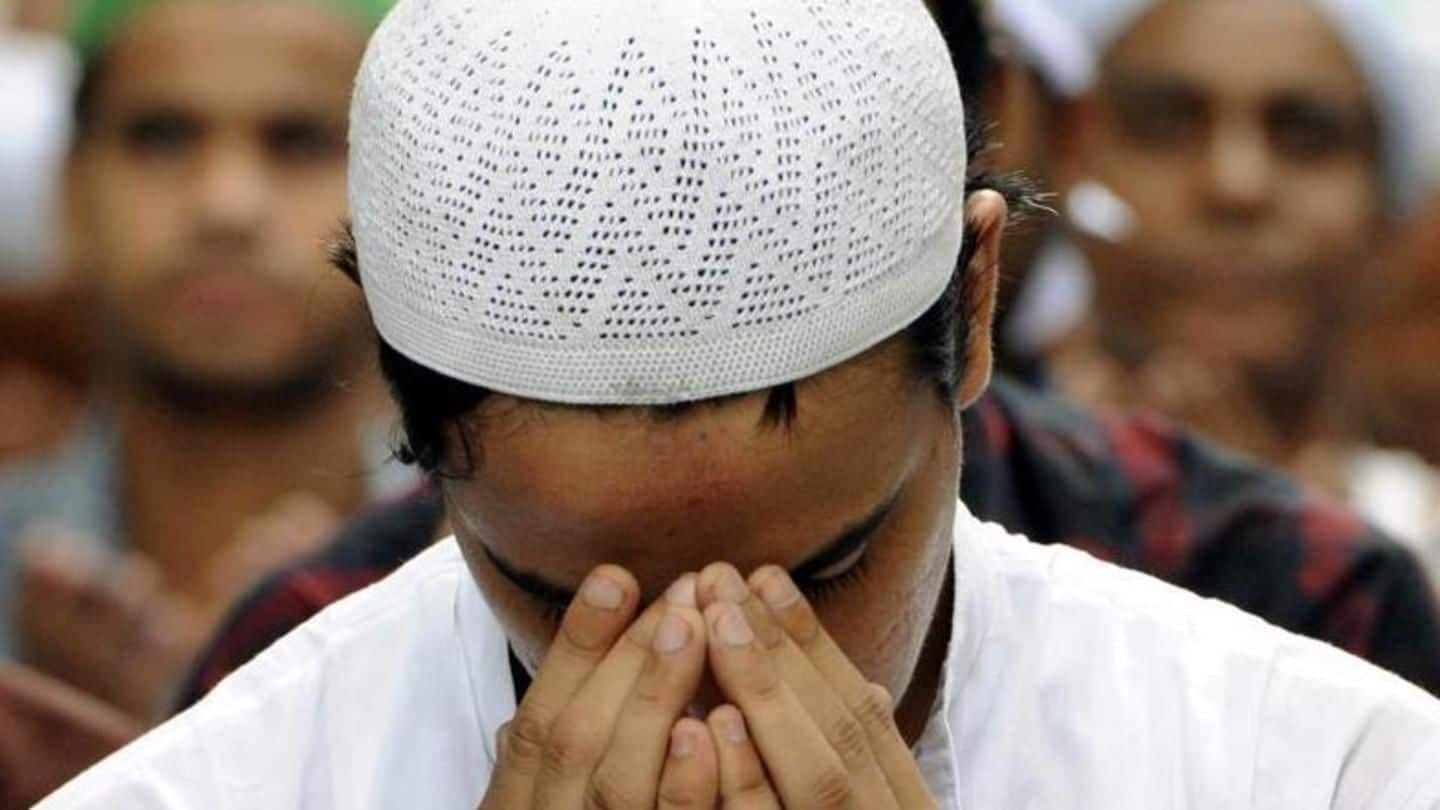 In Uttar Pradesh, two helplines were launched on May 18 to help Shia and Sunni Muslims during the holy month of Ramzan. However, the ones at the receiving end of calls were bombarded with weird questions like, if 'iftari' can be performed by taking medicines, reports Hindustan Times. For Shia Muslims, the helpline number is 9335280700 and for Sunnis, it is- 9335929670, 7007705774 and 9415102947.
People want to know minutest of details, here's proof
Sunni cleric Maulana Khalid Rasheed Farangi Mahali explained to a caller that coloring hair doesn't mean fast is broken. Another caller asked if he could break the fast with medicines. "Iftari is best done through dates. If dates are not there, you can use water. And if water is also not available, then you can use whatever edibles you have," explained Aishbagh Eidgah's Imam.
Shia helpline flooded with queries, just like the Sunni one
On Shia helpline, a caller asked cleric Maulana Saif Abbas if his 'wazu' would be considered genuine if he snatched someone's water to perform it. "I told him that it wouldn't be right, as the water should be taken only with the owner's permission," HT quoted him. Another one asked if eating food by mistake would nullify his roza, to which the cleric answered in negative.