Trade Agreement with Croatia
Trade Agreement with Croatia
Aug 11, 2016, 07:17 pm
3 min read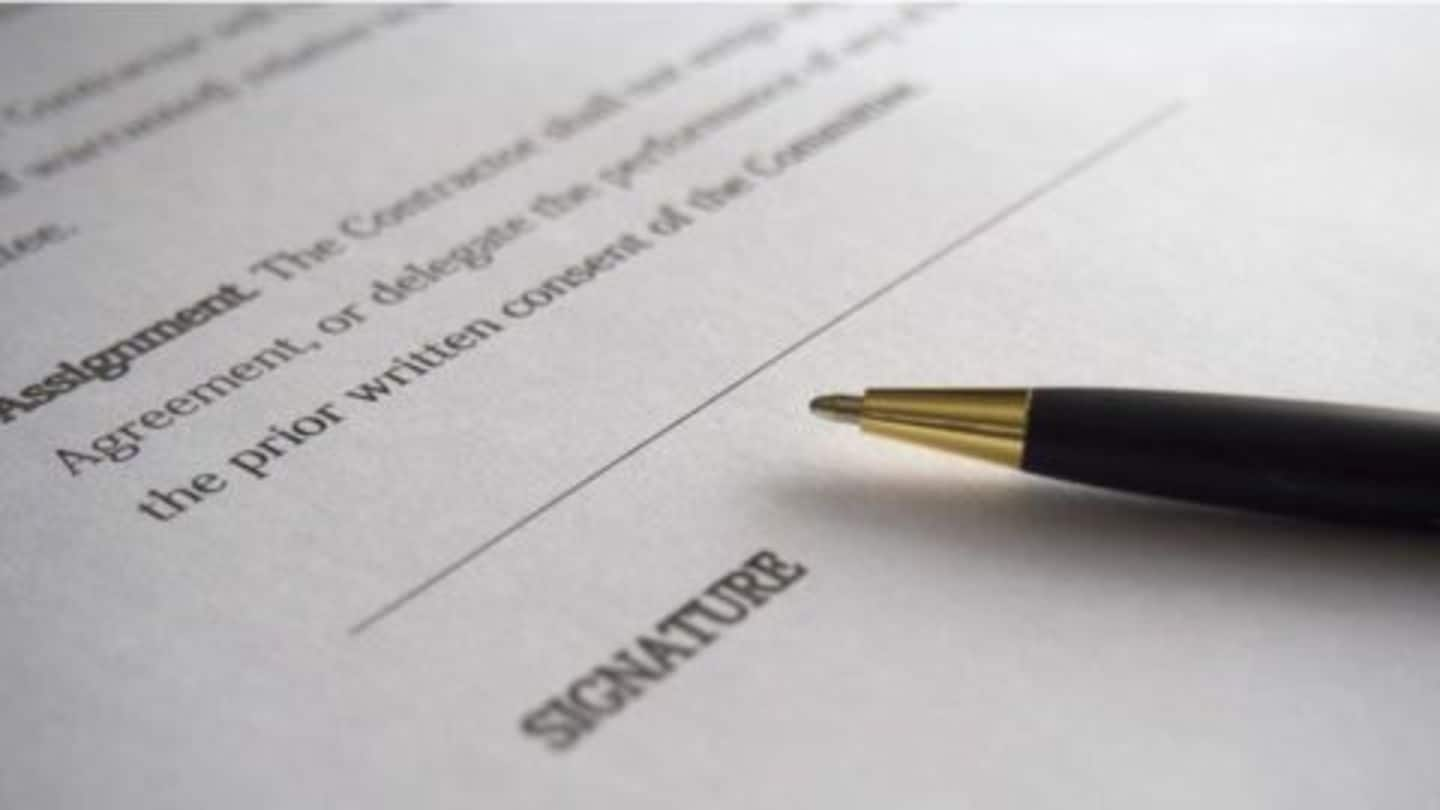 The Cabinet today gave the go-ahead for signing and ratifying of the 'Trade and Economic cooperation' agreement between India and Croatia. The formerly executed Trade and Economic cooperation agreement had expired in November, 2009. According to government officials, the yearly average growth in bilateral trade between the two countries was 17%.
Croatia is located in Southeastern Europe and is bordered by six countries; Slovenia, Hungary, Serbia, Montenegro and Bosnia and Herzegovina. In the southwest direction of Croatia lies the Adriatic Sea: its coastline is the longest amongst all European countries. Zagreb is the capital city of Croatia and also its political center.
India - Croatia Relations
India recognised Croatia in May 1992 and diplomatic relations were established between the two countries in July of the same year. One of the foremost high level visits by the Croatian Foreign Minister and Deputy Prime Minister to India date back to April 1992 and April 1995 respectively. From the Indian side, in 1994, then Commerce Minister Pranab Mukherjee visited Croatia.
India - Croatia Bilateral trade
India shared friendly relations with Croatia when it was part of Yugoslavia; Croatia accounted for 2/3 of the bilateral trade between the two countries; India bought ships from Croatia in 1970s and 80s. The first Trade and Economic Cooperation agreement between India & Croatia was signed in 1994. According to government records, total trade between the two countries amounted to $205.04 million in 2014-15.
India-Croatia Cultural Ties
In 2010, a 'Programme for Cooperation' in culture was signed by the two countries. Since then, Croatian students have learnt classical dance in Indian schools via scholarships and a Hindi Chair was established at the Indology Department in the University of Zagreb. A three-member Indian writers' delegation also visited Croatia in 2012 under this programme.
Exports from India formed a chunk of the bilateral trade in the form of textiles (fabric and garments), leather and footwear, coffee, tobacco, carpets, crude minerals and antibiotics. Imports from Croatia included electrical machinery and equipment, turbines, pharmaceutical and heating and cooling equipment. As of 2013, the only Croatian investment in India was an R & D facility in the pharmaceutical sector in Goa.
As per Government records, the Indian community in Croatia is very small. There were only 12 PIOs primarily engaged in business, 24 NRIs and some personnel from IT companies on short term deputation with the Croation Postal Bank.
Continuity of relationship
According to an official statement from the Government "Signing of the new agreement between India and Croatia would be a step in continuity as the existing agreement expired in November, 2009".