AIIMS launches policy to provide financial aid to needy patients
Last updated on
Jul 09, 2016, 08:40 am
India's AIIMS today launched a policy to help provide financial aid to needy patients who are unable to pay for their medical expenses at the institute. The policy, termed as 'Adopt a Patient', is targeted at meeting partial of full expenses of the patient. The donations may be made directly to the institute, which has nearly 20,000 patients everyday.
What is AIIMS?
The All India Institute of Medical Sciences (AIIMS) are a cluster of medical institutes in India, that came into existence in 1956, through an Act in the Parliament. It was one among the institutes established under that of national importance.
AIIMS partners with TCS to implement patient-friendly initiatives
The AIIMS partnered with TCS to help enable technology that would reduce the waiting time for patients. This project, spanning a period of about seven months, was established at the institutes and helped cut down the patient's waiting time from an average six hours to less than two hours. This helped prevent overcrowding and has been estimated to benefit over 3 million patients yearly.
Policy's objectives and targets
Policy's focus areas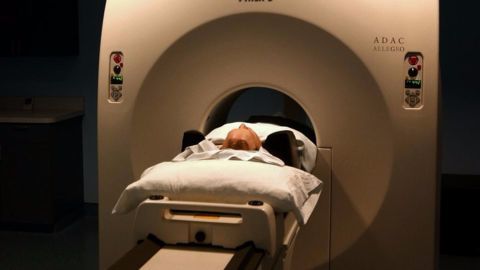 The 'Adopt a Patient' policy was primarily introduced to target those patients with brain and spinal cord injuries, as a result of which they require extensive rehabilitation, surgery, amputation and expensive medical treatment. They were also targeting patients who had already started treatment, but were forced to discontinue when their family had abandoned them. Details of these patients are uploaded online for donations.
'Adopt a Patient' policy: How will it benefit?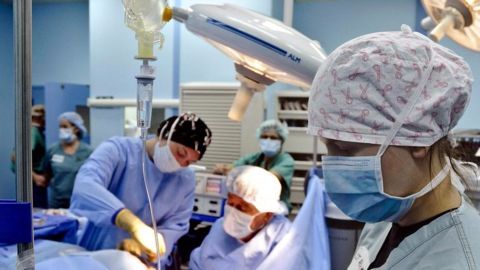 The medical institute's 'Adopt a Patient' policy will help the poor and the needy to avail required medical services, instead of failing to take medical help due to lack of funds. So far, funds from grants, the health ministry and relief funds have been used to provide financial aid. AIIMS told reporters that this public donation has already benefited over a hundred patients.
AIIMS estimates policy to be highly beneficial
"It is a transparent process. People can see which patient they are donating for online... 50 per cent of the patients admitted in AIIMS cannot pay for their treatment." - Dr Amit Gupta, Media Head of AIIMS