India charts salary growth of only 0.2% since 2008
Last updated on
Sep 16, 2016, 09:00 pm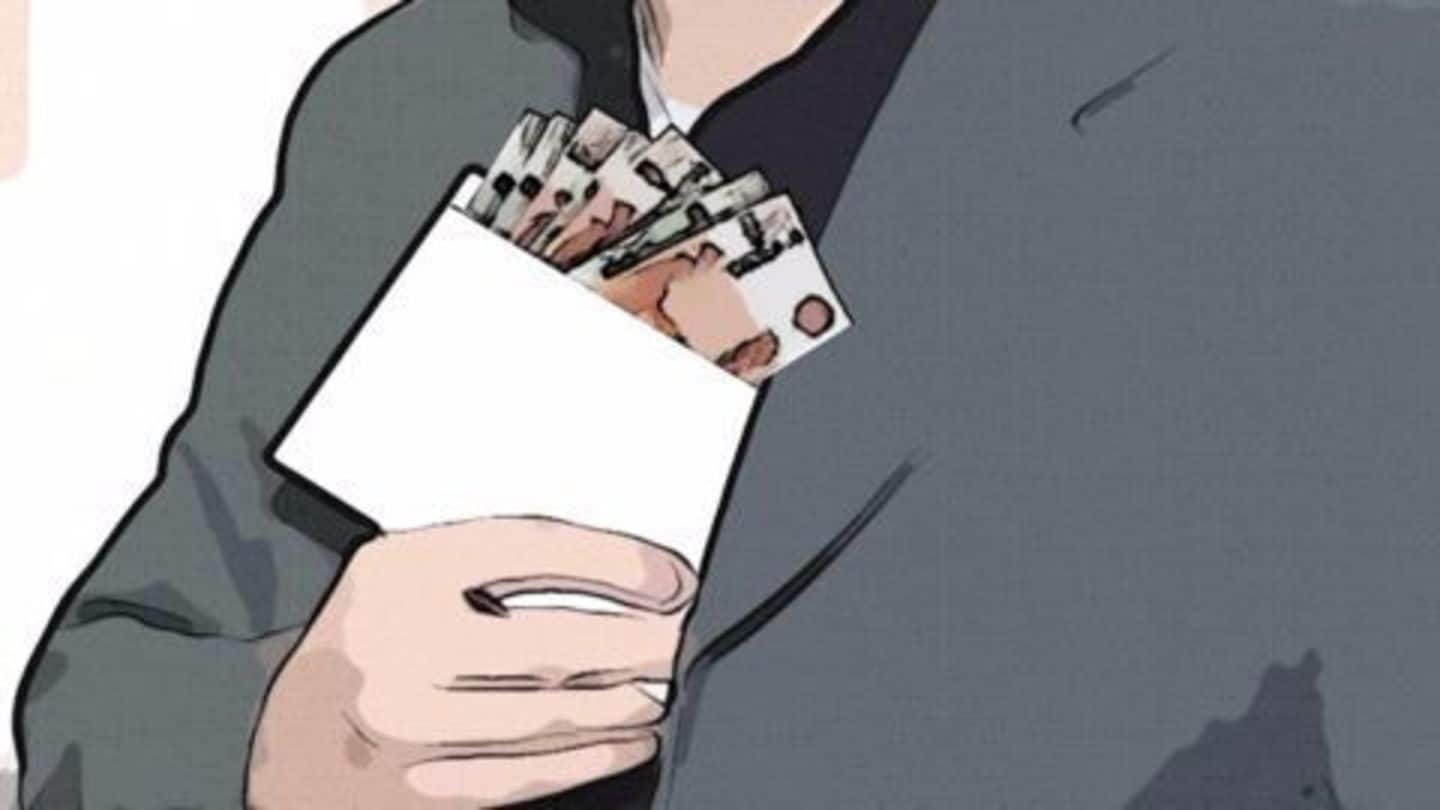 India has charted a salary growth of only 0.2% after the recession of 2008. The salary growth was expressed in real terms, while its GDP gained a massive 63.8% during the same period. This placed India in the middle across other emerging G20 markets. The data, published in a report by Korn Ferry, highlighted that most emerging markets' salary growth were at either extremes.
India's salary growth noted to be most unequal
"Of the countries we looked at, Indian wage growth was by far the most unequal - people at the bottom are 30% worse off in real terms since the start of the recession; whilst people at the top are 30% better off," the report said.
What factors contributed to India's slow growth?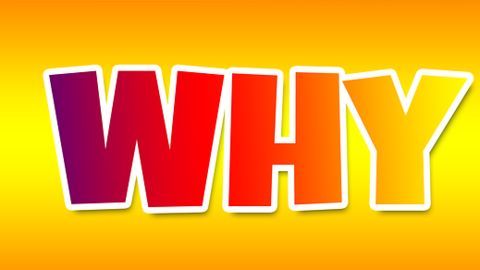 The report stated that there was strong wage growth in the upper management levels in India. This was attributed to a lack of incoming talent for senior roles and increasing global connect for senior executives in India. In contrast there has been an oversupply of manpower in lower management levels, which is attributed to the near stagnant wage situation at those levels.
What about other countries?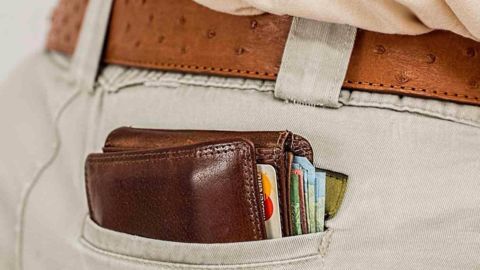 In the report, analysis stated that China had recorded the highest salary growth during the review period, which was over the last eight years. China's salary growth was placed at 10.6 percent, touted to be the biggest jump in salary. Indonesia followed behind, scripting salary growth of 9.3 percent. Mexico came in third, witnessing growth in salary by 8.9 percent since 2008.
Which countries had the worst salary growth?
Emerging markets such as Russia, Brazil, Turkey and Argentina recorded the worst salary growth. Turkey had -34.4 percent dip in salaries, Argentina saw salaries decrease by 18.6 percent, while Russia and Brazil saw salaries fall 17.1 percent and 15.3 percent.
Post-recession salary recovery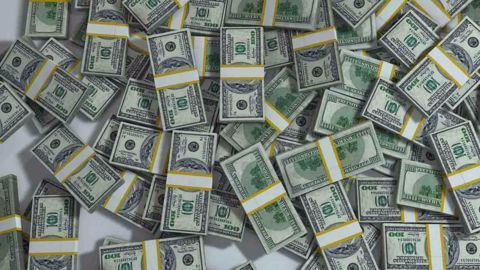 The United States had one of the worst salary recovery amongst other developed countries. The salaries in the United States dipped 3.1 percent after adjustments to inflation, after the recession in 2008. The country witnessed a growth of 10.2 percent in GDP. The best salary recovery among developed countries was witnessed by Canada, with a 7.2 percent growth in salaries.