India's second Scorpene-class submarine to counter China, Pak
Last updated on
Jan 12, 2017, 03:00 pm
India launched Khanderi, its second Scorpene-class submarine, at Mumbai's Mazagon dock. The indigenously-built submarine combines superior stealth technology with an ability to launch crippling attacks with missiles and torpedoes. Khanderi would undergo rigorous tests and trials till December before its commissioning. India is bolstering the naval fleet to counter increasing Chinese activities in the Indian Ocean and Pakistan's attempts to acquire a nuclear submarine.
Built in collaboration with French company DCNS
Khanderi is one of the six submarines being built in collaboration with France's DCNS - des Constructions Navales Services - at Mazagon Dock Limited. The first such submarine, Kalvari, is undergoing sea trials and would be shortly commissioned into the Indian Navy.
Khanderi uses precision-guided weapons
Defence officials said Khanderi uses precision-guided weapons including torpedoes and tube-launched anti-ship missiles that can be launched on surface or underwater. It can undertake multifarious missions like anti-submarine warfare, anti-surface warfare, intelligence gathering, area surveillance, minelaying, etc. As a tradition of the Indian Navy, ships and submarines are made "alive" after decommissioning. The first Khanderi was commissioned in 1968 and decommissioned after 20 years.
Indian Navy's submarine arm
The submarine arm of Indian Navy will complete 50 years on 8 December 2017. India had joined the exclusive group of countries that construct submarines on 7 February 1992, with the commissioning of the first indigenously-built submarine INS Shalki.
India will build submarines for other nations: Subhash Bhamre
Union Minister of State for Defence Subhash Bhamre presided over Khanderi's ceremony while his wife Bina launched the submarine. The ceremony was also attended by Naval Chief, Admiral Sunil Lanba. Bhamre said, "The day is not far off when India will build submarines for other nations." The submarine has been named after an important island fort of the Marathas in the late 17th century.
Khanderi is powered by a diesel-electric engine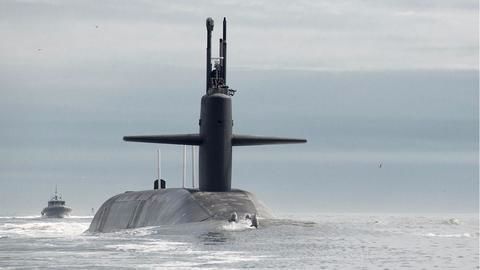 Khanderi can run in extreme temperatures, offering it invulnerability unmatched by several other similar submarines. It was built using the complex "modular construction" technique; it was divided into several sections that were outfitted concurrently. Since it is powered by a diesel-electric engine, it wouldn't be able to stay submerged for long and needs to resurface frequently to recharge its batteries with a snorkeling pipe.
An unmatched record in the submarine construction history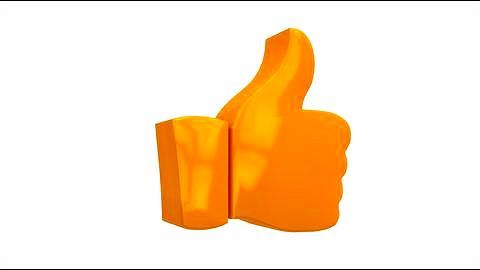 Khanderi completed the most important safety milestone called "vacuum testing" on 5 January 2017, in the very first attempt. The first Scorpene-class submarine Kalvari had also completed the test in one shot - a record unmatched in the submarine construction history. The first "Khanderi" was reincarnated by Mazagon dock as a powerful predator for deep waters to guard India's vast maritime interests and territories.