Did the government stay mum on Zika in India?
Published on
May 28, 2017, 05:12 pm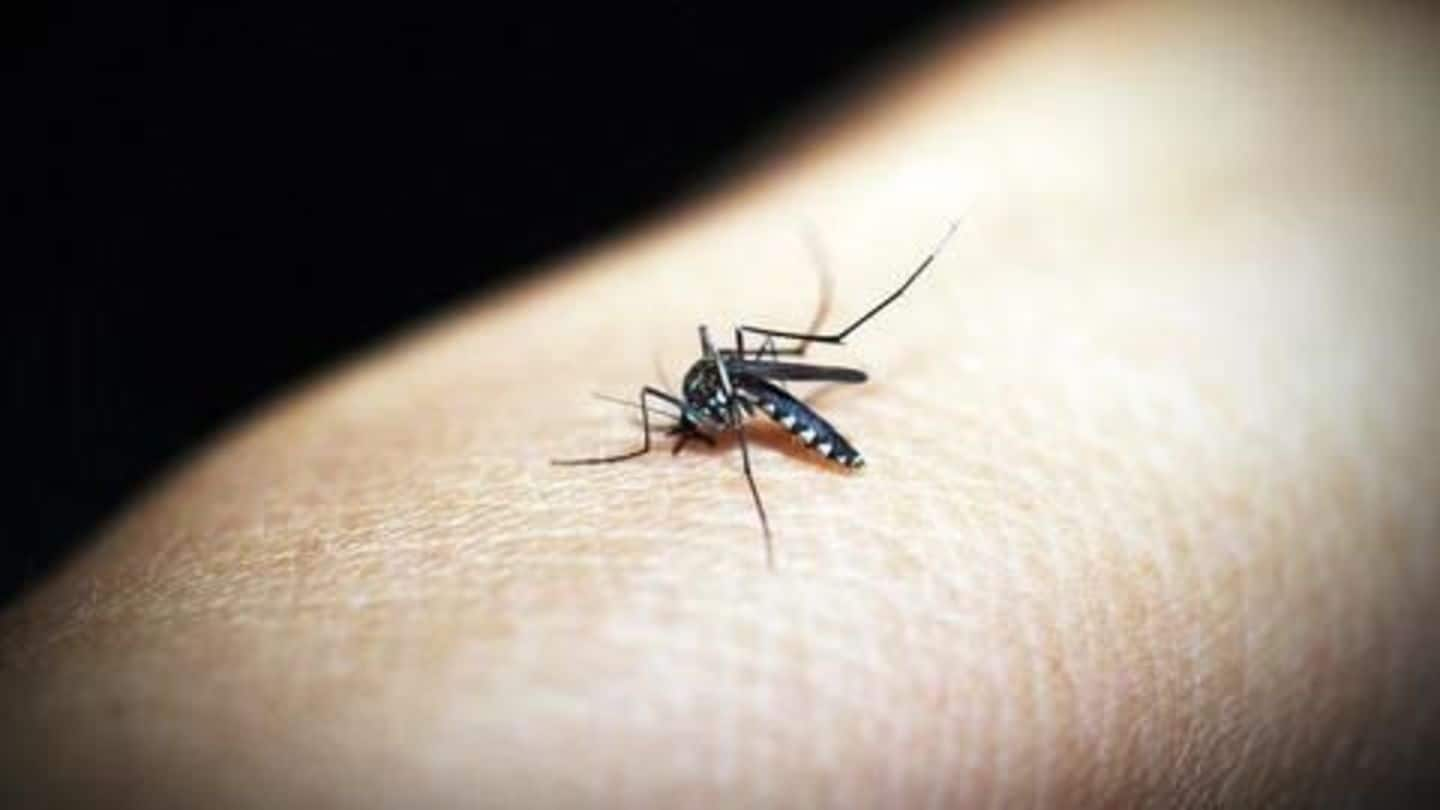 The World Health Organization has released a report that said three cases of Zika were recently reported in Ahmedabad in Gujarat, with one as recently as January 2017. However the Union Health Ministry is still silent on the issue, despite having conducted tests that detected the infections in Gujarat. The ministry is yet to issue a statement or press release.
The history of the Zika virus
The Zika virus was first isolated in 1947 from a rhesus monkey in the Zika Forest of Uganda. Transmitted to humans by mosquitoes, Zika is largely un-symptomatic, sometimes causing rash, fever and headaches and is a non-fatal disease. However, when pregnant mothers are exposed to the Zika virus, scientists have discovered that it has the tendency to cause neurological complications, including microcephaly in newborns.
What is Microcephaly?
Microcephaly is a condition that affects the brain development in babies causing infants to be born with abnormally small heads. The disease is untreatable, causing severe developmental issues and sometimes early death.
How did the outbreaks occur?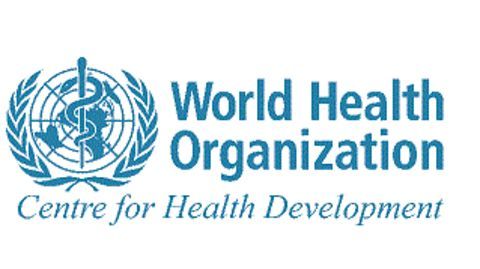 According to information on the WHO's website, all three cases were from the Bapunagar area in Ahmedabad. A 64-year-old male (Feb'16), a 34-year old mother (Nov'16) and pregnant 22-year old (Jan'17) were among those who were found to be infected with the virus. Doctors stated that they were still ascertaining how they got infected with the virus.
What was the government's reason for not disclosing facts?
In a reply tabled in Parliament as early as March 2017, the government stated that only one case of Zika had been identified in the country so far. This contradicts the WHO report. A senior health ministry official said 2 cases were taken for testing only in January and one in February. Hence, only one was confirmed at the time of replying in Parliament.
Why is Zika deadly for India?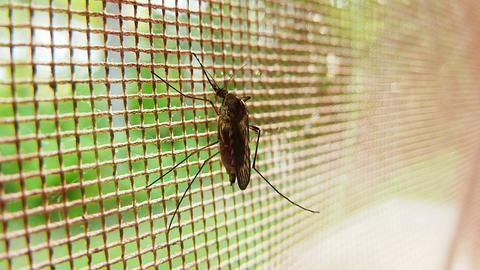 With India's large population, an outbreak of Zika could reach massive proportions in a span of a few weeks. While the disease is non-fatal, it can cause severe complications for newborns whose mothers are infected with Zika. This is worrisome as Zika is also sexually transmitted among adults. India also has a dangerously favourable climate for the aedes egypti mosquito, which carries the disease.