Indian Railways introduces Rs.10 lakh insurance cover for passengers
Published on
Sep 03, 2016, 09:04 am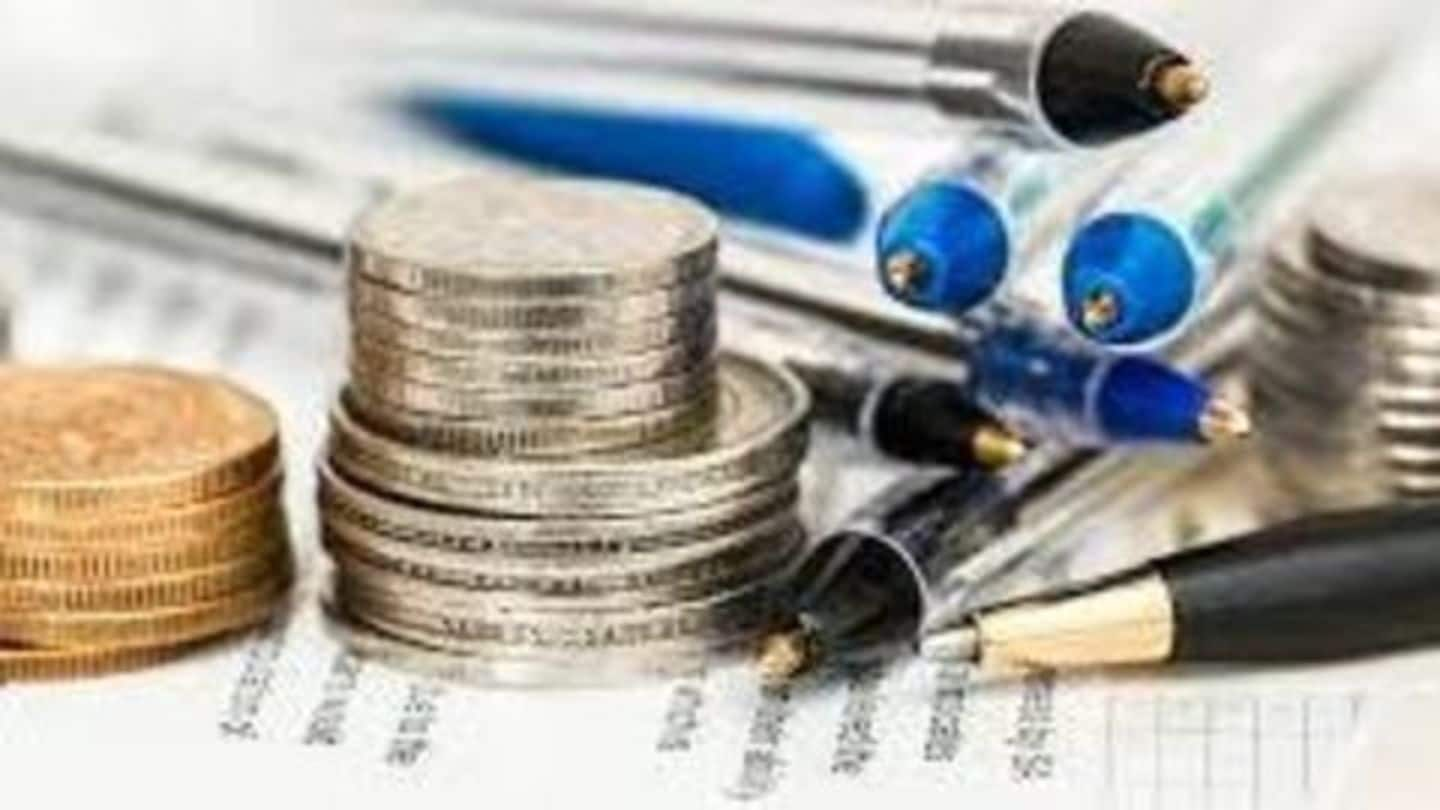 The Indian Railways introduced an innovative scheme that helps enable its rail passengers to opt for insurance coverage of upto Rs.10 lakh. This is facilitated by the Railway Ministry, and enables the passenger to include insurance coverage while booking their ticket through the IRCTC website. The insurance coverage can be requested for a small premium of 92 paise.
Indian Railways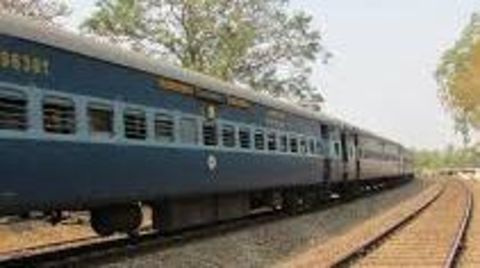 The Indian Railways, owned and run by the Indian government traces itself as one of world's largest rail networks. Over 163 years old, the network has now helped Indian passengers travel to neighbouring countries like Nepal, Myanmar, Bangladesh and Pakistan. With revenues exceeding $24 billion, the Indian Railways is reported to carry a whopping 23 million passengers every day.
What are the insurance specifics?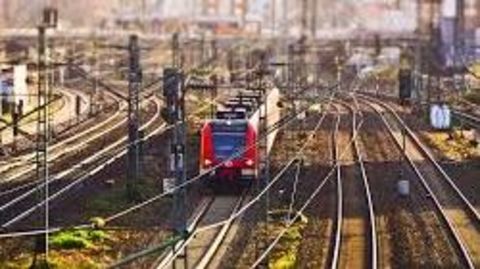 After the Railway Minister Suresh Prabhu had announced an optional travel insurance coverage for train travel during his budget speech, the scheme was officially launched on 2nd Sep. The insurance coverage will provide travellers, or their nominees, or legal heirs with Rs.10 lakh in case of death, and nearly Rs.7.5 lakh for partial disability. Around Rs.2 lakh will be provided for hospitalization expenses.
Whom does the insurance facility not cover?
Insurance coverage will enable coverage for all passengers, except for those travelling through suburban trains. It will also not cover children aged up to 5 years and foreign nationals. All other passengers holding confirmed, RAC, and wait-listed tickets will be eligible.
Who are the insurance players?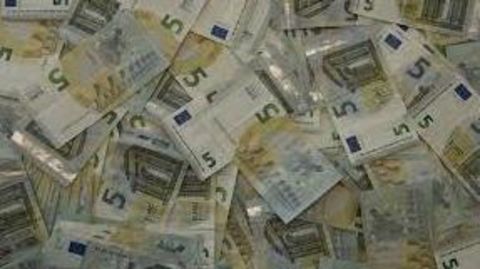 The facility is being brought into effect in partnership with multiple insurance companies such as ICICI Lombard General Insurance, Royal Sundaram General Insurance and Shriram General Insurance. They were selected through a bidding process, in which 19 companies had participated. The selected insurance firms will be issuing the insurance policies on a rotational basis, with a one-year contract that may extend based on performance.
What about cancellation of train tickets?
The Railway Minister stated that there will be no refund on the premium that is paid for the insurance coverage if the train ticket is cancelled.