'Project 100 Kalam' to offer free coaching for IIT, NEET
Published on
Aug 12, 2019, 06:39 pm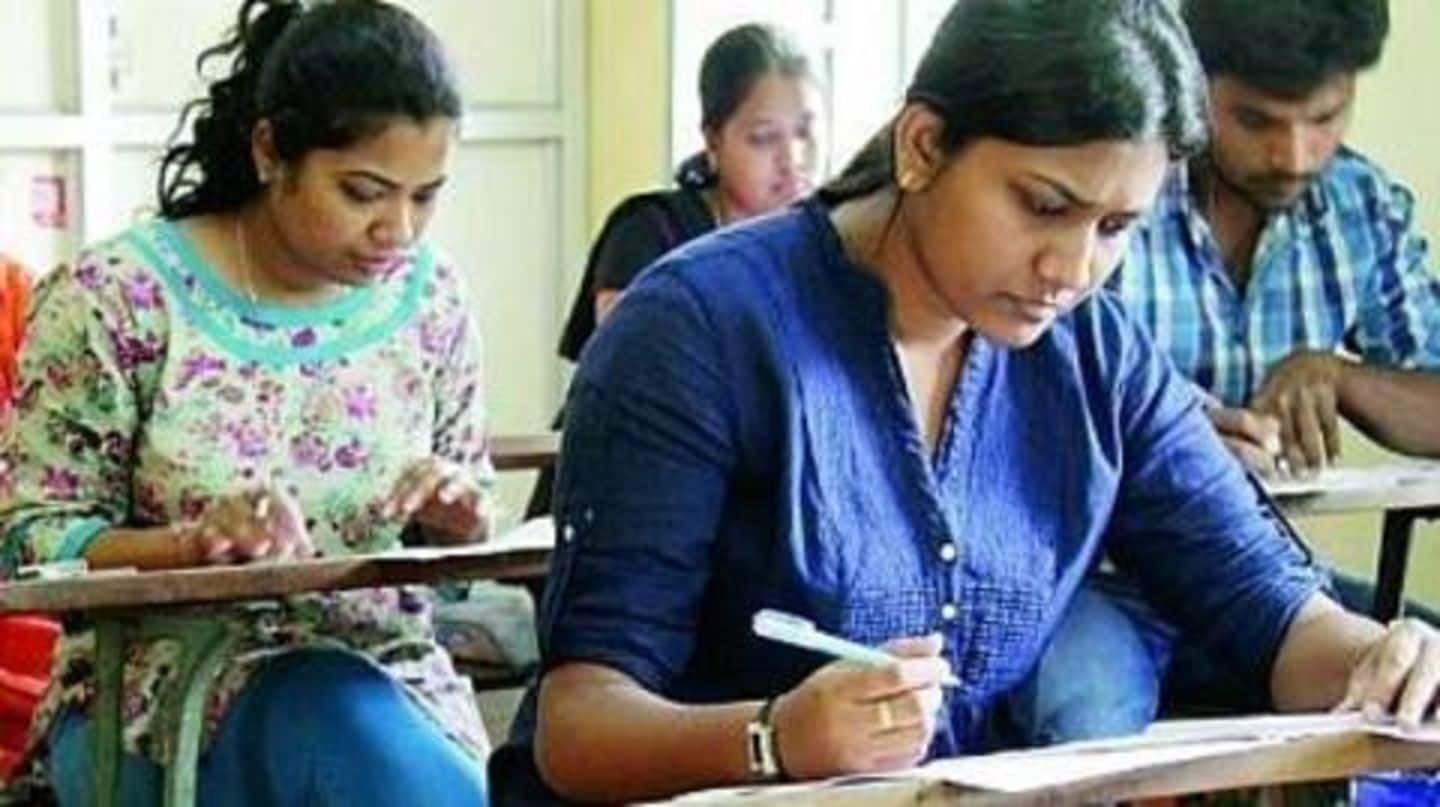 The success of Anand Kumar's Super 30 program, which coaches 30 underprivileged students for IIT-JEE, is widely known. The 46-year-old educator's story was even retold as a Bollywood film titled Super 30 recently. In a similar fashion, the Indore district administration has launched Project 100 Kalam, which would help prepare students from underprivileged backgrounds for the IIT and NEET entrance exams. Here's more.
Program has been inspired by late President APJ Abdul Kalam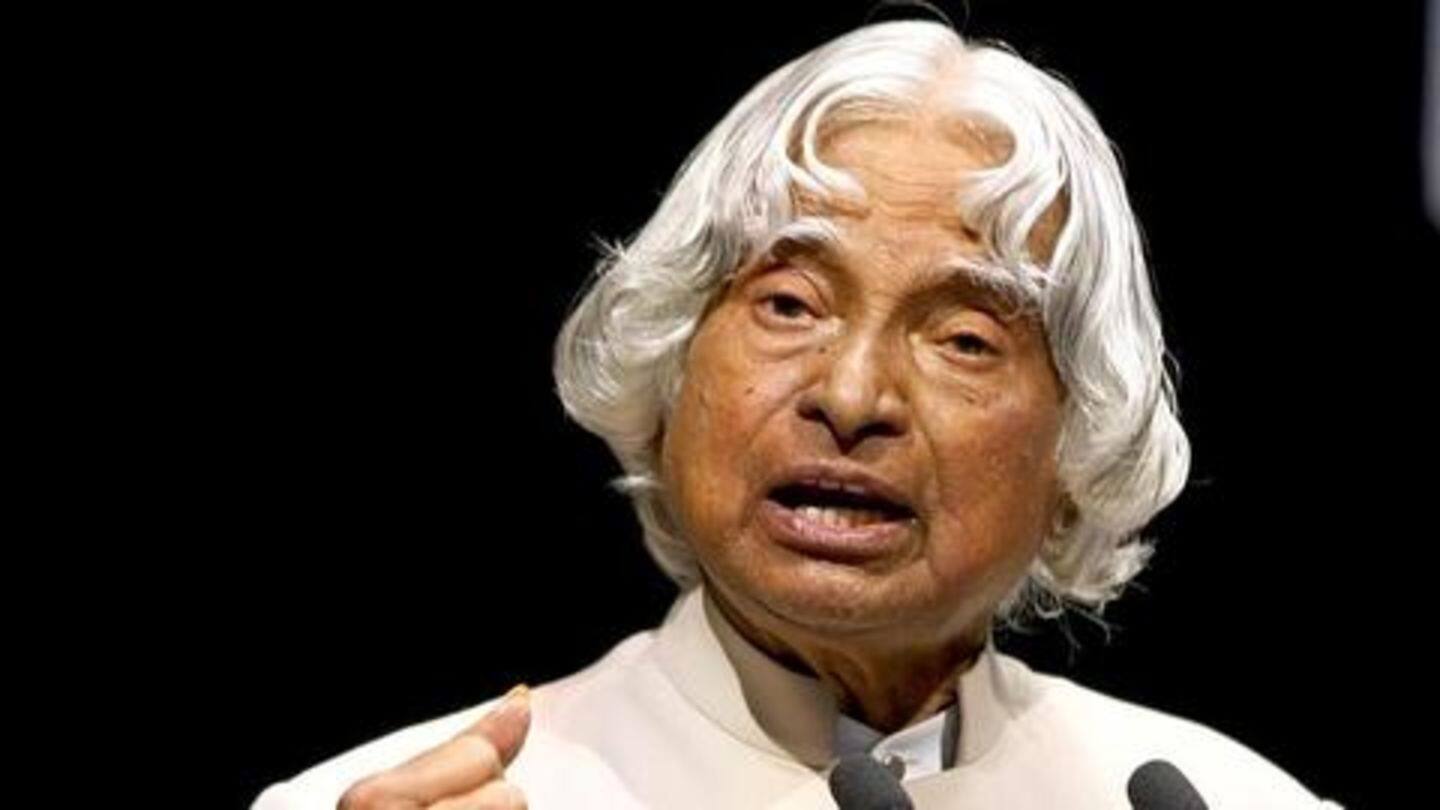 Under Project 100 Kalam, the district administration of the MP city would offer free coaching for IIT and NEET to 100 students from underprivileged backgrounds. Apart from tuition, students from distant districts would also be offered free accommodation or free transport. The project is inspired by the late President APJ Abdul Kalam, who went on to become an aerospace scientist despite his humble beginnings.
"Attempt to help students who have talent, but lack resources"
Collector Lokesh Kumar Jatav told The Times of India, "Project 100 Kalam, which has initiated in Indore, is an attempt to help the students, who have talent but lacking required resources and guidance, (don't) realize their dreams of cracking the national level competitive exams, IIT/NEET."
Note down the eligibility criteria for the program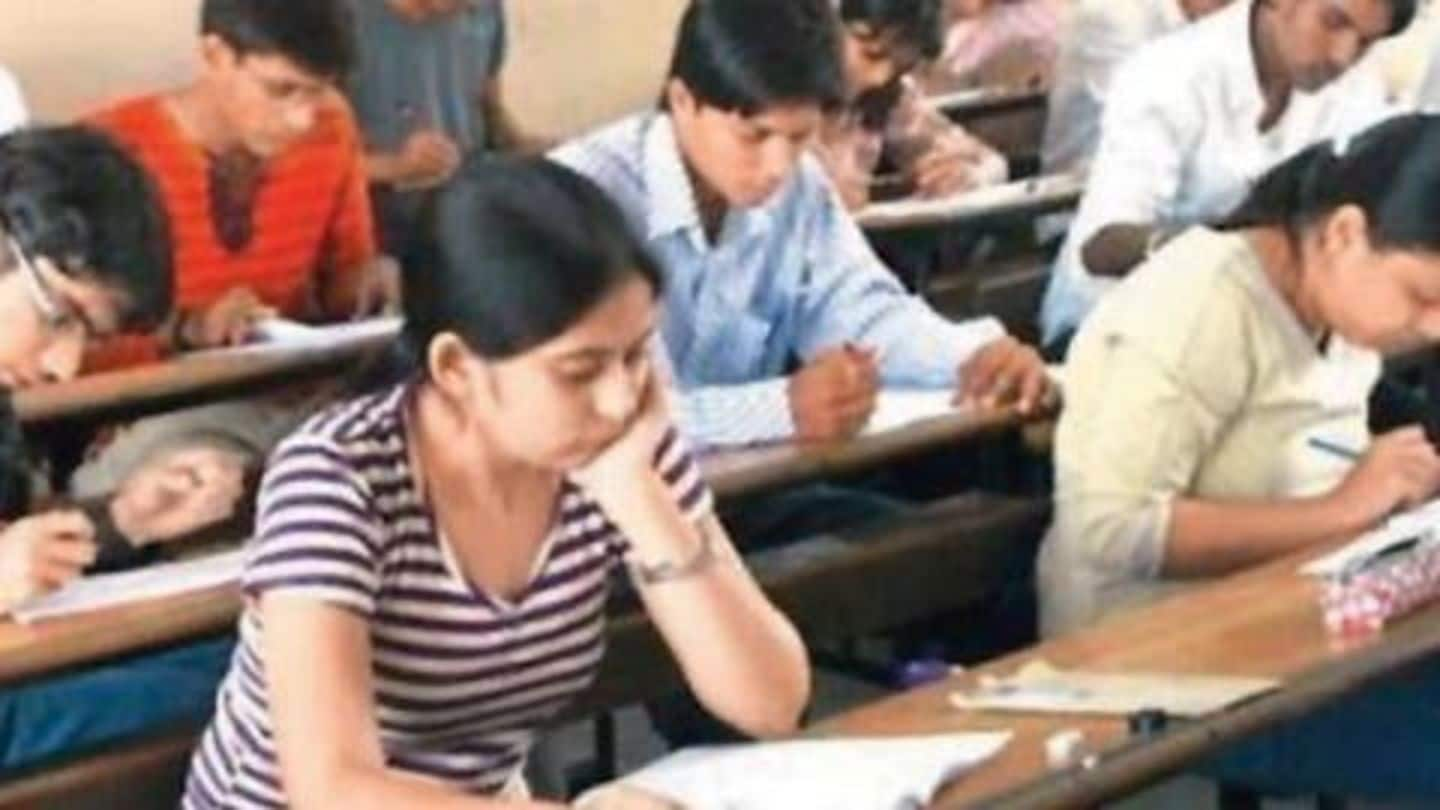 Further, the district administration outlined that to be eligible for the program, candidates must be students of Class XI of the science stream, who have cleared high school with at least 70% marks. Additionally, candidates must be children of grade-III and grade-IV government employees, of widowed/divorcee/single mothers, of disabled persons, of constable and head constables of the police department, or are orphans.
August 16 is the last date for applications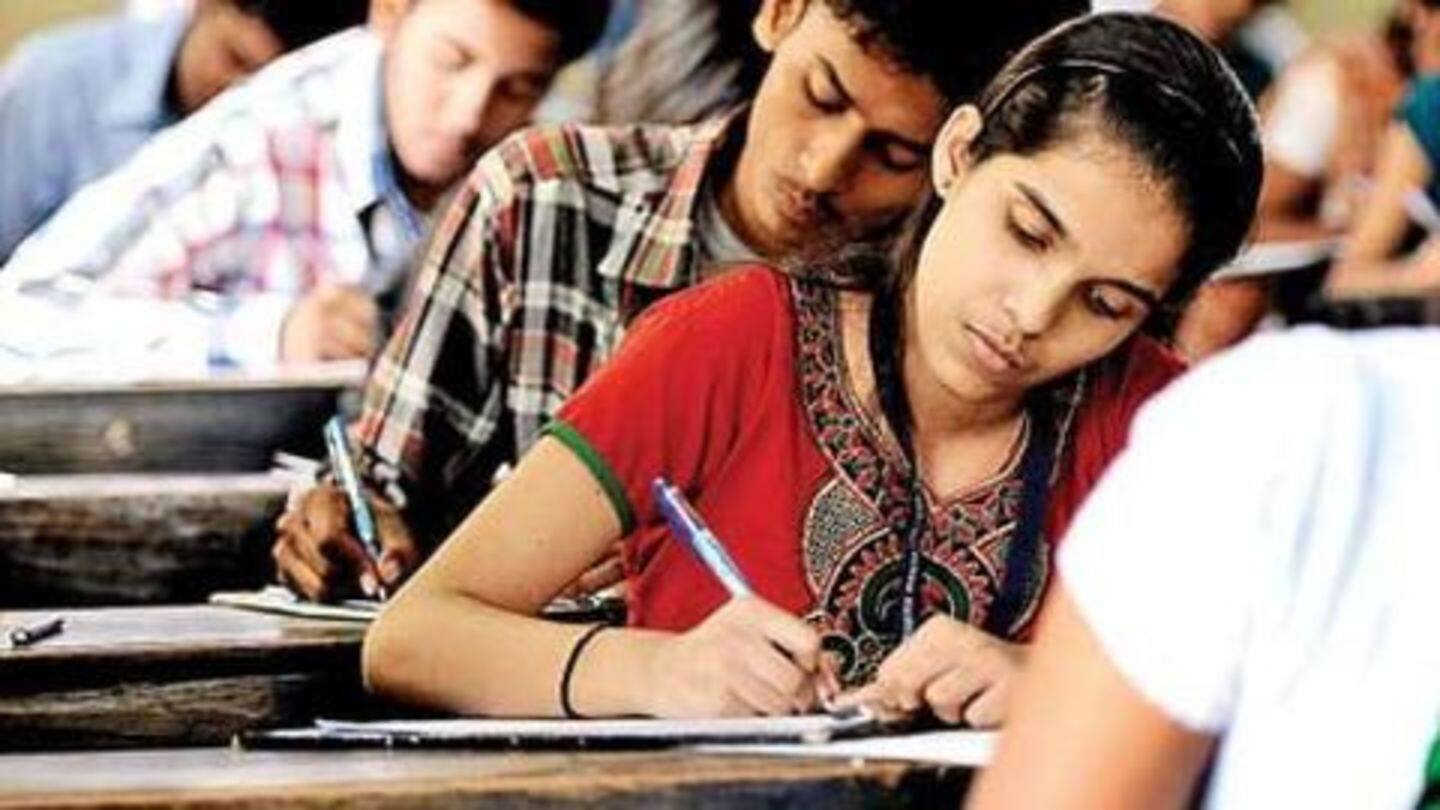 To apply for the program, interested applicants can acquire the application form from the district education department. The forms can also be downloaded from indore.nic.in. Applications will be available till August 16. Out of the 100 candidates selected, 50 would be coached for IIT, and the other 50 for NEET. Classes for the year-long crash course would commence from next month on September 1.
Exam to be conducted in two rounds
The written entrance exam for Project 100 Kalam will be held at the offices of all four development blocks on August 18. Thereafter, 150 students will be selected who will appear for the second round, and 100 qualifying candidates will participate in the program.