Is India intolerant? Internet shutdown 29 times in 2017
Is India intolerant? Internet shutdown 29 times in 2017
Jul 18, 2017, 12:06 am
3 min read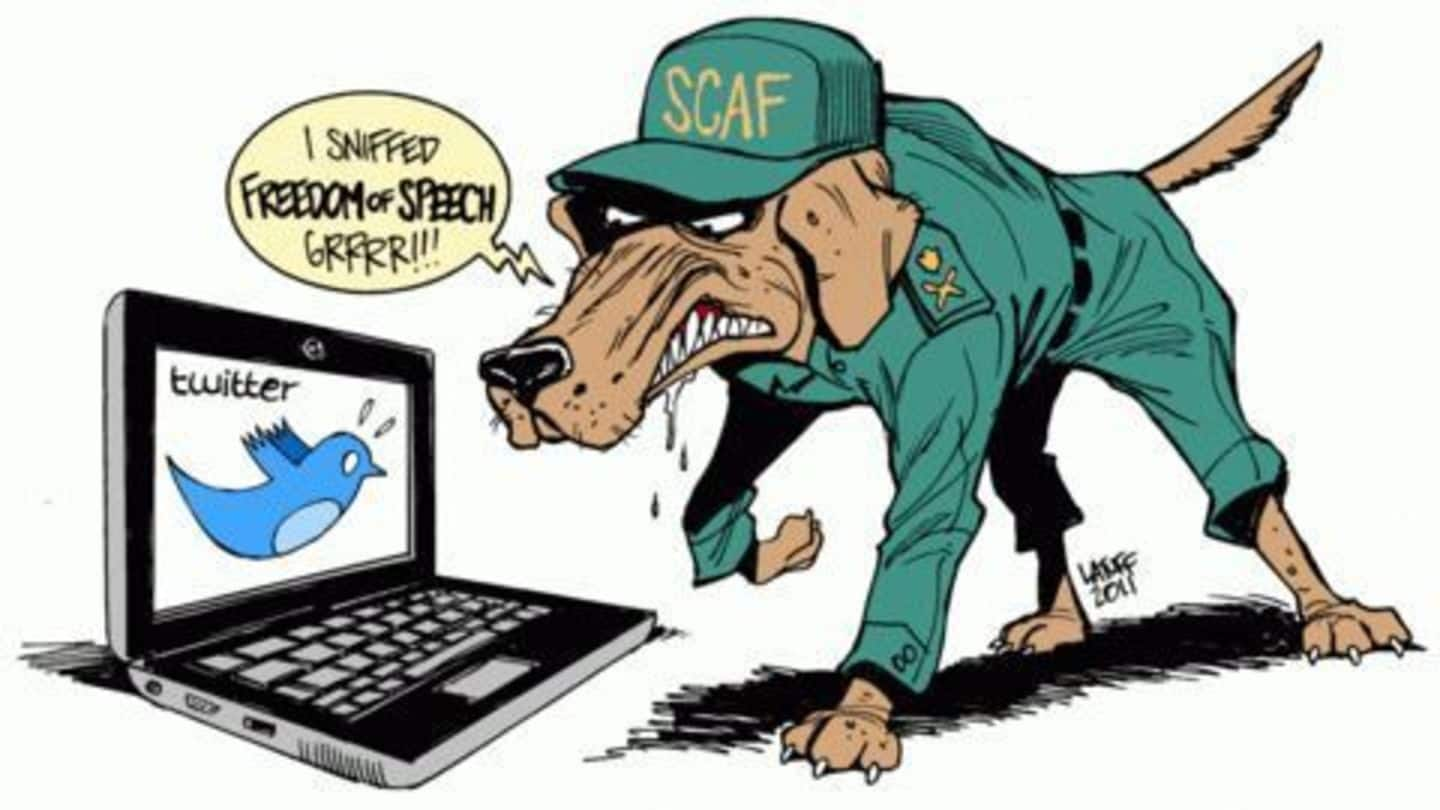 As per Brookings Institution report, India lost over Rs. 6,548 crore in business due to Internet shutdowns in the past 3 years. Keeping business repercussions aside, in a democracy like India, frequent Internet shutdowns make one wonder if India has indeed become intolerant. Here is the list of Internet shutdowns pan-India this year.
Internet shutdown in J&K: A regular affair
The Kashmir Valley over time has become synonymous with Internet shutdowns. There have been at least 10 cases of Internet suspension due to various incidents in this year itself. The most recent being during the killing of Amarnath pilgrims by terrorists in Kashmir. Earlier, Internet services were suspended for around 17 days after the killing of Hizbul Mujahideen terrorist Burhan Wani.
Jat agitation, Saharanpur violence accounted for Internet suspension
Haryana witnessed the Internet suspension at least 5 times so far in 2017, once in March and the other times in January because of the Jat agitation. To prevent rumour mongering, Internet was shutdown in certain sensitive areas. After the Saharanpur violence, Internet services were shut down across the entire district. Internet services have so far been suspended for 2 times in UP.
3 times Internet was shutdown in Raje's state
Rajasthan is another state which saw a total of 3 Internet shutdowns so far in 2017. In June 2017, Internet services were suspended in Nagaur and Churu in view of the protests by Rajputs over the encounter of gangster Anandpal Singh. Earlier in March, Rajasthan's Sikar district experienced an Internet shutdown as a scuffle broke out between two rival groups.
All wasn't well in Shivraj and Didi's haven
Internet services in Mandsaur, Ratlam and Ujjain were suspended after police opened fire during a farmers' protest in the state. West Bengal too witnessed Internet suspension after mobile Internet services were taken down 3 times so far in West Bengal due to a Facebook post, which led to intense clashes in Baduria and Basirhat. Also, Darjeeling too suspended Internet over Gorkhaland issue.
No Internet in Nagaland, Odisha and Maharashtra too
As clashes took place between urban local bodies and the state government over reservation in civic body elections, Internet services remained suspended in Nagaland. State wide protests by the farmers in Maharashtra led to mobile Internet services being taken down. Similarly in Odisha, Internet services were suspended for 48 hours in the wake of an objectionable post on social media.
Freedom of speech and expression in democratic India
Suspension of Internet services in the recent times in India have only fuelled speculations, thus questioning the idea of democracy. The Human Rights Watch condemned such an act stating that it showed the urge to suppress non-violent reporting and criticism of the government. The phenomenon of Internet shutdowns comes in direct contradiction of government's propagation of Digital India.