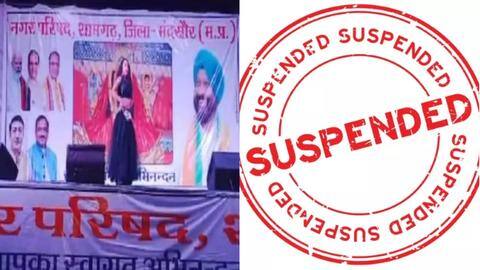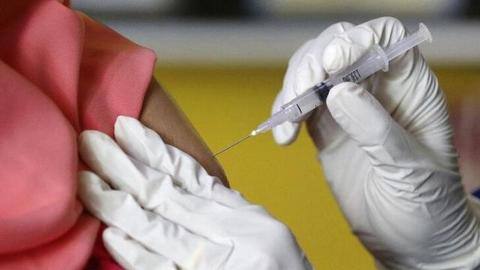 No vaccine, no salary: Ujjain Collector tells government staff
In a bid to achieve the target of 100 percent vaccination against the deadly COVID-19, the Ujjain district administration in Madhya Pradesh has issued an order saying that government employees will not get their salaries from next month if they are not inoculated.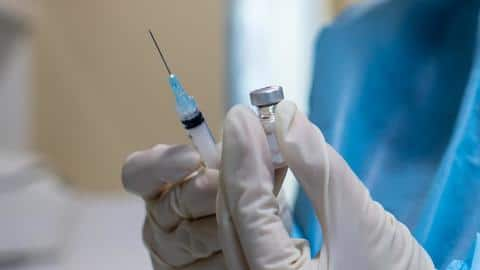 Anger erupts after MP's staffers, family get jab at home
A controversy has erupted after a government medical team allegedly administered COVID- 19 vaccines to Ujjain BJP MP Anil Firojiya's staffers, family members, and supporters at his residence in Ujjain, prompting the district authorities to order an inquiry into the incident.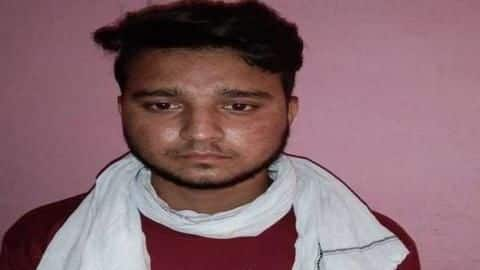 Vikas Dubey's "encountered" aide was a minor, claims family
The family of Prabhat Mishra, who was killed in an alleged encounter by police before noted gangster Vikas Dubey was arrested (and subsequently killed), has claimed he was a minor and had cleared Class 12 exams, merely ten days before his death.