Government exploring ways to block social media; what's going on?
Government exploring ways to block social media; what's going on?
Written by
Shiladitya Ray
Aug 07, 2018, 06:45 pm
3 min read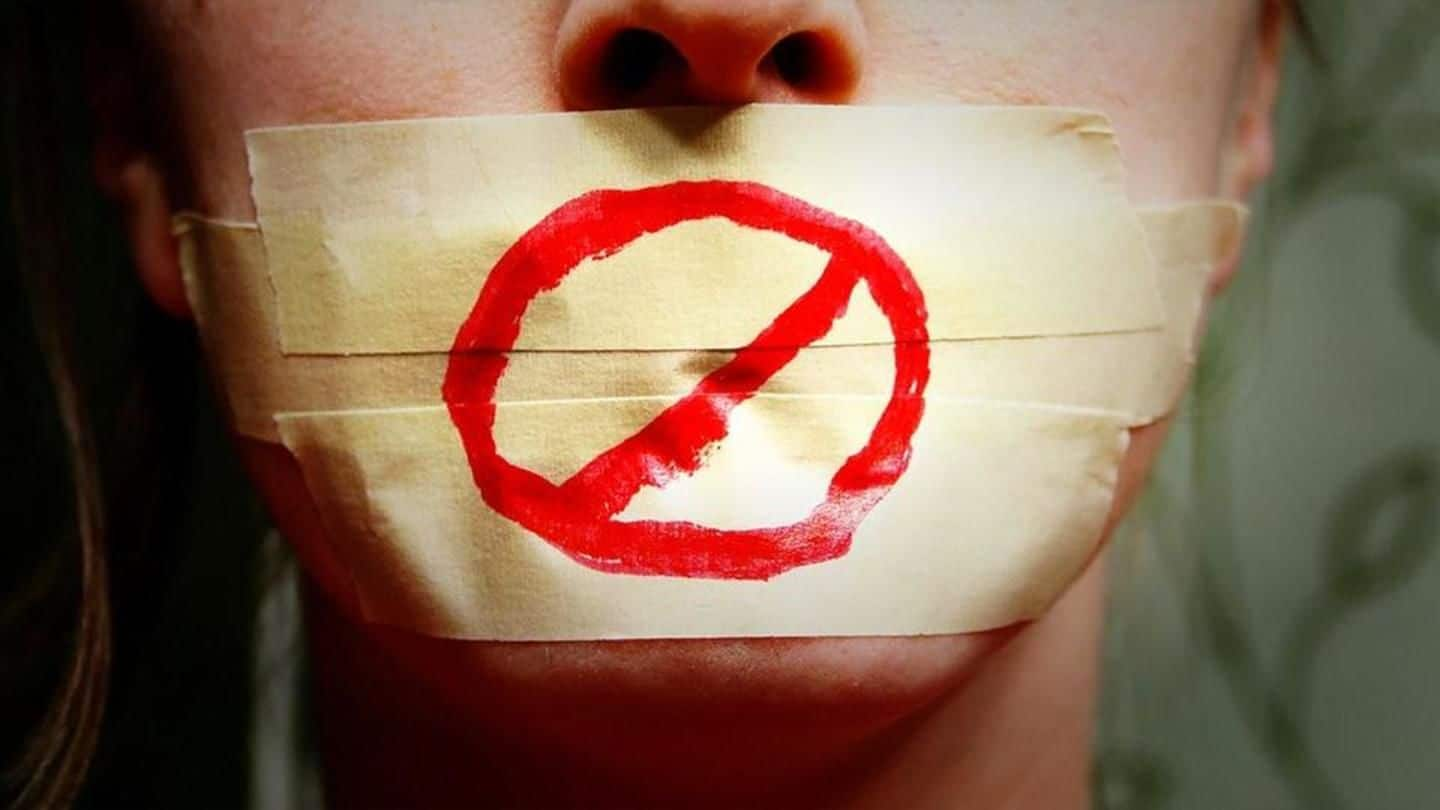 The Department of Telecommunication (DoT) has asked for inputs from telecom operators and internet service providers regarding ways to block social media apps like Facebook and WhatsApp during emergencies, reports Livemint. However, the government has been warned by industry that such blocking will be difficult and, if done, would violate Indians' fundamental right to freedom of speech. Here's what's going on.
The DoT's letter to telecom companies and industry associations
In a letter dated July 18, the DoT wrote to telecom companies including the likes of Bharti Airtel, Reliance Jio, Vodafone India, Idea Cellular, BSNL, as well as industry associations requesting them to "explore various possible options and confirm how Instagram/Facebook/WhatsApp/Telegram and such other mobile apps can be blocked on internet." Recipients of the letter were asked to submit their responses by July 20.
What the law states in this regard
The DoT's request pertains to Section 69A of the IT Act which governs blocking of internet services. Under the provisions of Section 69A, the central government or any official authorized by the central government can issue directions to block information on the internet in the interest of India's sovereignty, integrity, and defense, in maintaining internal security and public order, in maintaining international relations etc.
Industry isn't pleased; Facebook, WhatsApp, Instagram haven't responded
While individual responses to the DoT's request are not known owing to sources requesting anonymity, industry doesn't seem to be too pleased with the government's request. "In our submission, we have said such an exercise would be extremely difficult to do," said one such source. Meanwhile, WhatsApp, Facebook, and Instagram hasn't responded yet to Livemint's requests for comments.
Industry body ASSOCHAM says the move is counterproductive
"Overly broad, extended, or frequent blocks would also run directly counter to the government's stated objective of facilitating the emergence of a new Digital India," said industry body ASSOCHAM to telecom secretary Aruna Sundararajan in a letter dated August 1.
Government source: Not looking to block services, exploring a contingency
Meanwhile, a government source, on the condition of anonymity, told Livemint that the DoT's request wasn't aimed at blocking services. Instead, it was a contingency measure. "There is no move to block any apps. MeitY has told DoT that blocking such apps during emergency...situations is difficult, and hence there is a need for a reasonably good solution to protect national security," said the source.
Yet, experts believe that the move is regressive
"The government is trying to deal with a 21st century challenge with a 19th century mindset. Banning something arouses more curiosity. Such an exercise can only work within boundaries of the country and most such apps are not hosted here," explained lawyer Pavan Duggal.
Despite assurances, the motivation behind the move remains unclear
It's worth noting that while internet and social media black outs are common in conflict areas like Kashmir, but even Rajasthan has clamped down on internet services several times this year. The move could be a response to WhatsApp's inability to curb fake news propagation. As of now, the motive remains unclear.