ISRO launches India's best-ever high-resolution satellite; 30 others
Published on
Nov 29, 2018, 12:14 pm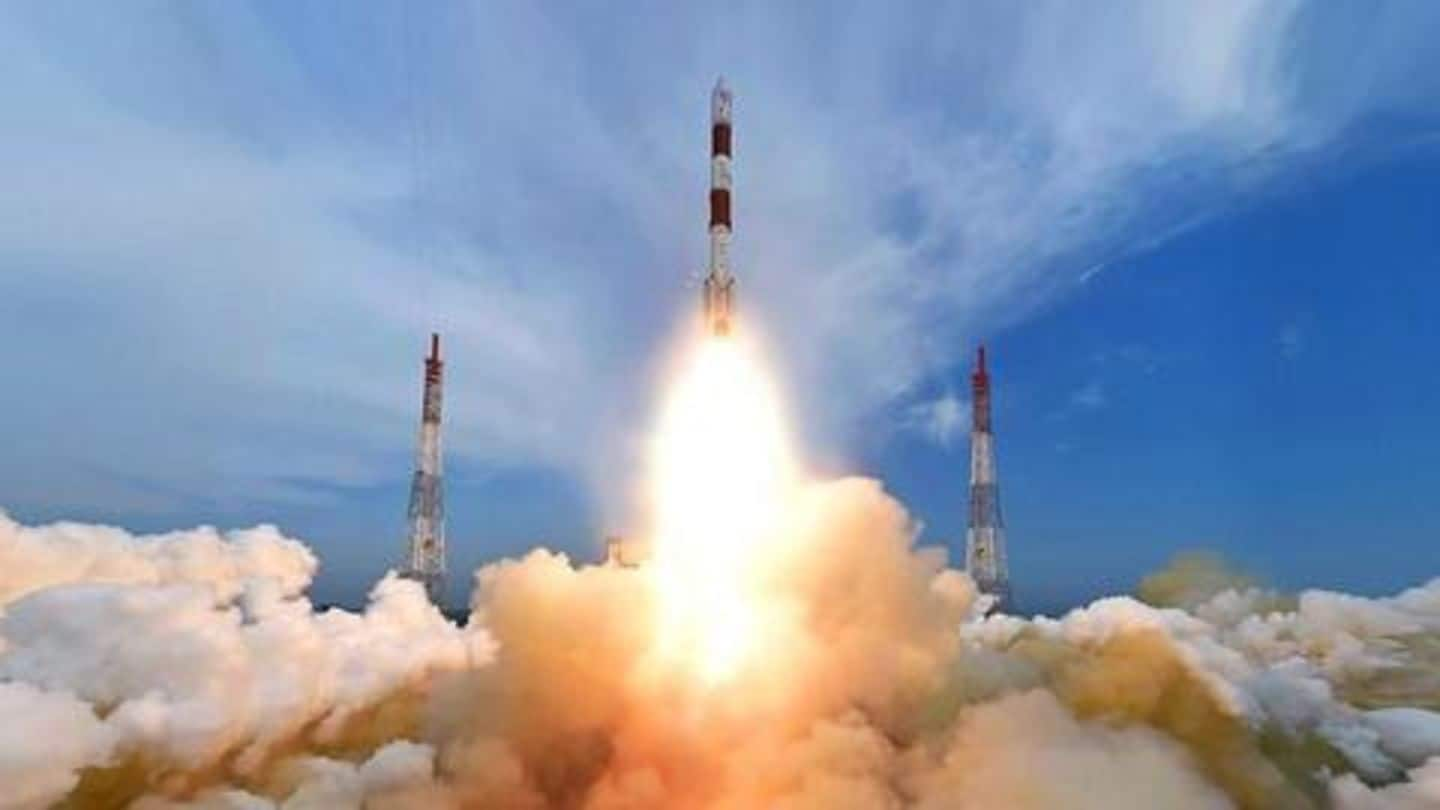 At 9.58am ISRO's Polar Satellite Launch Vehicle (PSLV) lifted off from the Satish Dhawan Space Centre in Sriharikota, carrying India's best-ever high-resolution satellite, HysIS, along with 30 other satellites belonging to other countries. 22 minutes after lift-off, HysIS was launched into its respective orbit, while the other foreign satellites were put into their respective orbits by 11.30am. Here's more.
Details about the PSLV's payload for the mission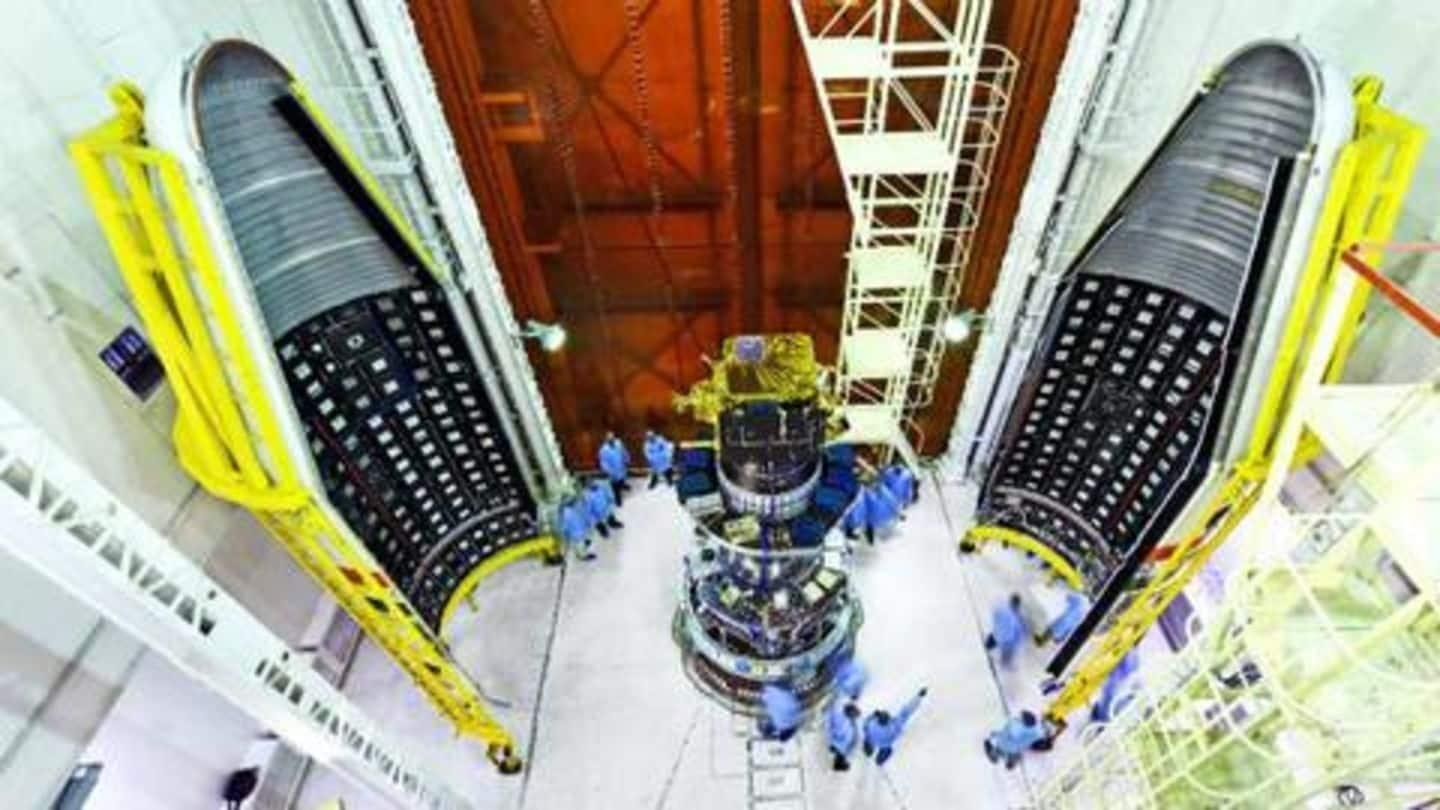 For the mission, the PSLV's main payload was the HysIS, which was launched into a 636km high polar sun synchronous orbit. Further, the PSLV carried one micro-satellite, and 29 nano satellites developed by other nations into space. 23 among these 30 satellites are US satellites. The 30 foreign satellites were launched at an altitude of 504km.
What the HysIS satellite is designed to do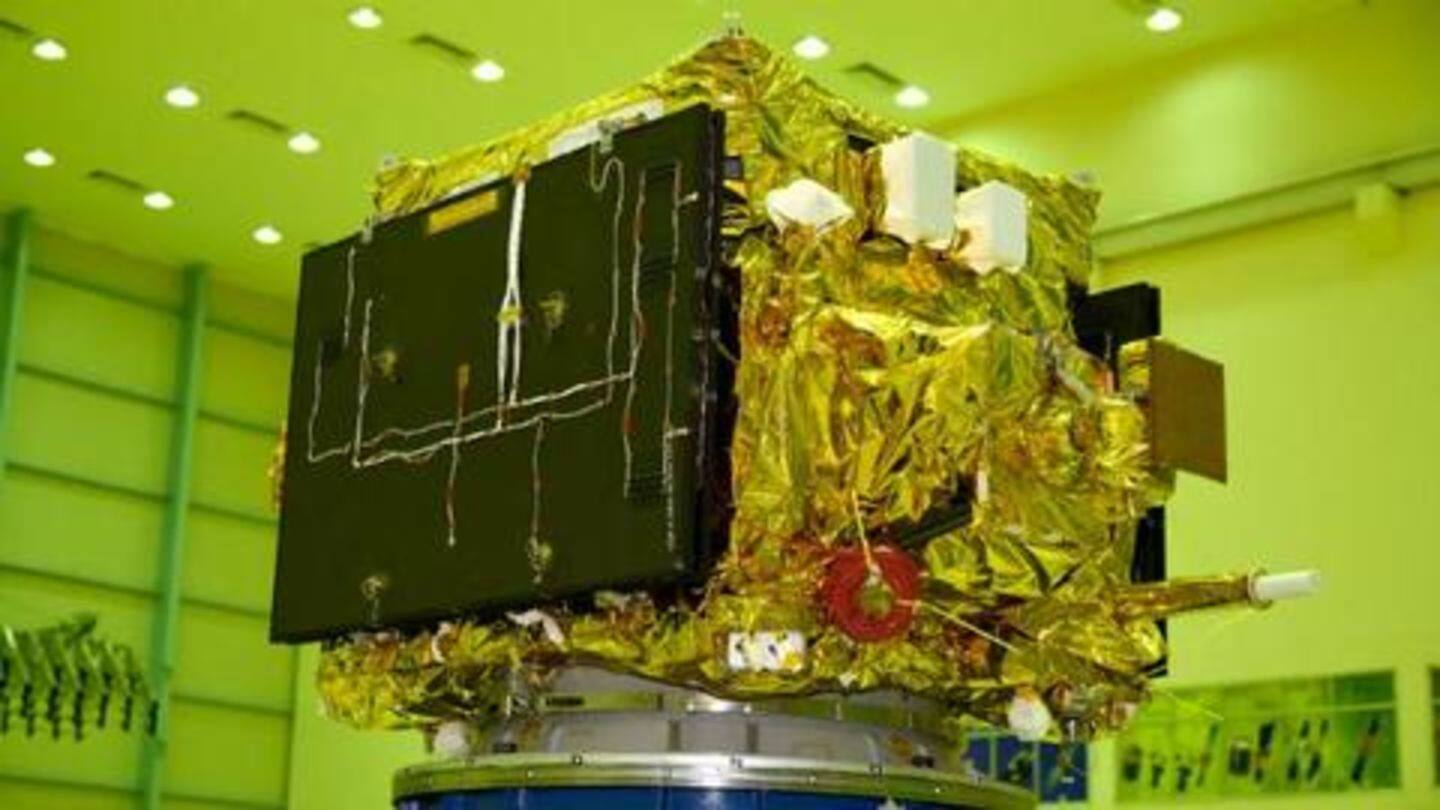 The HysIS, which is an acronym for Hyper Spectral Imaging Satellite, will provide Earth observations in visible, near infrared and shortwave infrared bands of the electromagnetic spectrum. This will allow ISRO to monitor atmospheric activity, climate change, and the Earth's magnetic field, and these observations will have direct applications in the fields of agriculture, forestry, water management, and coastal patterns.
Watch: You may catch the live action here
Other details about the HysIS satellite
In terms of specifications, the HysIS satellite weighs 380kg and is built around the ISRO Mini Satellite-2 (IMS-2) bus. It has a 730W power backup, and a 64Ah Li-on battery. The satellite, whose observations will also be used by the Indian military, will continue to provide Earth observation for five years, up until 2023, when its mission is slated to end.
Next up: The Chandrayaan-2 mission
Following this launch, the next big mission on ISRO's plate is the much-awaited Chandrayaan-2 mission. The Rs. 800cr mission will be launched in early 2019, and will see ISRO attempt to land a rover at the south pole of the moon.