After IRNSS-1H failure, ISRO to resume satellite launches with Cartosat
After IRNSS-1H failure, ISRO to resume satellite launches with Cartosat
Edited by
Anupama Vijayakumar
Oct 23, 2017, 04:27 pm
2 min read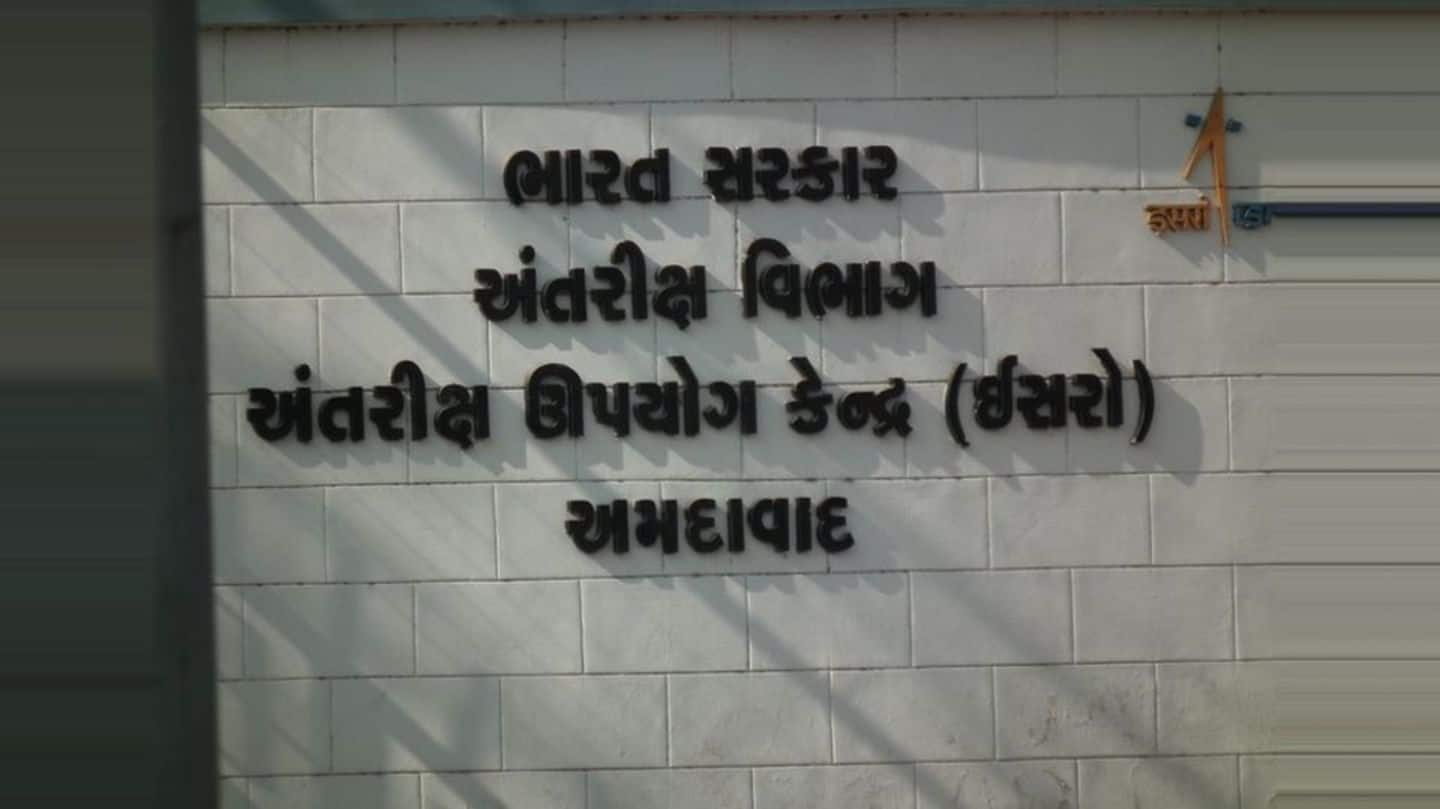 ISRO is gearing up for its next project: the launch of Cartosat along with 30 nano satellites of foreign countries in December. "The replacement satellite for IRNSS-1A (where a flaw is preventing it from sending precise locational data) will be launched soon thereafter," said Vikram Sarabhai Space Centre director Dr K Sivan. This would be the first launch after the IRNSS-1H failure in August.
The IRNSS-1H launch failure was a massive setback
On August 31, ISRO launched its navigation satellite, IRNSS-1H at 7 pm from the Satish Dhawan Space Centre, Sriharikota. However, the mission was unsuccessful due to a heat shield failure. The satellite was launched by ISRO's star launch vehicle PSLV-C39, and was expected to enhance India's own GPS-like system called NavIC. IRNSS-1H was India's first satellite built with active private sector collaboration.
But plans following it have been adhered to till now
ISRO had then announced it would resume satellite launches from December, after its fact-finding committee submitted its investigative report on the IRNSS-1H failure. "We will launch either Cartosat-2 series remote sensing satellite or the replacement satellite IRNSS-1I by November or December," Dr Sivan had said.
If next plans are delayed, it could create a bottleneck
Both the planned launches- Cartosat and IRNSS-1A replacement- will be from the first launchpad at Sriharikota; the second will be busy with three upcoming GSLV launches. "If Cartosat launch is delayed, it will also stall the launch of IRNSS-1A replacement." IRNSS-1H was the first attempt at replacing IRNSS-1A. After its failure, "corrective measures will be taken in all rockets before launch," Dr Sivan said.
Meanwhile, what's happening with the IRNSS-1H that failed?
An inquiry into the failure is ongoing, but "initial findings suggested a defect in the pyro elements of the rocket", Dr Sivan said. The faulty satellite is, meanwhile, still orbiting outer space, and is "unlikely to fall into the Pacific Ocean anytime soon".