Ivanka Trump to attend first Global Entrepreneurship Summit in India
Ivanka Trump to attend first Global Entrepreneurship Summit in India
Aug 11, 2017, 10:19 am
2 min read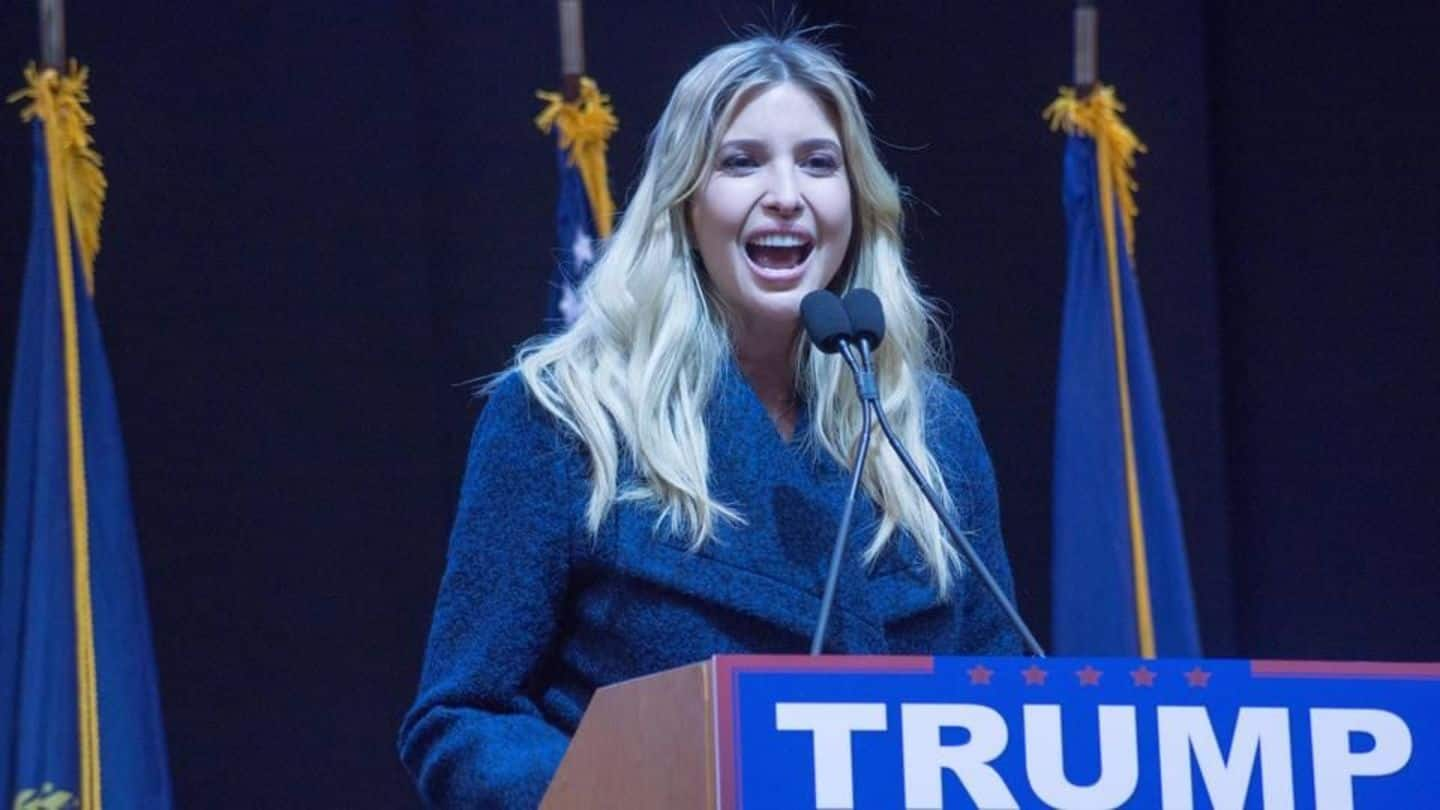 The Global Entrepreneurship Summit which is being co-hosted by India and the US would be held in Hyderabad from November 28-30. The American delegation would be led by President Trump's daughter and White House adviser Ivanka Trump. This was announced by PM Narendra Modi through a tweet last night. The three-day event is being organized by NITI Aayog in coordination with the MEA.
What is the Global Entrepreneurship Summit?
The GES is a platform which brings together entrepreneurs and global business leaders. India would be hosting the event for the first time. It assumes significance as it comes amid strained bilateral ties, pressured further by Trump's anti-immigration rhetoric. The first GES was organized in 2010 in Washington DC. Subsequent events were held at Dubai, Istanbul, Marrakesh and elsewhere.
PM Modi confirms Ivanka Trump's presence in Entrepreneurship Summit
Ivanka's contentious role in the White House
Ivanka, Assistant to the President, and her husband Jared Kushner have both taken up unpaid roles in the Trump cabinet. The move raised eyebrows since neither has any experience in policy-making. She has featured in several of Trump's official appointments, including his meetings with Japanese PM Shinzo Abe and German Chancellor Angela Merkel. She also filled in for Trump at the Hamburg G20 Summit.