India's map has changed, J&K officially split into two UTs
Published on
Oct 31, 2019, 11:49 am
3 Mins Read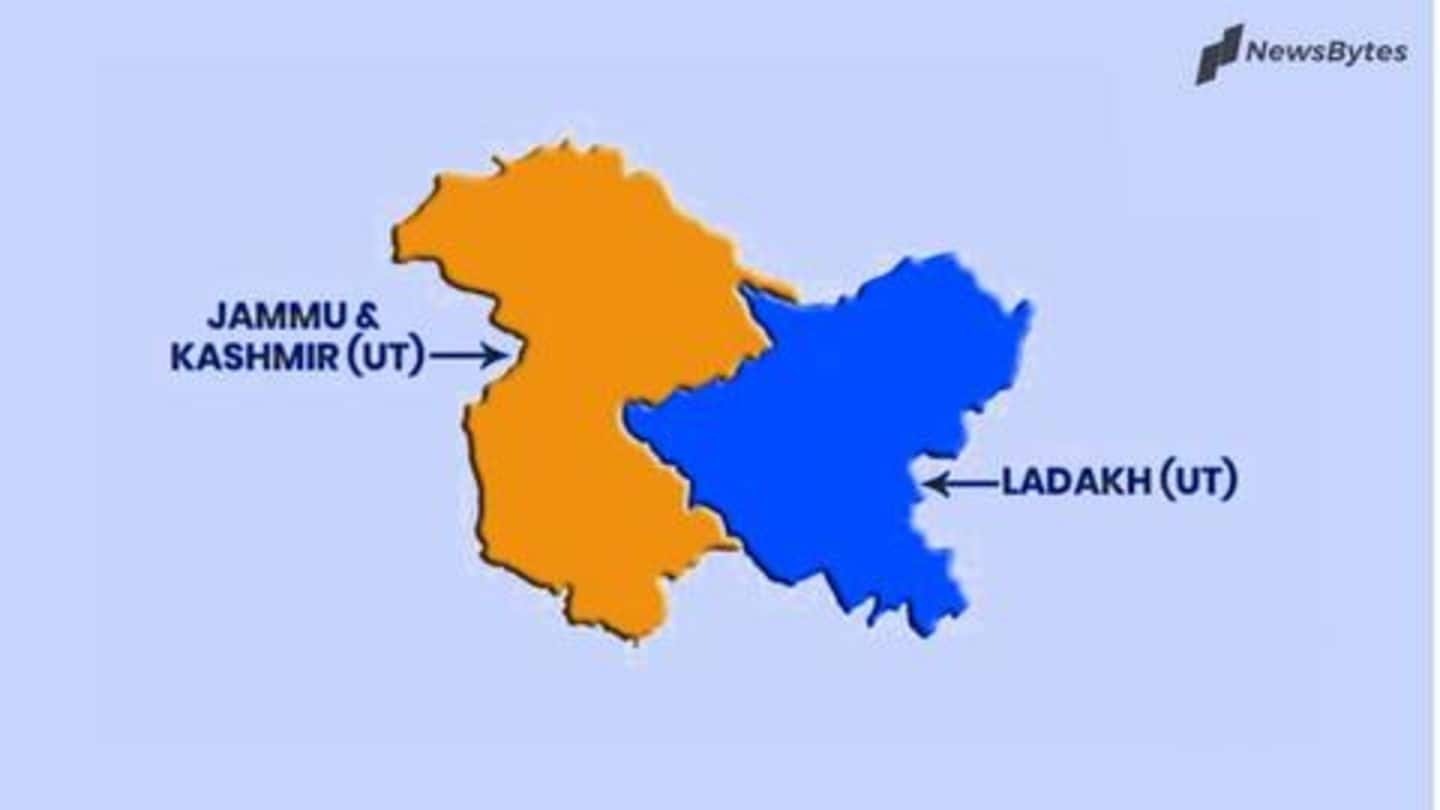 From midnight today, the state of Jammu and Kashmir ceased to exist and was officially split into two Union Territories, namely Jammu and Kashmir, and Ladakh. The map of India changed nearly three months after BJP led Centre revoked the contentious provisions of Article 370, which rewarded special status to the northernmost state. This Bill to change J&K's status was introduced by Home Minister Amit Shah.
What was Article 370? What did it do?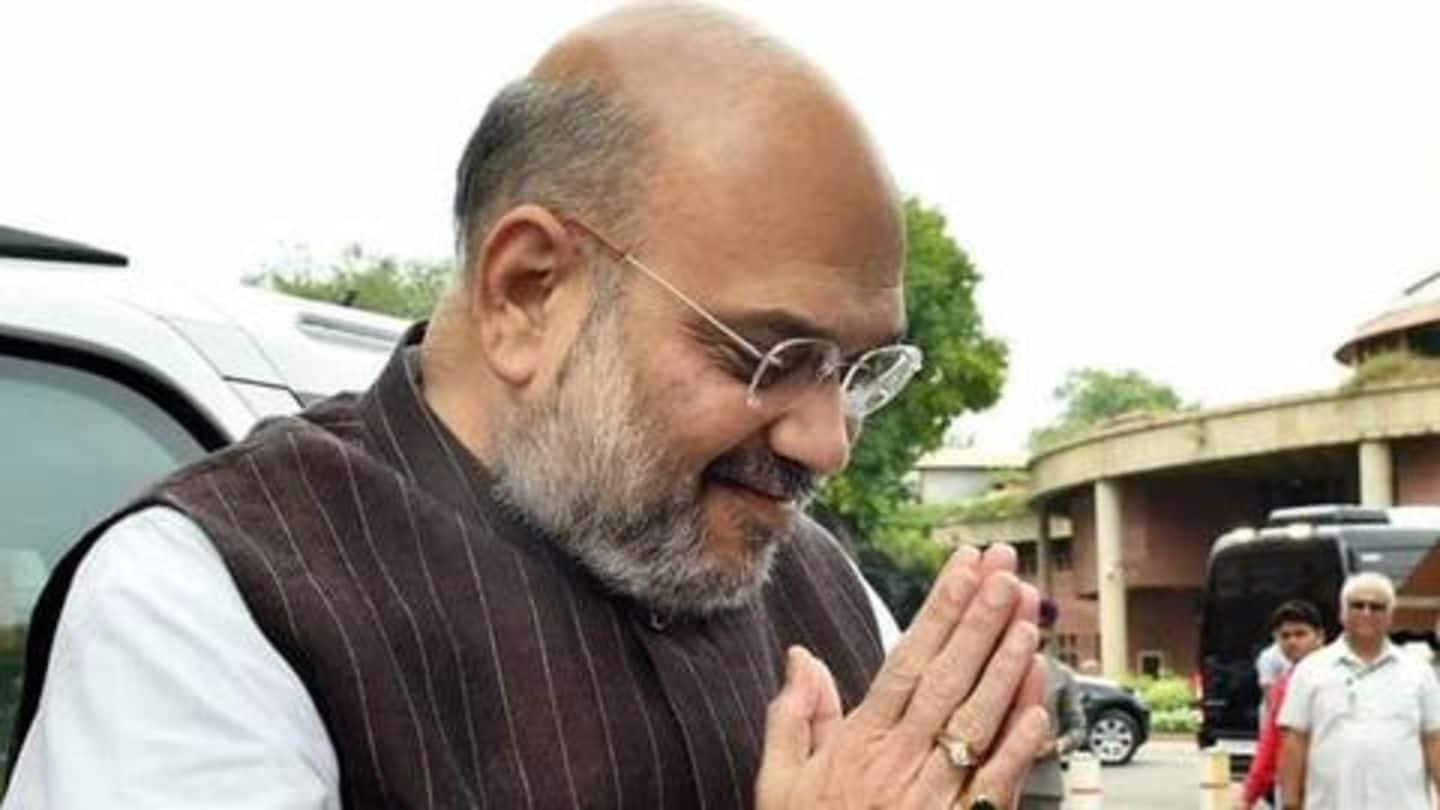 After Independence, Article 370 was included in the Indian Constitution as a "temporary provision". Courtesy this section, the residents of J&K lived under a separate set of laws dealing with property ownership and citizenship. Since the Constitution wasn't implemented there, it devoid people of development, BJP argued while introducing the Bill. Article 370 also fanned separatist emotions and enabled terrorism, the Centre added.
J&K's status changed on Sardar Patel's birth anniversary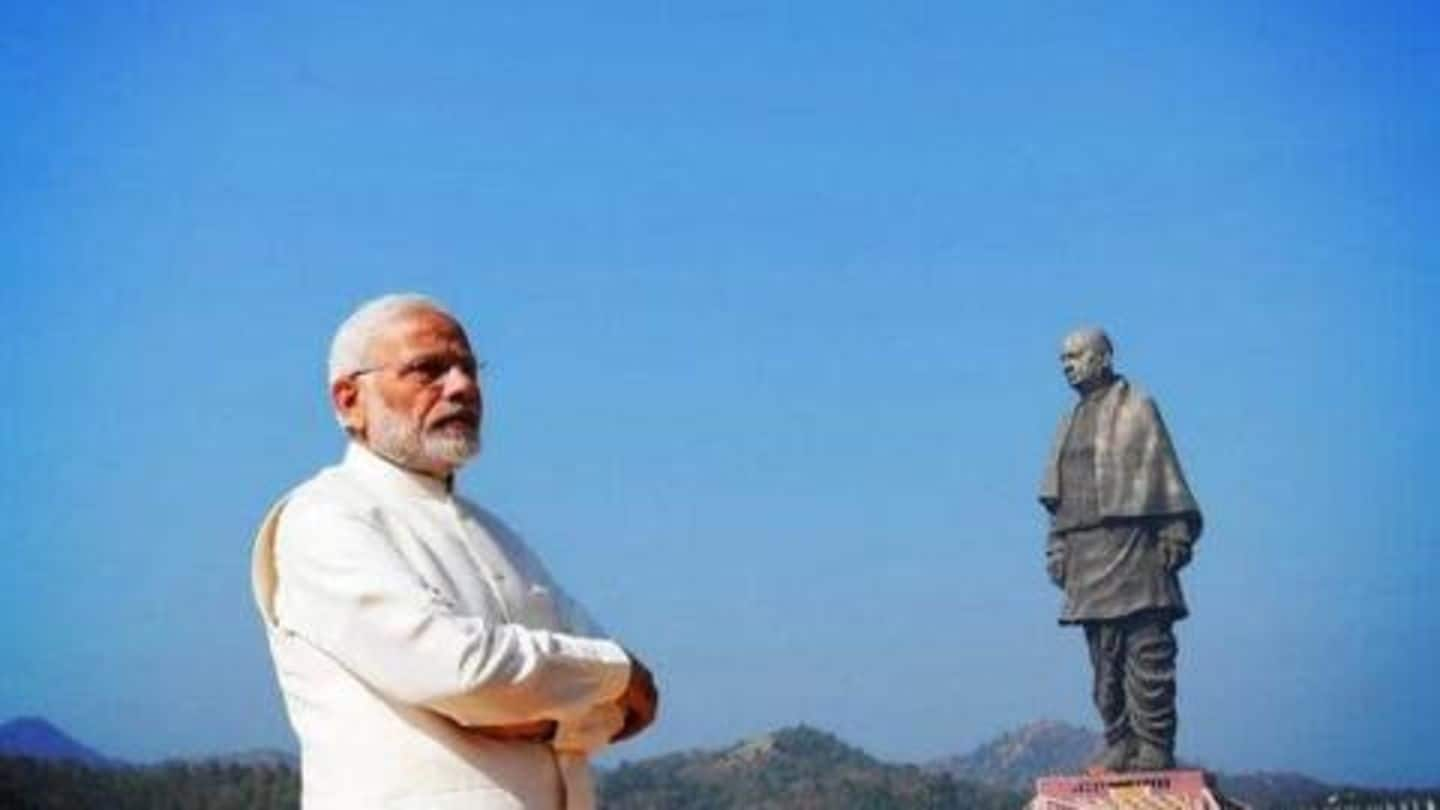 The two new UTs came into existence on the 144th birth anniversary of Sardar Vallabhbhai Patel, who played a crucial role in integrating 560 princely states into India. Now that J&K has been bifurcated, the number of states in India stands at 28, and UTs at nine. To note, the UT of Jammu and Kashmir will have a legislature, but Ladakh won't have one.
GC Murmu and RK Mathur will head these UTs, respectively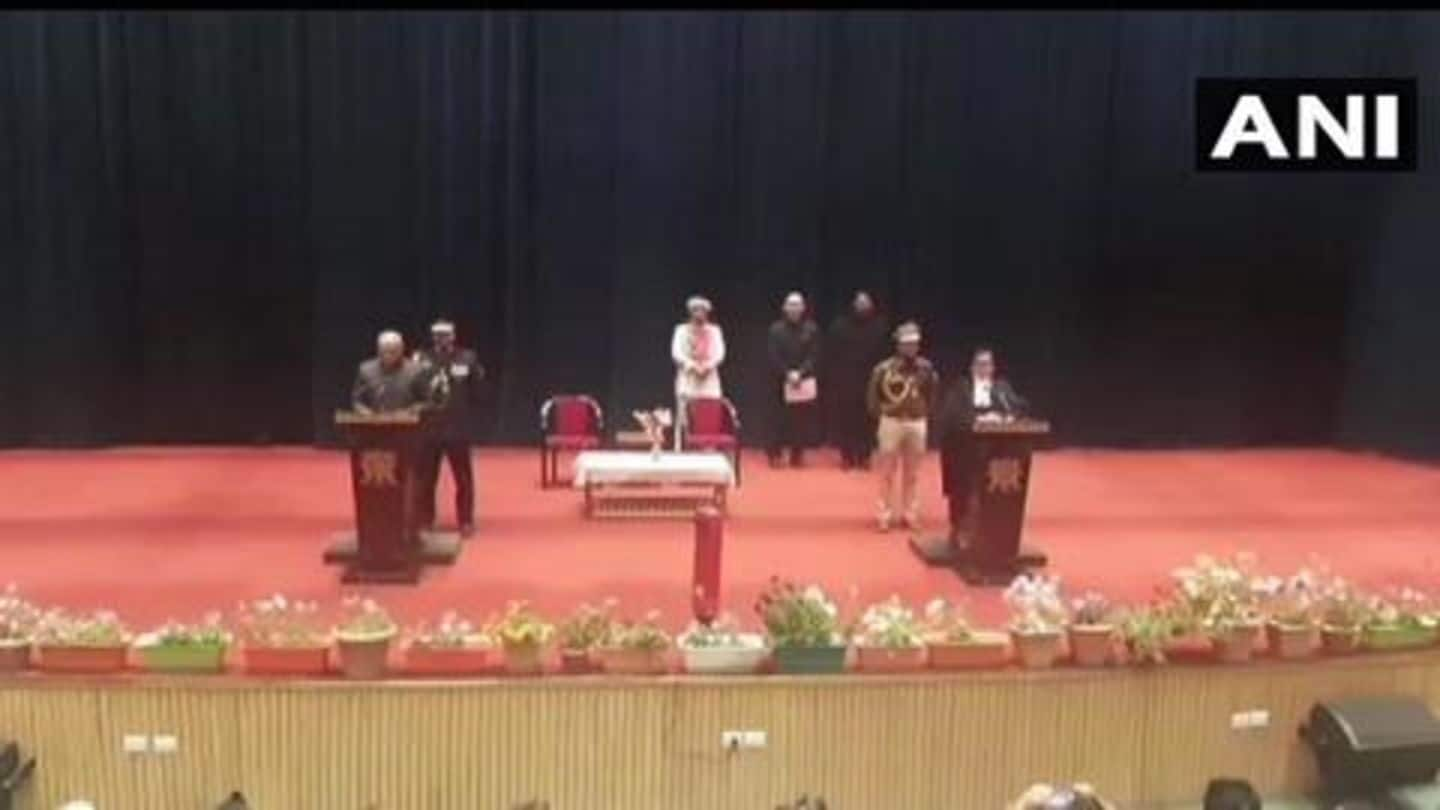 Both UTs will be governed by lieutenant governors (L-G). Girish Chandra Murmu and Radha Krishna Mathur have been appointed as L-Gs of Jammu and Kashmir, and Ladakh respectively. On Wednesday, in a late-night notification, the Home Ministry replaced the state of J&K with the union territory of Jammu and Kashmir. It also announced the expulsion of "permanent residents or hereditary state subjects".
All central laws will be applicable to Jammu and Kashmir
"The Kashmir UT, being a Union Territory with Legislature shall have its own Goods and Services Tax, Act, 2017 whereas the Union Territory of Ladakh, being a Union Territory without Legislature shall be governed by the Union Territory Goods and Services Tax Act, 2017," the notification read.
Meanwhile, mainstream politicians are still under detention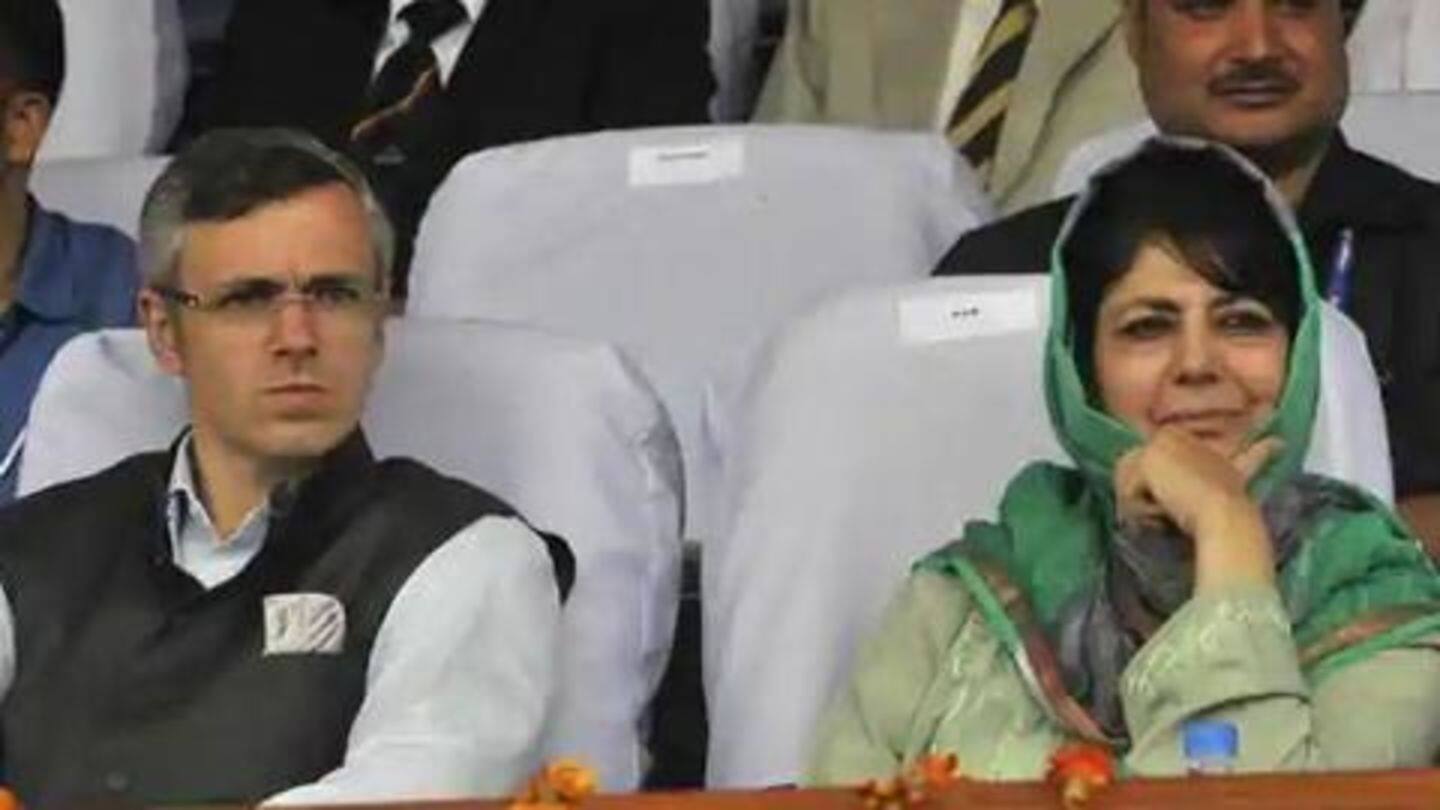 To recall, before going ahead with its decision of scrapping Article 370, the government put J&K under an unprecedented security cover. Thousands of army personnel were sent to the state, communication modes were snapped, and mainstream politicians detained. Among the leaders who were detained are three Chief Ministers of J&K- PDP's Mehbooba Mufti, and NC's Omar and Farooq Abdullah.
PM Modi stopped terrorism in state, said Shah
Commenting on the status change of J&K, Shah said Article 370 and 35A allowed terrorism to flourish, and Prime Minister Narendra Modi shut the gateway by abrogating the articles. Remembering Sardar Patel, Shah said his dream of uniting the nation was fulfilled on August 5 when the Bill was introduced. Separately, PM Modi paid tributes at the Statue of Unity.
Here are the visuals from the spot