Two months later, National Conference leaders allowed to meet Abdullahs
Two months later, National Conference leaders allowed to meet Abdullahs
Oct 06, 2019, 09:13 am
3 min read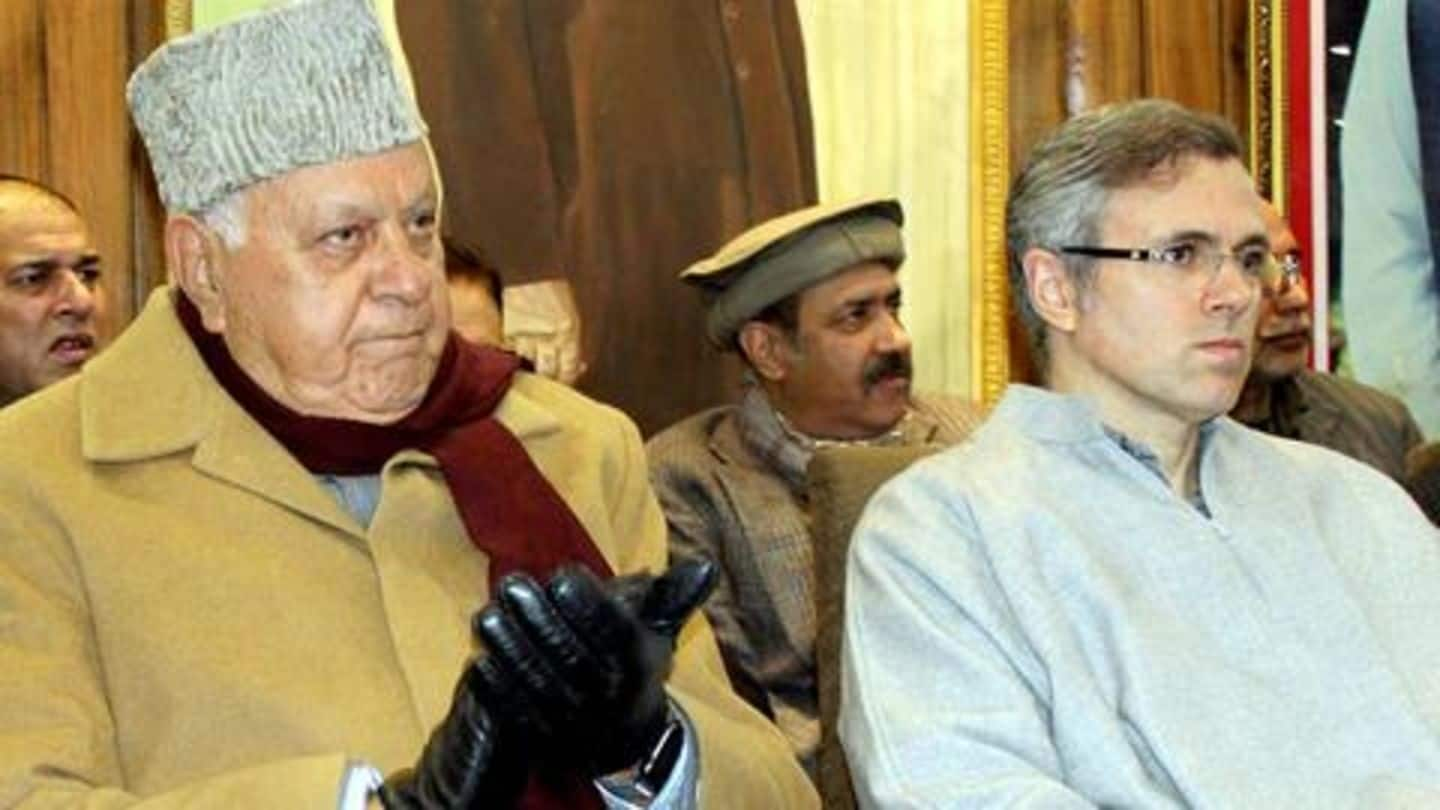 A delegation of the National Conference (NC) will meet the senior-most leaders of the party, Farooq and Omar Abdullah, on Sunday. The Abdullahs have been under house arrest since August 5, when the Centre, led by Bharatiya Janata Party, abolished Article 370 effectively withdrawing the special status of Jammu and Kashmir, as well as splitting it into two UTs. Here are more details.
Why did government take "action" against politicians?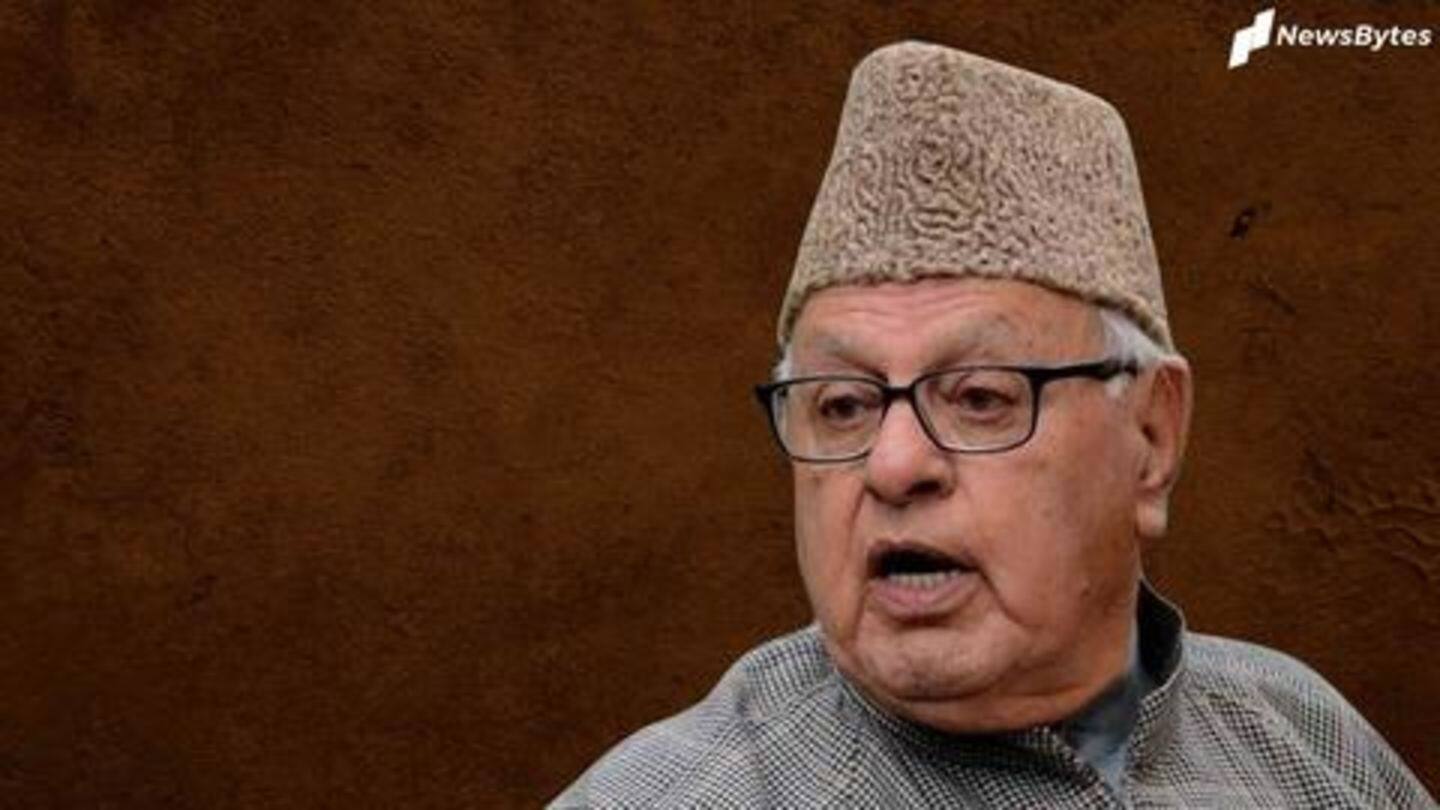 Several mainstream politicians of J&K, including PDP Chief Mehbooba Mufti and Jammu and Kashmir People's Conference chairman Sajjad Lone, were detained two months ago to ward off any backlash of the Article 370 move. Weeks after the massive decision, the government evoked the stringent Public Safety Act (PSA) on Farooq. This Act allows government to detain a person without a trial for two years.
Satya Pal Malik allowed NC leaders to meet father-son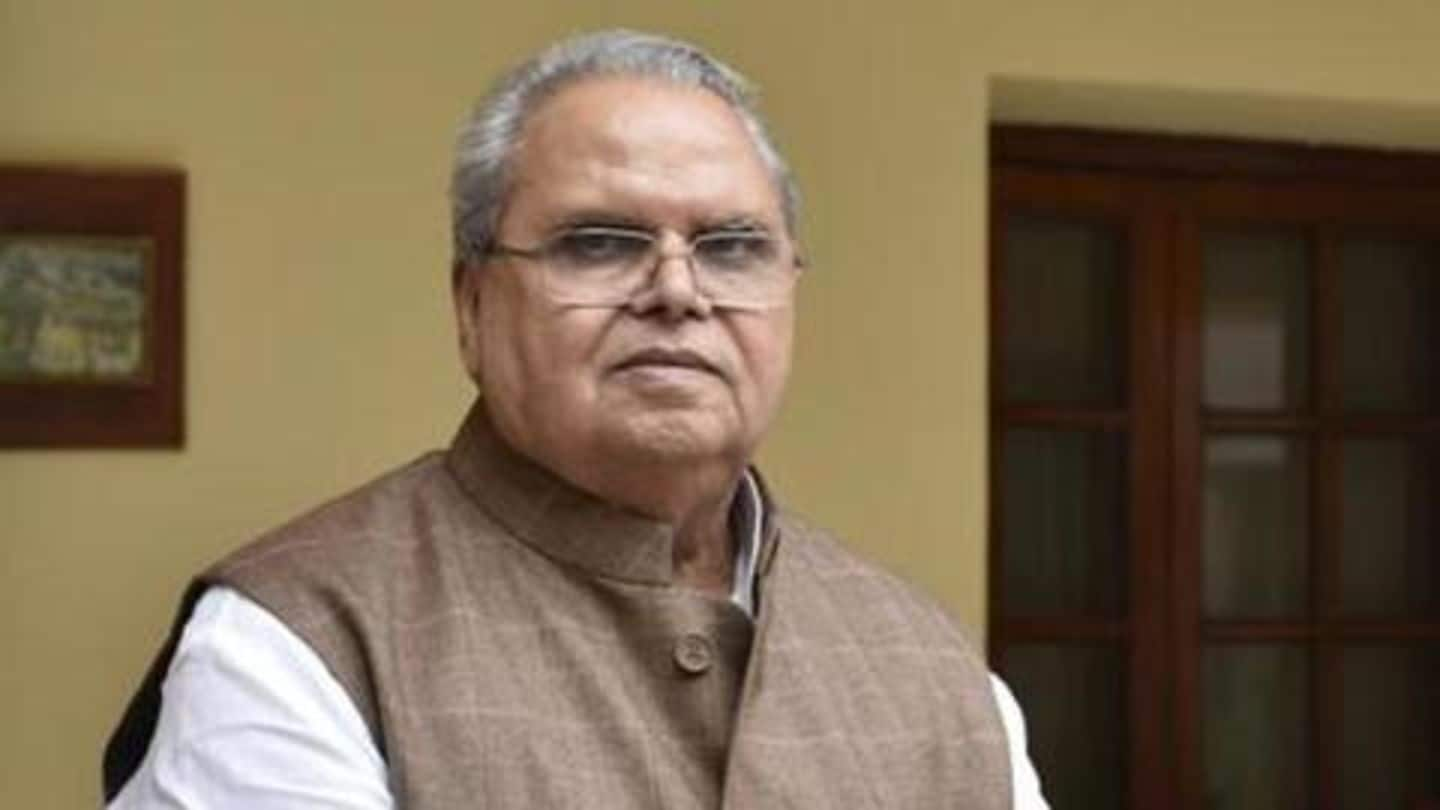 On Saturday, J&K Governor Satya Pal Malik allowed a 15-member delegation of NC to meet the father-son duo. Interestingly Farooq has been detained at his Srinagar residence, while Omar remains in detention at Hari Niwas state guest house. The delegation will be led by provincial president Devender Singh Rana, revealed NC spokesperson Madan Mantoo. They will start their journey this morning, he added.
Earlier, restrictions were lifted from Jammu politicians
Further, Mantoo added that the decision to meet Abdullahs was taken during an emergency meeting on Wednesday, held after restrictions were lifted from Jammu leaders of NC. He added the party members are furious at the continued detention of the top leaders. Subsequently, they approached Malik saying "the party will chalk out the future course of action after meeting the top leadership".
Separately, NC leaders criticized Farooq's detention under PSA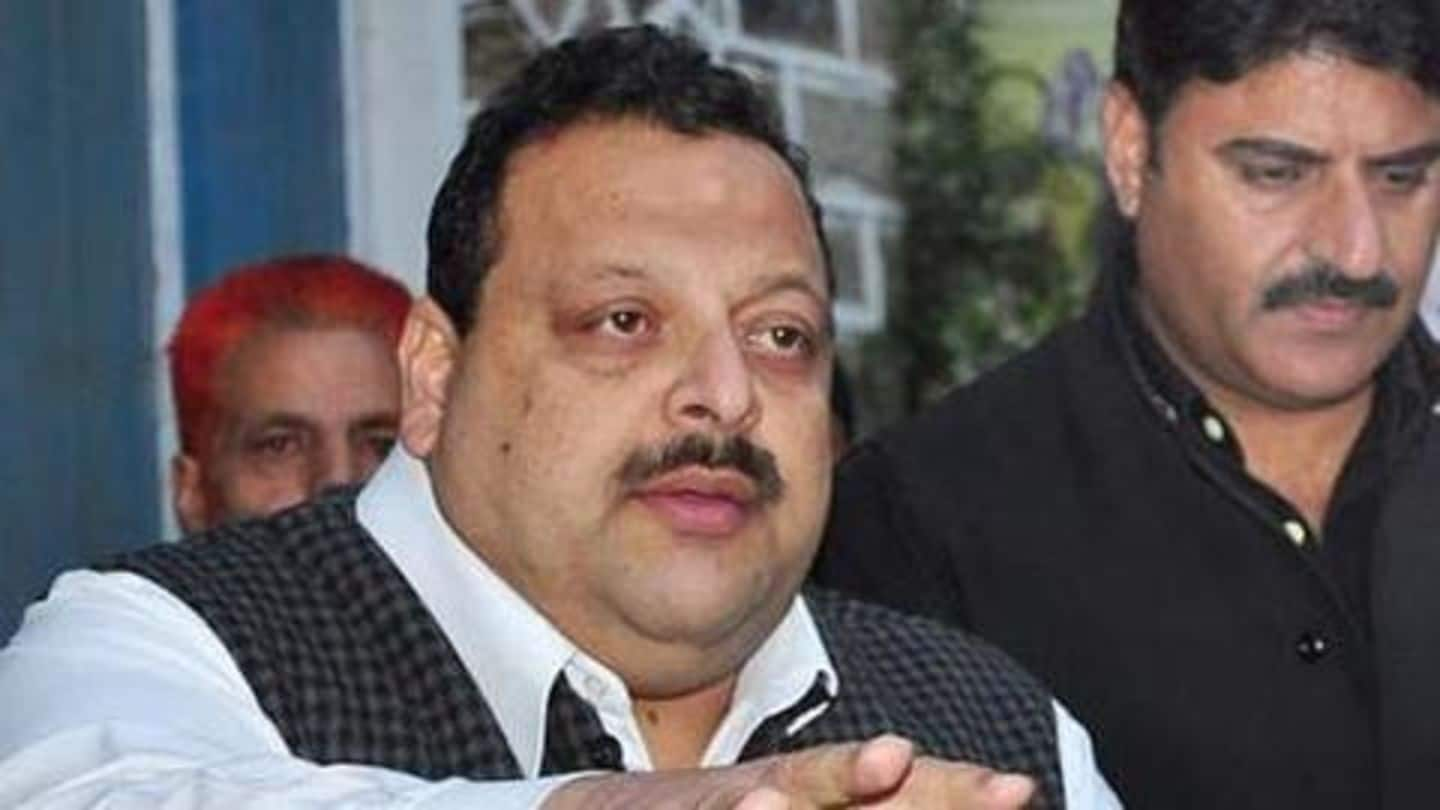 On his part, Rana, who is also the younger brother of Union Minister of State in the PMO Dr. Jitendra Singh, confirmed the meeting. Meanwhile, NC leaders have asked for the release of all politicians. They also slammed the government for evoking PSA on Farooq and reminded of his "contribution in steering the state to peace, progress, and development, braving all odds".
Meanwhile, the government also defended its decision
On a related note, the state administration believes J&K would have witnessed a "bloodbath" if politicians wouldn't have been detained. Malik's adviser Farookh Khan said, "If you look at instances in the past, Kashmir has always witnessed a bloodbath after any such move. It didn't happen this time because these leaders were kept out." He also said leaders will be released after "analyzing" them.