Turned away by doctor, woman delivers stillborn on Srinagar road
Turned away by doctor, woman delivers stillborn on Srinagar road
Jan 20, 2019, 10:43 am
3 min read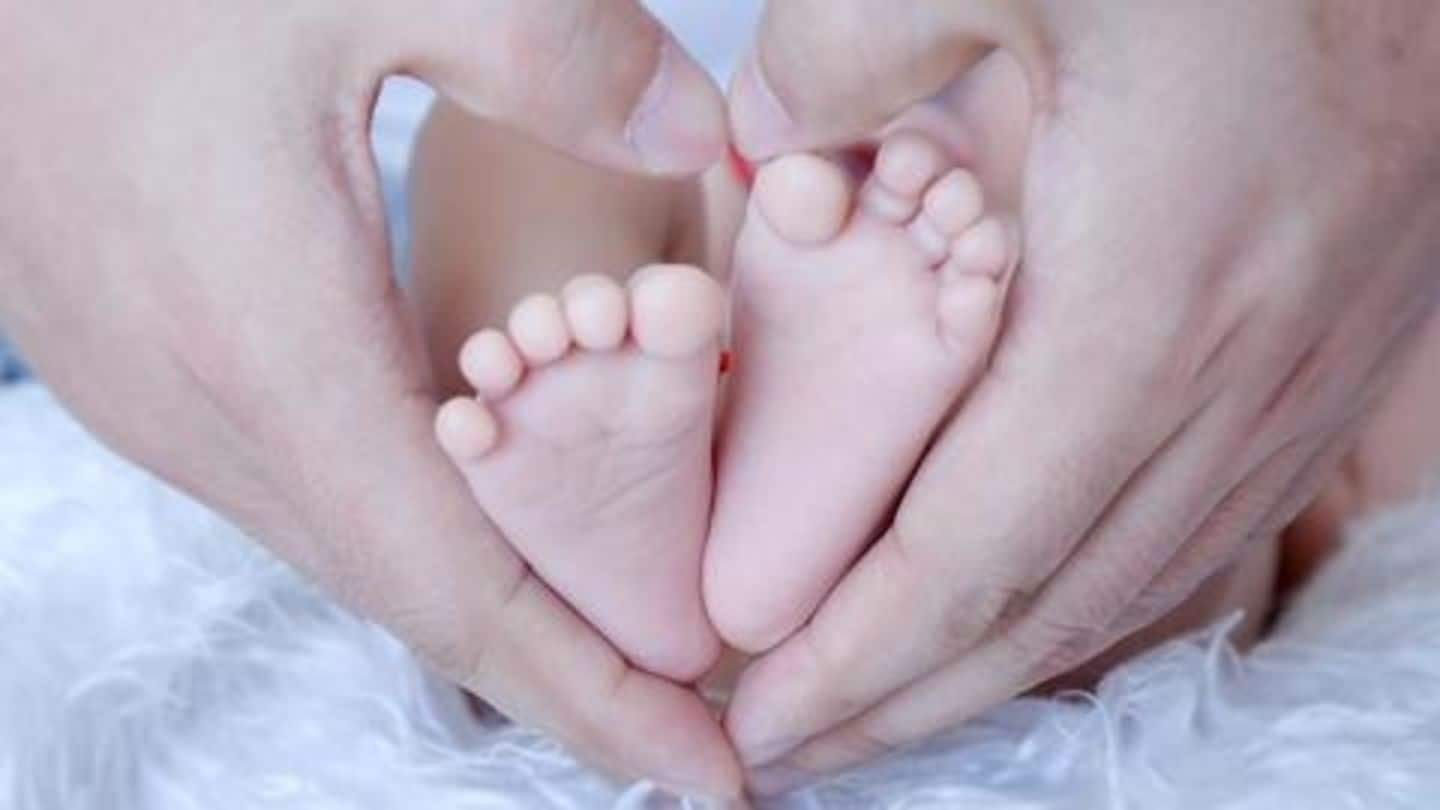 In an inhuman incident, a woman from Moore, a remote area of Jammu and Kashmir, gave birth to a baby by the roadside after a doctor at Srinagar's Lal Ded Hospital refused to admit her. The baby girl was born on Thursday when the temperature dipped to -0.7 degrees Celsius. The family couldn't save the newly born. Subsequently, the doctor was removed on Saturday.
Doctors at Kupwara hospital referred her to Srinagar's facility
The pregnant woman, Suraya Begum, developed labor pain at 4 AM on Thursday. Along with other relatives, her husband Wazir Ahmad took her to a medical facility in Kalaroos, which is 10 kms away. The doctors told them to take her to Kupwara Hospital. There, she was referred to Lal Ded Hospital, the valley's largest government maternity facility. They provided the family with an ambulance.
At Lal Ded hospital, doctor abused family, turned down pleas
After traveling for nearly 130 kms, the family reached the hospital at around 4 PM. After some tests, the doctor asked the woman to return at 8 PM. The family requested the doctor to allow Suraya to stay but she refused. Instead, she used objectionable language forcing the family to leave the hospital premises. The family took an auto to go to acquaintance's place.
While Srinagar froze, Suraya delivered baby by roadside
On way to Bemina area in Srinagar, Suraya went into labor and delivered a lifeless child in the bitter cold. Wazir, who lost his child, was in shock. "Is this how doctors should be treating patients? Are doctors supposed to let patients die on the road?" he asked. On Friday, the family staged a protest at Press Enclave demanding action against the hospital authorities.
Doctor has been shunted out, probe ordered
Shabir Sediqui, superintendent of Lal Ded Hospital, said the doctor is doing her MD and is in her third year. She has been shunted out, he claimed. He explained doctors have been given strict instructions to allow patients to stay overnight, even if they are not in labor. Divisional Commissioner of Jammu and Kashmir, Baseer Khan, ordered an inquiry.
Dean has been asked to look into matter
"This news item needs a thorough inquiry to find out the factual position. You are accordingly directed to inquire into the matter and furnish the inquiry report along with your explicit comments within two days," Khan asked the Dean of the Medical College.
Politicians Mehbooba Mufti and Omar Abdullah express concern
The shameful incident prompted reactions from politicians in the state. Former Chief Minister Mehbooba Mufti tweeted, "Heart-wrenching that a pregnant woman was turned away from a hospital which ironically is named after the great Kashmiri mystic saint Lal Ded." National Conference Vice-President Omar Abdullah in a tweet hoped Governor Satya Pal Mallik's authorities would take strict action in this tragic case.