Hope anti-CJI press conference doesn't hamper Justice Gogoi's elevation: Chelameswar
Last updated on
Apr 08, 2018, 10:35 am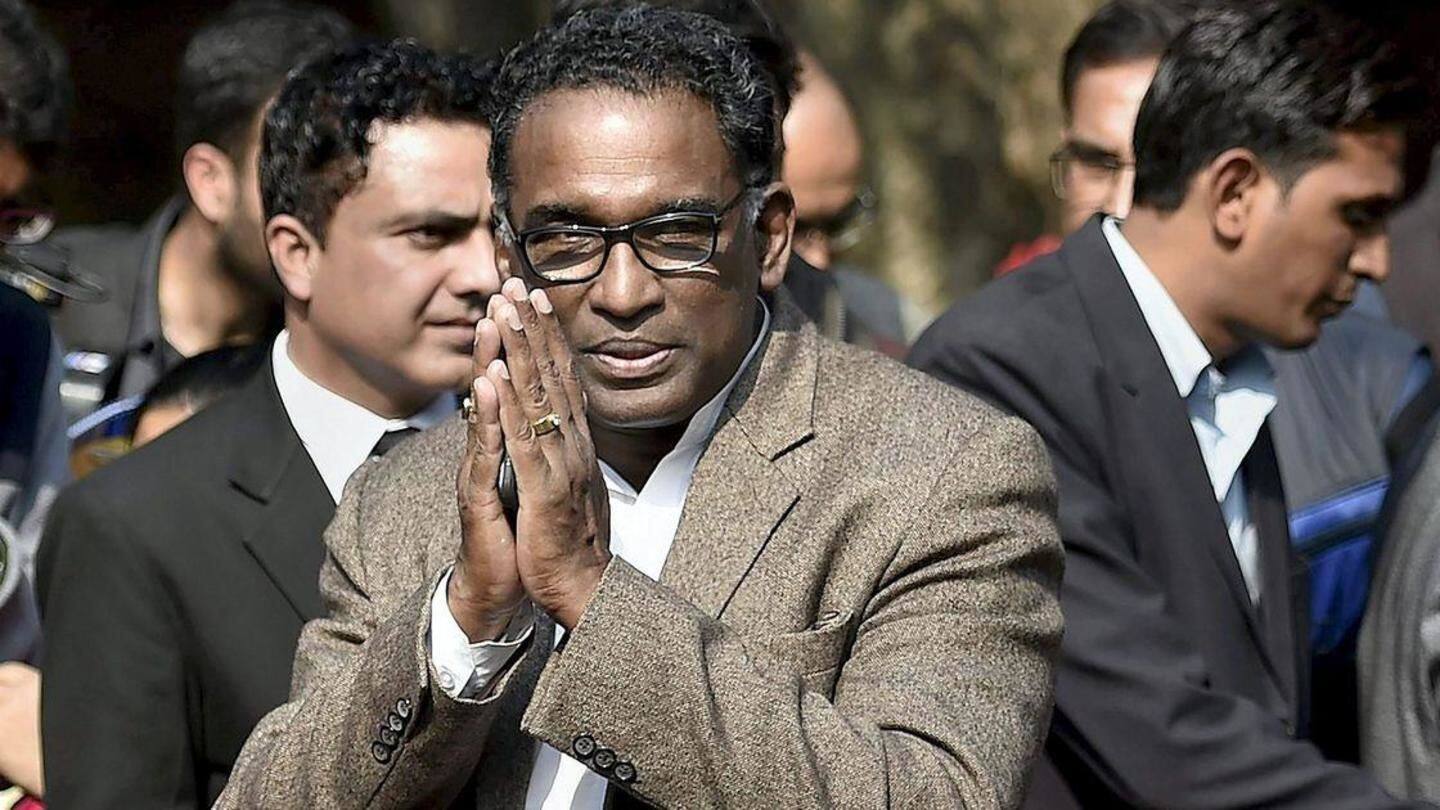 A press-conference called by the four seniormost SC judges in January, where they made public several grievances against Chief Justice (CJI) Dipak Misra, was unprecedented. But Justice Jasti Chelameswar hopes it won't affect Justice Ranjan Gogoi's chances of being elevated to the CJI post. Chelameswar added Misra's impeachment, a demand of the opposition, isn't a solution either; the need is to fix the system.
The historic press conference by the Justices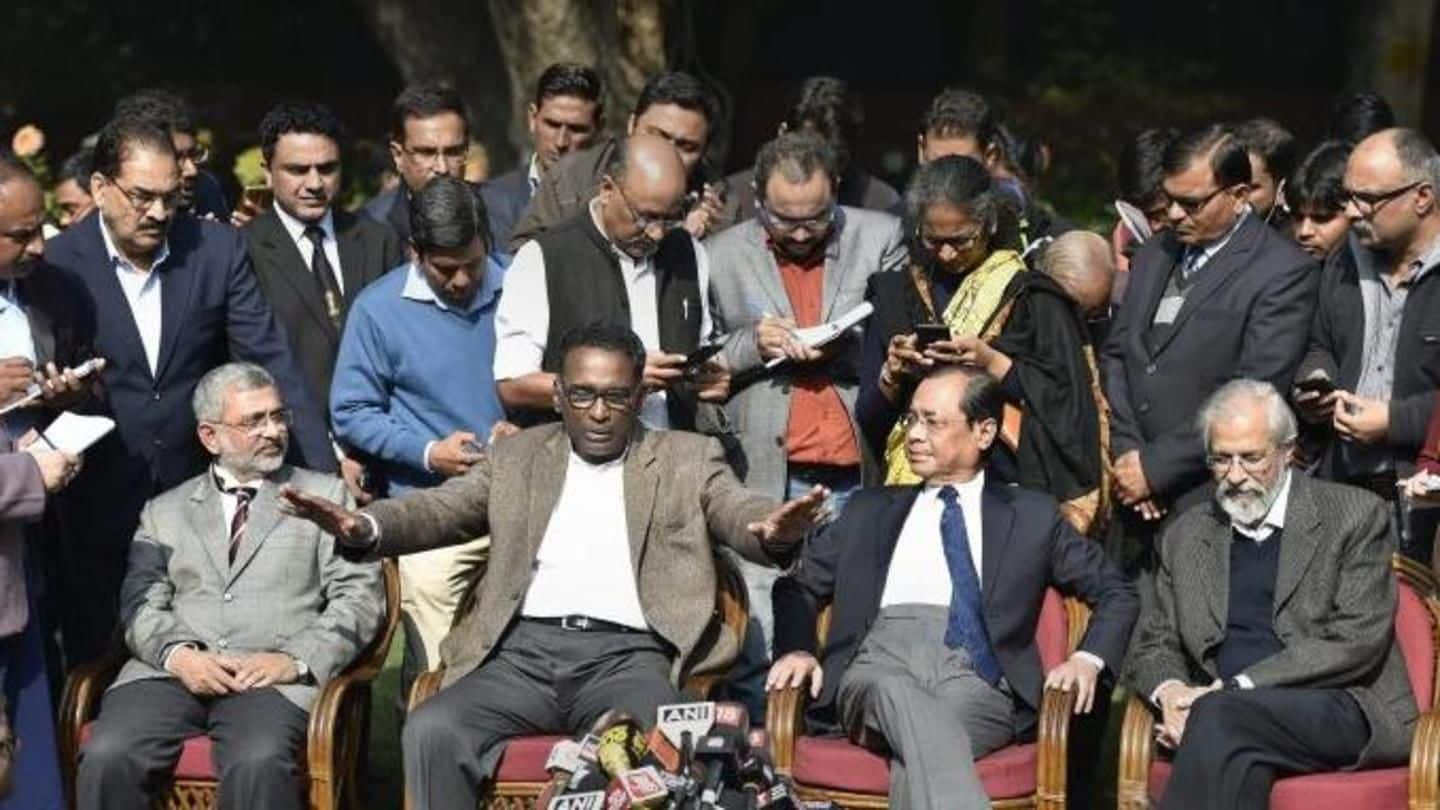 On January 12, Justices Chelameswar, Gogoi, Kurian Joseph and Madan Lokur called a press conference at Chelameswar's house, a decision they were compelled to take "with no pleasure." "The administration of the SC isn't in order and many things which are less than desirable have happened in the last few months," they alleged. "Judicial independence is key to the survival of democracy," they iterated.
'Cases being allocated without rational basis, decisions taken arbitrarily'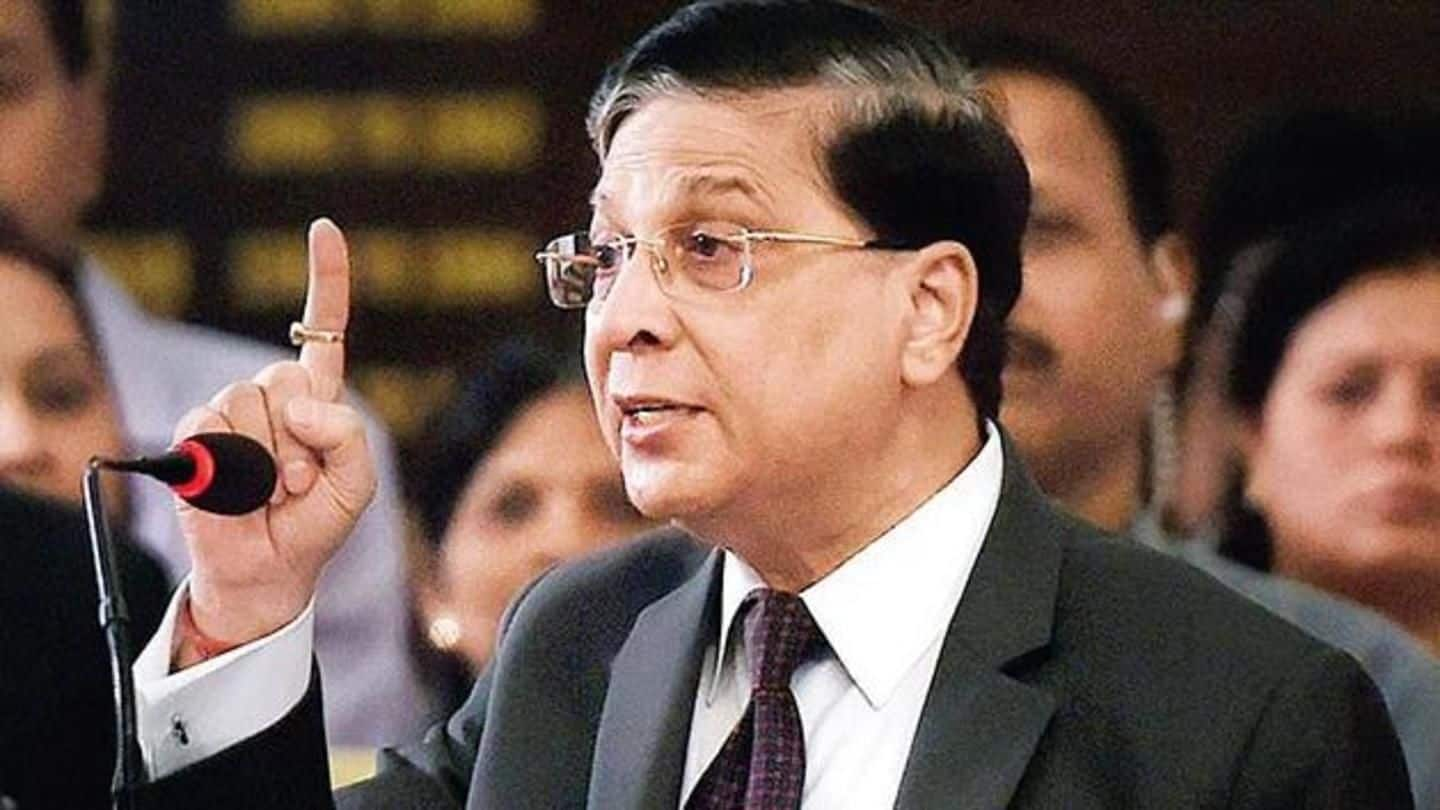 In an interview with Karan Thapar yesterday, Chelameswar elaborated on some complaints, including cases being allocated to benches "of preference" without a reason. An example was the Jayalalithaa DA case. "The case was assigned as per roster. The judgment was reserved for almost a year. What purpose was served?" He also wondered why his order in the Prasad Education Trust case had been reversed.
'If Gogoi overlooked for elevation, it will prove concerns true'
Now if Justice Gogoi is overlooked for the CJI post after Misra's retirement on October 2, it will only prove their concerns as true, Chelameswar said. "I am not an astrologer...I am not (worried). I hope that does not happen (Gogoi being denied CJI's position)."
Chelameswar rules out govt employment post retirement in June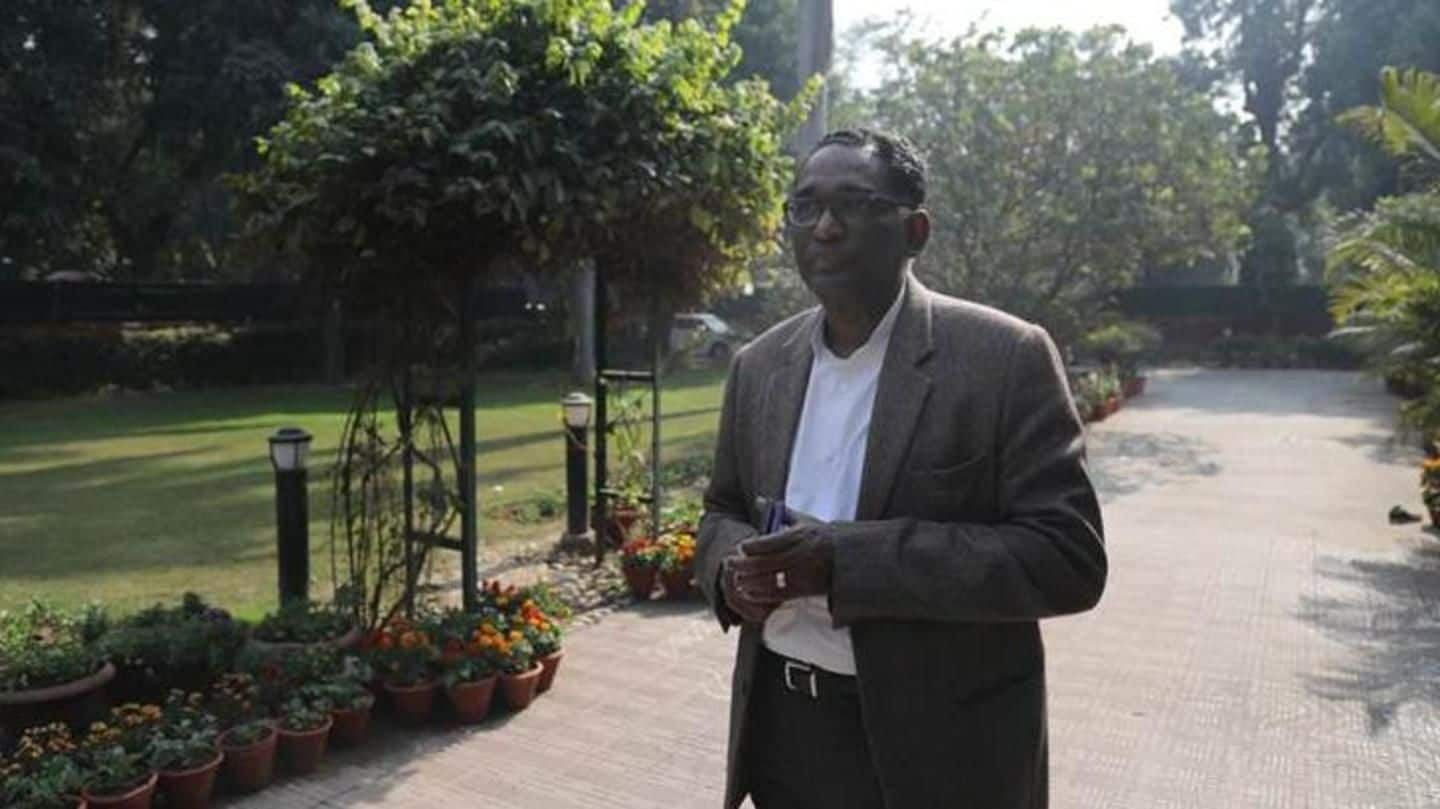 But impeachment of Misra, something the opposition is working hard on, won't solve the judiciary's problems, Chelameswar said. "I don't know why the nation is obsessed with impeachment. There have to be other mechanisms in place to deal with such problems." Chelameswar, who is retiring on June 22, also ruled out any government appointment for himself afterwards.