Kamlesh Tiwari murder: Two main accused arrested by Gujarat ATS
Last updated on
Oct 23, 2019, 09:14 am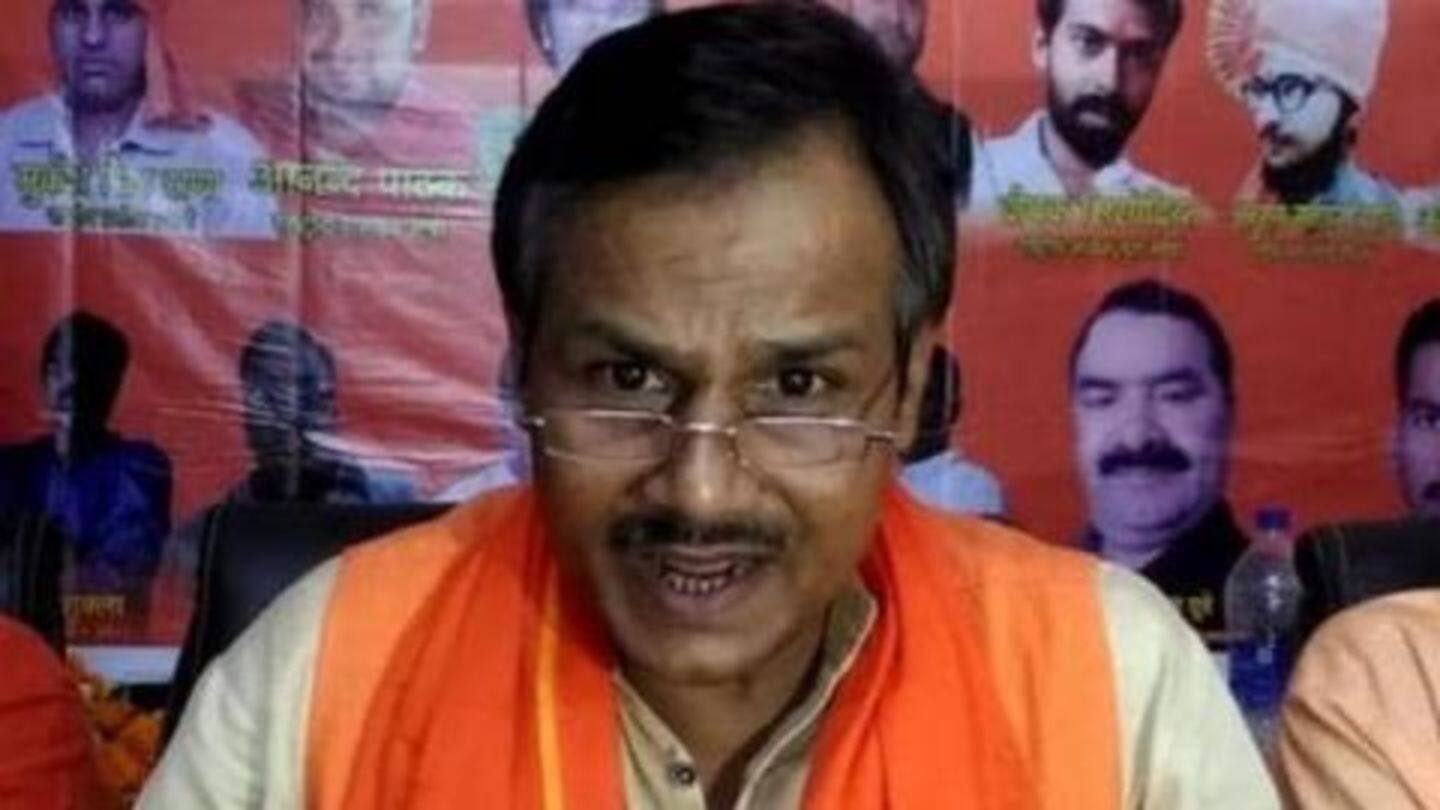 Last week, a Hindu leader named Kamlesh Tiwari was murdered in Lucknow, sparking immense outrage across the nation. While four accused were nabbed soon after the crime, two main suspects remained at large for days. And now, in what qualifies as a major development, Gujarat ATS on Tuesday arrested two men, Ashfaq Hussain (34) and Moinuddin Pathan (27), for allegedly murdering Tiwari. Here's more.
The accused will be handed over to Uttar Pradesh police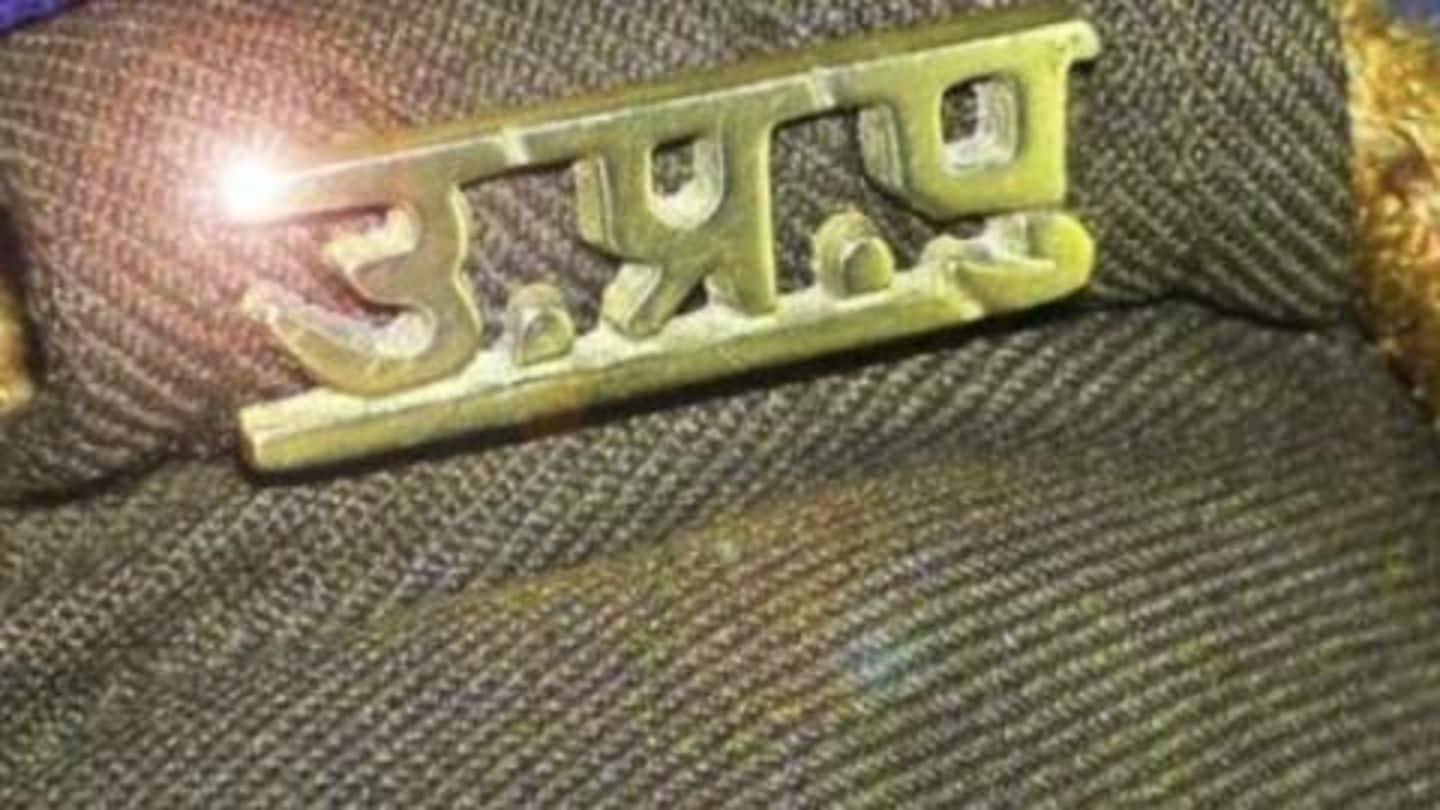 As per reports, the accused were nabbed near Shamlaji at the Gujarat-Rajasthan border. Police said they were on their way to meet their families as they ran out of cash. Now, the duo will now be handed over to Uttar Pradesh police. Police said they allegedly murdered Tiwari for making objectionable comments against Prophet Muhammad in the past.
Killers were "known" to Tiwari, said police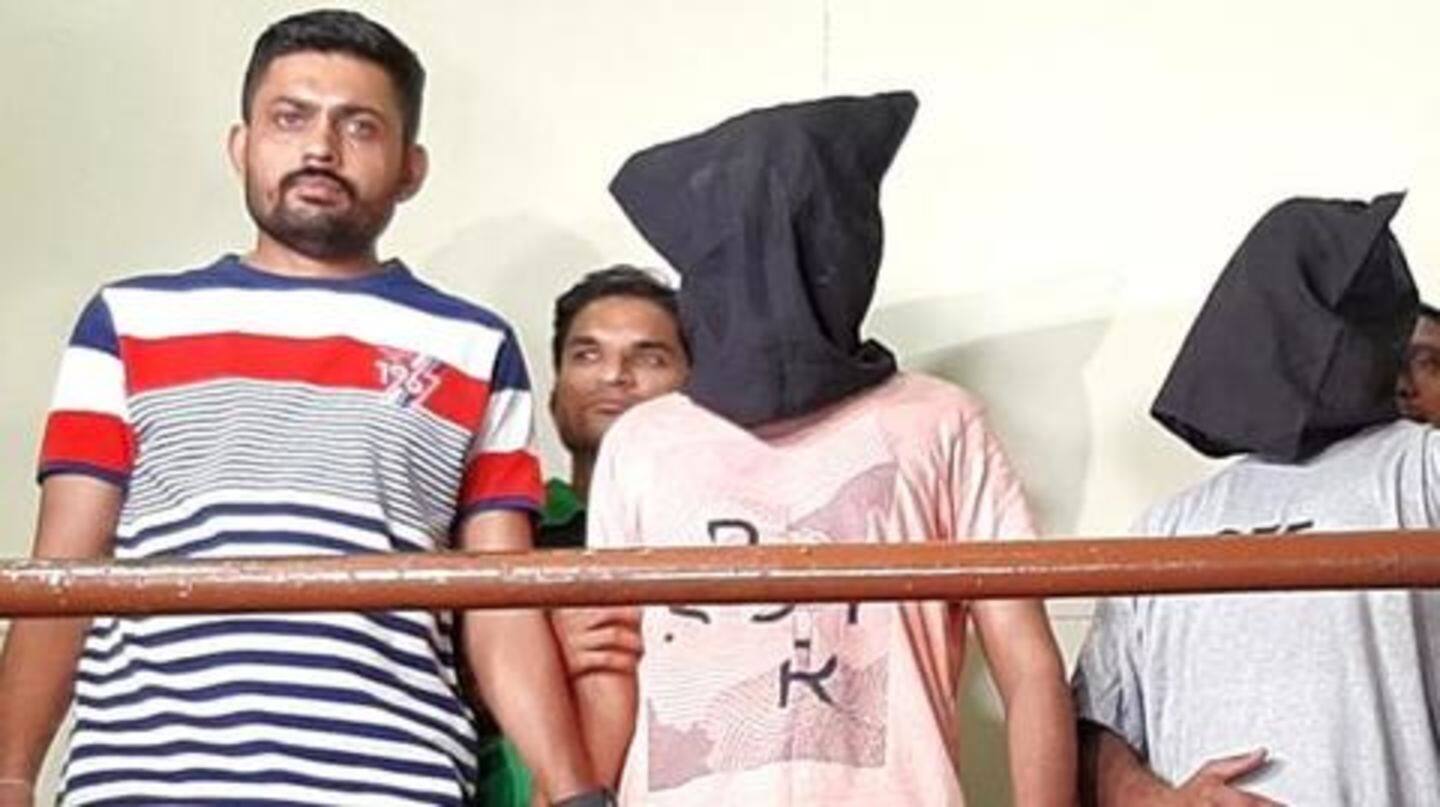 Tiwari, who headed an outfit named Hindu Samaj Party, was murdered at his office-cum-residence. The killers were allowed inside the premises and they had a chat with the deceased before they shot him and slit his throat. Earlier, police disclosed that Ashfaq befriended Tiwari on social media using a fake name. He had "expressed interest" in joining Tiwari's organization.
The plan was hatched more than three months ago
Notably, an ET report suggested earlier that the plan to kill Tiwari was hatched over three months ago when one Rashid Ahmed Pathan returned to Surat from Dubai. He brought Moinuddin, who is his brother, and friend Ashfaq on board. Earlier, a cop privy to the case said the men didn't seem like professionals as they left the pistol at the crime scene.
Police said pressure forced accused to keep running
It's important to note that the accused checked in at a Lucknow hotel using their actual names and addresses. They even returned to the hotel to dump their blood-stained clothes, which were recovered by police later. Speaking about their arrests, Uttar Pradesh Director General of Police OP Singh, said pressure from police forced the accused to run from one place to another.
Here's what UP police said about the arrests
"Once their money dried up, the accused called their family members and acquaintances in Surat for assistance. But those close to the two had already been placed under surveillance and based on that, they were apprehended from the Gujarat-Rajasthan border near Shamlaji," UP police said in a statement.
Meanwhile, three accused were sent to judicial custody
Separately, a Lucknow court sent three accused, namely Maulana Sheikh, Faizan, and Rashid, to 14-day judicial custody. They were arrested from Surat and then brought to the Uttar Pradesh capital. They were also remanded to four-day police custody after investigators requested for the same. The judicial custody includes the police one, and it will begin on Wednesday, reports PTI.