Kartarpur corridor: Pakistan to only allow 500 pilgrims per day
Kartarpur corridor: Pakistan to only allow 500 pilgrims per day
Dec 30, 2018, 12:45 pm
2 min read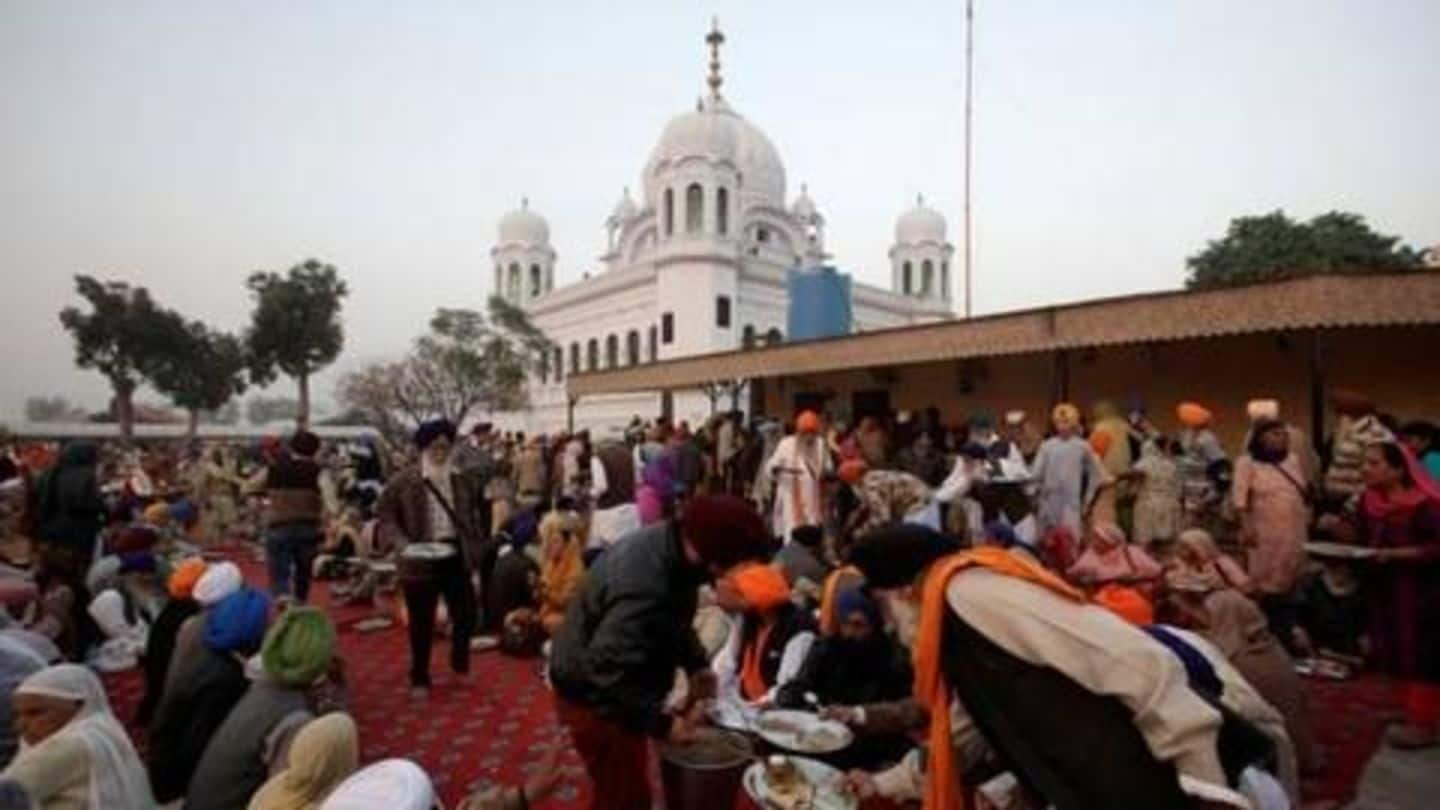 After agreeing to open the Kartarpur corridor for Sikh pilgrims looking to visit Gurdwara Darbar Sahib Kartarpur, the Pakistan government, reportedly, is mulling imposing certain conditions. Reportedly, Islamabad has given New Delhi a 59-page document containing 14 conditions governing visits to Guru Nanak's final resting place. While Delhi has not confirmed receiving the document, here's what we know.
Limitations on the number of pilgrims visiting Kartarpur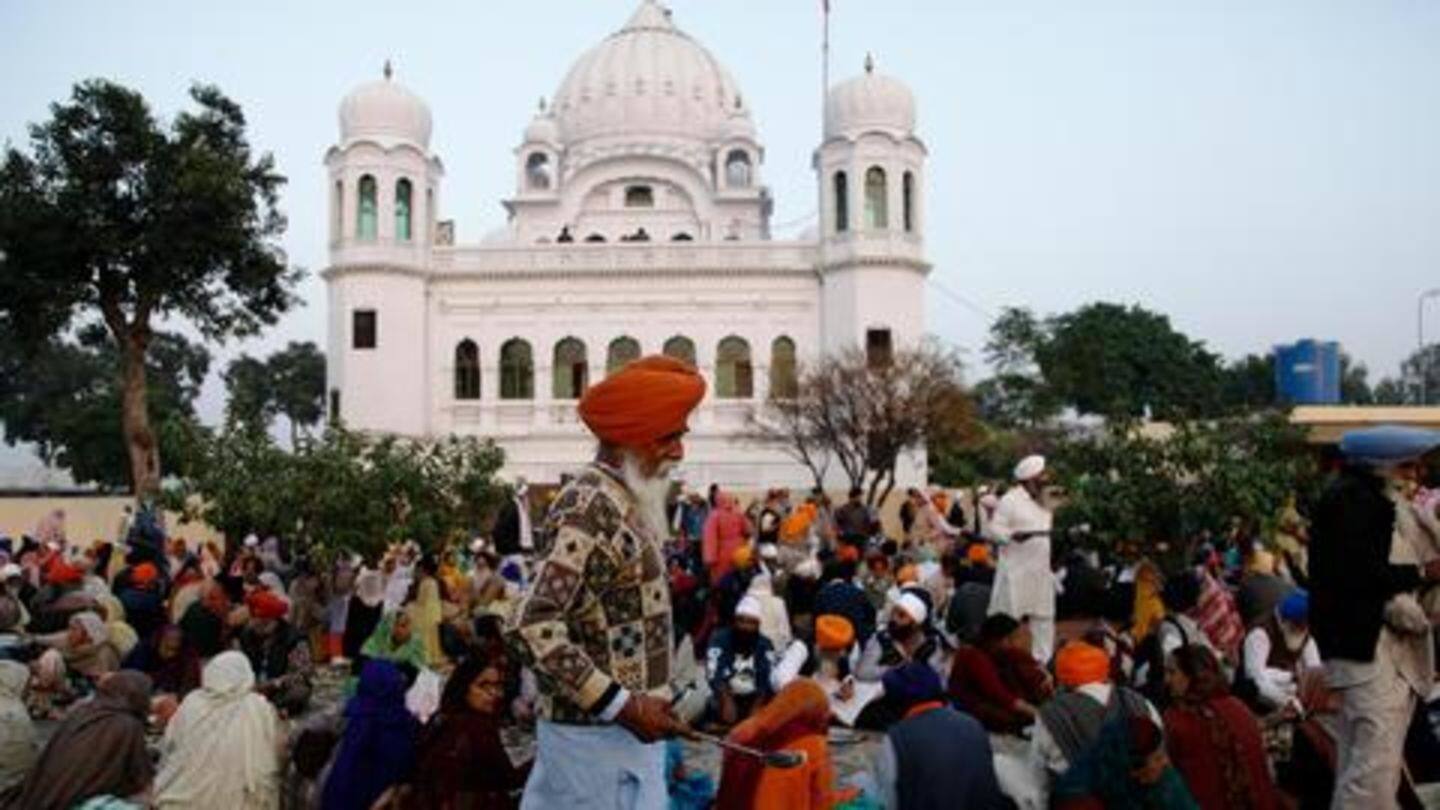 Most importantly, Pakistan has told India that it will allow no more than 500 pilgrims per day to visit the holy site in Kartarpur. Pilgrims will be allowed in groups of a minimum of 15 people, and they will only be allowed to visit after Pakistan issues a special permit to them. Visiting times will be between 8am and 5pm.
What other recommendations Pakistan has provided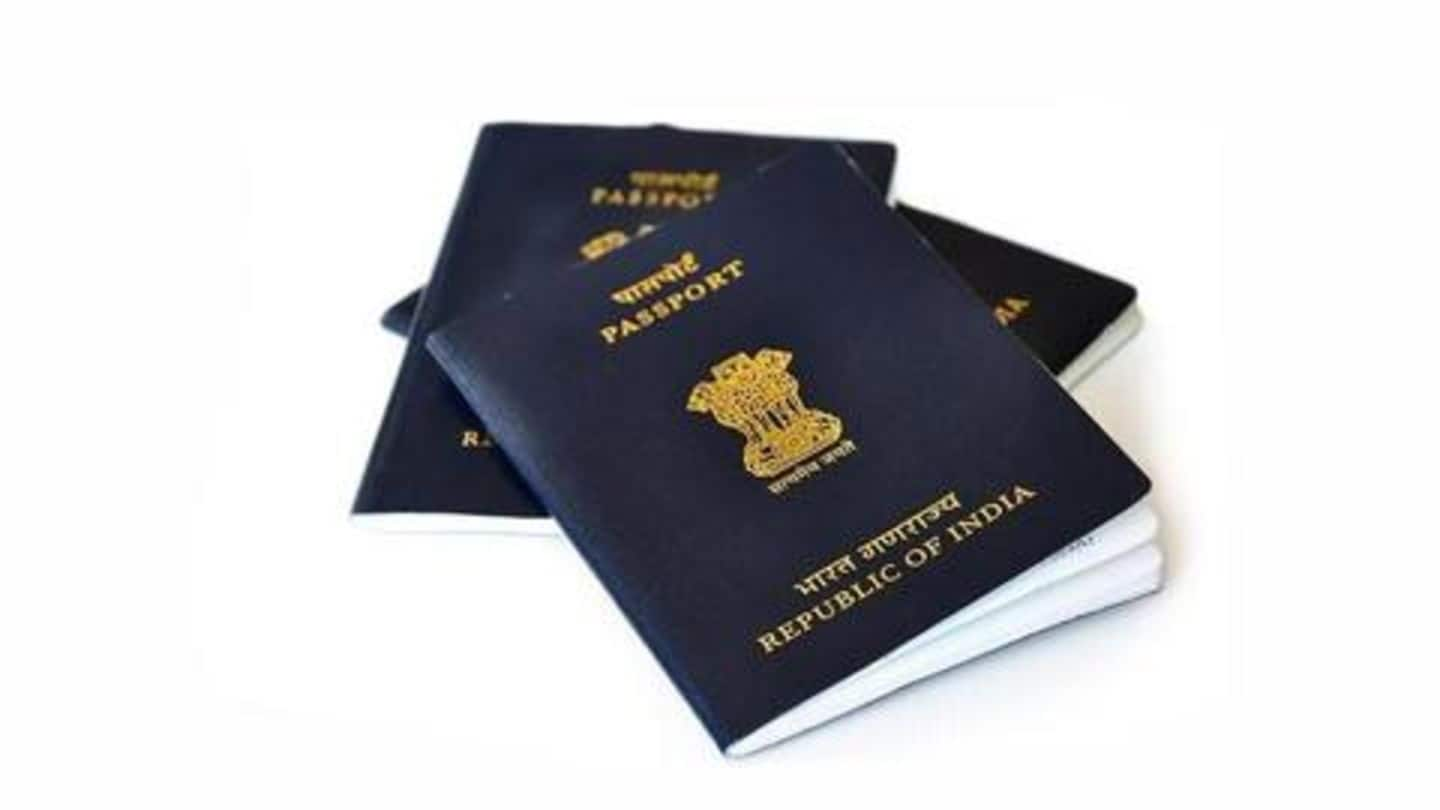 Additionally, the document says that both countries will be required to maintain a record of visitors, including their names, travel records, and other details. Before Pakistan issues permits, pilgrims will have to get a security clearance from India. Further, India will have to provide Pakistan with lists of pilgrims three days before the pilgrims visit. Pilgrims will also be required to carry their Indian passports.
The significance of the Kartarpur corridor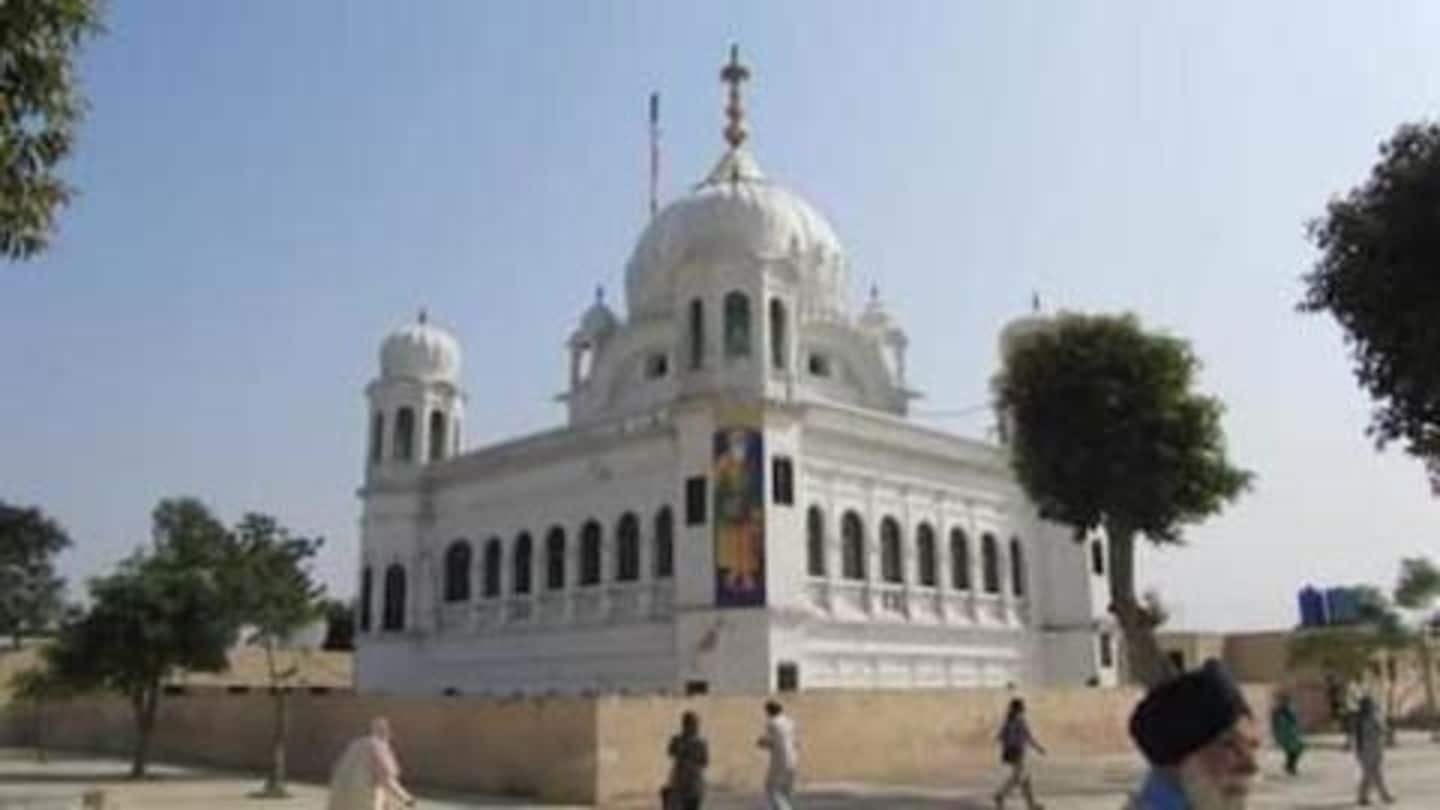 For those unaware, the Gurdwara Darbar Sahib Kartarpur is situated inside Pakistan, 3km from the international border, and is the final resting place of Guru Nanak. For years, the Sikh community, led by political leaders and the Shiromani Gurdwara Parbandhak Committee, has been demanding the development of a corridor to allow Sikh pilgrims to travel to site and back to India within a day.
Plans to develop the corridor went into motion in November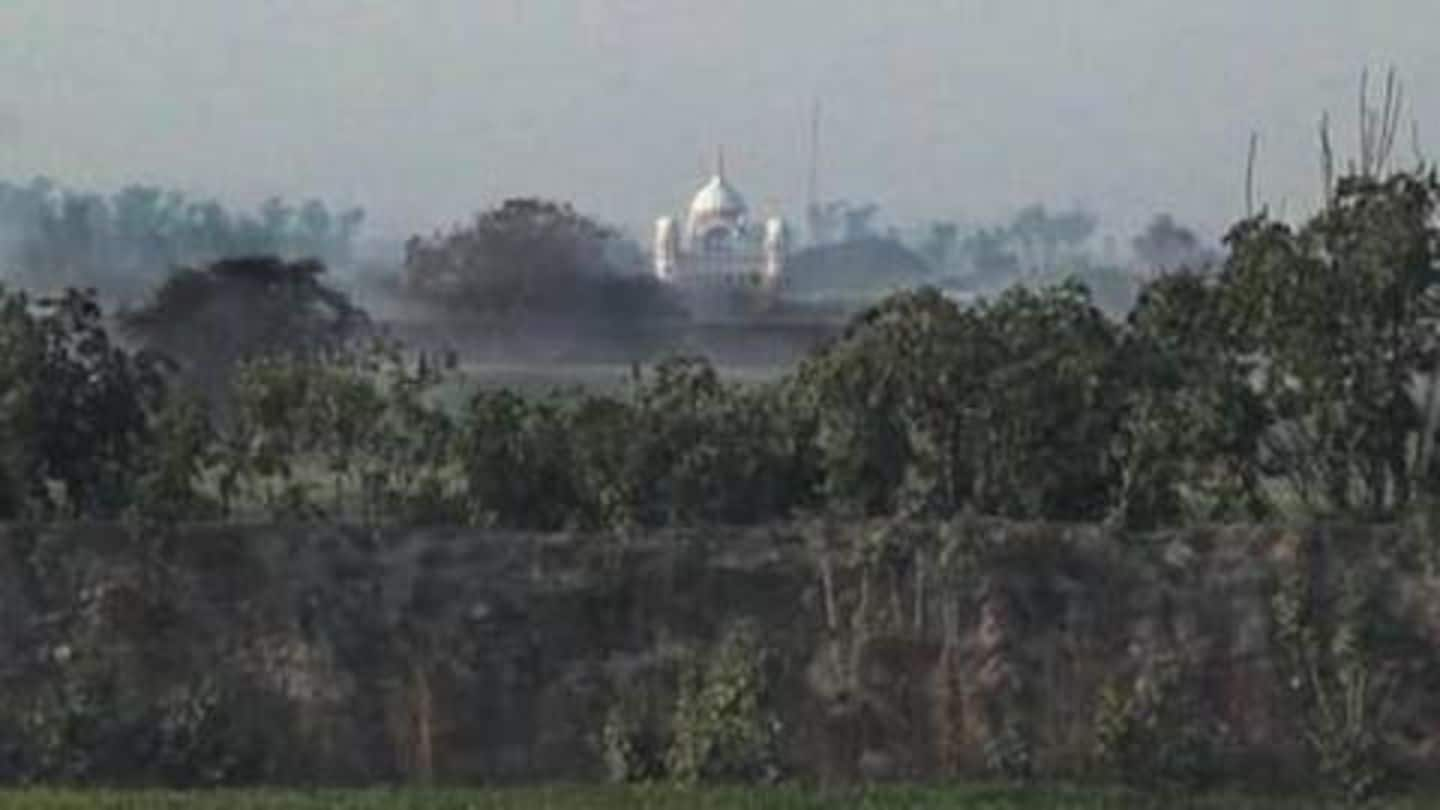 On November 22, the Union cabinet approved plans to develop the Kartarpur corridor from Dera Baba Nanak in Punjab's Gurdaspur district to the international border shared with Pakistan. Pakistan, too, was urged to develop their side of the corridor, which would lead from the international border to the Gurdwara Darbar Sahib Kartarpur.
Foundation stones have been laid for both sides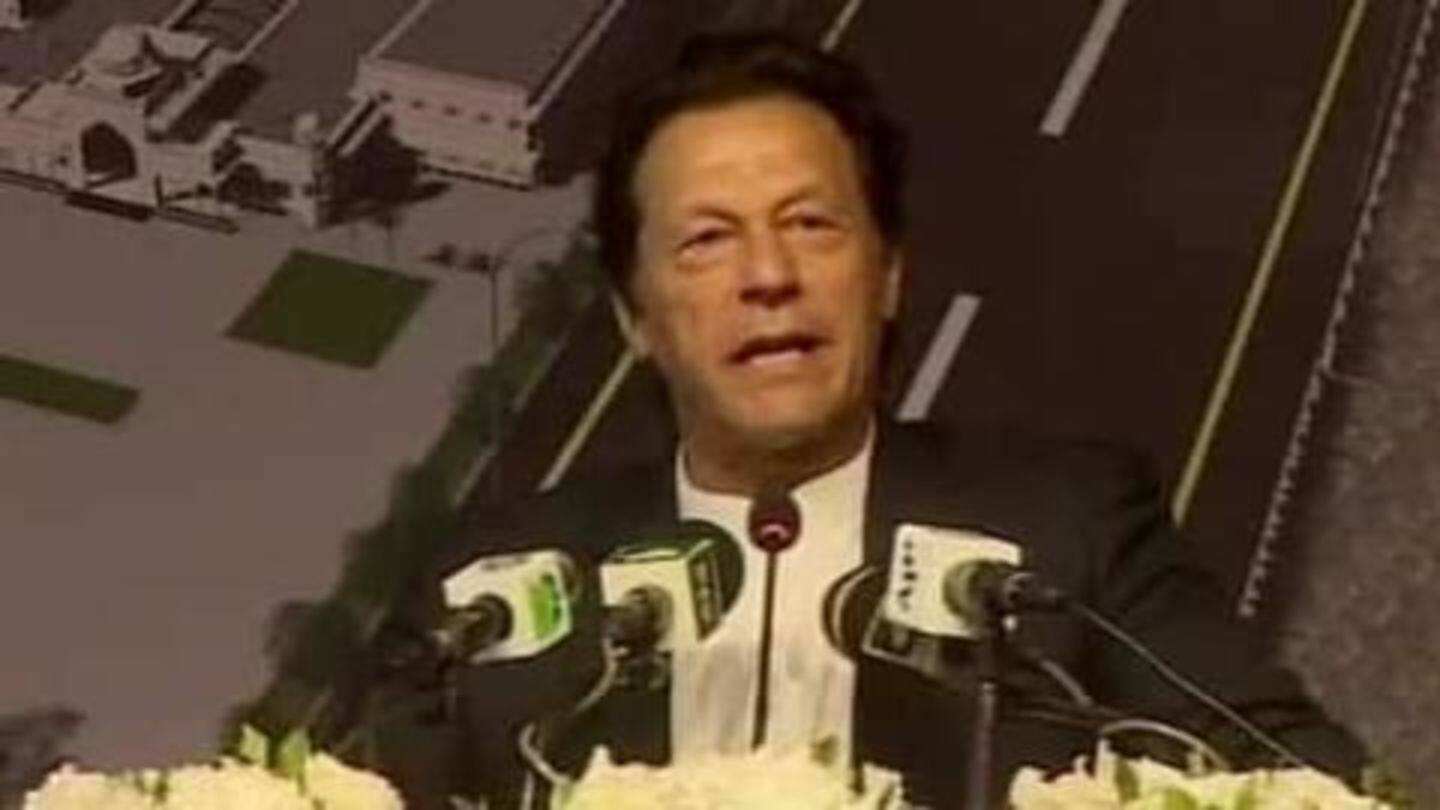 Pakistan agreed to the Indian government's request, and on November 26, Vice President Venkaiah Naidu and Punjab Chief Minister Amarinder Singh laid the foundation stone for India's side of the corridor. A couple of days later, Pakistan Prime Minister Imran Khan, in a grand ceremony, laid the foundation stone for Pakistan's side. The corridor is slated to be completed by November 2019 to mark Guru Nanak's 550th birth anniversary.