Kashmir shocker: Minor boy sexually assaulted by Madrassa teacher
Kashmir shocker: Minor boy sexually assaulted by Madrassa teacher
Feb 04, 2018, 06:21 pm
2 min read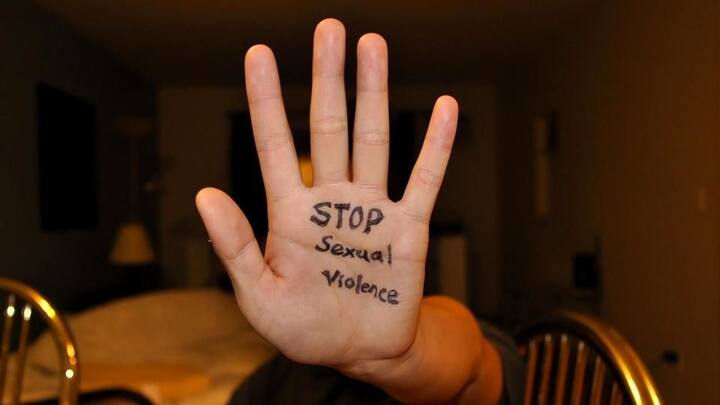 In a shocking incident of sexual assault, a minor boy was allegedly sodomized by an Islamic teacher in a Madrassa in North Kashmir's Baramulla district. The teacher was arrested and booked under sections 377 and 506 of the Ranbir Penal Code (Indian Penal Code isn't applicable in Jammu & Kashmir due to its special status). Further investigation in the matter is underway. Here's more.
Complaint received last month
A police spokesman stated: "A written complaint was received at Kreeri police station on January 28 from a student (a minor boy) of Madrassa Darul-Hudda...to the effect that on December 20, a teacher of the seminary, a resident of Baramulla, had sexually assaulted him."
Incident took place in December last year
The victim along with his father filed a complaint against the teacher of the religious seminary at the Kreeri police station, according to Senior Superintendent of Police, Baramulla, Mir Imtiyaz Hussain. The boy stated that on 20 December, after the morning prayers, the teacher called him to his room while others were attending classes. He then closed the door and "forcibly sexually assaulted" him.
Teacher tried to evade arrest
SSP Mir Imtiyaz Hussain stated: "During the course of investigation, medical formalities were completed and statements of witnesses were recorded. Accused, who was evading arrest, was finally arrested by police on Saturday." The police lodged an FIR and carried out a fast track investigation.
Previous cases of sexual assault by Islamic preachers
However, this is not the first case where an Islamic preacher was held for sexual assault. In Nov'17, an Imam and Islamic seminary head had allegedly abducted and brutally raped a 30-year-old married woman in his Darul Uloom in Kupwara. In 2016, an eight-year-old boy Imam was allegedly sodomized by an Imam inside a mosque's hamam at south Kashmir's Pulwama district.