What is the debate surrounding India's new DNA-based technology bill?
Last updated on
Aug 02, 2017, 06:35 am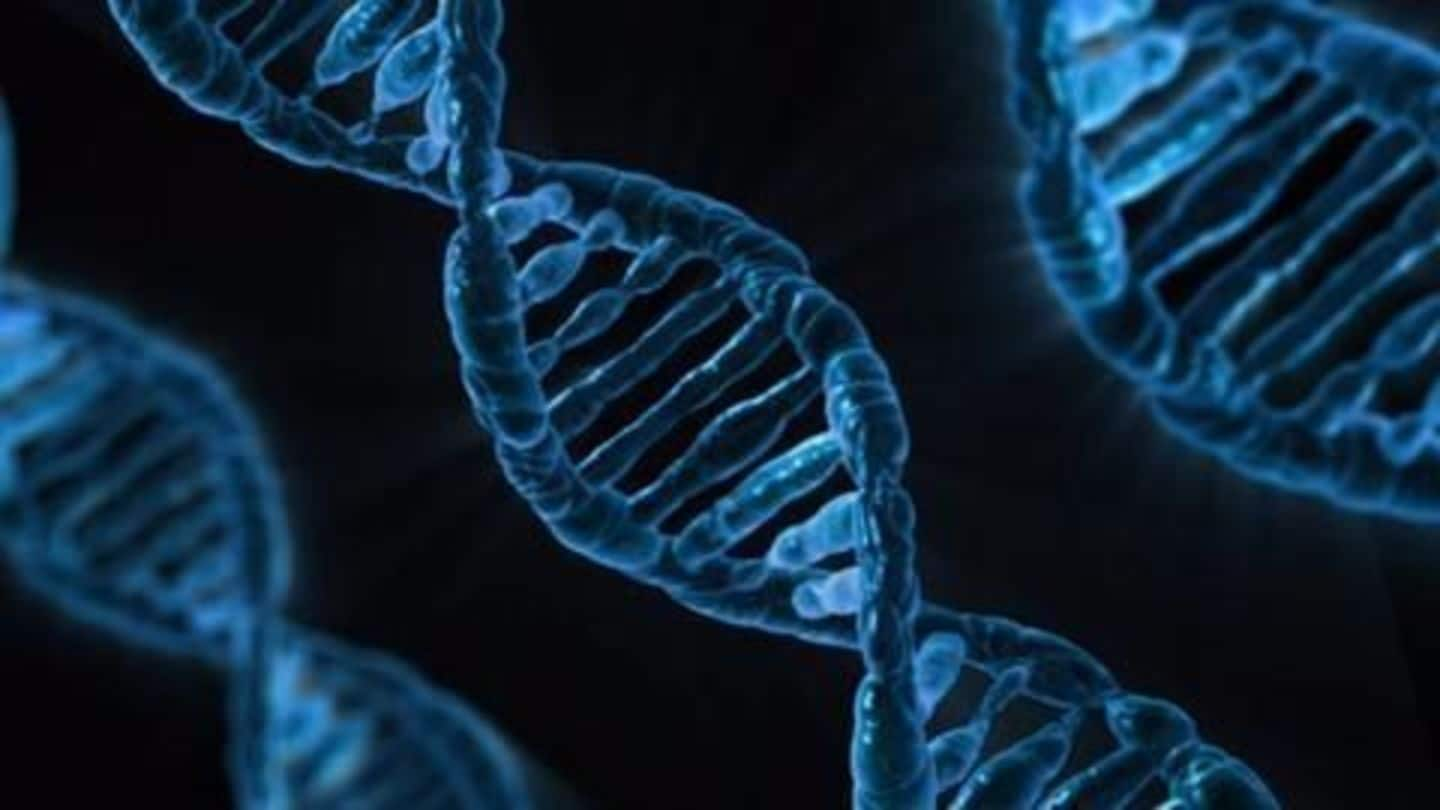 Government of India is gearing up to introduce a modified version of the DNA-based technology bill, which seeks to regulate and set ethical standards for DNA testing and data maintenance. Widely regarded as a conclusive test in areas including criminal investigation and paternity determination, criticism over privacy and misuse of information had so far stalled the bill. Does the new bill address these concerns?
DNA Analysis: Uses and potential dangers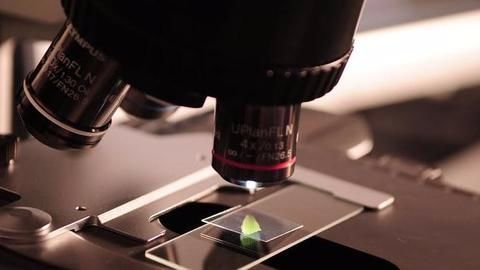 DNA analysis can be used to accurately ascertain identities and biological connections between individuals. It is further employed in criminal investigation to link bloodstains and hair samples to possible suspects. Critics fear that information including those relating to allergies or susceptibility to genetically transmitted information is heavily prone to misuse in the absence of tight measures to prevent leaks and misuse.
India's DNA technology bill: What has happened so far?
The bill has been in the works since 2003. Although a draft bill had been ready for introduction in the Parliament in 2015, it could not be pushed through. The Law Commission of India released a modified version of the bill last week.
What does the bill propose to do?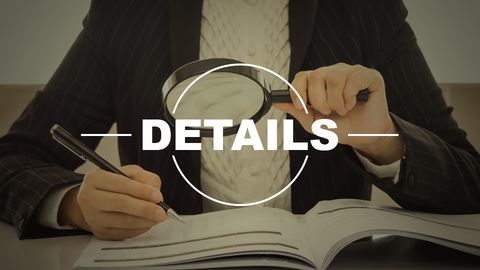 The Bill proposes to establish a DNA Profiling Board and a DNA data bank. The board is intended as the top-most regulatory authority, which would accredit DNA-testing laboratories as well as formulate guidelines and recommendations relating to ethics and privacy. Data banks are proposed to be set up at regional and national levels with regional banks mandated to share information with the data banks.
What kind of information would the DNA data banks hold?
Five sets of databases including samples collected from crime scenes, from criminal suspects/undertrials, from unidentified dead bodies and missing persons will be maintained by data banks. Proposals in the 2015 bill including storing DNA samples from those who volunteered to give them, have been scrapped.
What are the objections to the bill?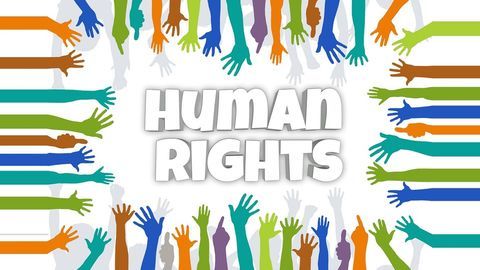 Although DNA testing is widely accepted as conclusive, critics argue that the test is 'highly probabilistic', giving rise to stray instances of mismatch, leaving individuals with pretty much no recourse under law. Objections relating to privacy and lack of clarity on seeking individual consent and possibility of misusing information related to genetic traits, such as susceptibility to diseases have also been brought up.
Does the new bill address these concerns?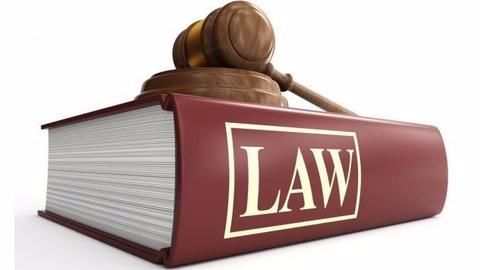 The DNA Based Technology (Use and Regulation) Bill, 2017 proceeds on the assumption that DNA testing is 'highly accurate'. While clarifying that DNA samples won't be collected from an arrested individuals without consent, it carves out certain exceptions, where the individual 'refuses consent without good cause'. It further imposes a punishment of three years imprisonment or a Rs. 1 lakh fine for data misuse.