Kopardi rape: Death sentence for crime that triggered Maratha protests
Published on
Nov 29, 2017, 02:05 pm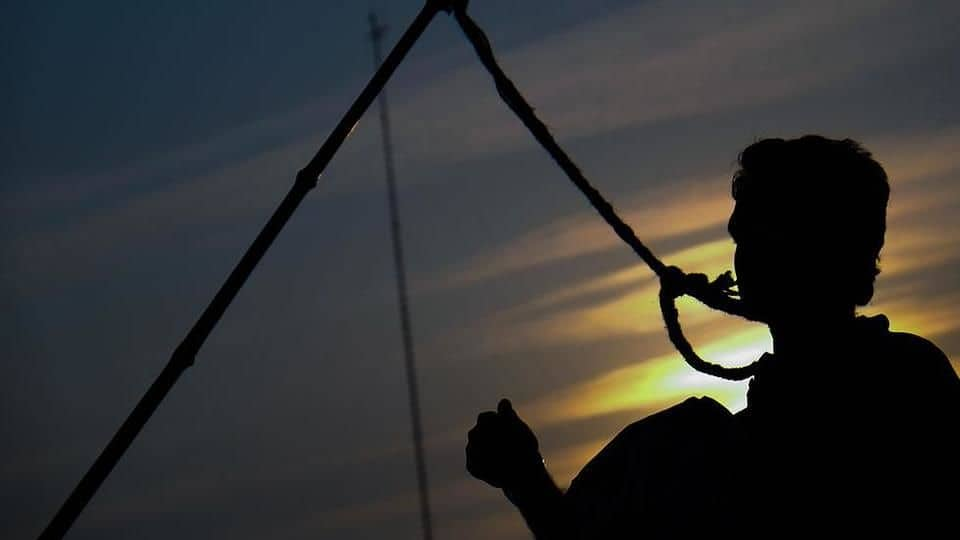 Three men accused of raping and murdering a teenager in Maharashtra's Kopardi last July have been awarded the death sentence by an Ahmednagar court. The three Dalits, Santosh Gorakh Bhawal, Jitendra Babulal Shinde and Nitin Gopinath Bhailume, were convicted of rape, murder and criminal conspiracy. The rape was the trigger for widespread Maratha protests, which demanded reservation in jobs and education, and more.
The trio had allegedly planned the brutal crime beforehand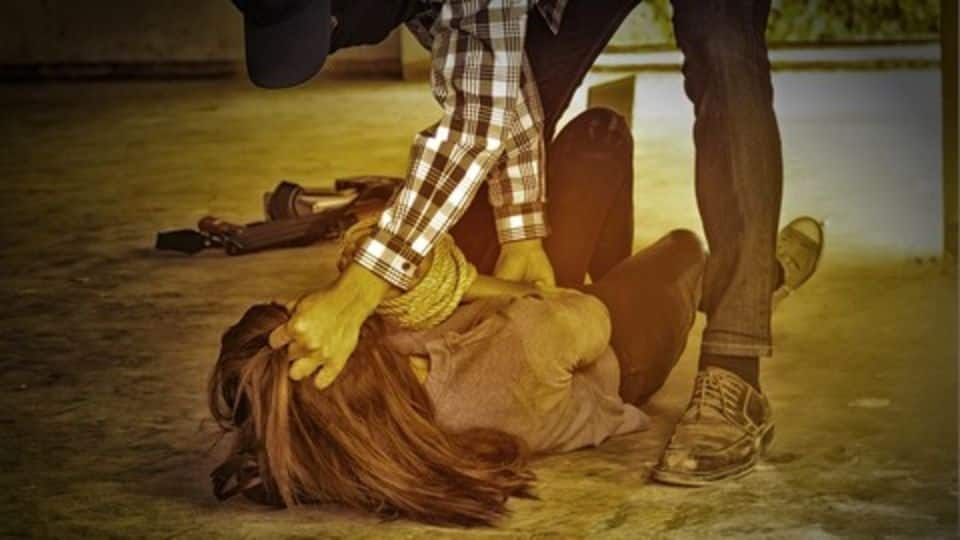 On July 13, the 14-year-old victim, who belonged to the Maratha community, was returning home in the evening when the three accused grabbed her at an isolated spot. The victim as well as the accused hailed from Kopardi. Special Public Prosecutor Ujjwal Nikam argued the trio had planned the crime beforehand. However, the entire case was based on circumstantial evidence, Nikam added.
It was the trigger for a massive Maratha uprising
The incident unleashed anger among the Maratha community, who claimed they were being deprived despite being in the majority. Lakhs of protestors hit the streets across Maharashtra and outside, including Vadodara, Indore, Belgaum and Bijapur. In several places, Dalits were attacked.
The convicts can still appeal against the sentence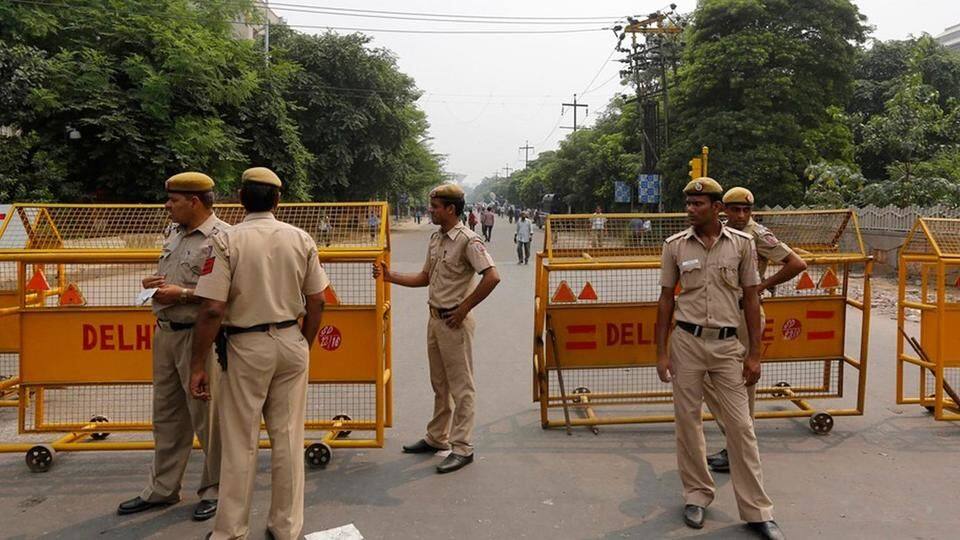 About 1,000 policemen were deployed at the special court as well as across Ahmednagar as massive crowds gathered ahead of the verdict. As the sentencing was passed, a roar was heard outside the courtroom. "I had full confidence in the court and knew justice would be served," said the victim's father. The convicts can now appeal against the sentence before the Bombay HC.