Unnao: Sengar gets 10-years imprisonment for murder of victim's father
Last updated on
Mar 13, 2020, 01:40 pm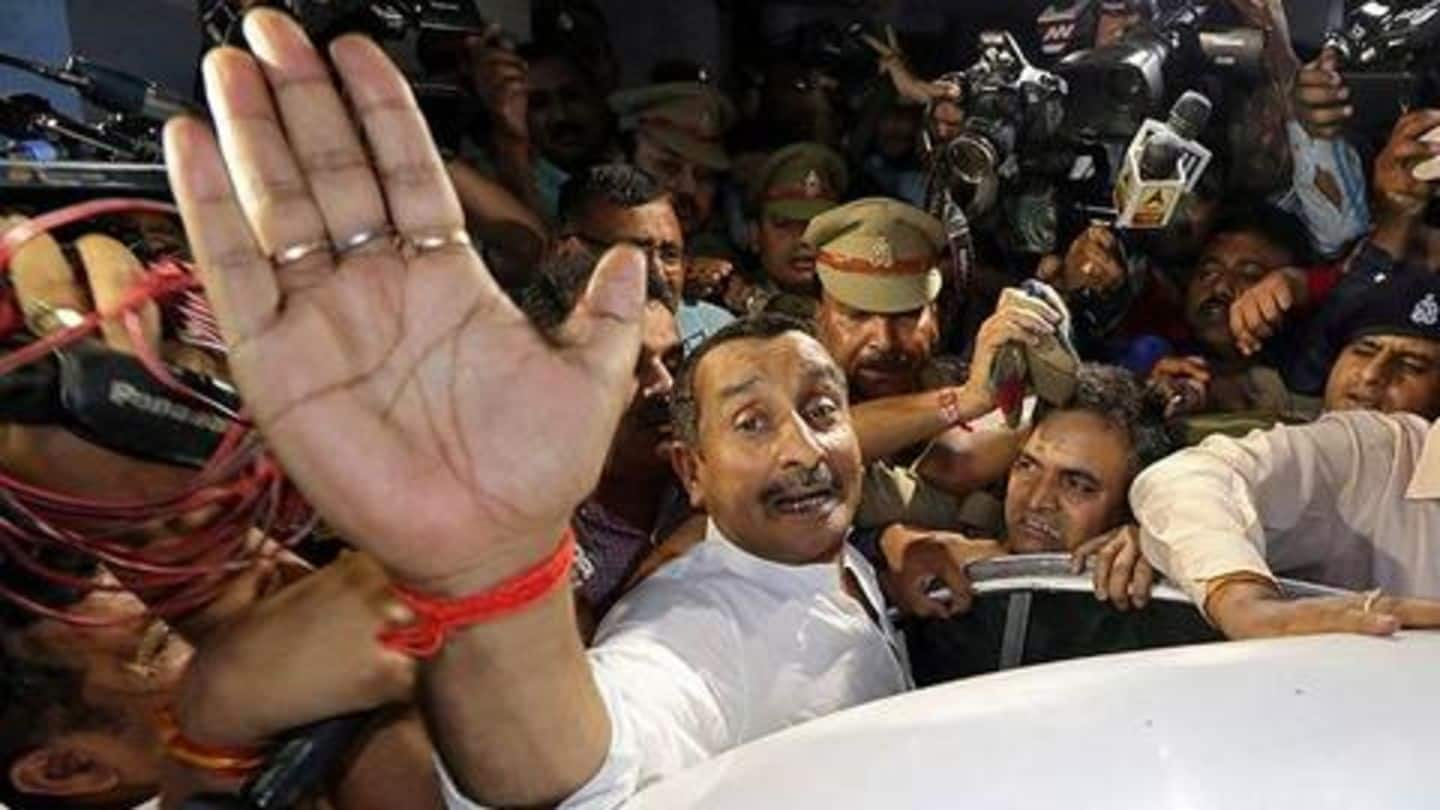 Expelled BJP MLA Kuldeep Singh Sengar was on Friday sentenced to 10 years imprisonment by Delhi's Tis Hazari court in connection to the murder of the father of Unnao rape survivor.
He was convicted of the crime on March 4.
The disgraced politician is already serving life imprisonment for raping the girl. He was asked to pay Rs. 25 lakh compensation to her too.
Sengar's brother Atul was also given similar punishment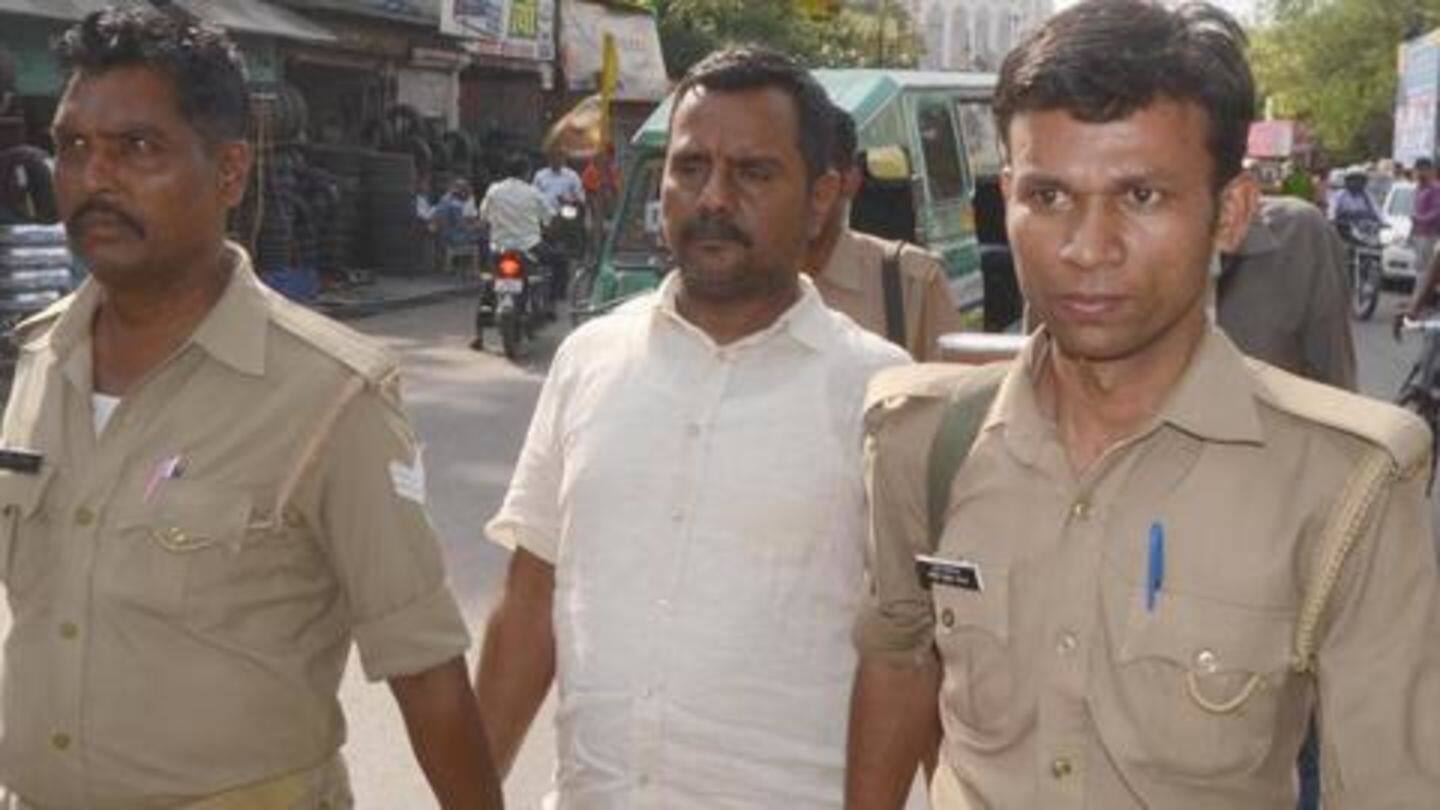 The Delhi court held seven people, including Sengar's brother Atul and two policemen, guilty for the murder.
The survivor's father died in 2018 after he was brutally thrashed inside a police station. He was allegedly picked up in a false Arms Act case.
Atul was also given a similar punishment. The Sengar brothers were ordered to pay Rs. 10 lakh each to the deceased's family.
The crime doesn't call for leniency: Judge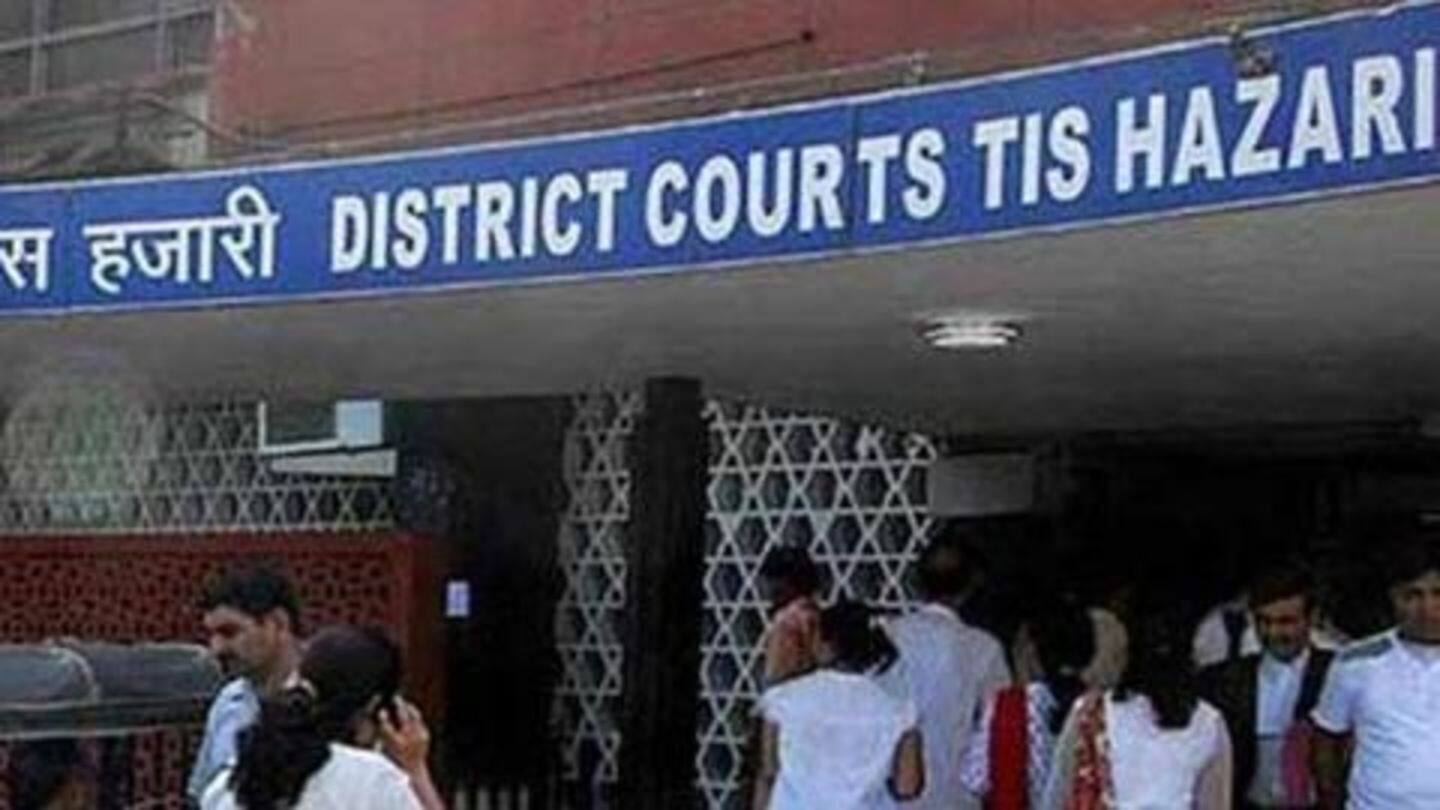 Delivering the judgment, District Judge Dharmesh Sharma said, "Sengar was a public functionary and had to maintain the rule of the law. The way the crime has been committed, it doesn't call for leniency."
The judge also underlined that four children — three girls and a boy have been affected.
"The victim lost her father. She can't return to her home," he said.
The assault was a part of larger conspiracy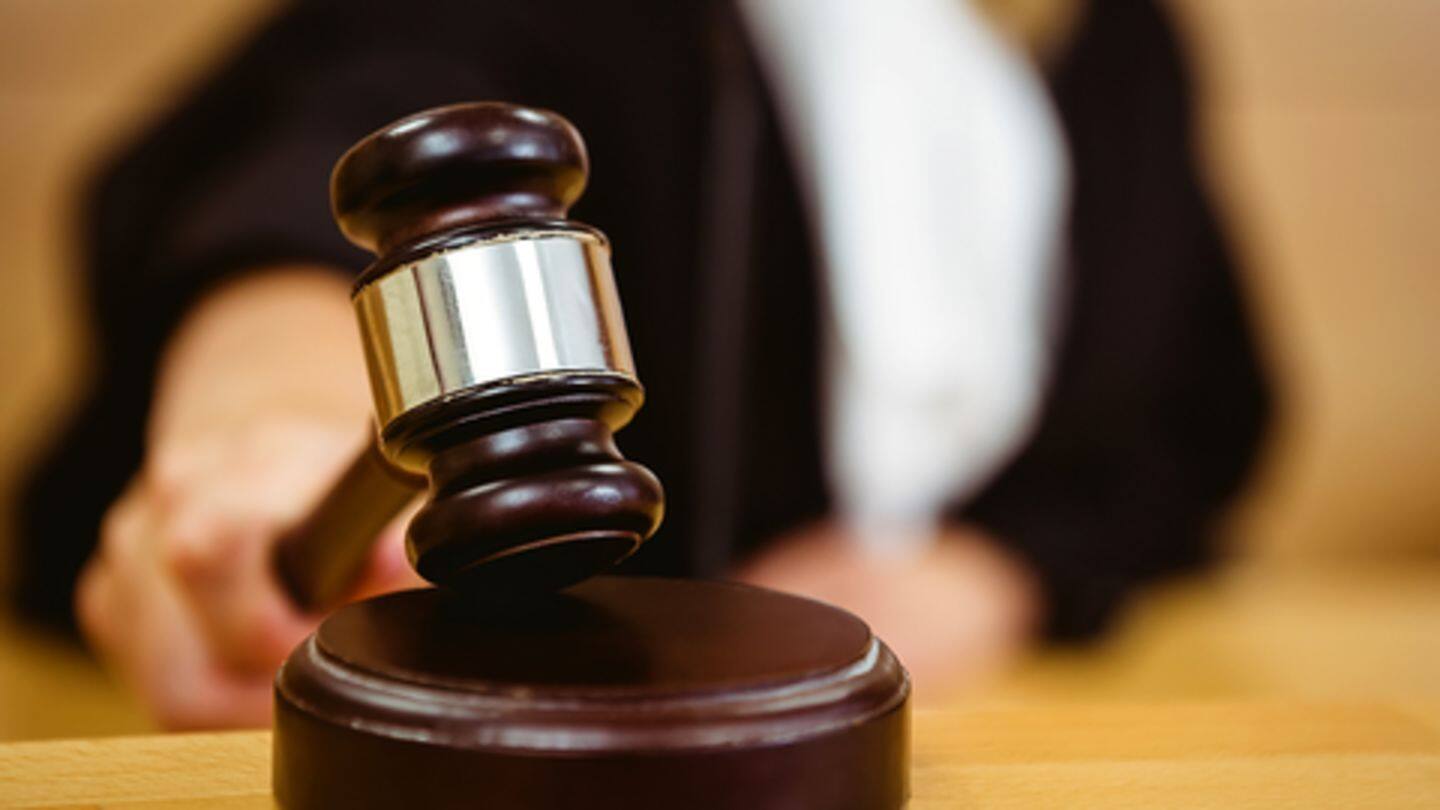 Charges against Sengar were filed last August, more than a year after the rape case came to fore.
The judge noted that a pistol was planted on the survivor's father as part of a larger conspiracy.
Pointing to nearly more than a dozen injuries on his body, judge Sharma concluded that he was assaulted to stop him from pursuing the rape complaint.
No one tried to save the victim's father
After he was assaulted inside the station and taken to a hospital, a clip of the deceased surfaced. "Atul, the brother of the lawmaker thrashed me. He kept on beating me. Nobody tried to save me," the 55-year-old had said in the clip.
In Unnao rape case, victim's complaints fell on deaf ears
Notably, the Unnao rape case made to headlines after the victim, who was a minor when Sengar violated her, attempted self-immolation after Uttar Pradesh Chief Minister Yogi Adityanath's house as her pleas against the powerful legislator went unheard.
CBI started investigating the case and in July 2019, the victim met an accident.
Sengar allegedly orchestrated the crash, which killed two of her aunts.
Sengar claimed innocence, pleaded for justice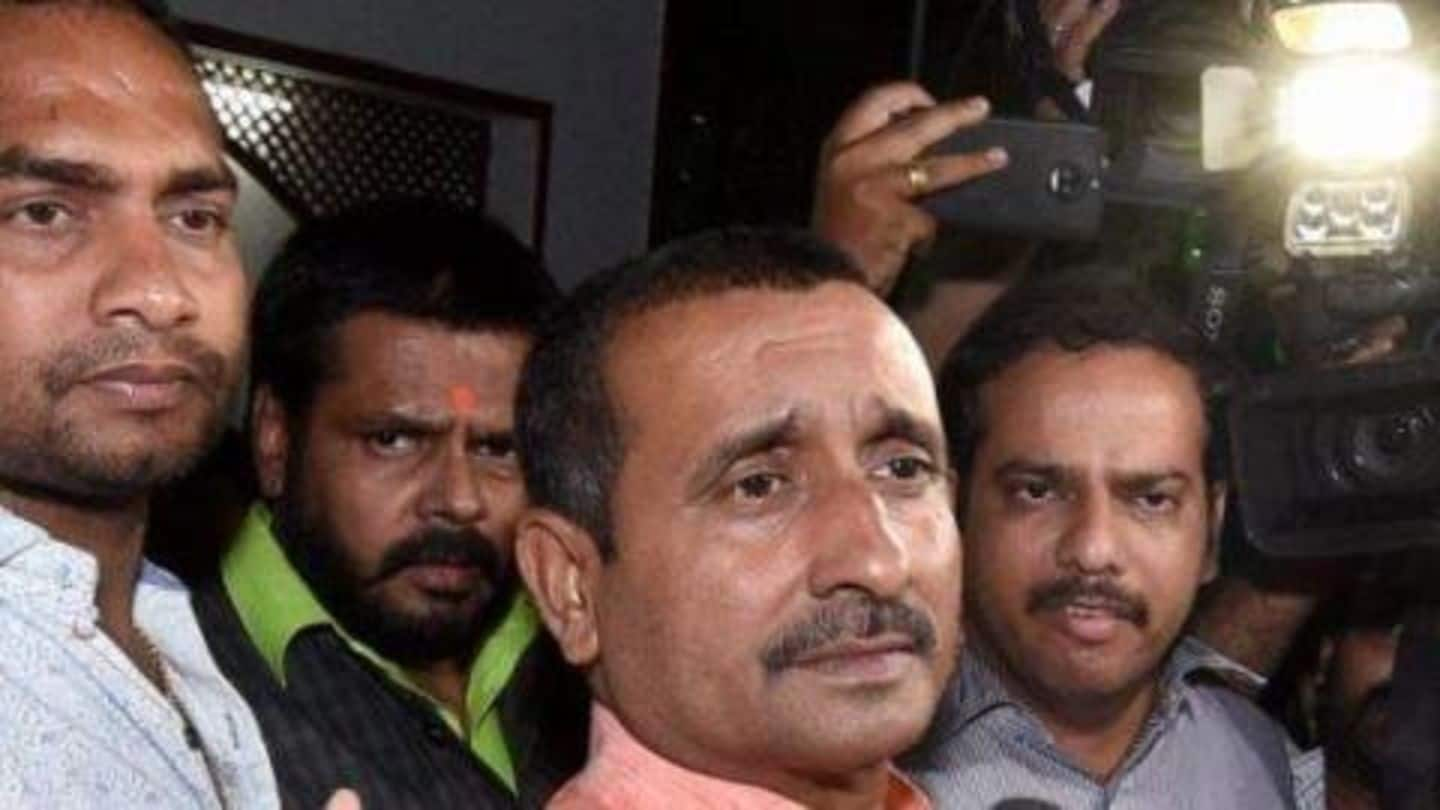 Fortunately, the victim survived the crash. She was later shifted to Delhi from Lucknow on the orders of the Supreme Court.
Sengar has denied any involvement in the death of her father, but evidence shows otherwise.
Recently, during a court hearing, he said, "Give justice to me or else hang me, put acid in my eyes if I have done something wrong."