Central armed forces to have 50% lighter, stronger bulletproof jacket
Central armed forces to have 50% lighter, stronger bulletproof jacket
Written by
Shiladitya Ray
Apr 27, 2018, 12:10 am
2 min read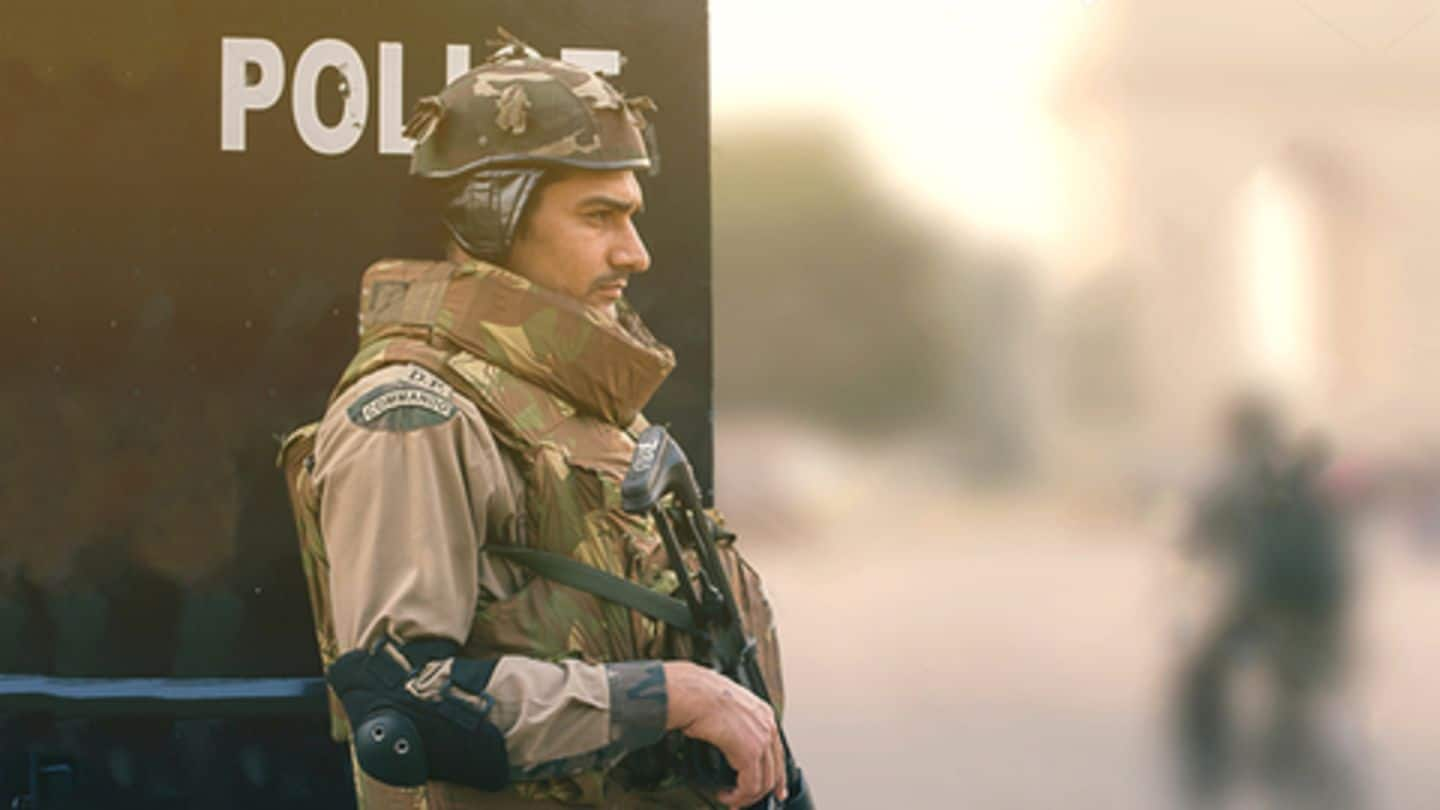 The Central Armed Police Force (CAPF) will soon have lighter, more resilient bullet-proof jackets developed by the Bhabha Atomic Research Centre. The state-of-the-art jacket, christened 'Bhabha Kavach', will be 50% lighter than the bullet-proof jackets currently in use, and will be able to withstand a 7.62mm round fired from an AK-47 from a distance of 5-10 metres. Here's more on it.
Requirements of the Indian armed forces
It's estimated that the Central Armed Police Force and the Indian Army collectively will require around 1 lakh bullet-proof jackets annually for the next 10 years.
Details of composition, weight, and resilience
At present, the CAPF uses heavy steel-armored jackets that weigh between 10kg and 17kg. The Bhabha Kavach jacket, made of carbon nanotube polymer composite and boron carbide, will weigh between 3.1kg to 6.6kg. In addition to being able to stop 7.62mm rounds, the Bhabha Kavach will also provide protection against 5.56mm small arms bullets, and heavier 7.65mm bullets.
Materials used in Bhabha Kavach is spin-off from nuclear tech
"It is the lightest and strongest bullet proof jackets that is available in India. The materials used have been indigenously developed at BARC and is a spin-off from nuclear technology," said Sekhar Basu, Secretary, Department of Atomic Energy. He added that the jackets are customizable.
The Bhabha Kavach is also much more cost-effective
Apart from being lighter and more resilient, the Bhabha Kavach will also be more cost-effective. While importing steel-based jackets costs Rs. 1.5 lakh each, the indigenously designed Bhabha Kavach will cost Rs. 60,000-70,000 to manufacture, and the price could further come down with increased scale. If the jackets pass all tests, they'll be manufactured by Mishra Dhatu Nigam Ltd., a public sector defense unit.