Not just Shimla, many cities, hill-stations on verge of water-crisis
Last updated on
Jun 05, 2018, 10:01 am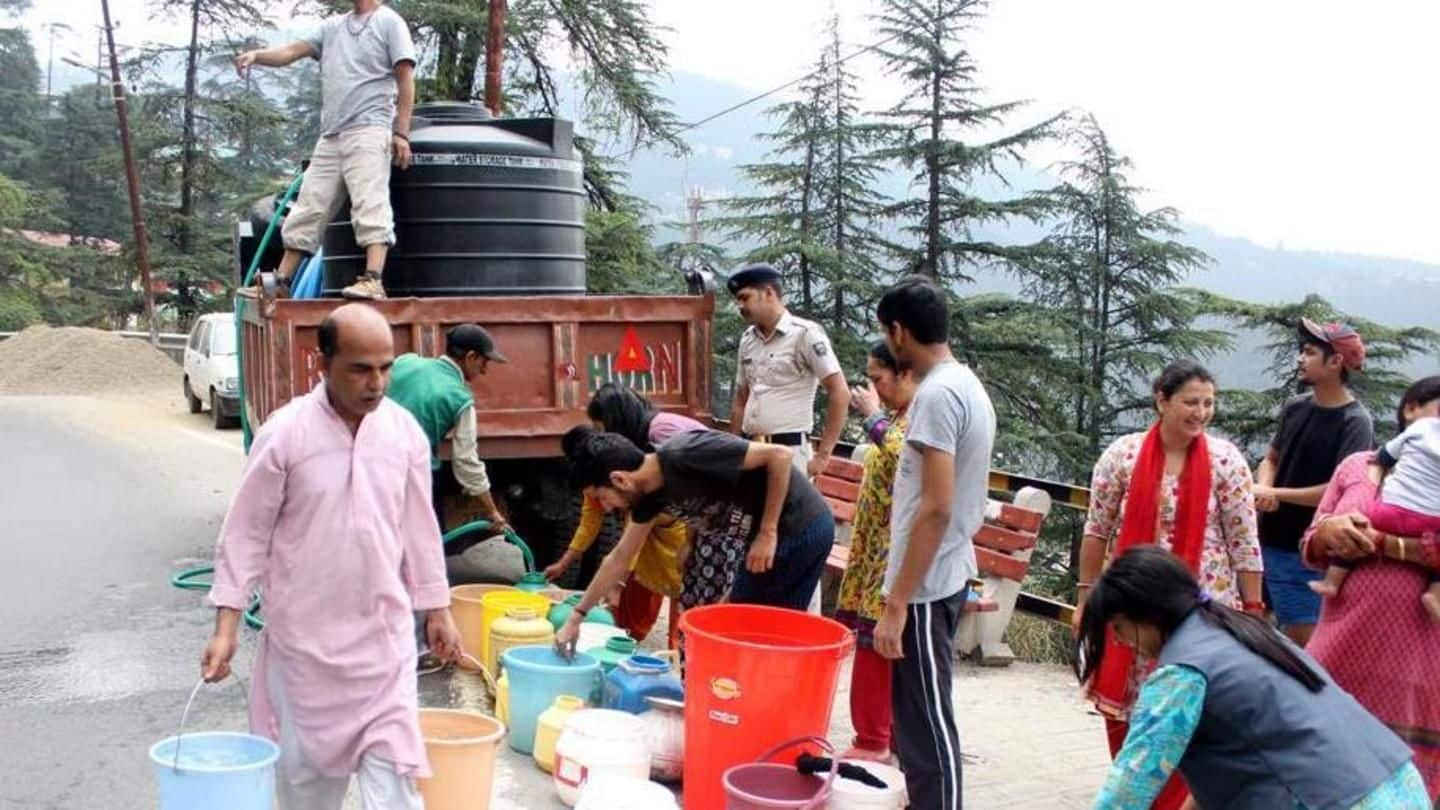 Scenes from Shimla, where residents have had to line up for hours to get water from tankers since the last two weeks, might soon become rampant across India if preventive measures aren't taken. Experts suggest many metros and hill stations will face acute water crisis within a decade, and warning signs may become visible as early as in the next 2-3 years.
Sadly, Shimla has company of other Himalayan towns too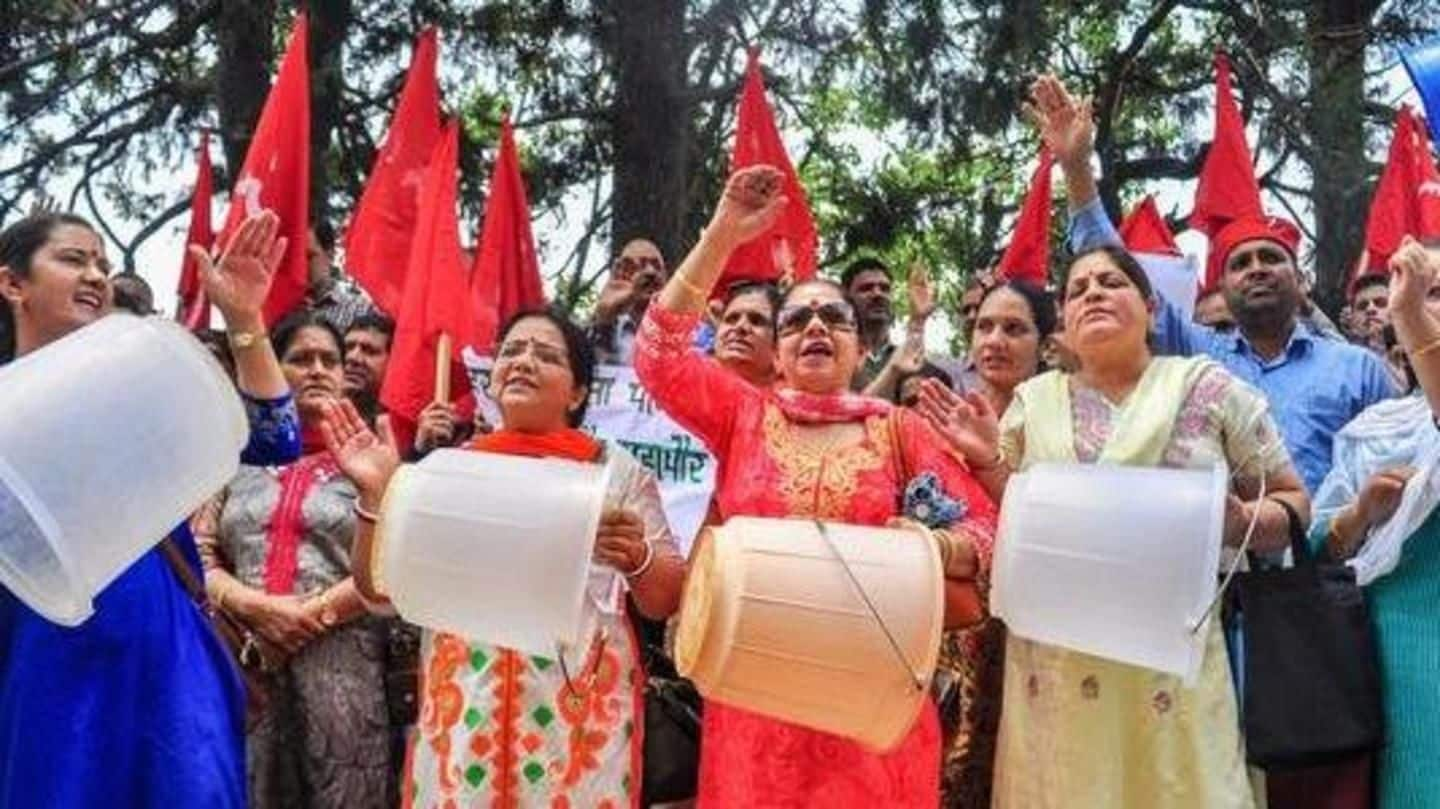 Bhaskar Vira, director of University of Cambridge Conservation Research Institute, said other Himalayan towns (including Nainital) suffer from water crisis every summer, mostly because of increase in tourist arrivals. Lack of water management, failure to stop illegal constructions and higher consumption of water in luxury resorts added to the problem, he said. Infrastructure is inadequate to meet demands of huge citizen mobilization too.
Here's a reminder of what's happening in Shimla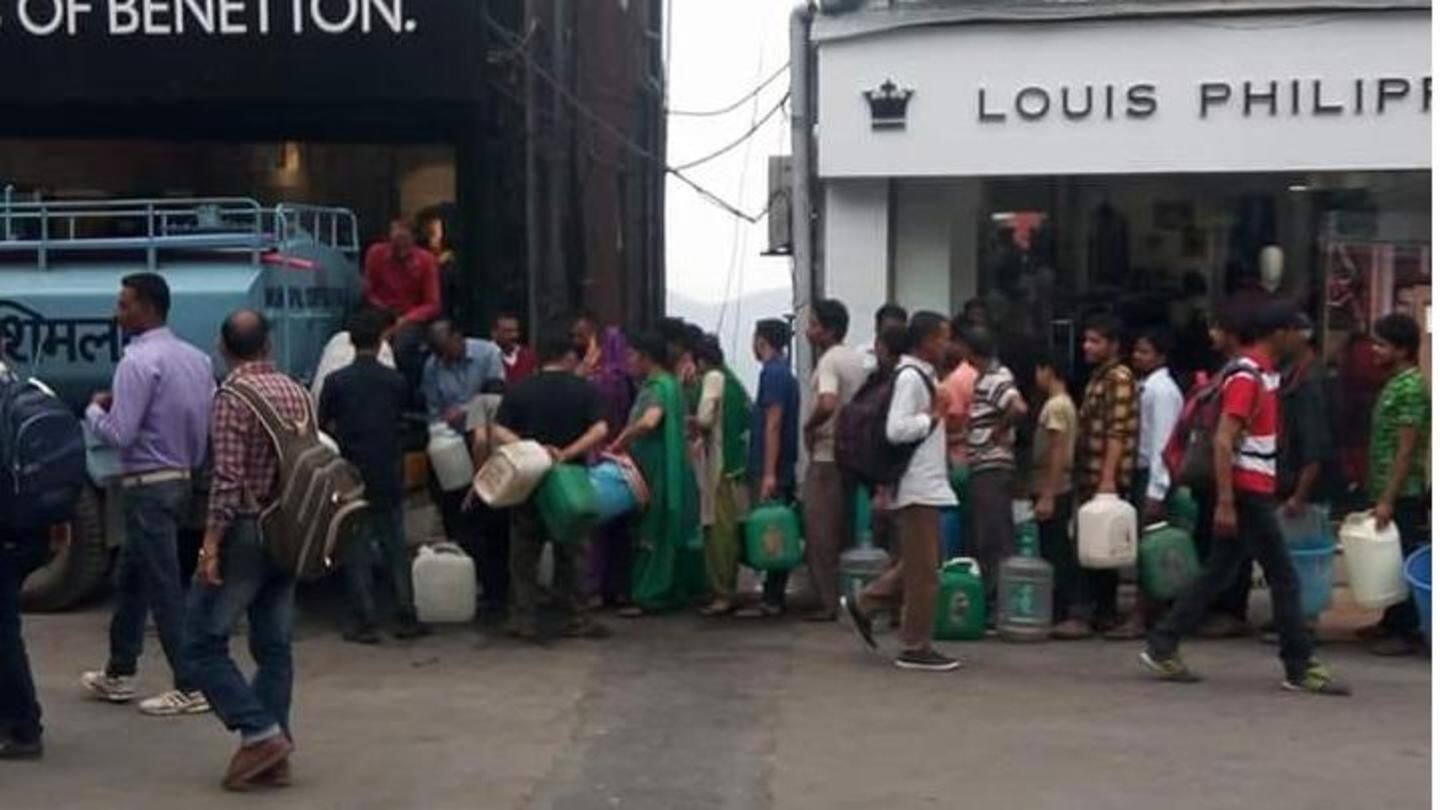 Shimla, the largest town in HP, is facing its worst water-crisis in recent years, prompting locals to request tourists to stay away from the hill-station. Earlier, it was getting only 22 MLD (million litres a day) against its demand of 42, which has now been increased to 37.85. The HC banned washing of cars, construction activities and individual water-tanker supply to homes of bureaucrats.
In Bengaluru, lakes are drying-up. In Delhi, Yamuna is polluted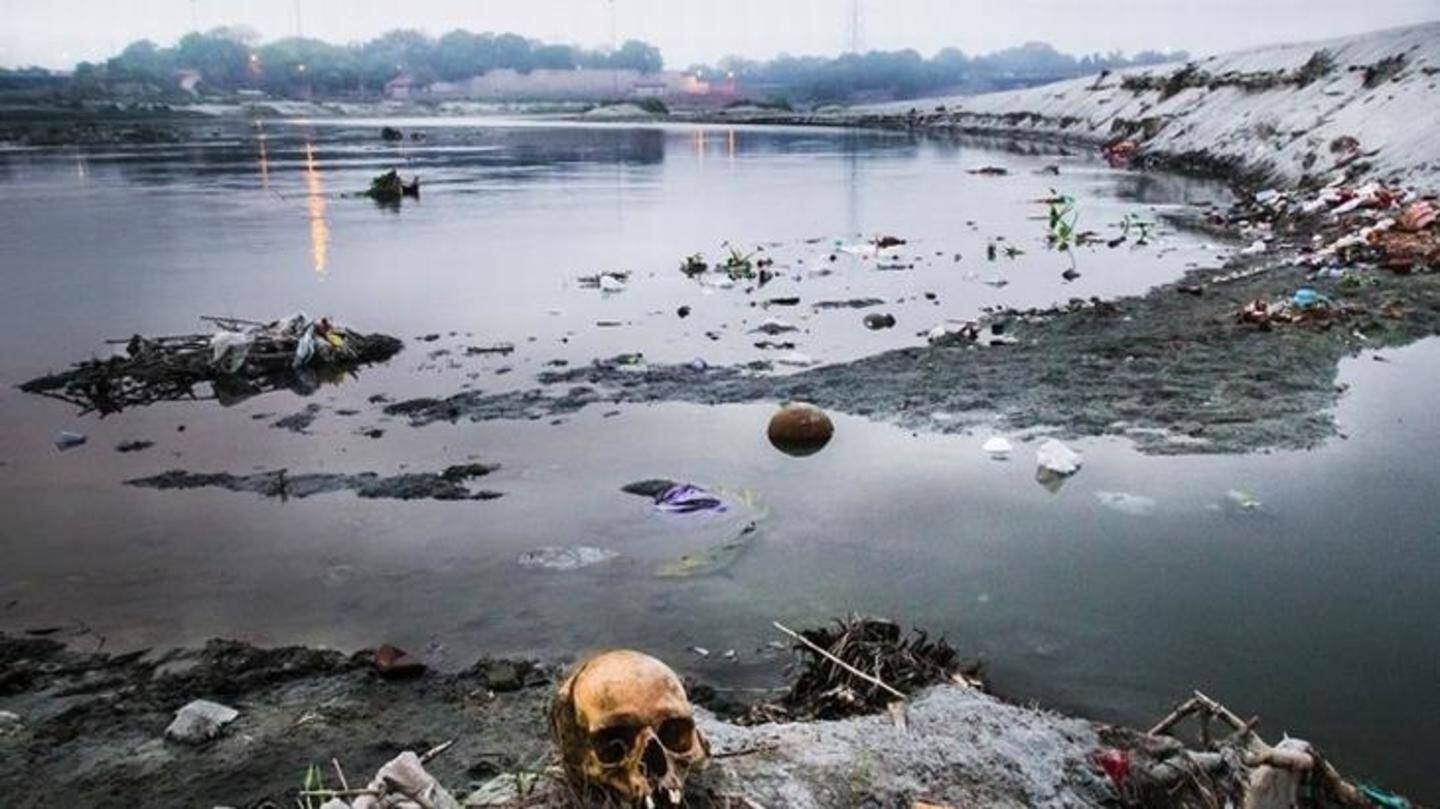 Cities like Bengaluru and Delhi, that heavily rely on groundwater, are on the verge of a similar crisis. In case of Bengaluru, many lakes have dried up, and Delhi's prime water source, the Yamuna, is heavily polluted. Water conservationist Rajendra Singh said the crisis will spread to 12 metro cities in the next 5-6 years, and within a decade to most parts of India.
Is there no hope at all?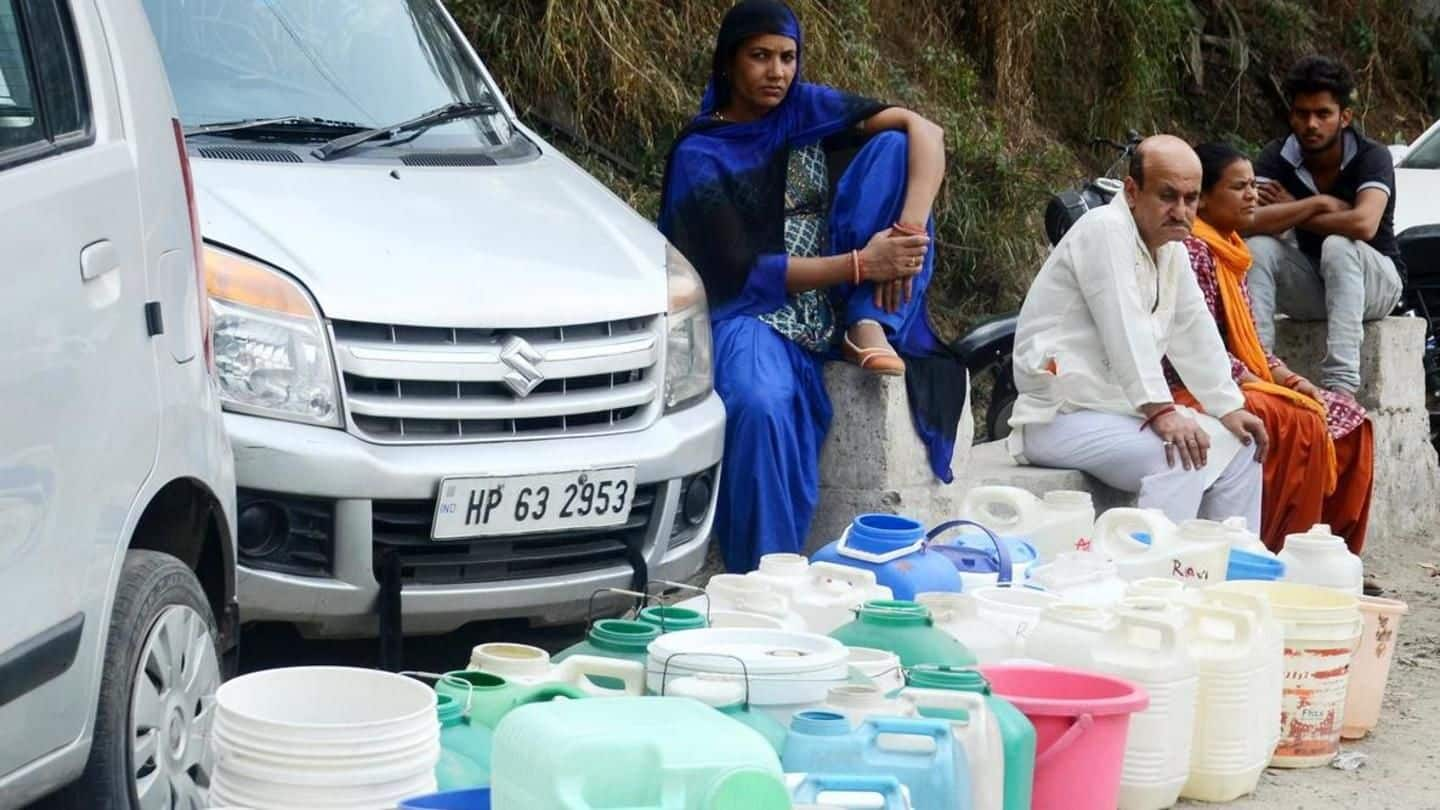 At least 54% of the country is either highly or extreme water-stressed, according to the 2015 World Resources Institute report. In this case, moving back to traditional rain-conversation methods is one of the solutions. Hill stations can also learn from Dharamshala, where augmenting water resources ensures the city doesn't run dry. The age-old saying 'Jal Hi Jeevan Hai' should not be forgotten.