DGCA directs Jet, SpiceJet to address issues with Boeing-737 MAX
DGCA directs Jet, SpiceJet to address issues with Boeing-737 MAX
Written by
Shiladitya Ray
Nov 08, 2018, 06:51 pm
2 min read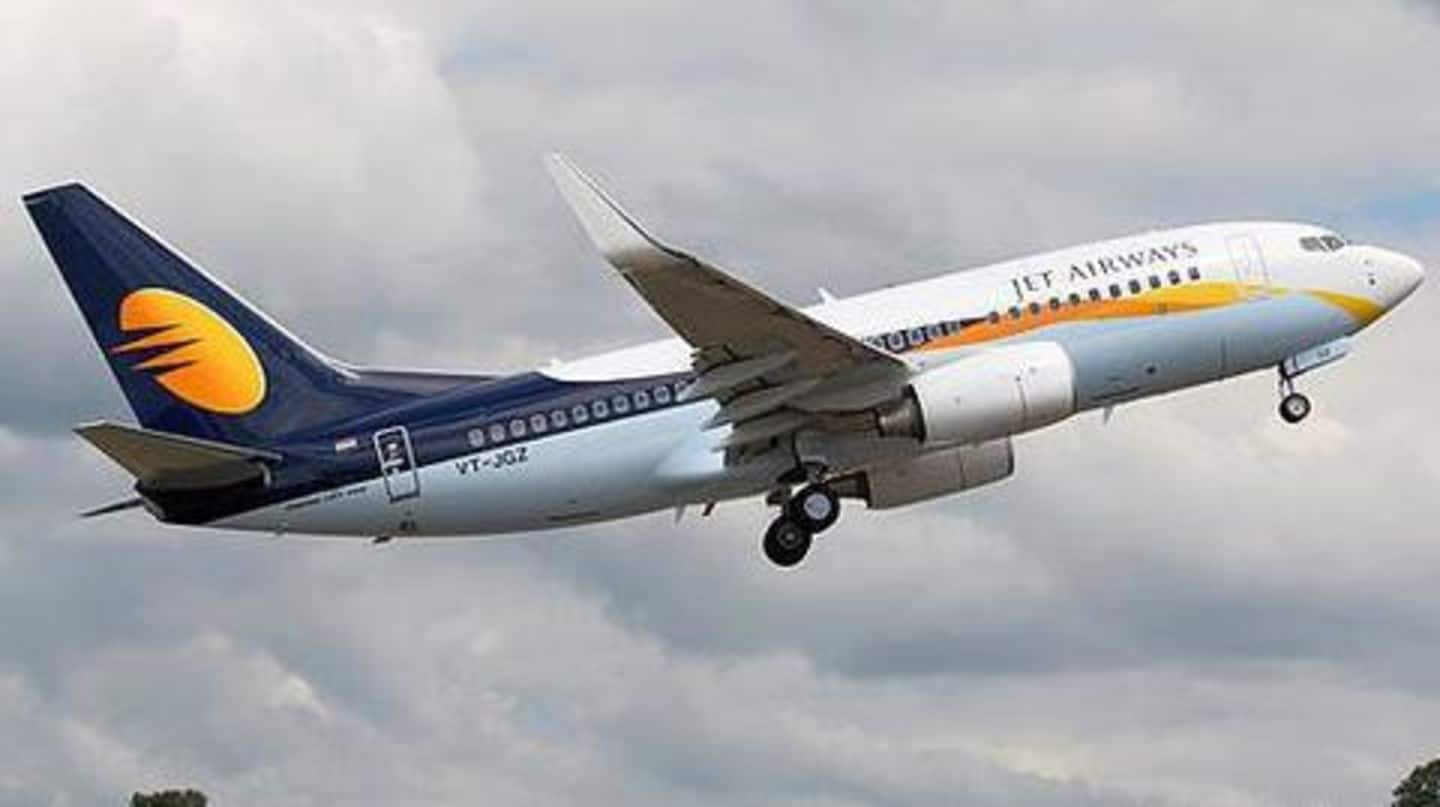 Following the Lion Air crash, the Directorate General of Civil Aviation (DGCA) has asked SpiceJet and Jet Airways to address possible issues with their Boeing 737 MAX aircraft. SpiceJet and Jet Airways are the only two Indian carriers which use the aircraft, and the direction follows advisories released by Boeing and US aviation watchdog, the Federal Aviation Administration (FAA). Here are the details.
Context: Concerns about the Boeing 737 MAX emerged after crash
On October 2019, a Lion Air flight travelling from the Indonesian capital of Jakarta to Pangkal Pinang crashed, killing all 188 people on board. Investigations into the incident, which involved a Boeing 737 MAX aircraft, revealed issues related to sensors. Subsequently, based on the findings, Boeing and the FAA issued an Emergency Airworthiness Directive for carriers using Boeing 737 MAX planes.
Details about the DGCA directive
The DGCA's directive has asked SpiceJet and Jet Airways to address issues with their Boeing 737 MAX planes, which could lead to "significant altitude loss". DGCA officials said that if the sensor-related issues were not addressed, it could cause the flight crew to have difficulties in controlling the plane. In worst-case scenarios, "excessive nose-down altitude" could also lead to "impact with terrain".
Here's what DCGA officials had to say about the directive
"Both the [advisory] documents address erroneous high 'angle of attack' sensor input and corrective action for the same as it has potential for repeated nose-down trim commands of horizontal stabiliser," said DGCA officials to news agency PTI.