Valentine's Day: Gurgaon man offers rental boyfriend services
Last updated on
Feb 13, 2018, 01:01 pm
Are you a woman looking for companionship this Valentine's Day? Bizarre as it sounds, a guy will help you rent a boyfriend. Shakul Gupta, a 26-year-old Gurgaon entrepreneur, is ready to give you his services all through February 14 but at a price. Under his unique offer 'Valentine's Day Boyfriend Rental,' he has made available four packages according to differing needs. Read on for more.
You can get a 20% discount, free Audi ride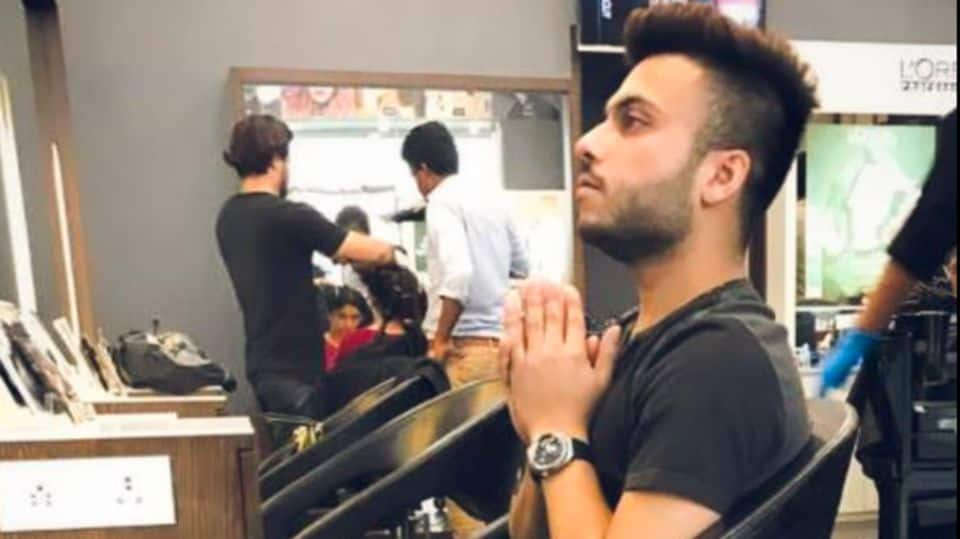 Shakul describes the packages in great detail in a Facebook post dated February 10 but doesn't mention the rates. The packages essentially define the physical proximity allowed. It ranges from "holding hands and putting arm around the shoulders" to "anything you want." You can even get a free ride in his Audi and avail a 20% discount by using the promocode 'RICHGUY'.
He can be your Netflix buddy, makeup model or cook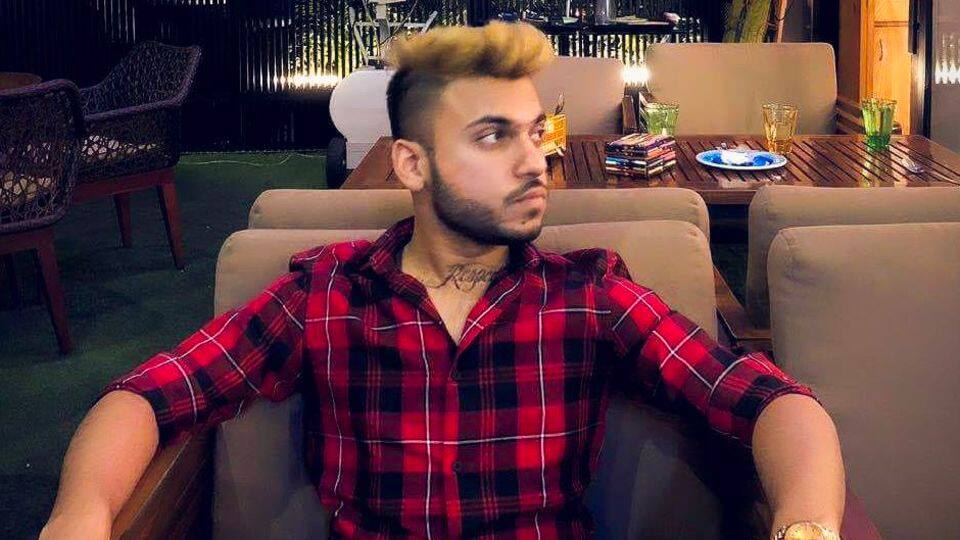 Though you can choose what to do and where to go, Shakul can cook anything for you, Netflix and chill should you want, and can even be your guinea pig for practising your makeup skills. However, he cannot defend you from cockroaches, eat seafood and talk fashion/beauty. According to his FB post, he weighs 56kg, is a Sagittarius and 160cm tall.
Christian Grey, a billionaire playboy or innocent lover?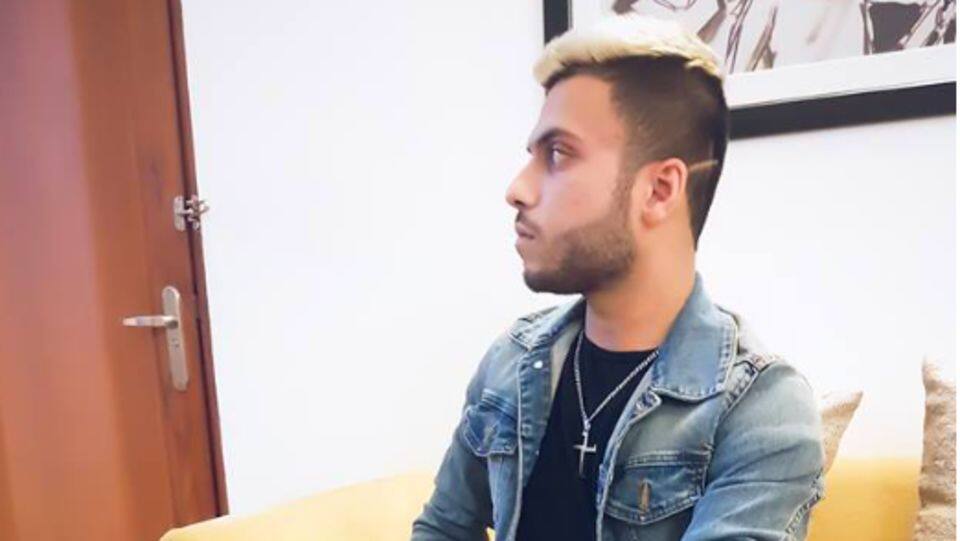 He can also engage in cosplay - become Christian Grey, a billionaire playboy stuck on an island for five years, a sweet/innocent lover and a bad boy - all on demand. He asks users to comment or message him for further details. Notably, Shakul's FB post has gone viral with over 58,000 reactions, 17,000 comments and 2,811 shares in less than three days. Are you interested?