SC refuses to review its order in controversial Loya death-case
Last updated on
Jul 31, 2018, 06:36 pm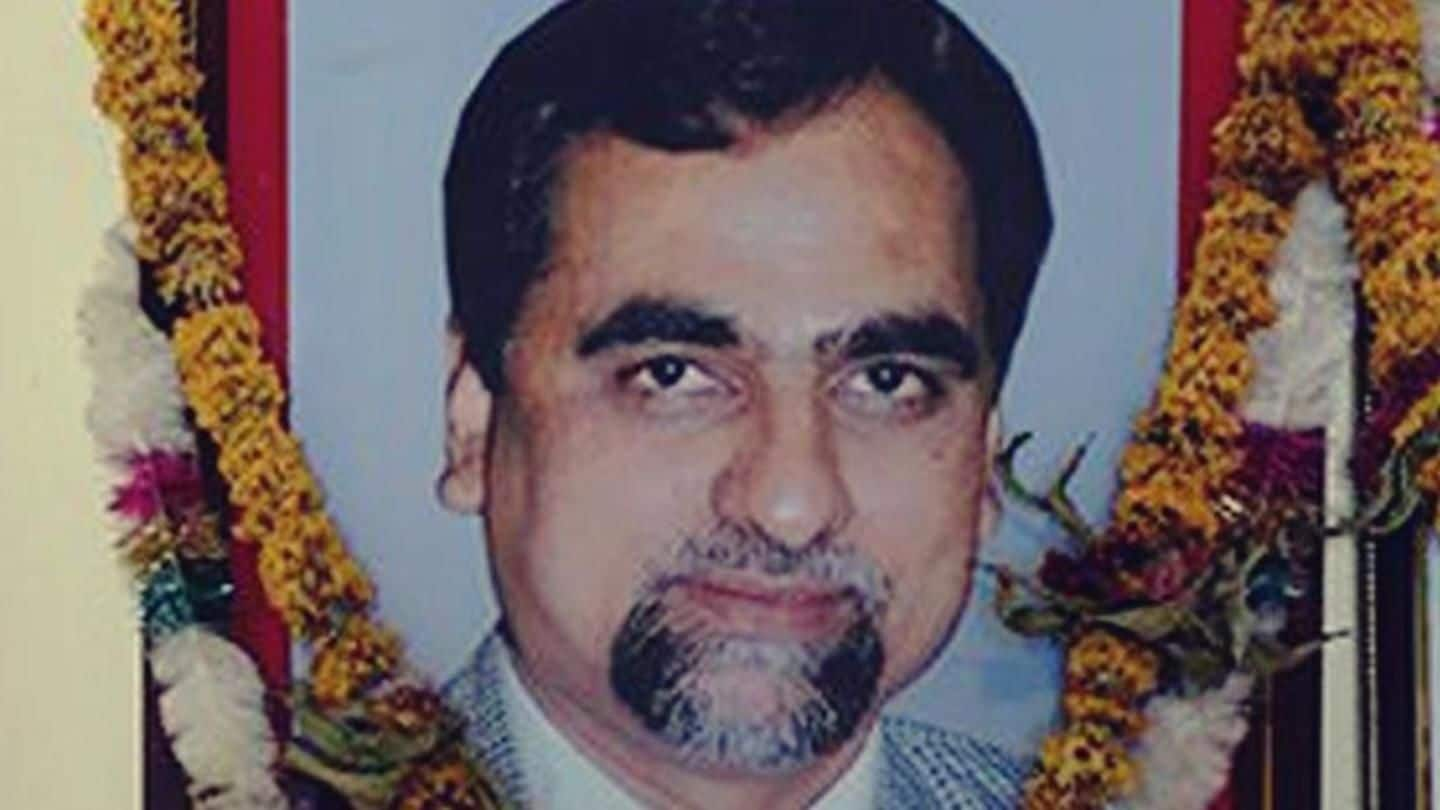 The SC has dismissed a petition seeking a review of its April ruling in the Judge BH Loya death case, reiterating again that he died a natural death. The petition had been filed by the Bombay Lawyers Association, which had also sought an SIT probe into the death. Incidentally, this plea was heard by the same bench that had rejected the demand for an SIT probe too.
The controversial Loya death case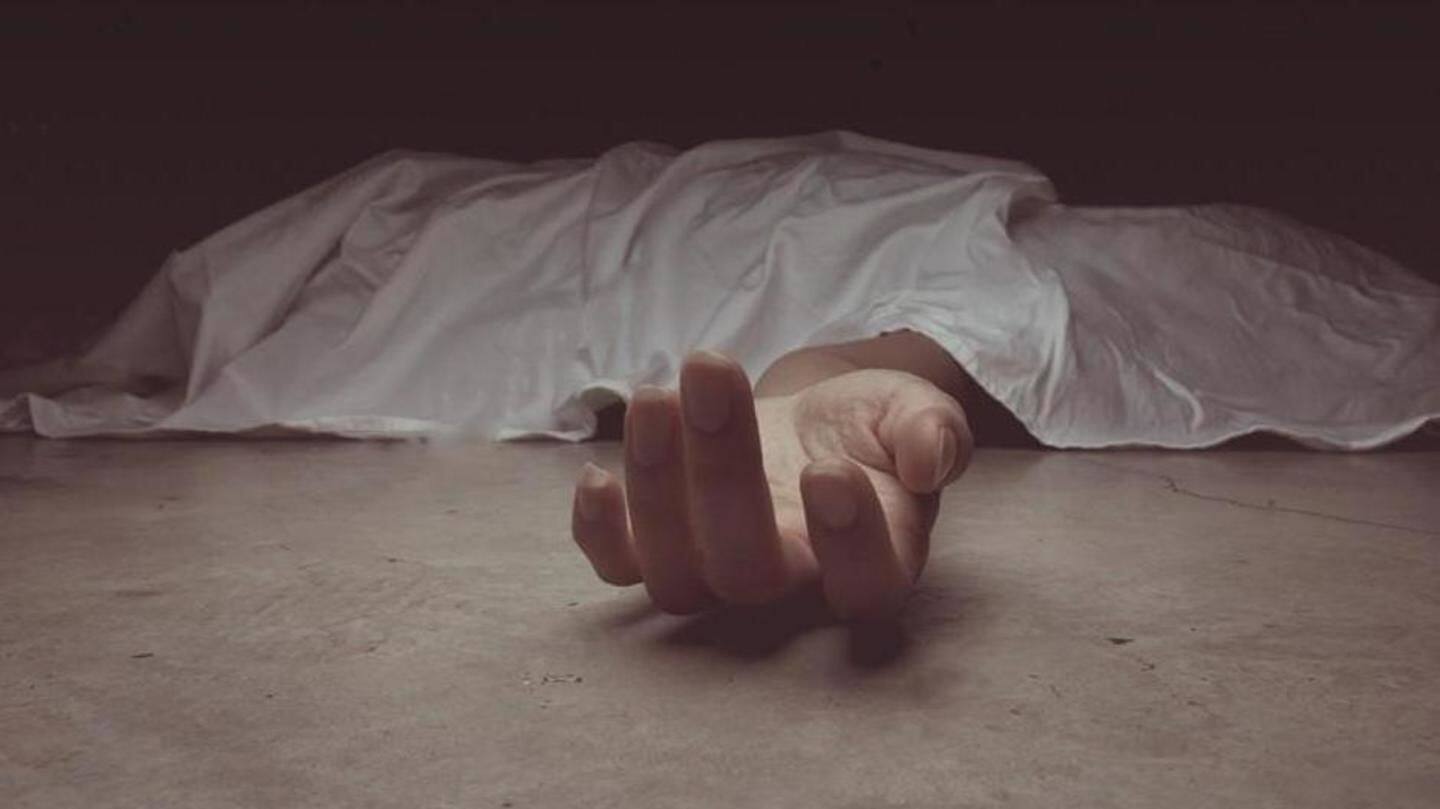 Loya, who was presiding over the trial of Amit Shah and Gujarat police officers in the "fake" encounter of Sohrabuddin Sheikh and his wife Kauser Bi, died on December 1, 2014, in Nagpur. Initial reports claimed he had a heart attack. But last year, The Caravan published allegations made by Loya's family, who mentioned several discrepancies in what actually happened and what was reported.
Allegations made by Loya's family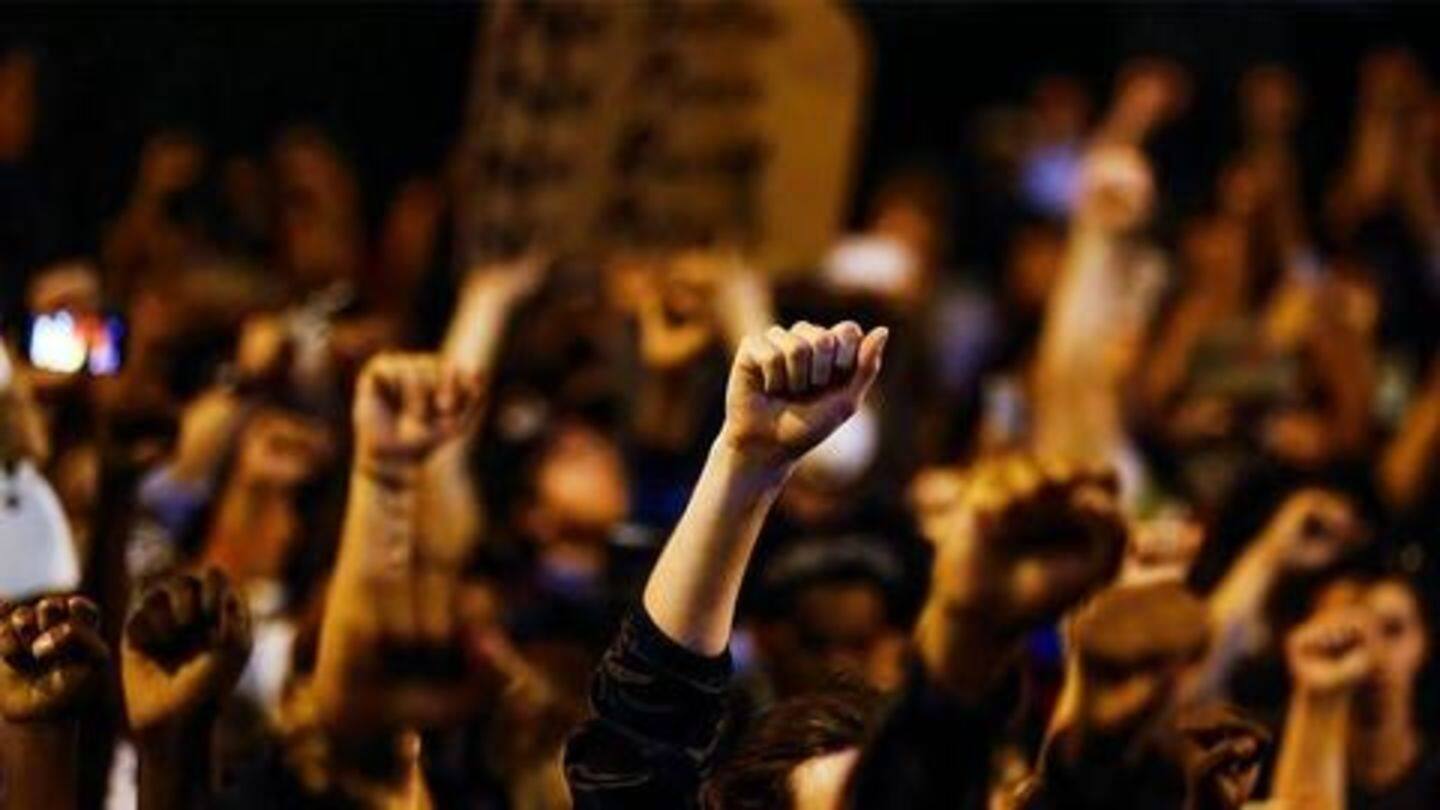 Loya's family mentioned several suspicious details: for one, the ECG at the facility where his colleagues said he was taken after the "heart attack" was actually not working. His body, which was in bad shape, was sent to them unaccompanied by anyone except the ambulance driver. Earlier, Loya was reportedly offered Rs. 100cr as bribe to decide in favor of Shah.
The death led to an unprecedented development in Indian judiciary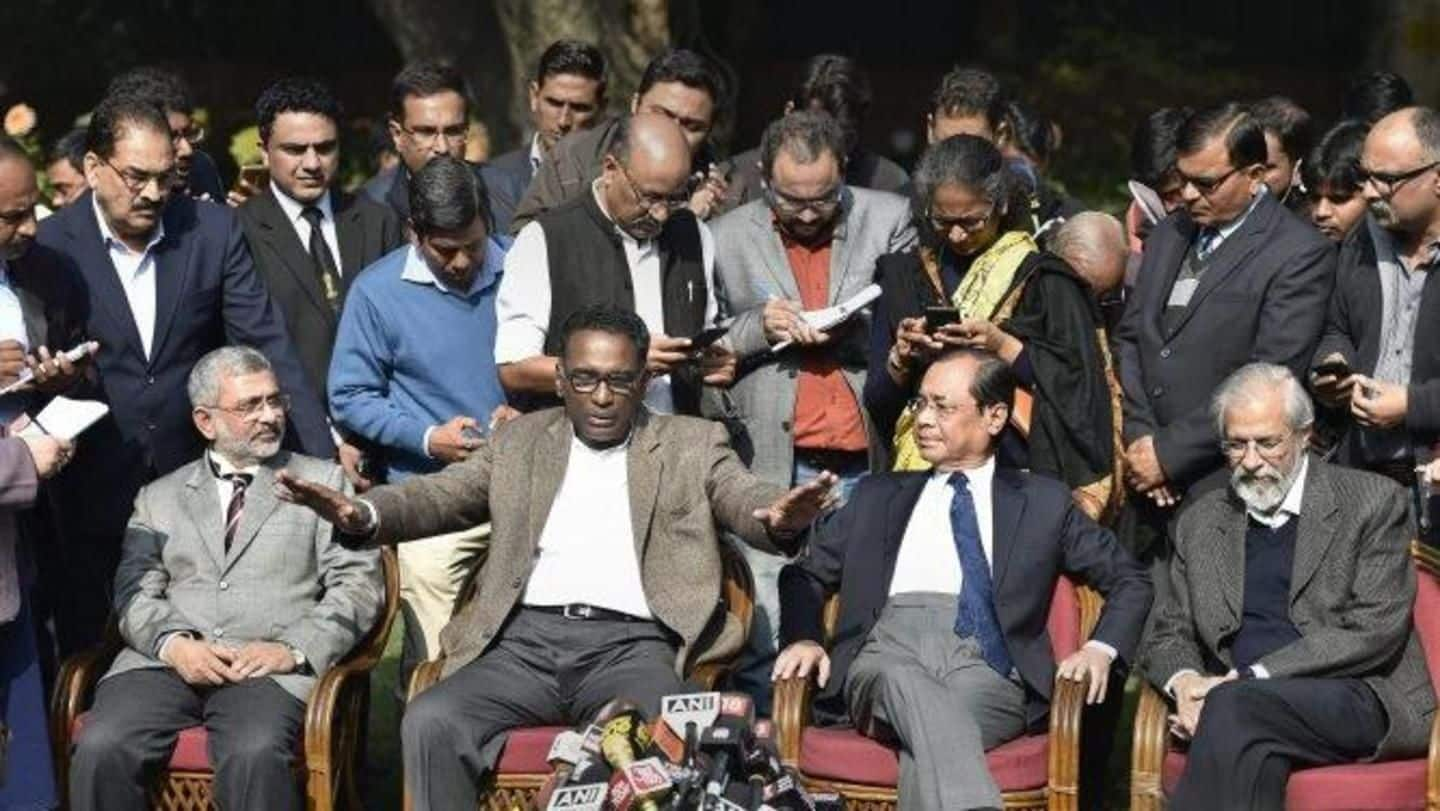 The revelations caused an outcry. It led to a never-before press conference in January, when the top four SC judges raised questions on the court's freedom that they alleged has been thrown into uncertainty. Justice Jasti Chelameswar said that in Loya's case, he had referred the medical-bribery cases to a Constitution bench, but CJI Misra had reversed the order as "master of the roster."
SC terms petitions seeking independent probe 'frivolous, motivated'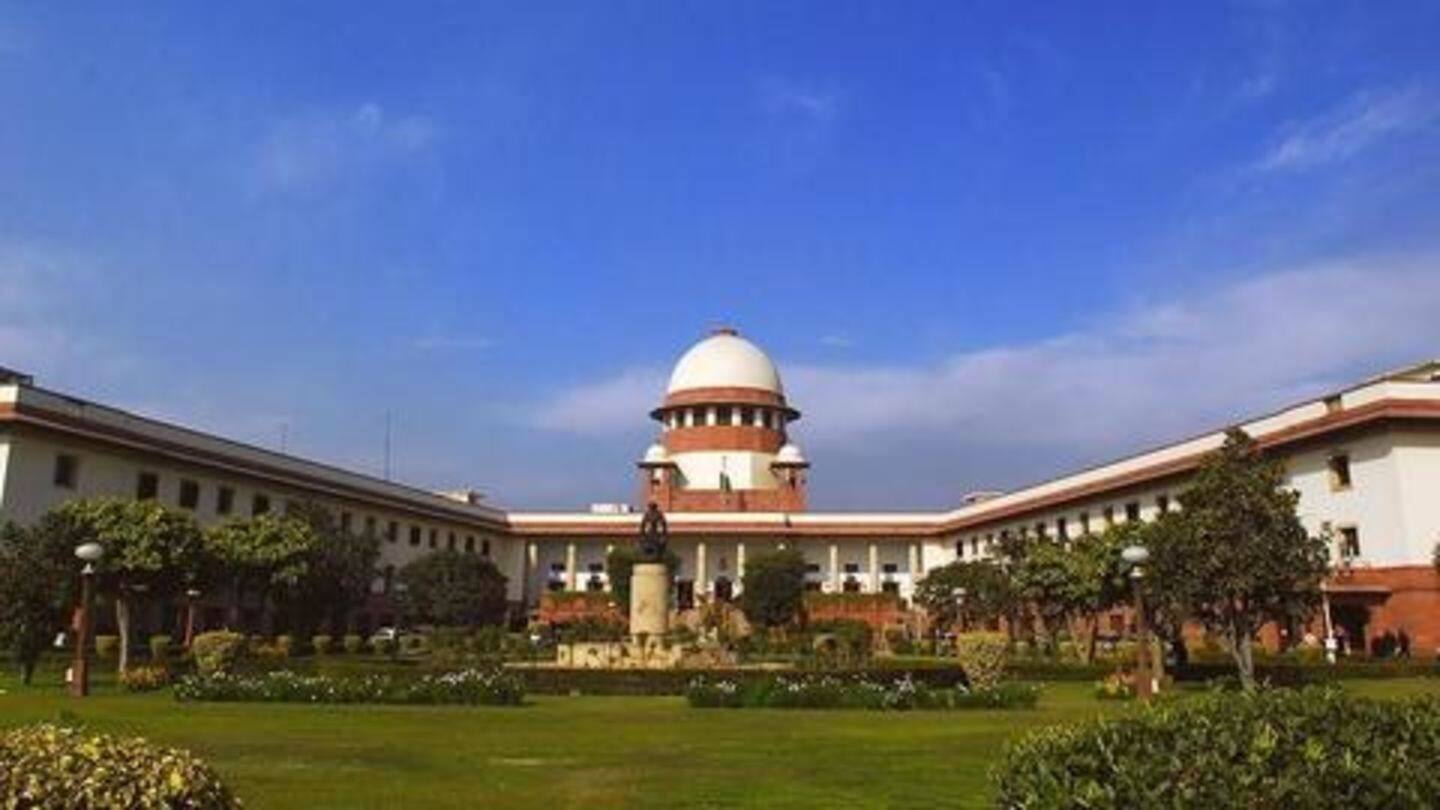 In January, the SC noted Loya's death was indeed a "serious matter," but in an about-turn, it ruled in April that pleas seeking independent probe are "frivolous," "motivated," and a "veiled attempt to launch a frontal-attack on the independence of judiciary." Saying it was sparing the petitioners of contempt action, it said there was no reason to disbelieve reports of the judicial officers involved.
Loya's son withdrew the claims two days later
Curiously, two days later, Loya's son Anuj addressed a press conference, nullifying all allegations his family had made regarding his father's death. "We're convinced it's a natural death," he had said, adding his relatives, including himself, weren't emotionally stable when they had made the claims.
Review petition claims error in judgment, SC dismisses plea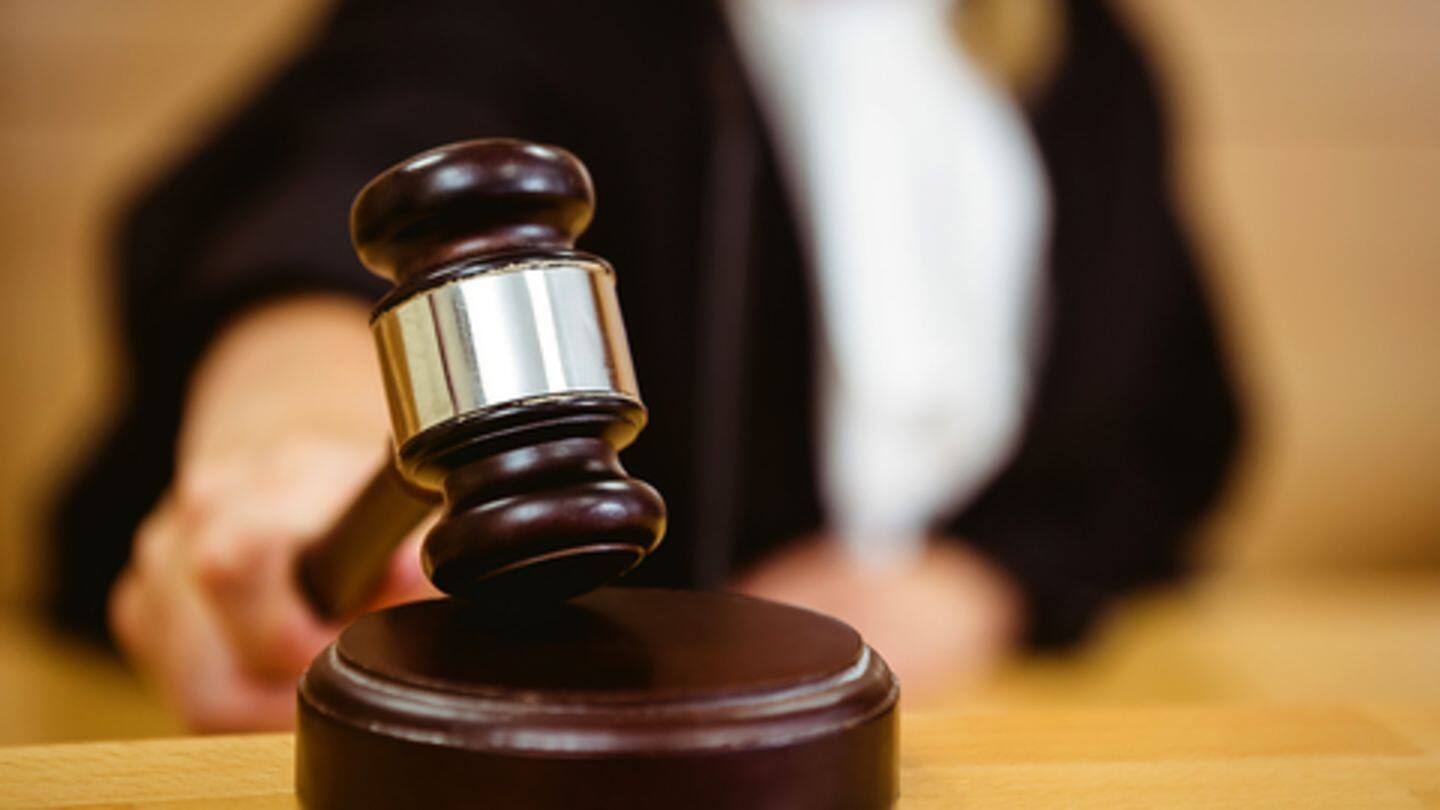 The review petition stated, "It is submitted that statements made before police officers aren't admissible in the eyes of law. So the enquiry report couldn't have been placed on a higher pedestal than what the law permits." Turning the plea down, the SC said, "We have carefully gone through the review petition and the connected papers, but we see no reason to interfere with the order impugned."