MP: Baby dies after mother chops off extra fingers, toes
Last updated on
Dec 30, 2018, 02:07 pm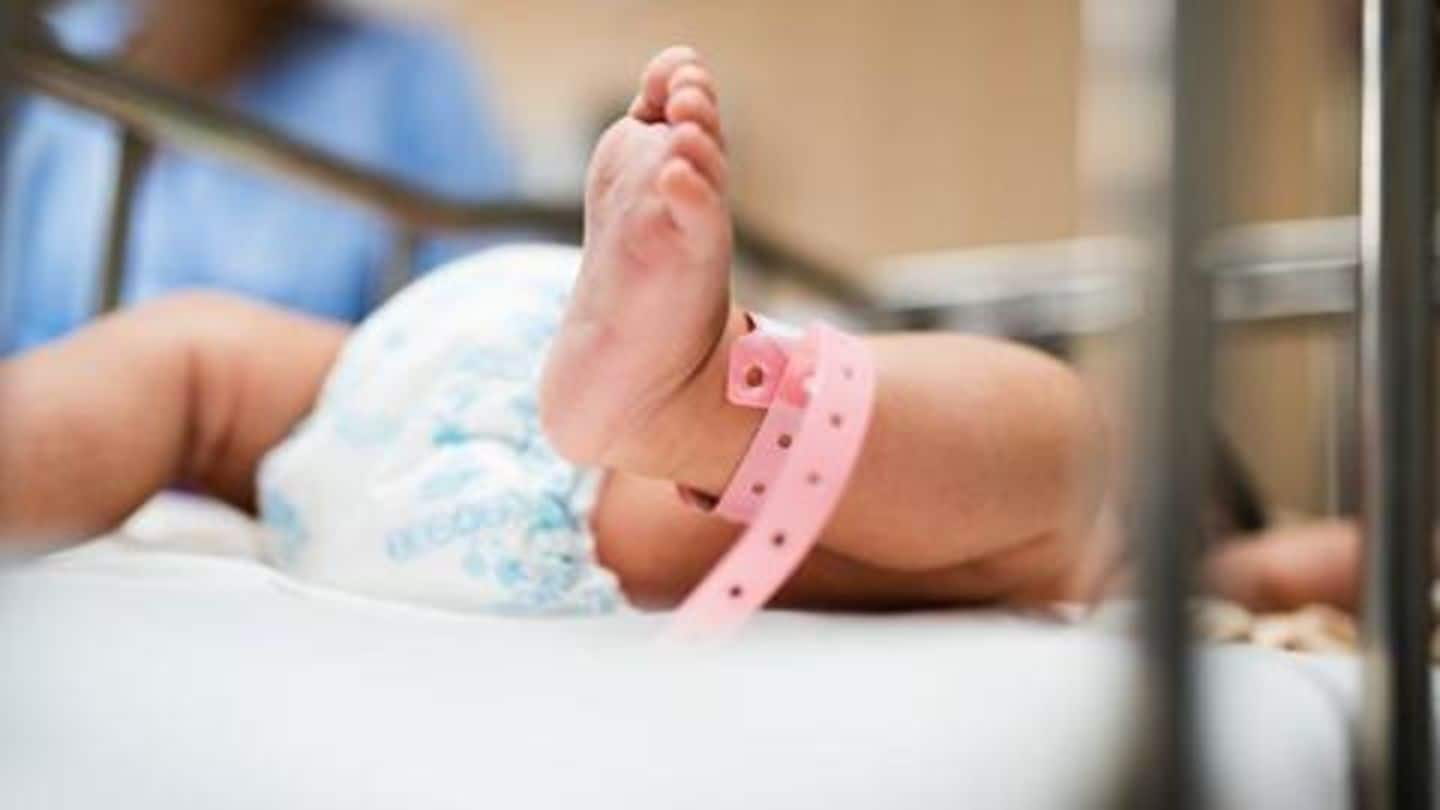 A baby girl, who was born on December 22 in Madhya Pradesh, met her death in a grisly fashion just seven days from birth after her mother allegedly chopped off her extra toes and fingers out of superstition. The horrific incident took place in the Khandwa district of the state, and the mother, at the time of writing, had not been arrested. Here's more.
The baby had been born with a congenital condition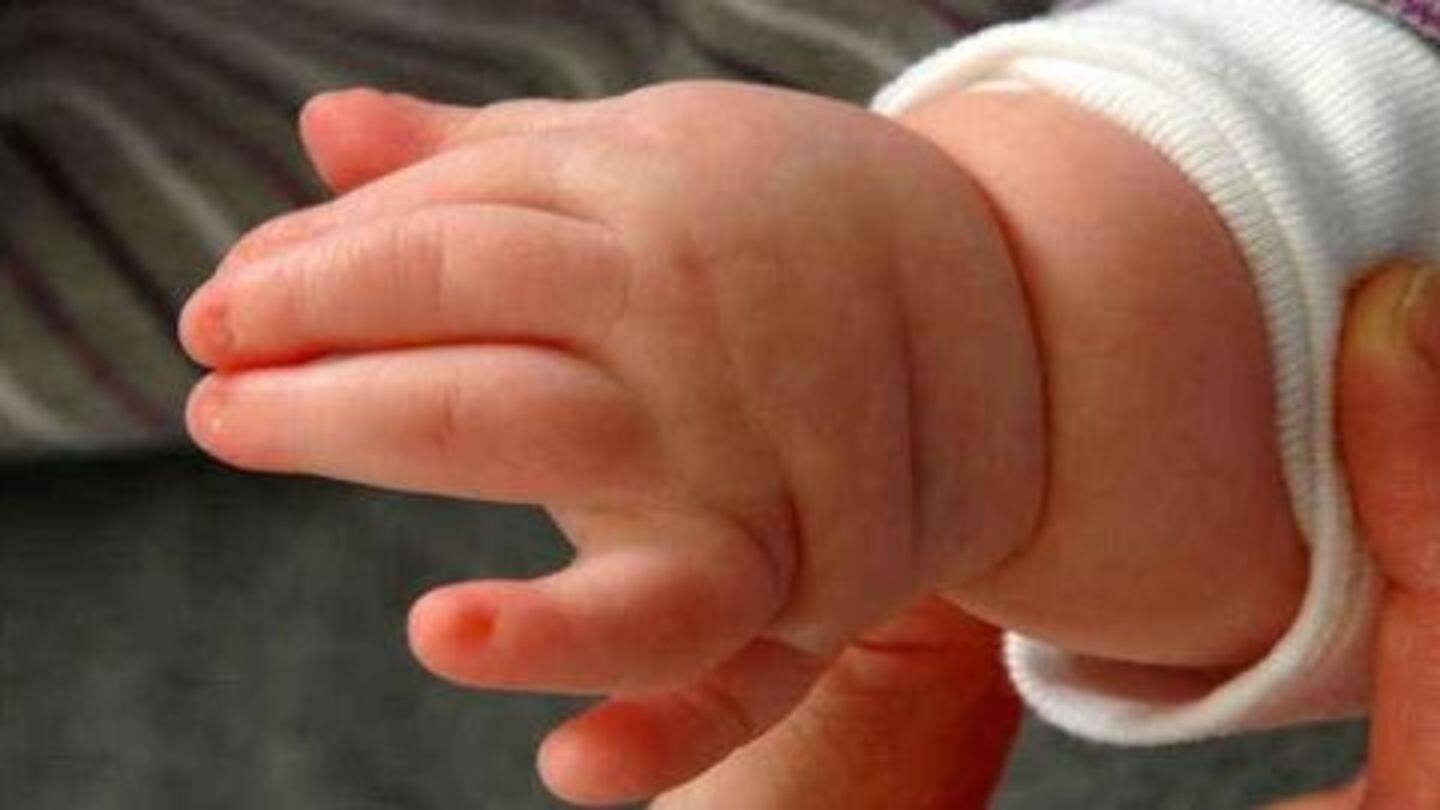 The baby girl came into the world on December 22, and was born with six fingers on each hand and six toes on each foot. The extra fingers and toes on here were resultant of a congenital condition called polydactyly or polydactylism or hyperdactyly, that leads to humans and animals being born with extra fingers and toes.
A sickle was used to chop off the extra digits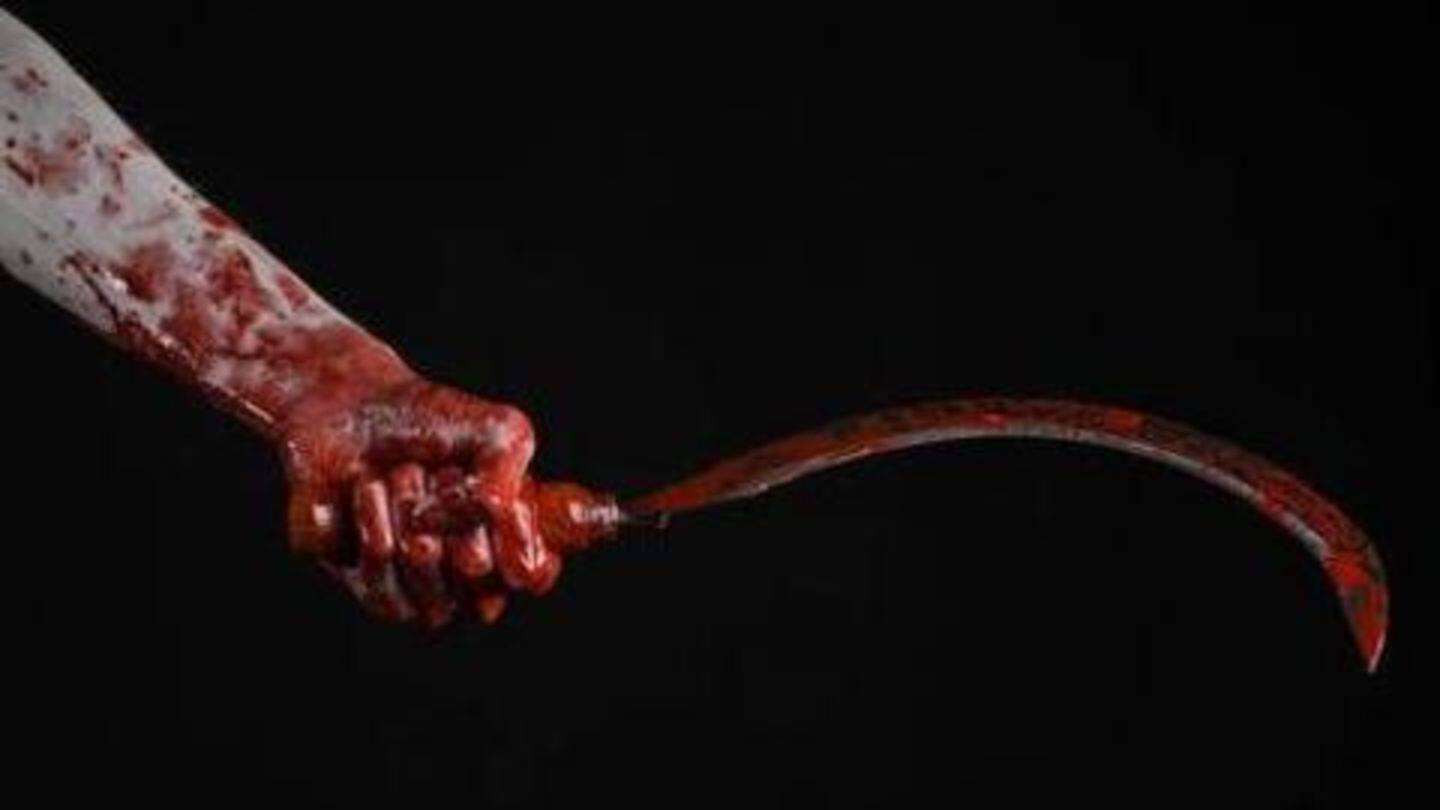 Fearing that the girl would be ill-fated and would not get married in future owing to her extra fingers and toes, the mother, identified as one Tarabai, took brutal action. Using a sickle, she cut off the extra fingers and toes from the days-old baby. Afterwards, she allegedly coated the baby's wounds with cowdung, but the newborn succumbed to her injuries hours later.
The baby's body was exhumed on Saturday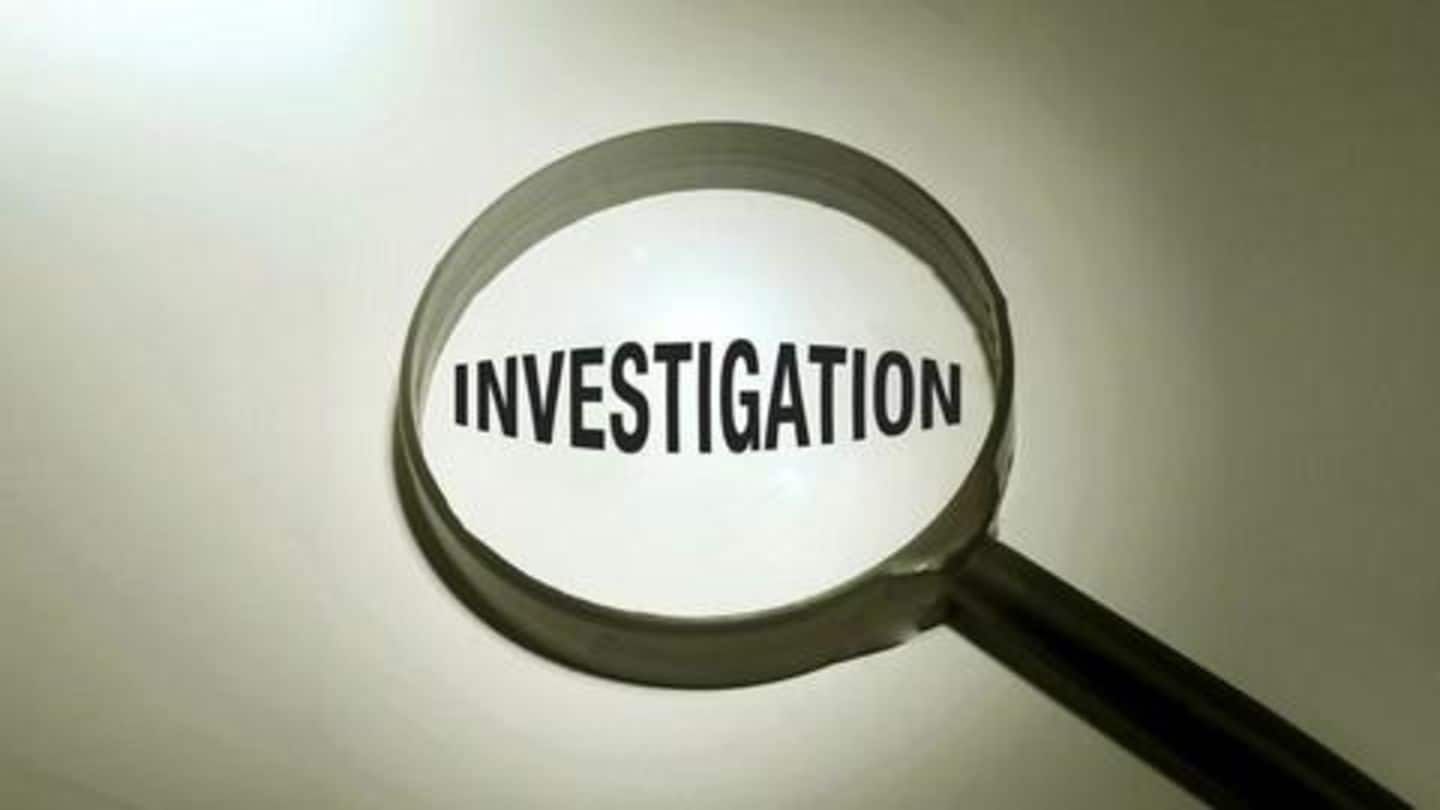 After the baby died, the woman allegedly tried to cover up the incident, and buried the baby in the village. However, word quickly got around, and the police arrived on Saturday, and exhumed the baby's body for further investigation. Further action will be initiated against the woman after the post-mortem medical examination report is submitted.