Online studies dubbed ineffective by teachers and parents: Study
Last updated on
Nov 19, 2020, 12:58 am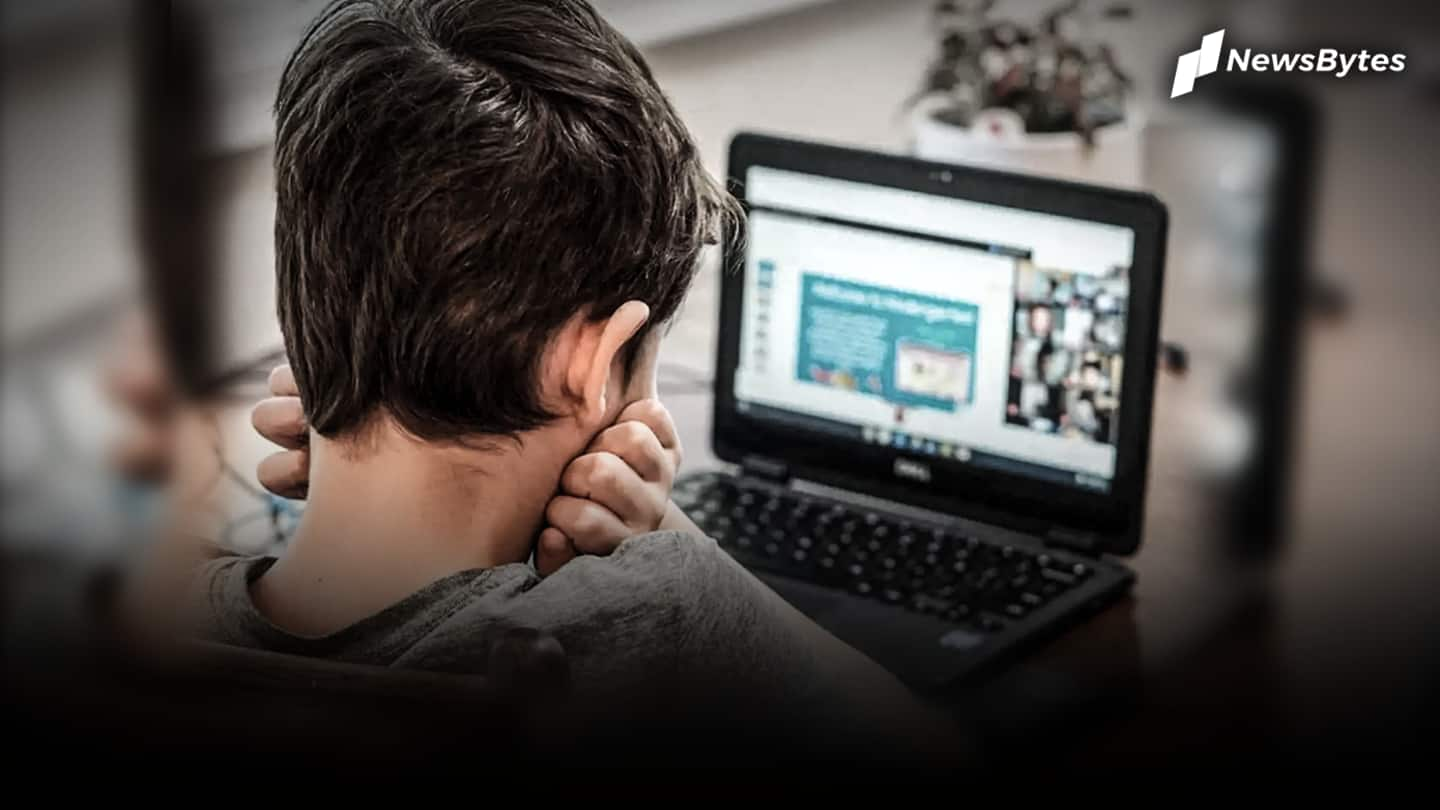 The coronavirus pandemic, which has upset the world's order, forced students to switch to online classes but a majority of teachers and parents are dissatisfied with this change, a study by Azim Premji University revealed. The survey is titled Myths of Online Education and its findings were published on Monday. Most of those surveyed said online teaching was "ineffective and inadequate." Here's more.
Five states and over 1,500 schools taken into account: University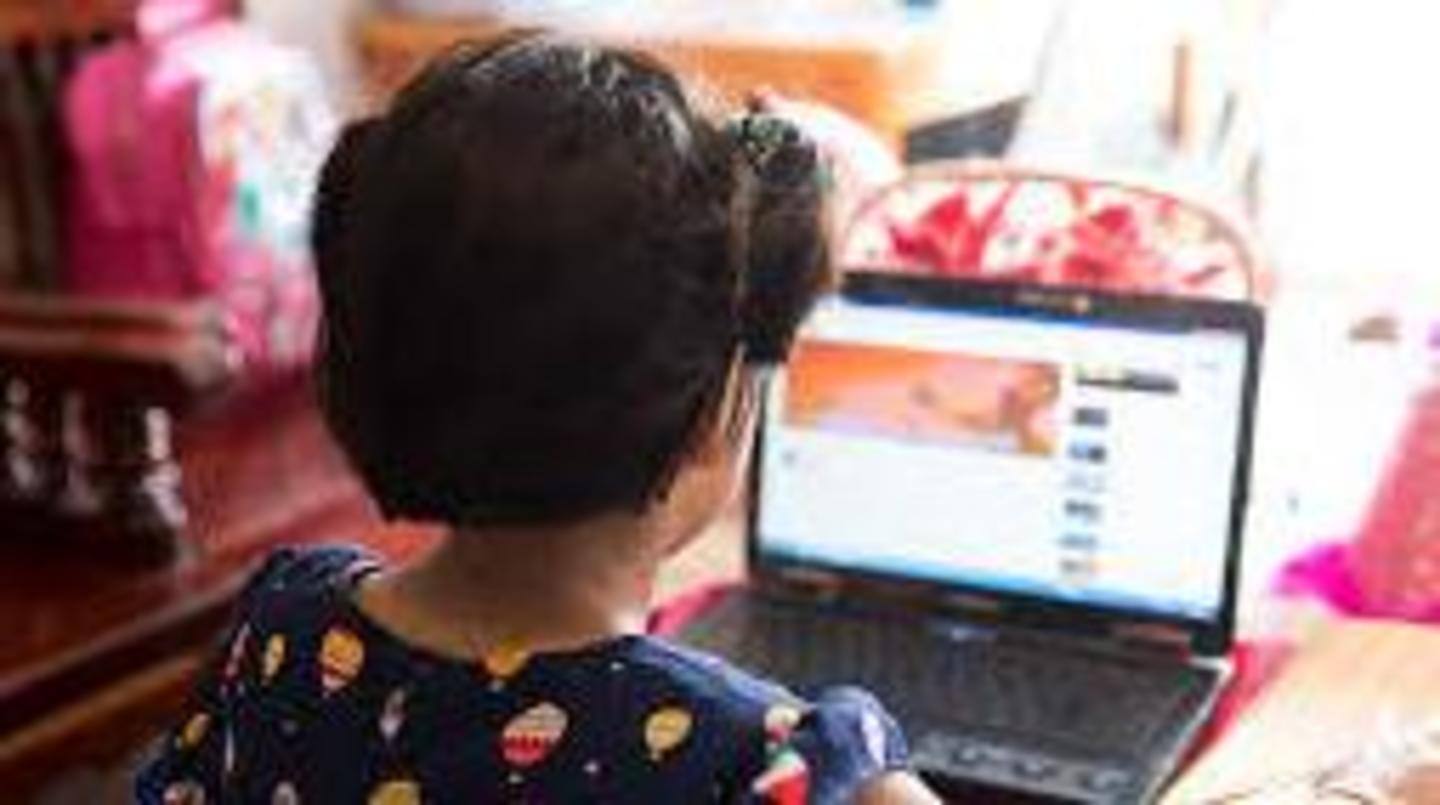 For the survey, 26 districts, spread across five states — Chhattisgarh, Madhya Pradesh, Rajasthan, Uttarakhand, and Karnataka — were considered. A record 1,522 schools, having more than 80,000 students, were taken into account, revealed the university. "The study finds an overwhelming majority of the teachers and parents stating that the online mode is inadequate and ineffective for education," a statement revealed.
Parents are eager to send kids to schools: Study
"The study also reveals that most parents are eager to send their children to schools with necessary health safeguards, and do not think that the health of their children would be affected in such an event," added the university.
Teachers complained of not having emotional connect with students
The study said that 80% of teachers felt there was no "emotional connect with children". 90% opined that children can't be judged in a meaningful manner during online classes. 70% of teachers said this mode of teaching was ineffective. The teachers also said that 90% of students with disabilities struggled to keep up with virtual learning. Moreover, not all students have access to laptops/phones.
University's VC also explained the problems plaguing online learning
The University's Vice-Chancellor Anurag Behar, while releasing the study's findings in Bengaluru, said education needs serious verbal and non-verbal interactions between teachers and students, which are only possible in physical classes. "Online education is ineffective because of the basic character of education, and not merely because of lack of access to the net and online resources, especially for school-age children," he said.
It is even more frustrating for teachers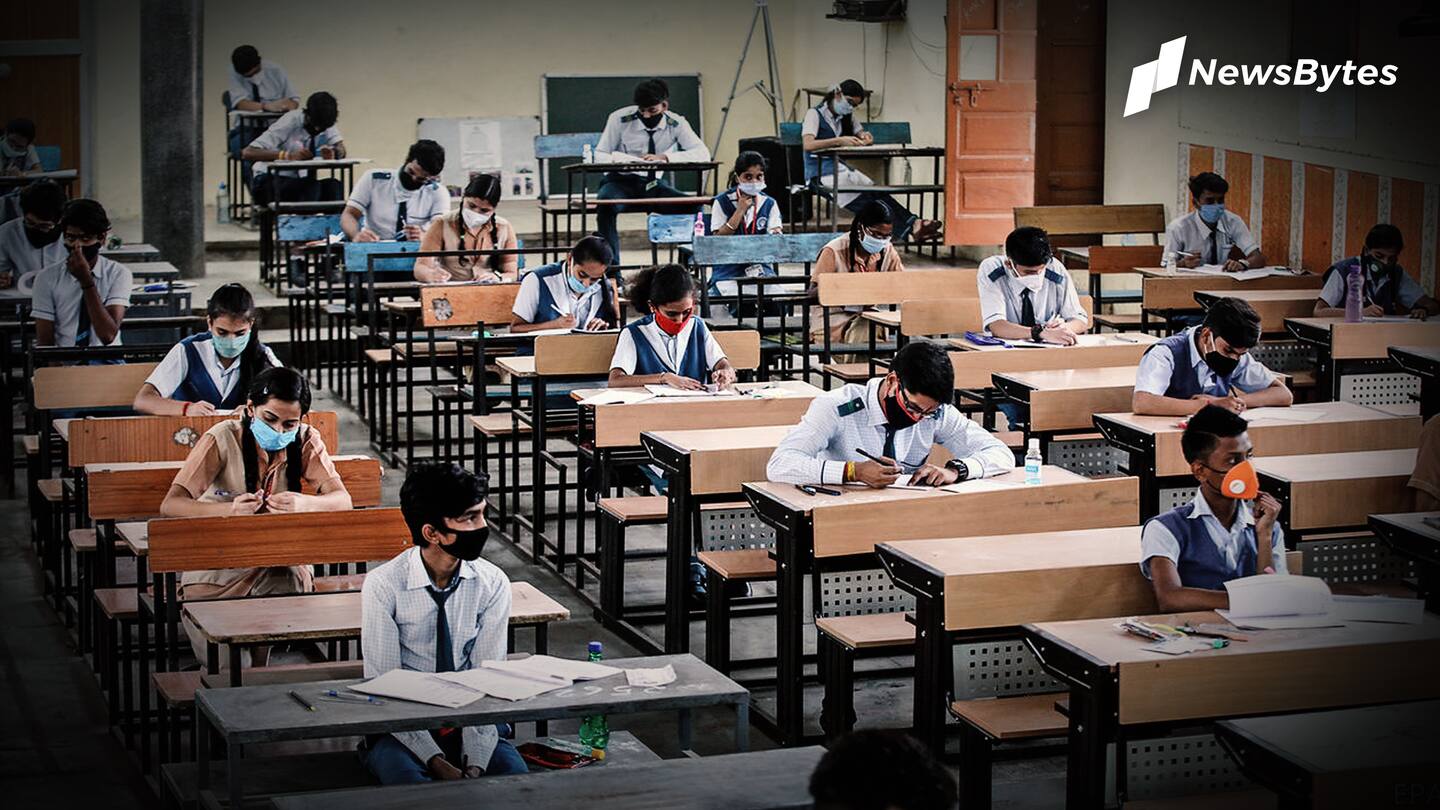 Separately, Rahul Mukhopadhyay and Aanchal Chomal, who were a part of the research team said remote learning didn't provide "meaningful learning opportunities." They said online learning also caused "professional frustration" to teachers. To note, while most of India has opened up after March's lockdown, local authorities have largely chosen to keep the schools shut.