Gujarat: Man beat ex-wife over WhatsApp display picture
Gujarat: Man beat ex-wife over WhatsApp display picture
Dec 17, 2018, 05:43 pm
2 min read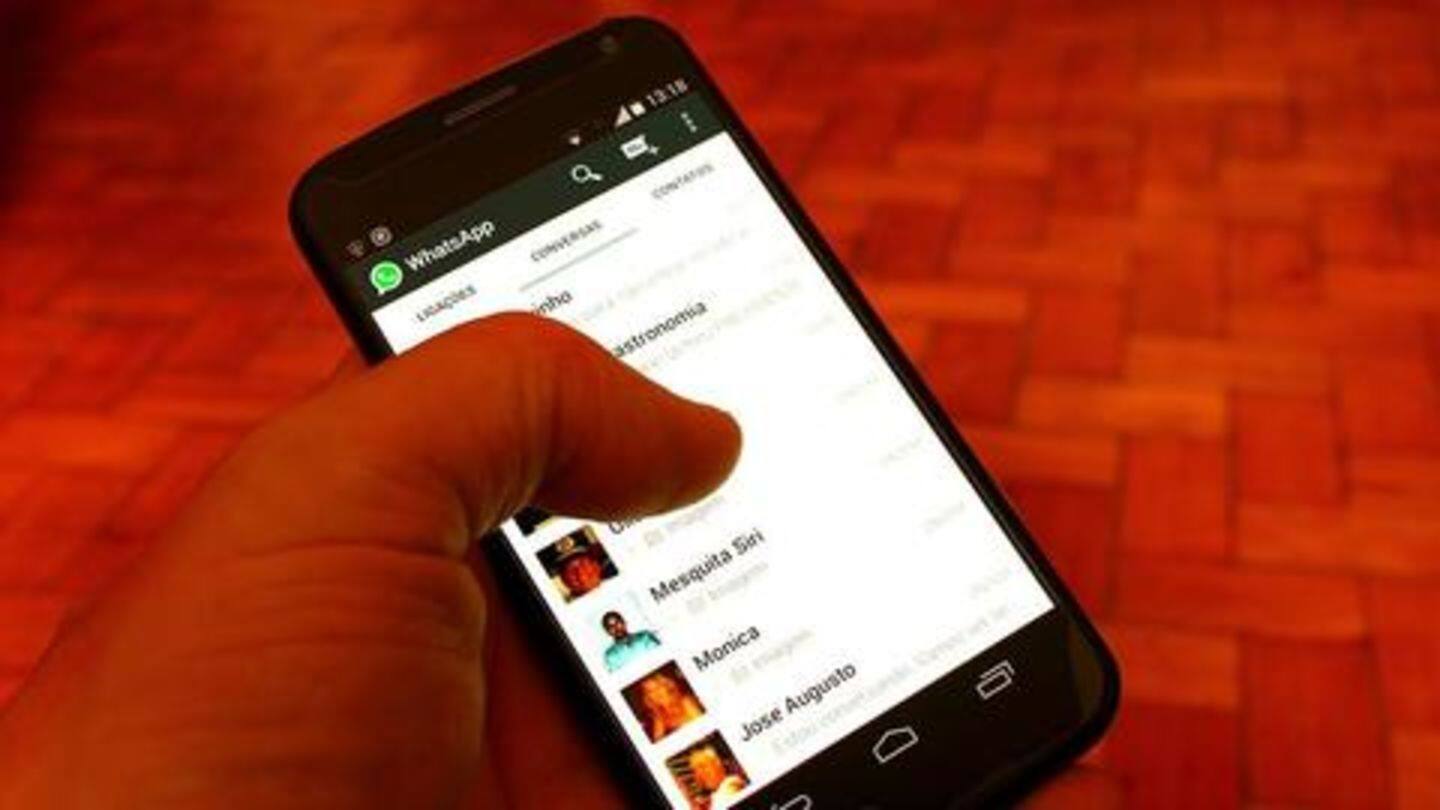 People who are short-tempered are often known to be aggressive and can easily get enraged over petty issues. And nowadays tempers, anyway, flare up on a click. Like this man who, along with his wife, thrashed his ex-wife for putting a picture of Lord Ganesha as her WhatsApp display picture. The deity's image triggered the man because it was painted during his previous wedding.
Man goes to ex-wife's home, creates ruckus over the picture
Recently, when Kalpen Krushnakant Velera and his wife Dhara Velera saw the WhatsApp display picture of Kalpen's ex-wife Aditi Madhu, they were enraged. The duo then rushed to Aditi's house in Astodia in Ahmedabad, Gujarat and had heated arguments with her. They inquired why she had put Lord Ganesha's image, which was painted during Kalpen and Aditi's wedding, as her WhatsApp display picture.
Couple beats Aditi, her brother; victim lodges complaint
Thereafter, Kalpen and Dhara started abusing and thrashing Aditi. When Aditi's brother tried to intervene, they slapped him and started beating him too, "for no reason," Aditi's complaint read. Kalpen also threatened Aditi of dire consequences, if she ever kept any picture taken during their wedding. Aditi then called the police control room and registered a complaint against Kalpen and Dhara.
They were married for three years, divorced 8 months back
Police said they have registered a case of assault against the 29-year-old's ex-husband and his current wife. Aditi had married Kalpen three years ago but divorced him around eight months back. After the divorce, Kalpen had married Dhara.