Phone explodes in pocket, claiming man's life: Details here
Phone explodes in pocket, claiming man's life: Details here
Jan 03, 2019, 05:14 pm
2 min read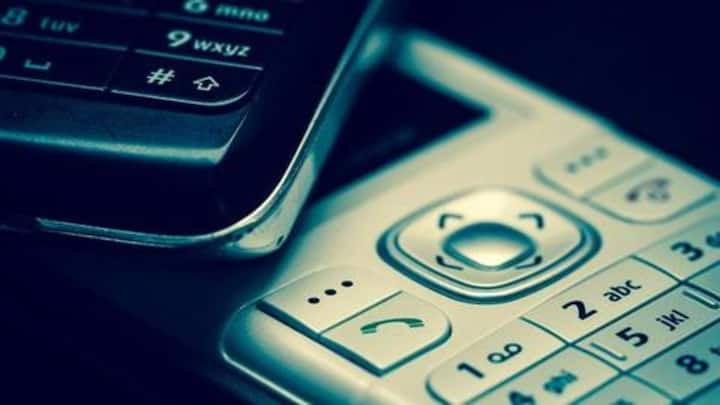 In a shocking incident, a Rajasthan-based man lost his life due to the explosion of a feature phone. The man, who has been identified Kishore Singh, had woken up in the middle of the night when his phone exploded suddenly. He suffered severe burn injuries and was declared dead in the hospital. Here's more on the incident.
Feature phone explodes at night
Singh, who hailed from Chittorgarh's Netavalgarh Pachhli village, went to bed with a feature phone in his vest pocket. At around 2:30 am, the 60-year-old woke up for a bit, but his phone exploded out of nowhere. Within moments, his clothes were in flames, which injured him severely and led to this death, Singh's wife told the police.
Which feature phone was this?
As of now, the make and model of the feature phone that exploded is not clear. Some reports, including one from Gizmochina, claim that the phone was a JioPhone, but sources at the company denied this while speaking to India Today. The insiders said the incident had nothing to do with JioPhone, but the company will look into it as a precautionary step.
How to avoid incidents like this?
To avoid incidents like these, never keep a phone in a vest pocket or charge it overnight. Do not keep it under the pillow as it taps even more heat and increases the phone's temperature. Also, use brand-authorized original chargers and batteries and avoid keeping the phone near flammable items like clothes or under direct sunlight while charging.
Just recently, an iPhone Xs Max exploded
While the exact reason behind the latest explosion remains unknown, it is not the only case of phone explosion. Just recently, we reported a case of iPhone Xs Max explosion, where the owner suffered non-lethal burn marks and was given a new unit by Apple.