Man wears burqa as challenge for kiss, gets thrashed
Last updated on
Feb 21, 2019, 05:09 pm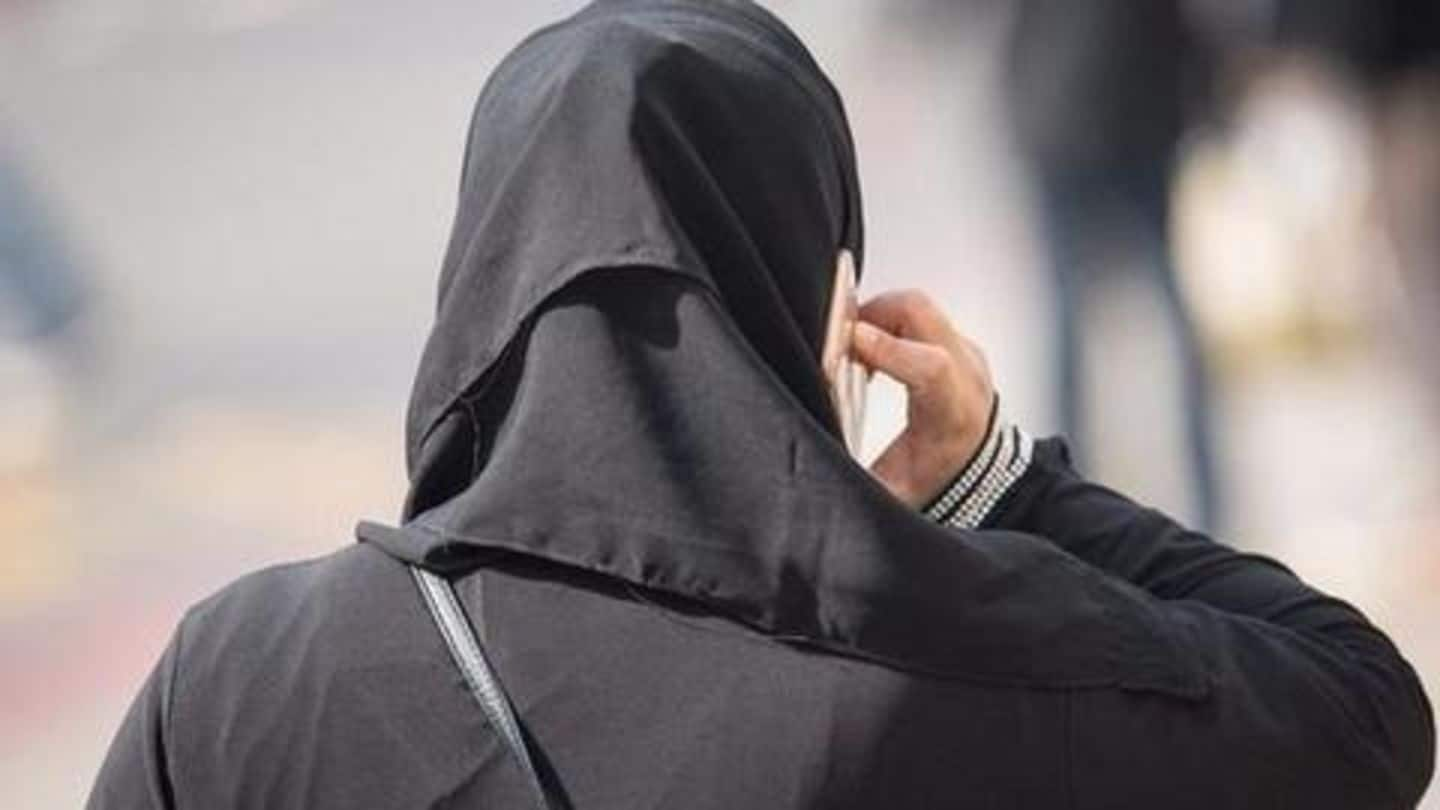 They say everything is fair in love and war. However, this Chennai man may not agree with this popular statement after he was beaten badly by the public for wearing a burqa his girlfriend asked him to as a challenge, in order to get a kiss. Shakthivel, 22, was also taken to the police station after the public suspected him to be a thief.
Girlfriend refused kiss on Valentine's Day, gave him challenge instead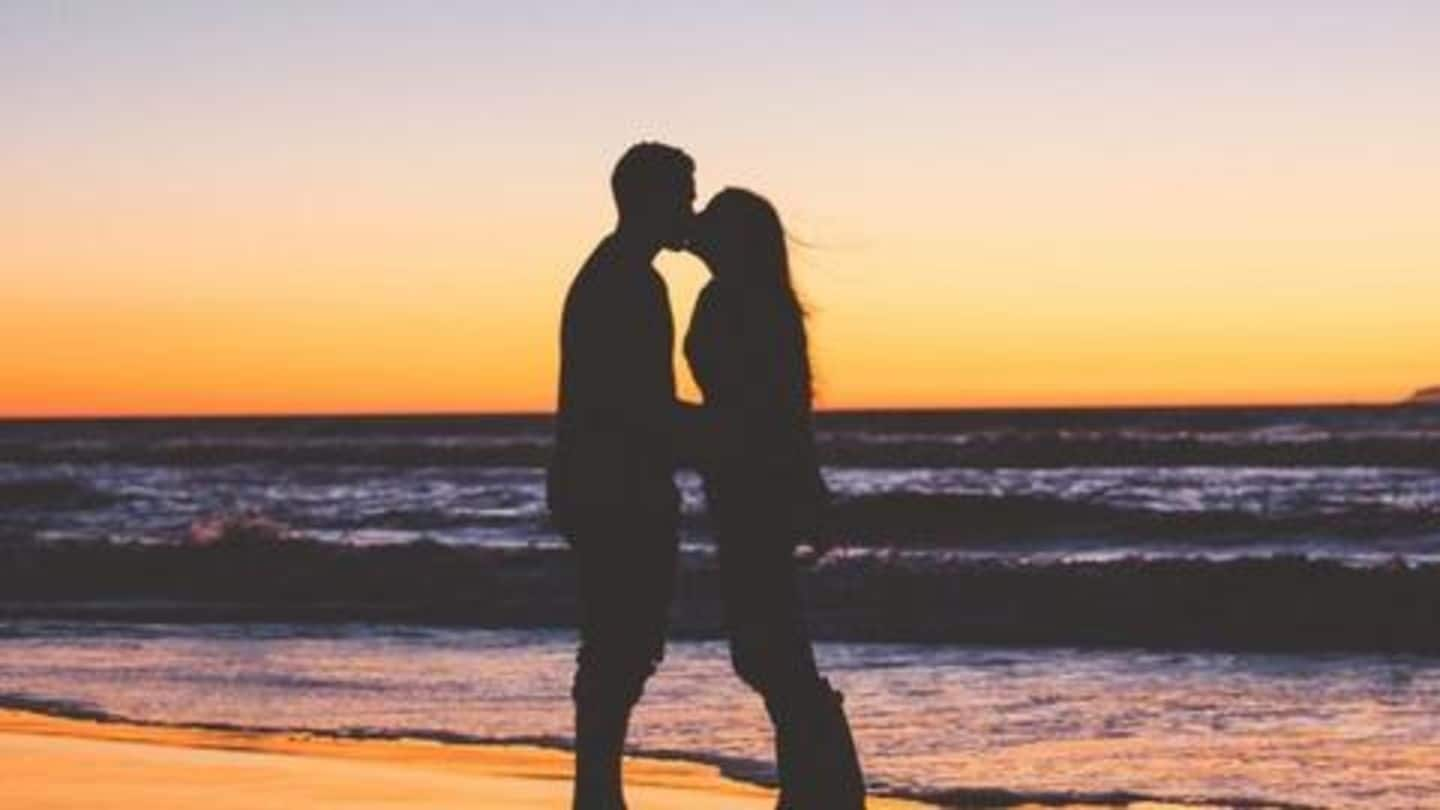 Shakthivel from Pattabiram is an ITI student and met his girlfriend at a training camp for job seekers around six months ago. After the camp ended, they were still in touch and he eventually developed feelings for her. On Valentine's Day, he asked her for a kiss but she refused and challenged him to walk wearing a burqa if he wanted a kiss.
Shathivel had to walk from Royapettah to Marina beach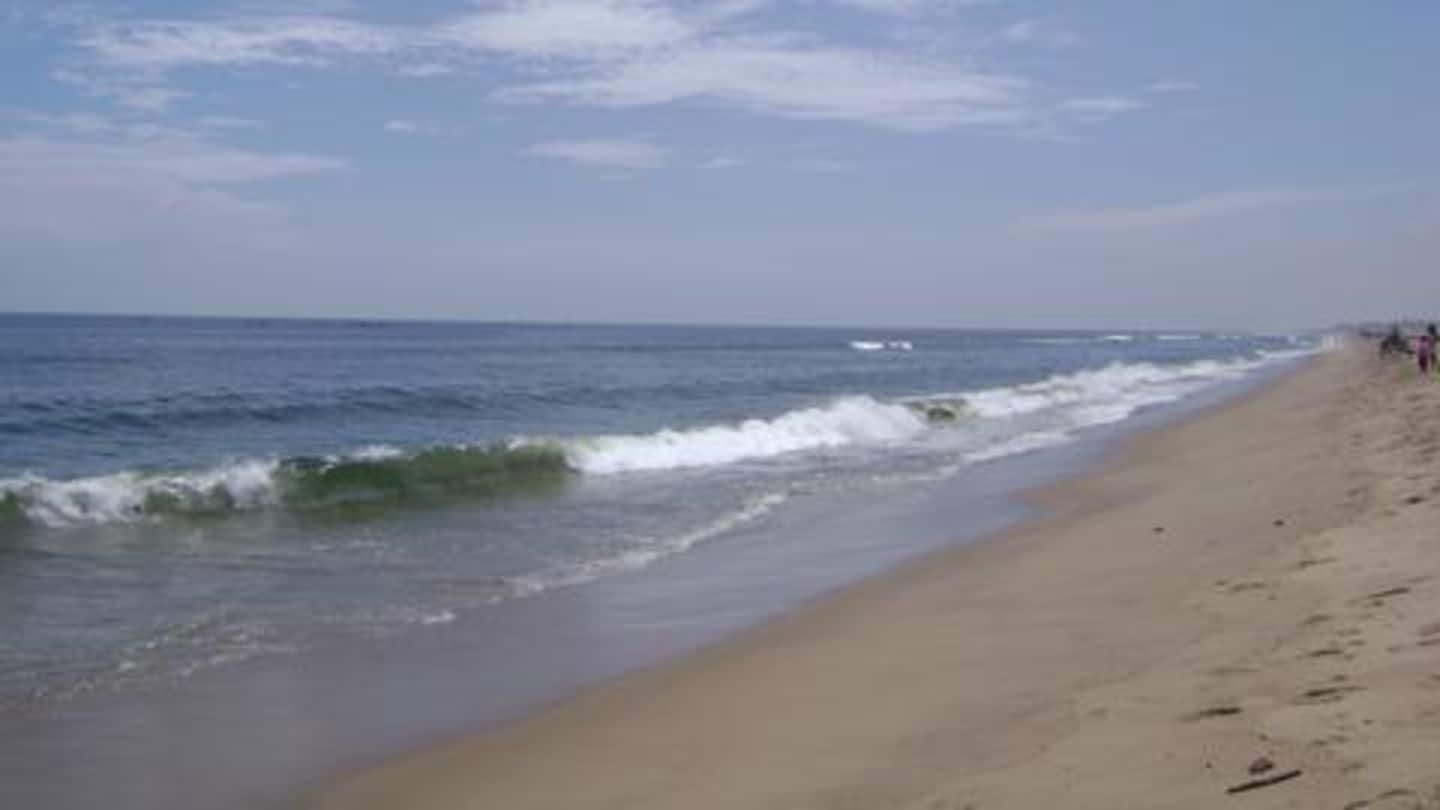 On Tuesday, Shakthivel was supposed to walk donning a burqa from his girlfriend's house in Royapettah to Marina beach, an 8-minute walk. The girl didn't go along with him but waited for him at the beach, where she promised to kiss him upon completing the task. The lovesick-youth then wore a burqa over his clothes that he borrowed from his girlfriend and walked fearlessly.
Someone noticed burqa-clad Shakthivel walking like a man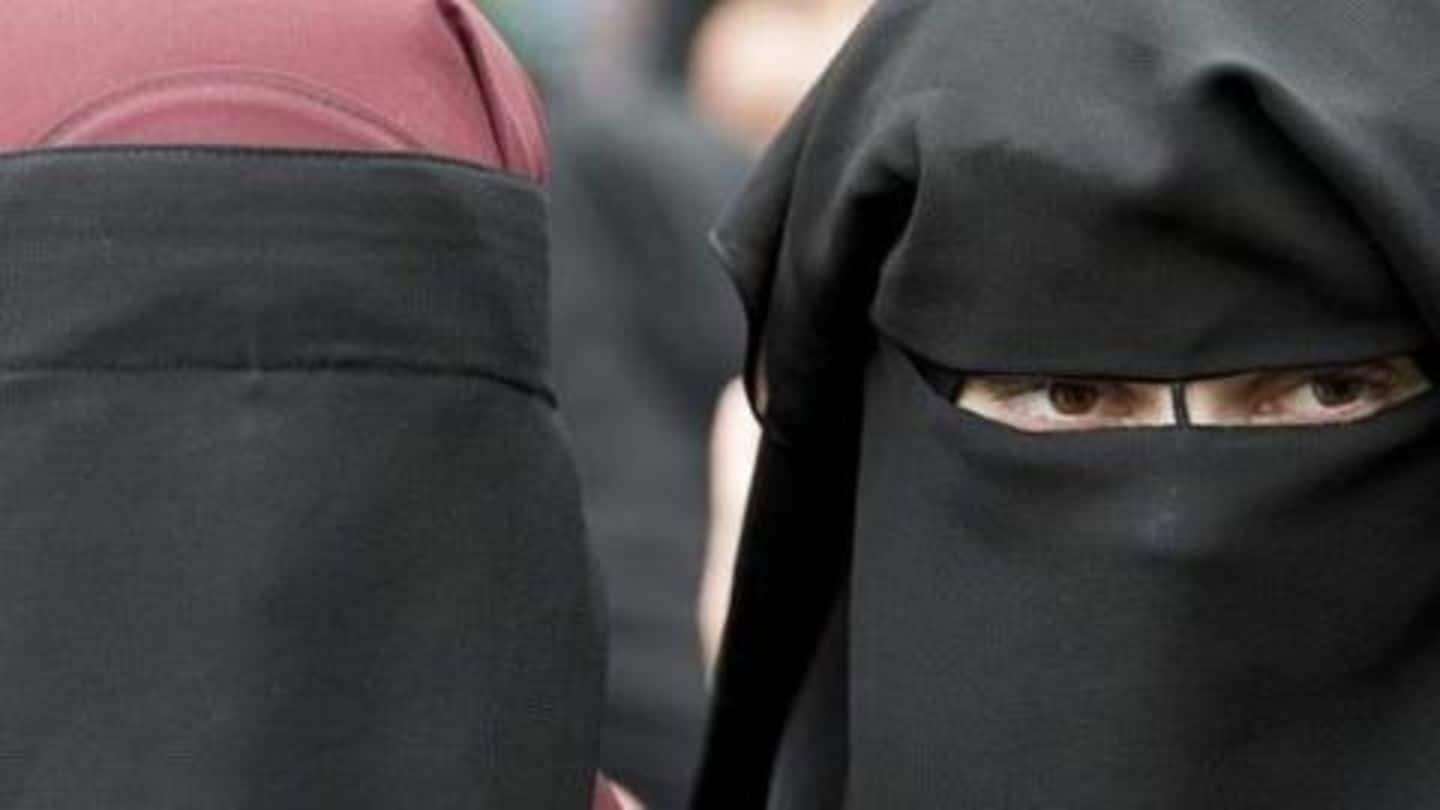 Shakthivel was doing pretty good until he reached the Ice House (Royapettah). That's when a 40-year-old man named Rizwan, who was simply sipping tea at a stall, noticed something odd about this burqa-clad 'woman'. It turned out that although Shakthivel was wearing a woman's robe, he walked like a man and his manly bathroom slippers gave away his disguise. Rizwan then alerted people nearby.
Locals beat Shakthivel badly, took him to police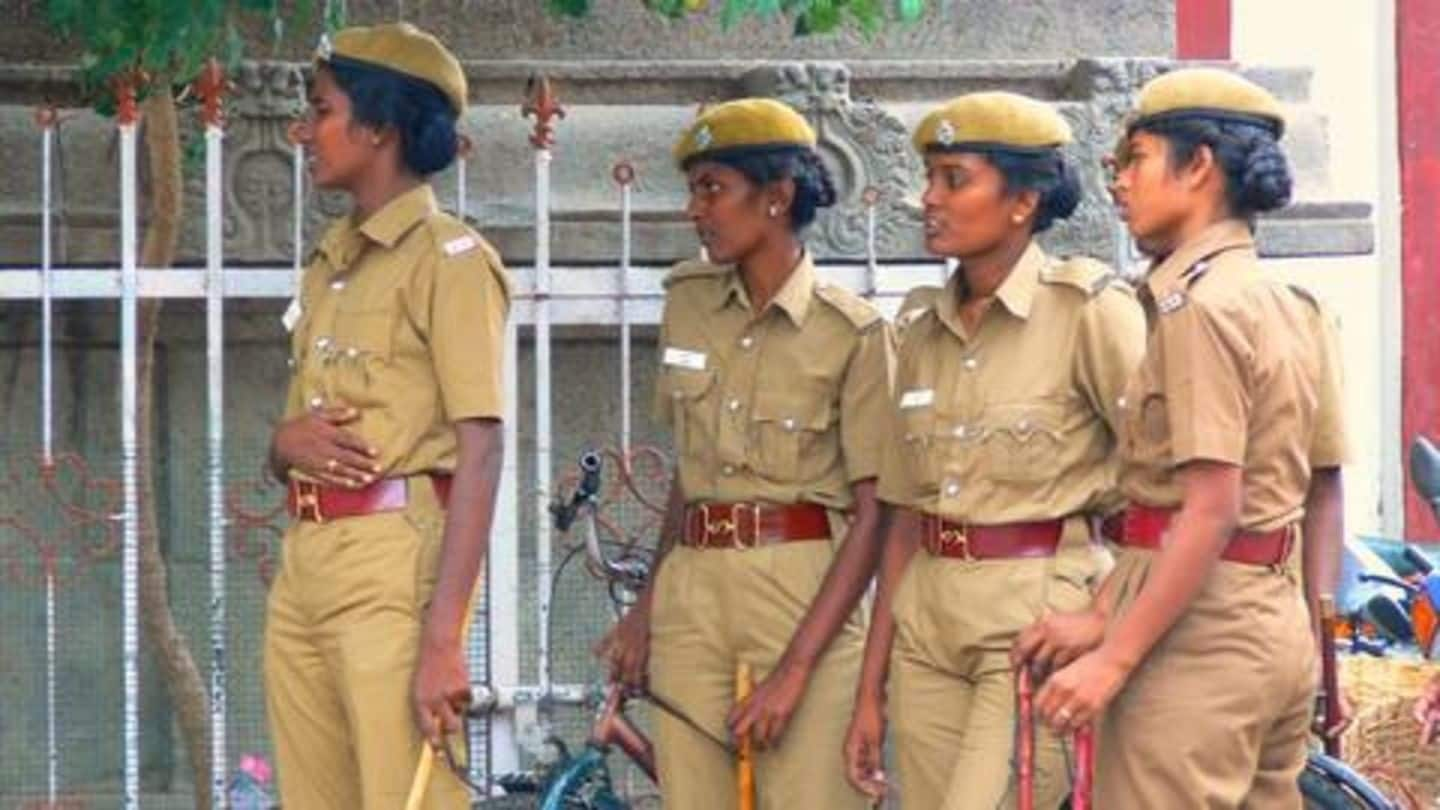 The locals assumed Shakthivel was a thief and removed his burqa. Initially, he did not reveal the motive behind wearing a Muslim woman's robe and persistently begged the crowd to let him go. But, the crowd thrashed him and then took him to the police station. Once there, Shakthivel blurted out the real story after the police interrogated. He was later let go.