Jaipur: Man has unnatural sex with female stray dog, booked
Jaipur: Man has unnatural sex with female stray dog, booked
Aug 25, 2018, 11:11 am
2 min read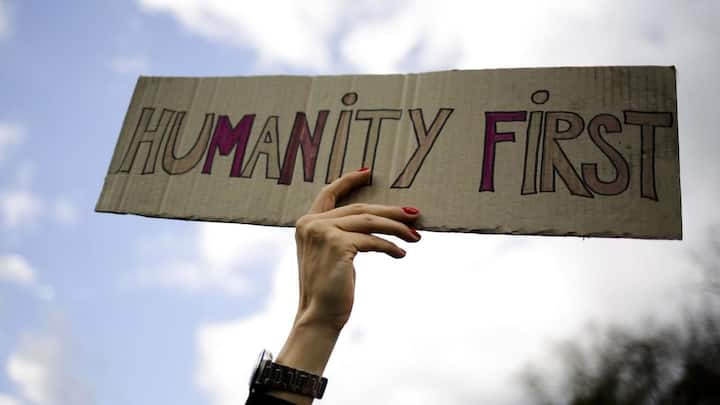 A man was booked in Jaipur on Friday for having unnatural sex with a female stray dog, police said. The case was registered on basis of a complaint filed by People for Ethical Treatment of Animals (PETA) India and Sachin Stalin, an animal rights activist. The accused, identified as Kamal Haasan, was sent to judicial custody, a media report said.
Man booked under Section 377 of IPC
The video of the incident was unclear. An official said the dog hasn't been located yet. Once it is found, a medical examination will be conducted. Meanwhile, a case has been registered under IPC Section 377. This section underlines unnatural sex with human or animals, against the order of nature, as a crime. If convicted, the guilty faces life imprisonment or 10 years jail and fine.
This case should worry all, says PETA
PETA closely worked with Deputy Commissioner of Police, Jaipur West and the Bhankrota Police Station's House Officer to register the FIR. PETA India said this incident should worry everyone. In a statement, the organization claimed the accused may abuse humans too, when released. "Violent people often start by abusing animals and then move on to targeting human victims," PETA's Meet Ashar said.
Separately, in Haryana, 8 men raped pregnant goat, she died
Unfortunately, this isn't the first ghastly act to have caught attention. Not long ago, a pregnant goat in Haryana died after 8 men raped her. The crime happened in Maroda village. Her cries and absence from shed alerted the owner. One of the accused even joked about having a 'good time' as he mocked the poor animal's condition. Humanity can't hit lower than this!