Woman rejects man's proposal, he tells airport-authorities she carried bomb
Woman rejects man's proposal, he tells airport-authorities she carried bomb
Jul 23, 2018, 02:11 pm
2 min read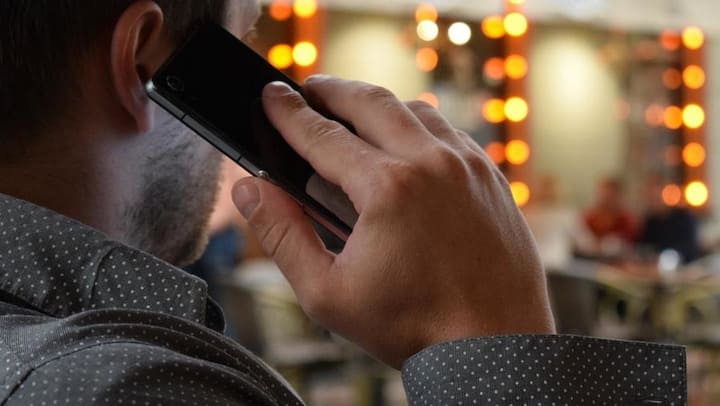 On Saturday, a man called Mumbai airport authorities to inform that a woman carried a bomb in her bag. The authorities quickly swung to action only to learn the man was taking a revenge as the woman had rejected his marriage proposal. Some people definitely can't handle rejection and this man named Qutubudin Hatimbhai Shahiwala just proved the same. Here's more about it.
Woman was frisked at airport after Shahiwala made call
Shahiwala called Mumbai airport at around 1 AM to tell that a 26-year-old Yemeni woman carried a bomb in her bag. The woman was to take a 5 AM flight for Yemen but was stopped at the airport and questioned. The security authorities checked baggage of the woman but found nothing. Upon interrogation, she confirmed to police the call was made from Shahiwala's number.
Shahiwala told woman he was rich. He worked at shop
The woman told police she knew Shahiwala through a matrimonial website. They chatted on WhatsApp. Then she came to Mumbai for her father's treatment and met Shahiwala. He had told her he was rich, but later the woman learned he actually worked at a shop. He hails from Madhya Pradesh and had been living in Mumbai for the last five years.
On learning complete story, police arrested Shahiwala
Upon learning the complete story, a police team rushed to Mohamed Ali Road, where Shahiwala lived, and arrested him. He was booked under IPC sections 506(2)(criminal intimidation) and 505 (1)(b). Shahiwala, who doesn't have a criminal record, was remanded in public custody.