Mandsaur gangrape: 2 men given death penalty for 7-year-old's rape
Mandsaur gangrape: 2 men given death penalty for 7-year-old's rape
Written by
Shiladitya Ray
Aug 21, 2018, 04:39 pm
2 min read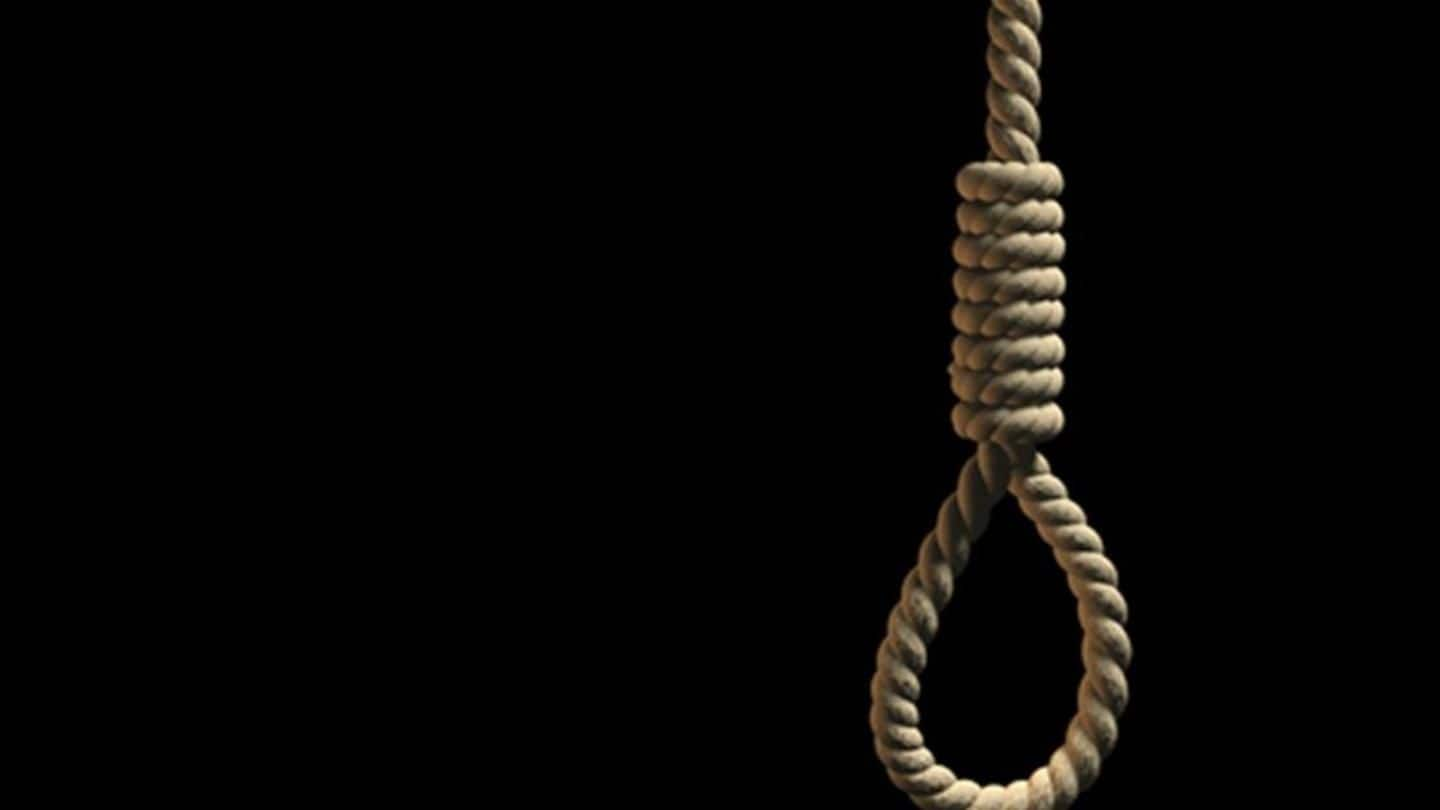 Less than two months after a 7-year-old girl was gang-raped in Mandsaur, Madhya Pradesh leading to public outrage, the two accused in the case were given death penalties after they were found guilty by a special court. The sentence was handed out by Additional District and Sessions judge Nisha Gupta to the two convicted rapists, Irfan and Asif. Here are the details.
Watch: Scenes from outside the courtroom
Protesters had demanded death for the rapists
On the evening of June 26, Irfan and Asif, aged 20 and 24 years respectively, abducted the victim from the gate of her private school, gangraped her and tortured her, then slit her throat and left her to die. However, she somehow survived, and was found by a neighbor the next day. She was rushed to a hospital and survived with severe injuries.
CM Shivraj Singh Chouhan had demanded death penalties
The rapist duo was identified from CCTV footage and arrested within 24 hours of the incident. Meanwhile, thousands took to the streets in Mandsaur and other cities to protest, demanding that the rapists be hanged. Madhya Pradesh CM Shivraj Singh Chouhan had also demanded death penalties for the rapists, and promised that the case would be heard in a special fast-track court.