Maoists enjoy 'regular support from Pakistan, China': BJP training manual
Maoists enjoy 'regular support from Pakistan, China': BJP training manual
Sep 02, 2018, 08:15 pm
2 min read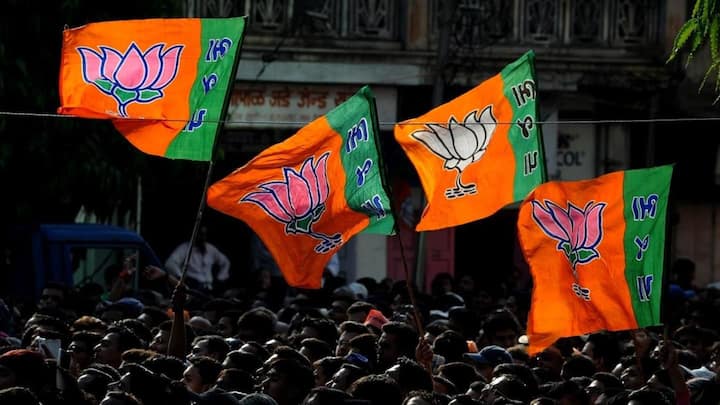 A BJP training guidebook, which is meant to orient its workers and office-bearers to its ideology and views on key issues, says that Maoists in India enjoy "regular support from Pakistan and China", making them a big threat to country's internal security. It says Maoists are "reportedly conspiring to conduct joint strikes with the support of terrorist outfits active in north-eastern states". Here's more.
Training guidebook says 'forced conversion' is an internal challenge
The issue of Naxalism and the support it may enjoy has come into prominence with the recent arrests of some alleged Naxal activists by the Maharashtra Police, which has invited condemnation from opposition parties and rights groups with the BJP stoutly defending the police action. Besides "Maoism", the party's training guidebook also identifies "forced conversion" as an internal challenge.
Conspiracy to change demography going on for years: Guidebook
The guidebook claims that a conspiracy to change the demography of the country has been going on for several years in the guise of "Jihadi" and "Masihi", an apparent reference to proselytizing works of some Christian groups, activities backed by money and muscle power.
Forced conversion disturbs the atmosphere of brotherhood, social cohesion: Guidebook
Forced conversion disturbs the atmosphere of brotherhood and social cohesion, the guidebook says, accusing some political parties of either "promoting" conversions or extending "mute support". Among the economic challenges, the training manual cites the social, economic, and caste census of 2015 to say that a big part of the country's population is forced to live below the poverty line.