Maratha protests in Mumbai called off after violence
Published on
Jul 25, 2018, 03:50 pm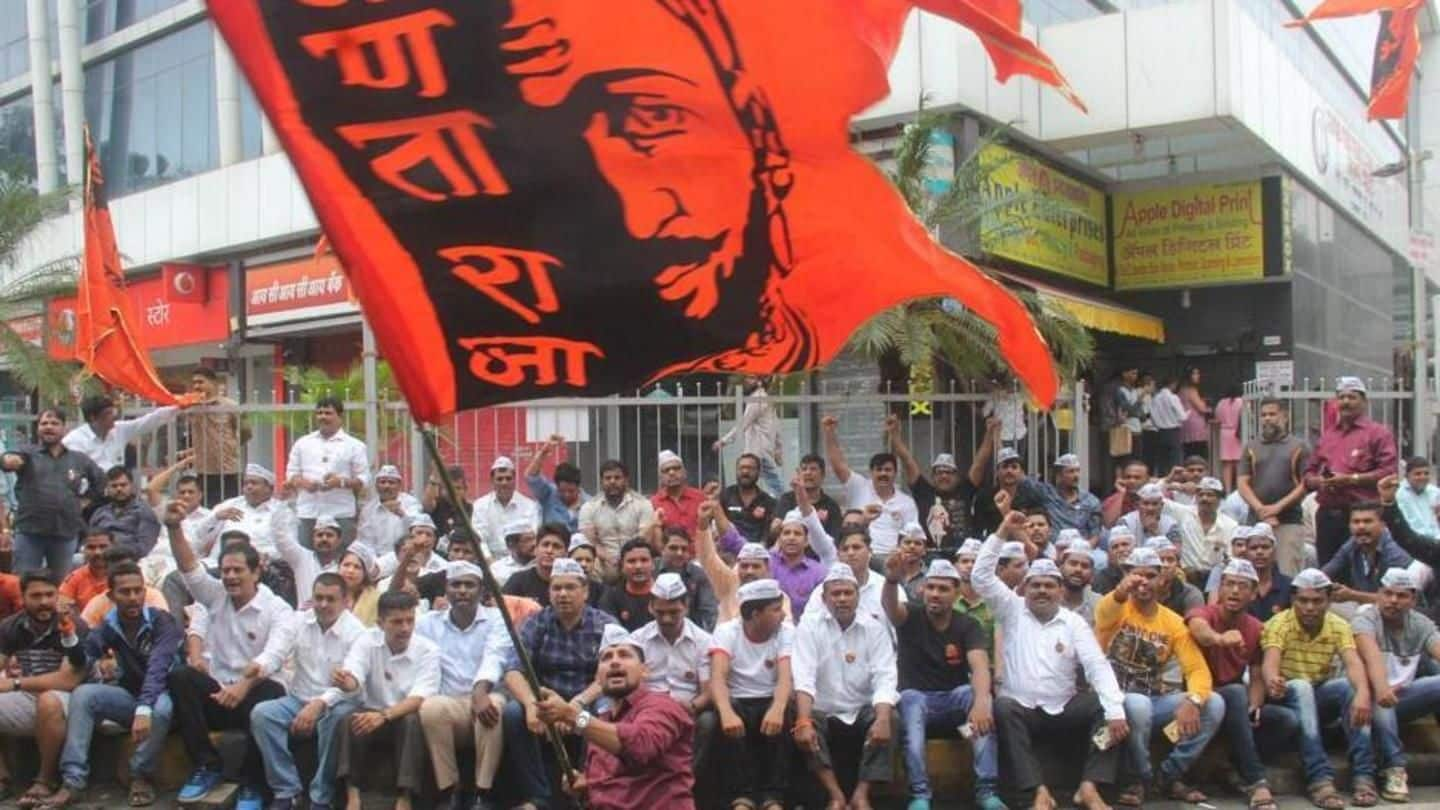 Activists leading the Maratha reservation protests in Mumbai have called off their daylong shutdown midway. Though they haven't cited any reason, the announcement came after reports of violence came in from some places; the leaders had assured the protest would be peaceful. In the morning, roads were blocked, trains stopped, buses vandalized, and in a few areas, stones pelted.
Lathicharge in one place, buses burnt in another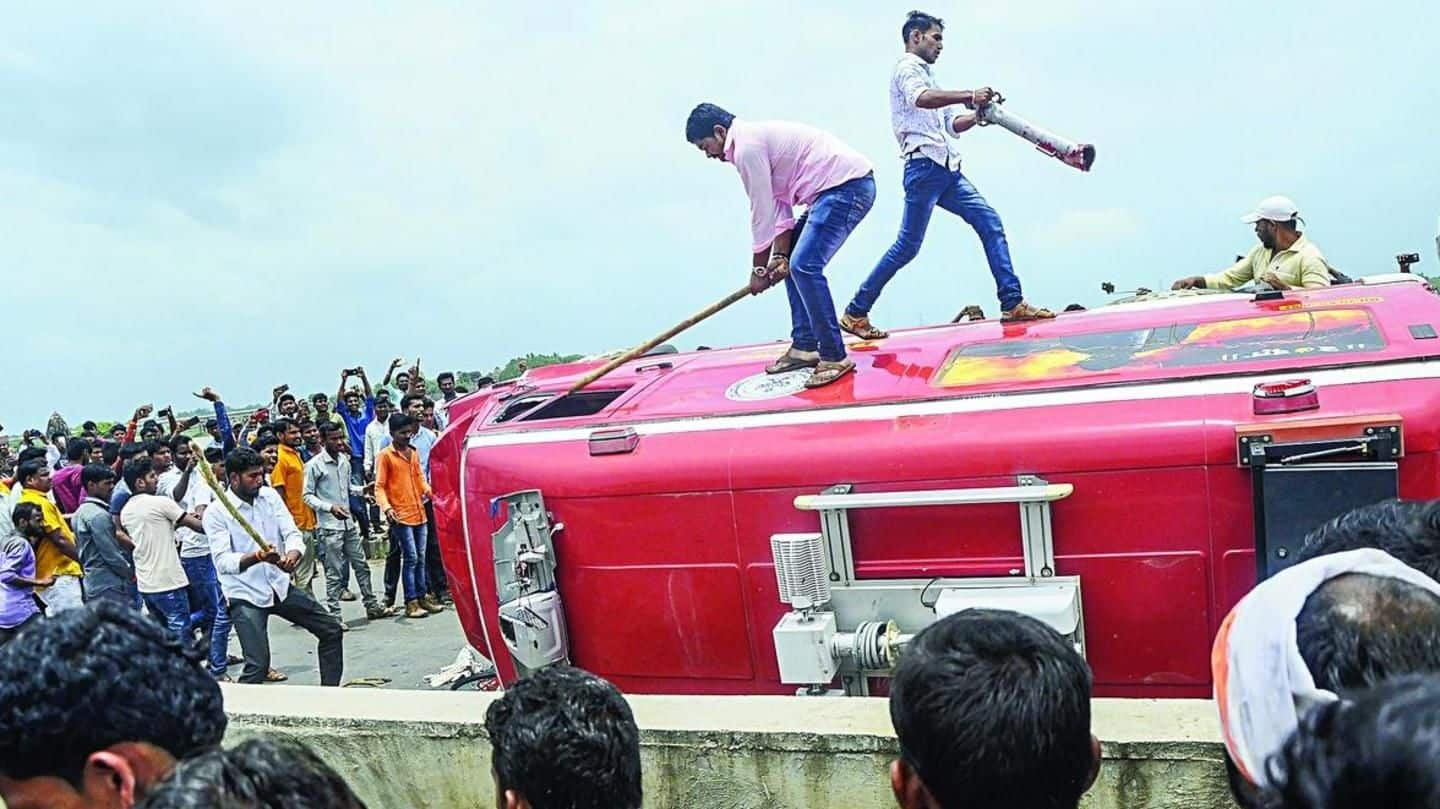 According to reports, a bus was set ablaze on the Ghatkopar-Mankhurd Road. In Kalamboli, police had to resort to lathicharge to control a mob protesting mediapersons. Some four-five people were reported injured in mob violence. Soon after, the shutdown was called off in Mumbai and Thane. Though Navi Mumbai leaders also agreed, protesters on the ground resisted. Discussions are on.
One person committed suicide, attempts by at least three others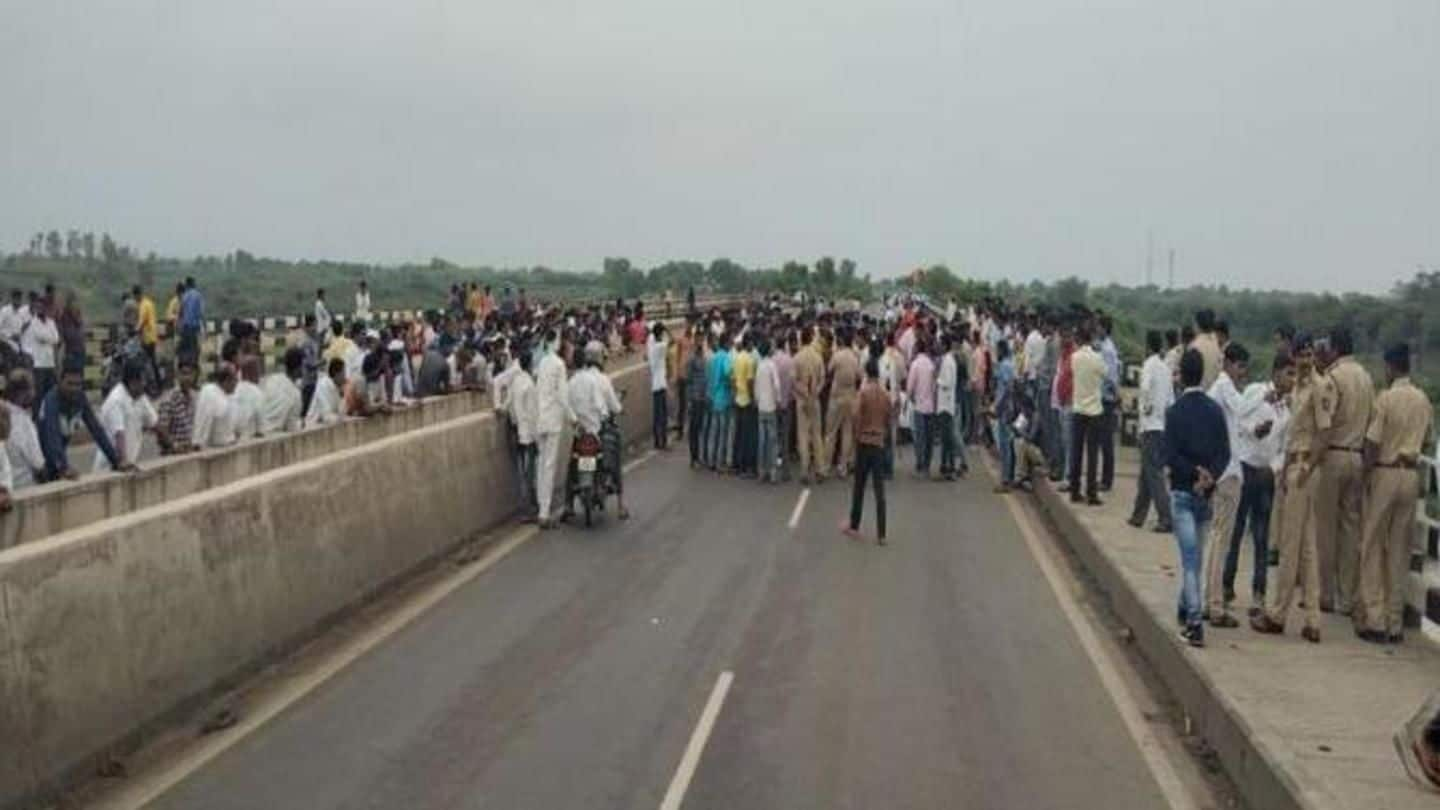 Protests have been going on the last few days in Buldhana, Akola, Washim and Parali. Violence broke out after a youth jumped into the Godavari Monday. At his funeral in Kaygaon, demonstrators manhandled Sena MP Chandrakant Khaire. In the aftermath, internet services were snapped at several places and 70% of police units mobilized. Buses were set ablaze. Rallies were organized in Pimpri-Chinchwad and Pune.
Schools, colleges, medical services and others exempted
Trying to ensure a "peaceful" protest, demonstrators ensured school buses and ambulances were allowed to run normally. Other essential services, including the supply of vegetables, were also exempted. Additional security forces were deployed as a precaution.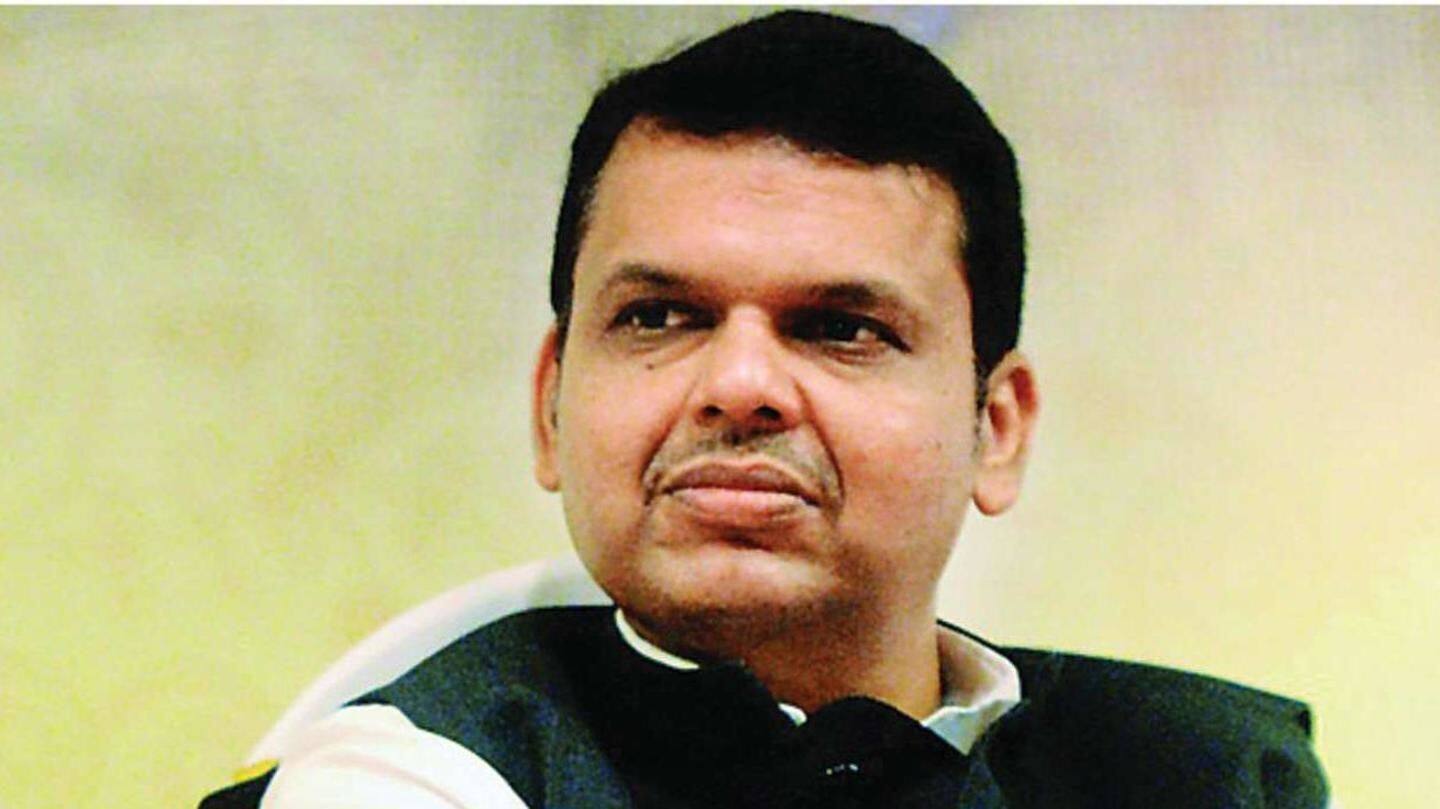 Anger has been directed towards CM Devendra Fadnavis, who hasn't yet implemented quotas despite repeated assurances. Recently, he claimed protesters were "planning violence" at Pandharpur, antagonizing them further. "We'll continue our agitation until Fadnavis apologizes," Ravindra Patil, coordinator of a pro-reservation group, had said. Demonstrators were also planning to gherao 'Varsha,' Fadnavis' official residence in Mumbai, and have demanded his resignation.
The current wave of protests broke out two years ago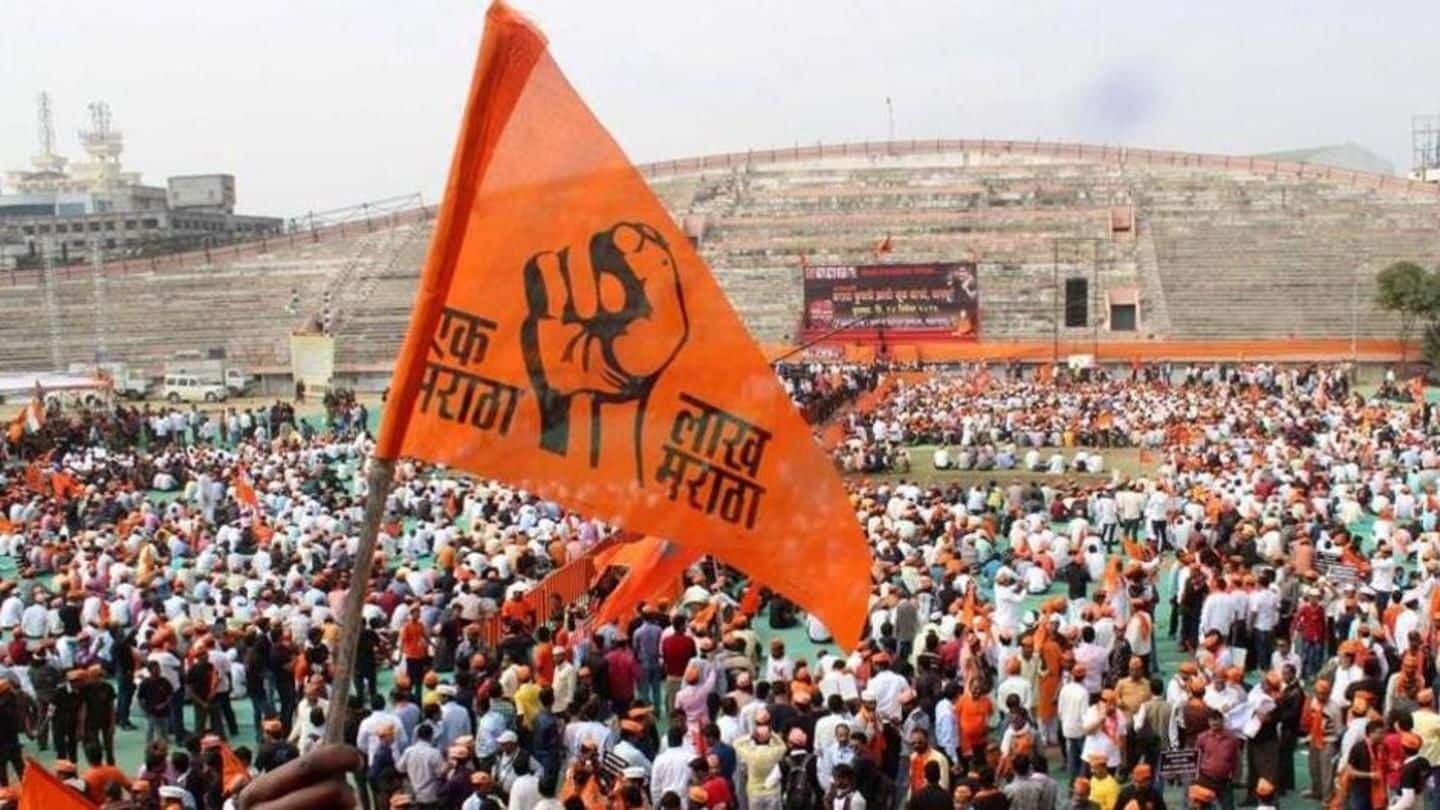 Marathas have long demanded reservation in jobs and education. Other wants include preventing misuse of the Scheduled Caste and Tribes (Prevention of Atrocities) Act, 1989, remunerative pricing for farmers, and social abolishment of the dowry system. In July'16, a Maratha teenager was gangraped and murdered in Kopardi, allegedly by three Dalits. Since then, protests by different groups have broken out often, sometimes turning violent.